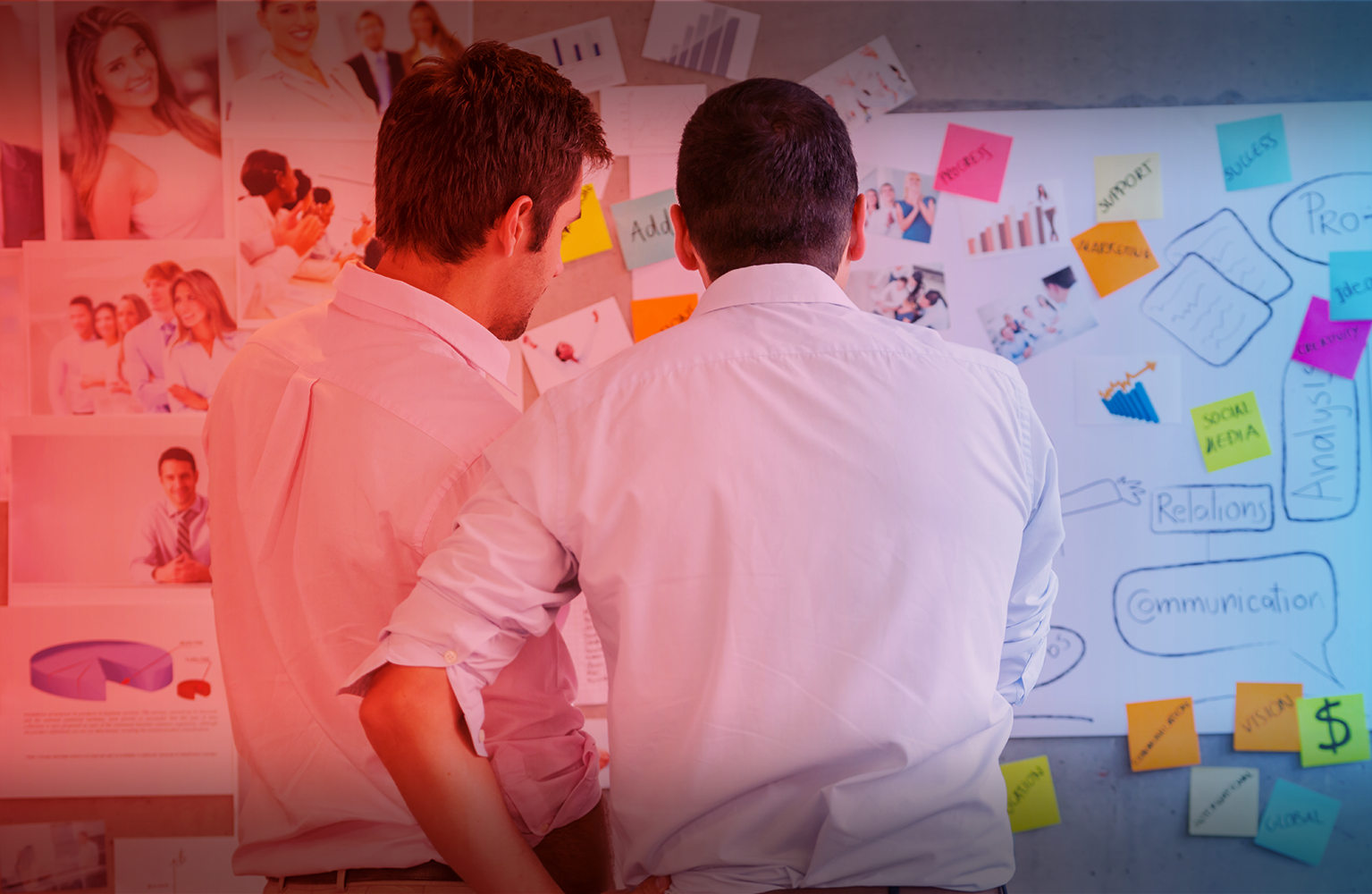 Passion for the possible.
Since our beginning in 1982, ITA has provided best-in-class audio visual services and integrated technology to Fortune 500 companies, universities, healthcare institutions, small businesses, hotels and meeting facilities. We offer the distinct advantage of a complete range of integrated services.
But...WHAT really sets us apart are our trained and industry-certified team of customer service professionals who rent, deliver, install and operate our offering OR design, sell and repair your AV systems. It's their love of the technology and their passion for the transformative nature of AV that keeps them working tirelessly to elevate the brands and venues of our clients across the United States.
Meet our team of experts.
Tony Arata, Account Sales Manager
Tony's work history encompasses an unparalleled expertise in design and sales of integrated and industrial systems. No stranger to customizing projects for challenging locations and engineering systems with cutting-edge technology, Tony devoted more than 18 years to the design and sales field in the industrial steam and HVAC industry.
Jamie Dickey, Account Sales Manager
Jamie brings 20 years of Sales and Management experience to bear from the Advertising and Marketing Industries. His prior experience included work for Gannett, iHeart Media and Raycom Media among others. Throughout his career Jamie partnered with a wide variety of local and national accounts to provide outstanding service for their advertising and marketing needs.
Charles "Buzz" Wheatley, Sales Director - Hotel Services
Buzz began working for ITA in 2009 after a twenty year career in the sales and marketing of advertising, interactive and business services across the US. As ITA Sales Director - Hotel Services his diverse background provides a unique, customer centric perspective on the hospitality industry. And his presentation experience in business meetings and industry events offers our hotel partners the expertise and cutting edge perspective required to deliver consistent high quality results.
Jeff Conner, Design & Installation Manager
Jeff joined our sales team in 2017 adding over 20 years' experience in the audio-visual industry ranging from commercial AV design and sales to pro-audio production and video engineering. Past projects include the design and installation of integrated systems for corporate presentation areas, higher education, Houses of Worship, government training/research facilities, performance venues and sports arenas. Given his experience, Jeff is able to appreciate your concerns, understand the challenges you face and provide the solution to your audio-visual needs
Rob Hess, Regional Manager - Rental Operations
Following a long career in pro-audio and television production in Michigan, Rob joined our rental services team in 2010. In 2014, Rob relocated to Nashville and by 2017 was promoted to manage ITA's rental operations throughout the region where he now applies his technical, creative and managerial skills to ensure his team provides ITA's best-in-class, value-added onsite AV services for our hotel partners and their guests.
Dennis Segrist, Regional Manager - Rental Operations
Dennis has been employed with ITA since 1997 in both hotel & event services. After beginning his career in the mid-90s, Dennis quickly rose to his current position as Regional Manager and continues to be actively involved in all areas of rental operations and AV services. He oversees his team of experts to ensure they deliver excellence at all levels – and thus guarantees that our clients are always professionally equipped.
Jason Clark, Regional Manager - Rental Operations
Jason first began providing Audio/Visual ("A/V") Services in 1992 as his church's A/V Coordinator recording sermons and special events then providing copies to its parishioners. Later, while attending WKU, Jason was employed by their A/V Department, once again recording and duplicating audio for special events as well as deploying A/V throughout the campus and instructing users how to properly use the equipment. In 1999, Jason joined ITA where he has worked as a Director of AV Services in both Alabama and Texas until his promotion to Area Manager – Rental Operations. Jason remains a dedicated musician, teaching guitar part-time and is the lead guitarist of a popular Austin rock quartet.
Jason Mathews, Regional Manager - Rental Operations
Jason joined ITA in 2012 after 7 years as a lead technician with an AV & Staging company in the Cleveland area and was quickly promoted to his current position as a Regional Manager. In his current role, he continues to utilize his extensive technical background, customer centric approach, high integrity, and reliability to promote ITA, deliver our products and services, and to ensure consistent client satisfaction. Jason oversees AV Rental Operations for ITA Columbus and our hotel partners within his region.
Great PEOPLE. Great PRODUCTS. Great SERVICE.