Create an extraordinary experience.
Planning and executing large-scale meetings and events is a long journey from beginning to end. ITA's 35 years of experience will help you anticipate challenges and navigate the twists and turns along the way, to meet the end goal of an event that excites the senses, inspires crowds and, above all, amplifies your message.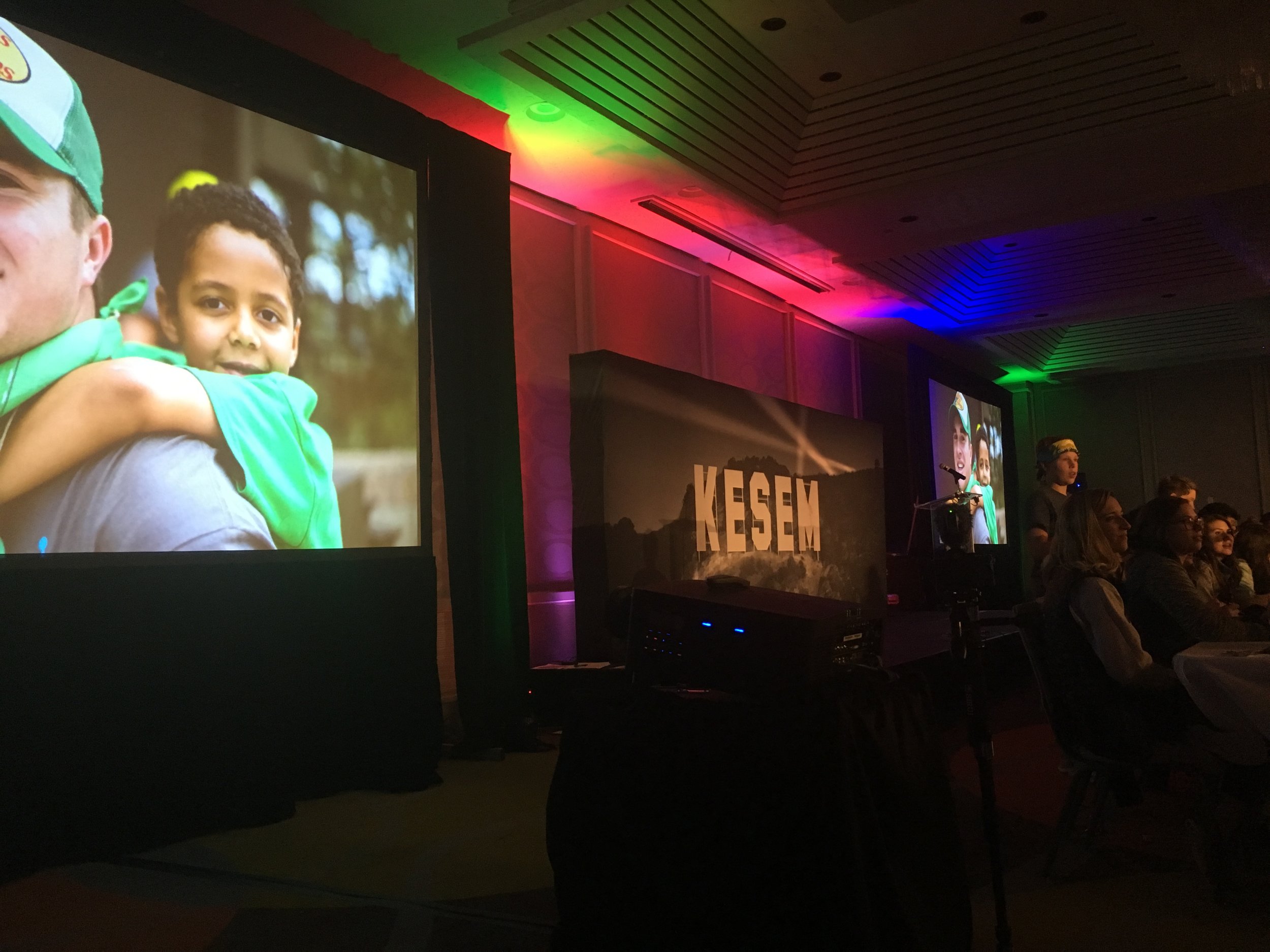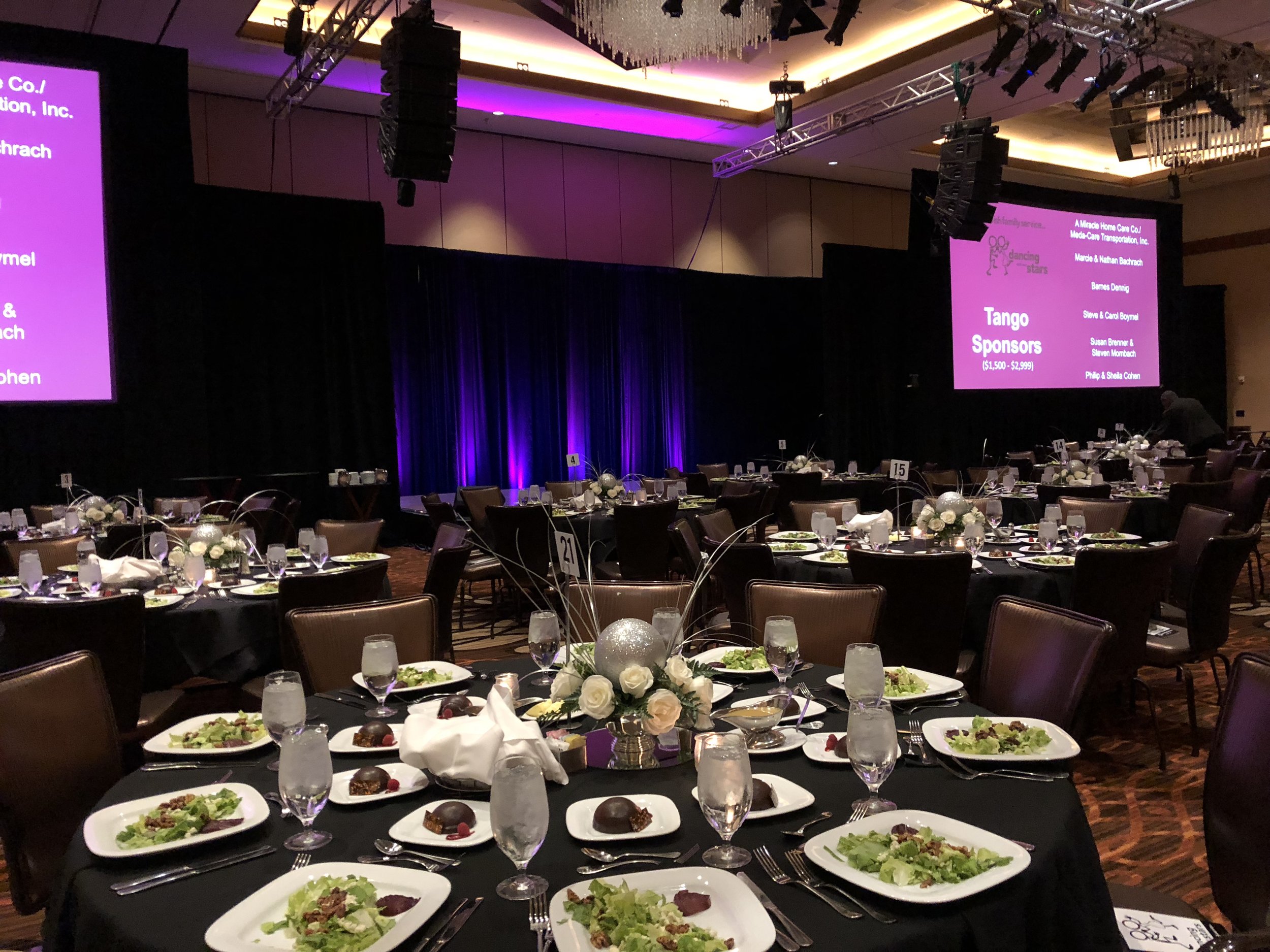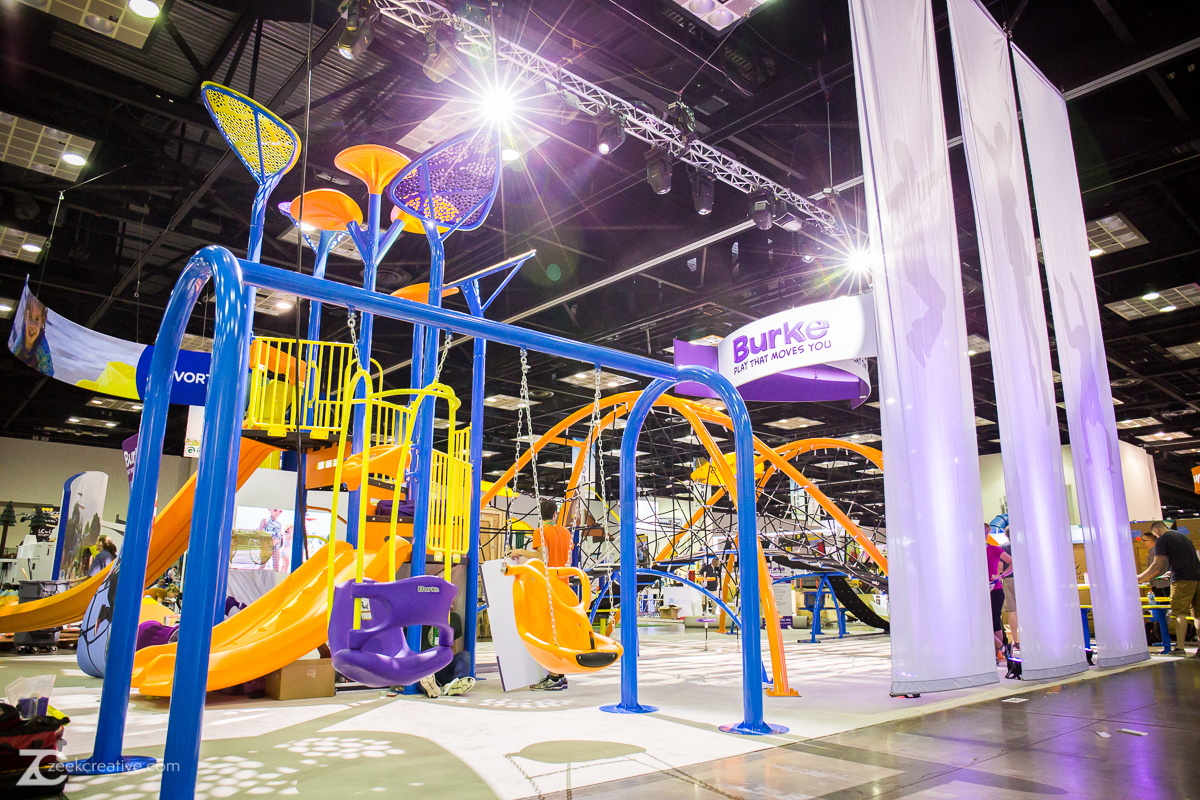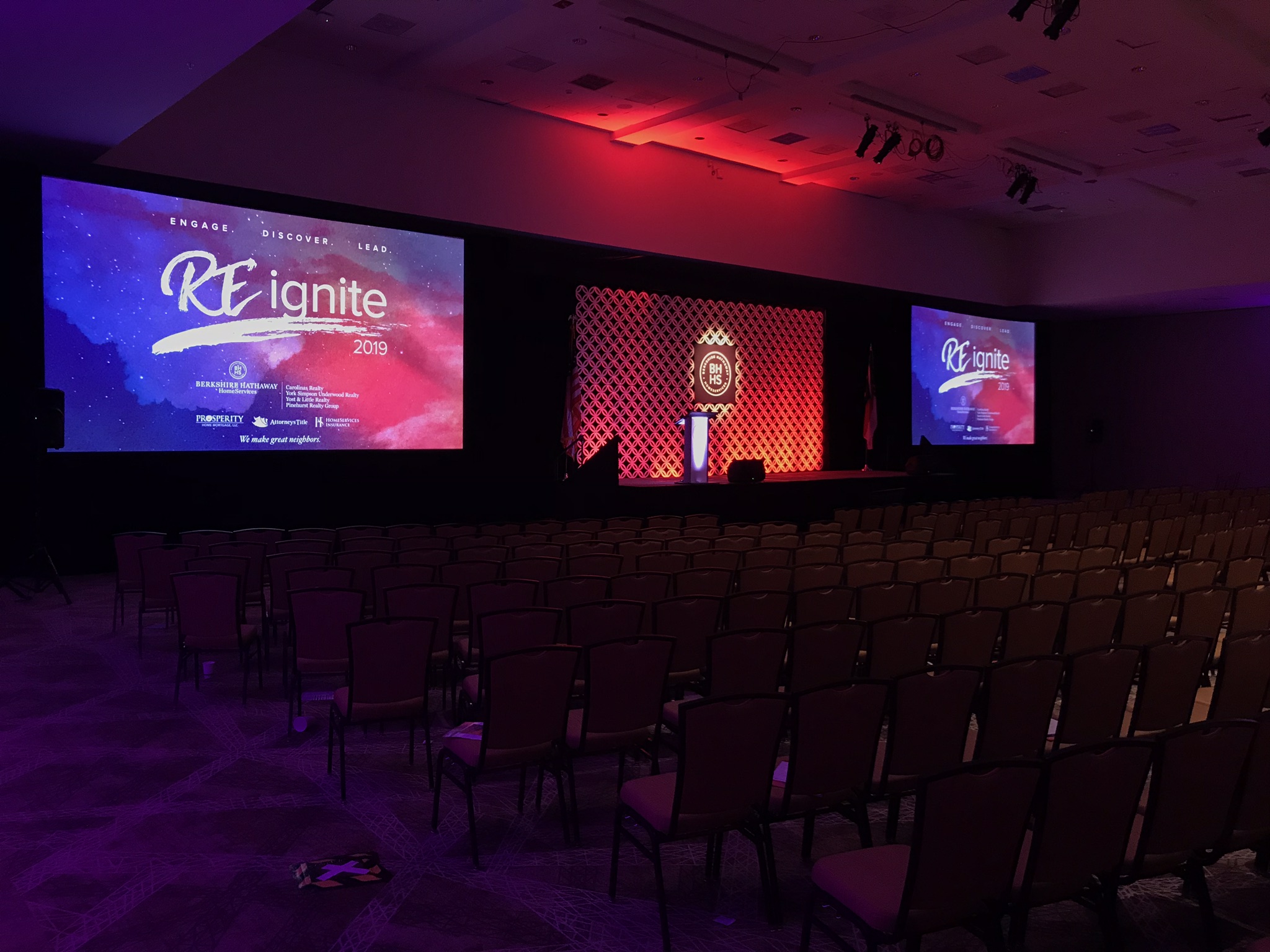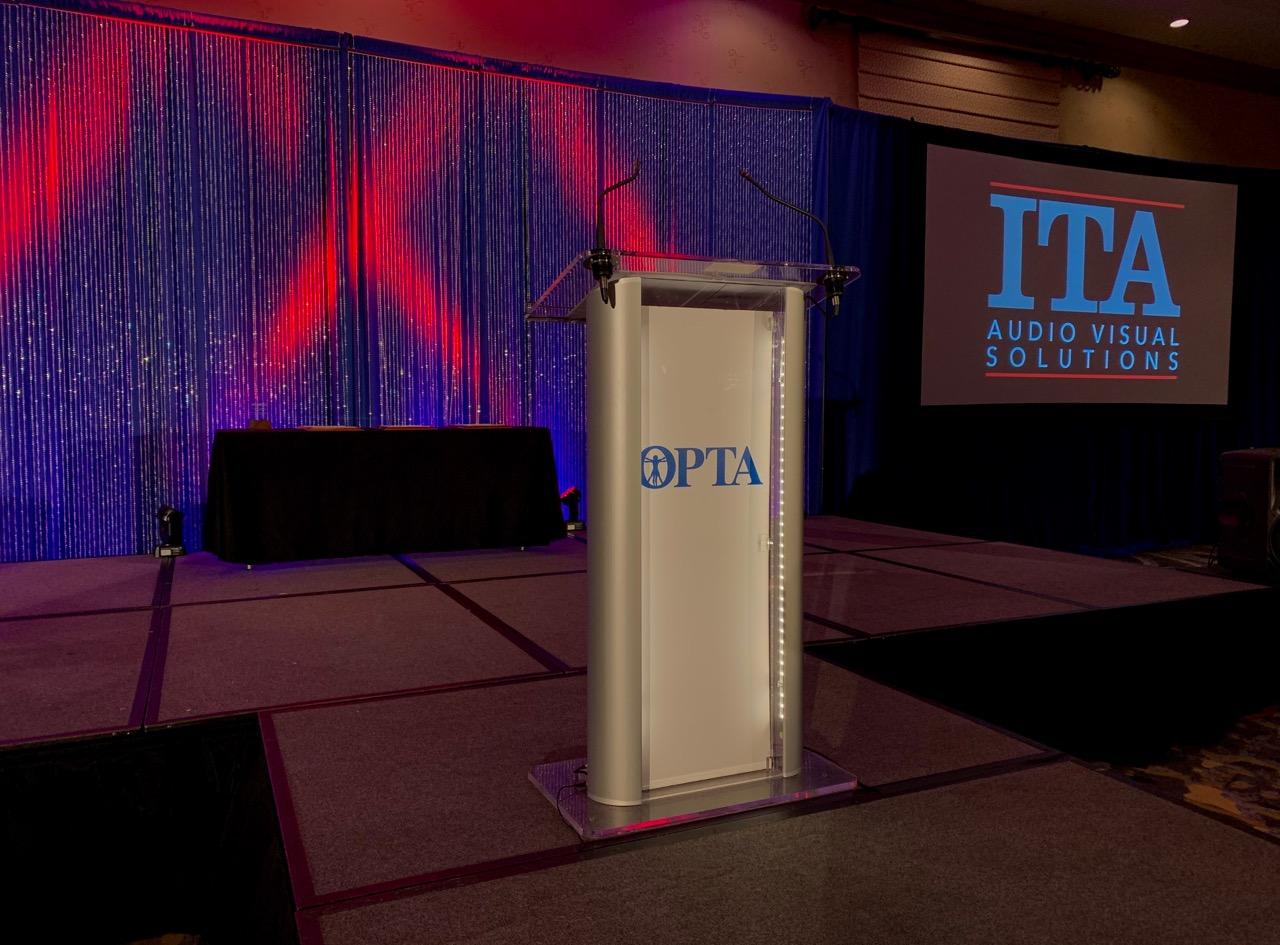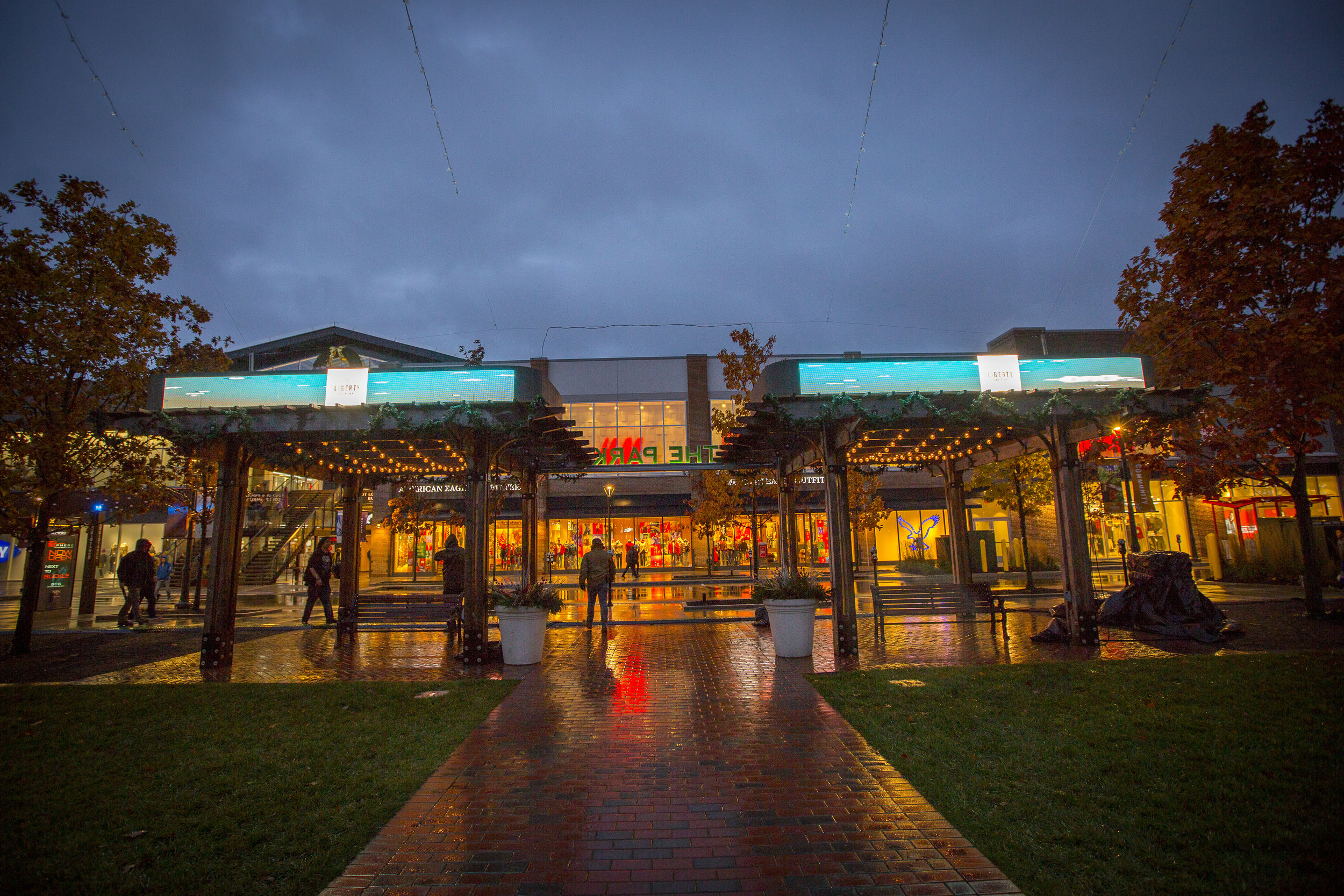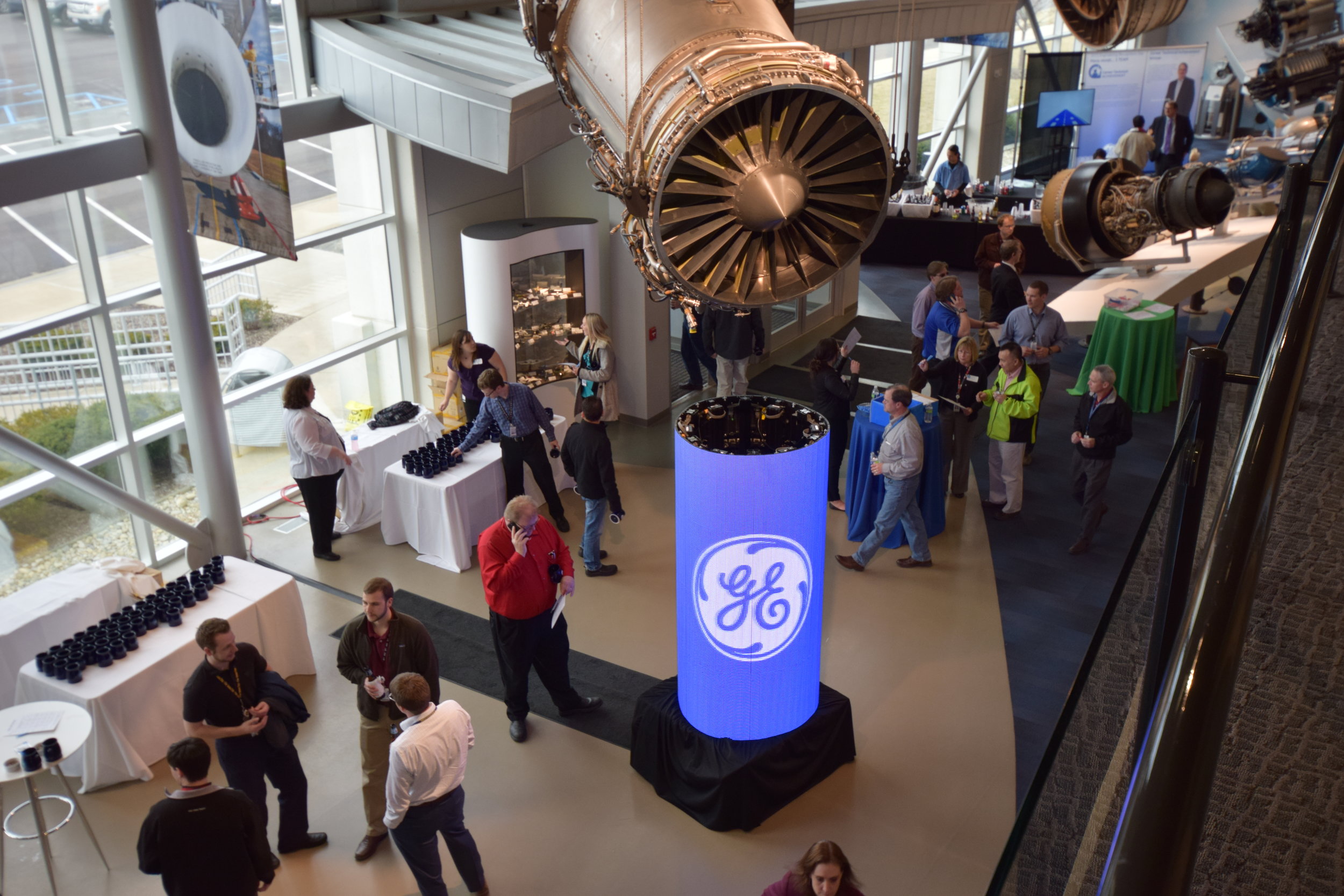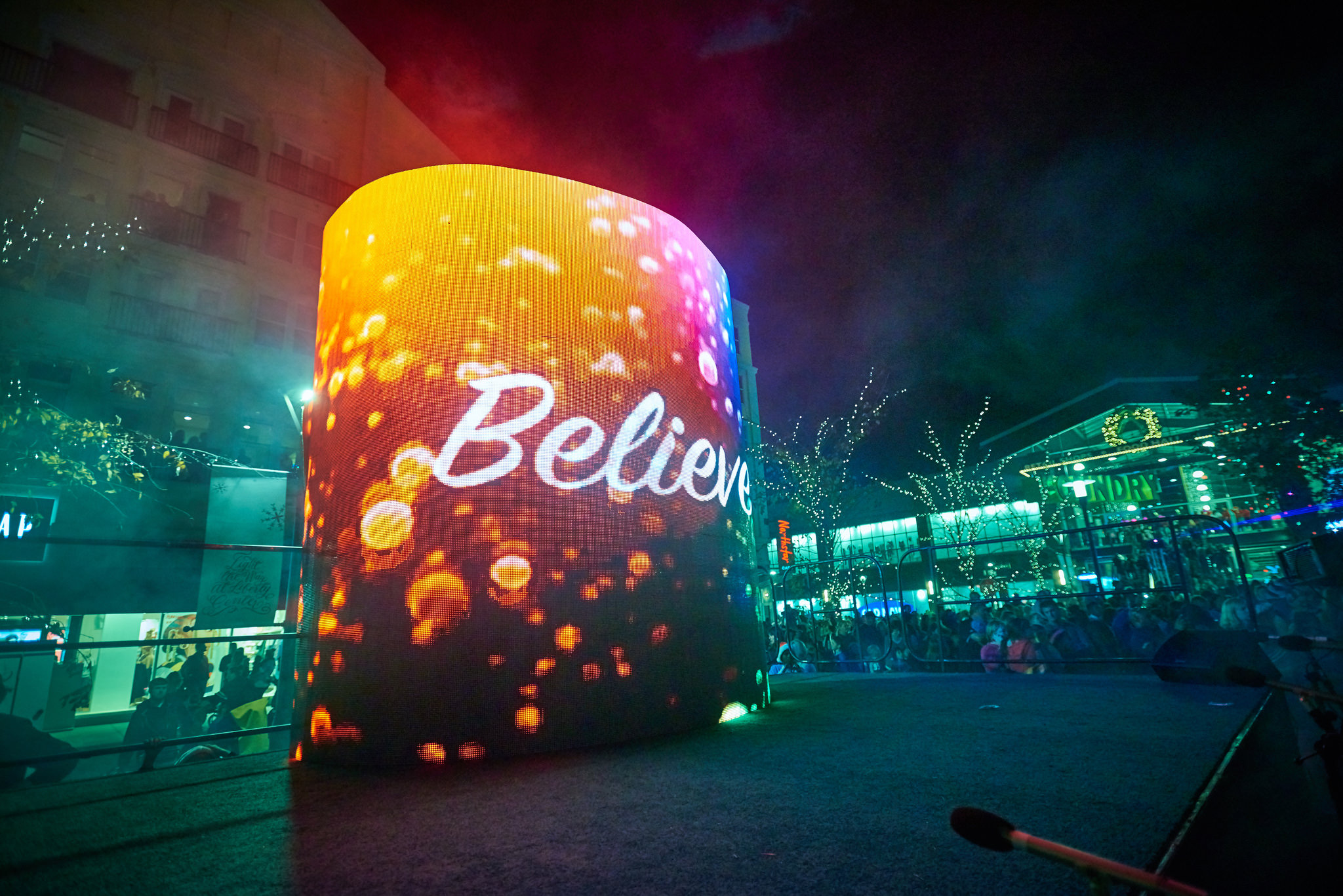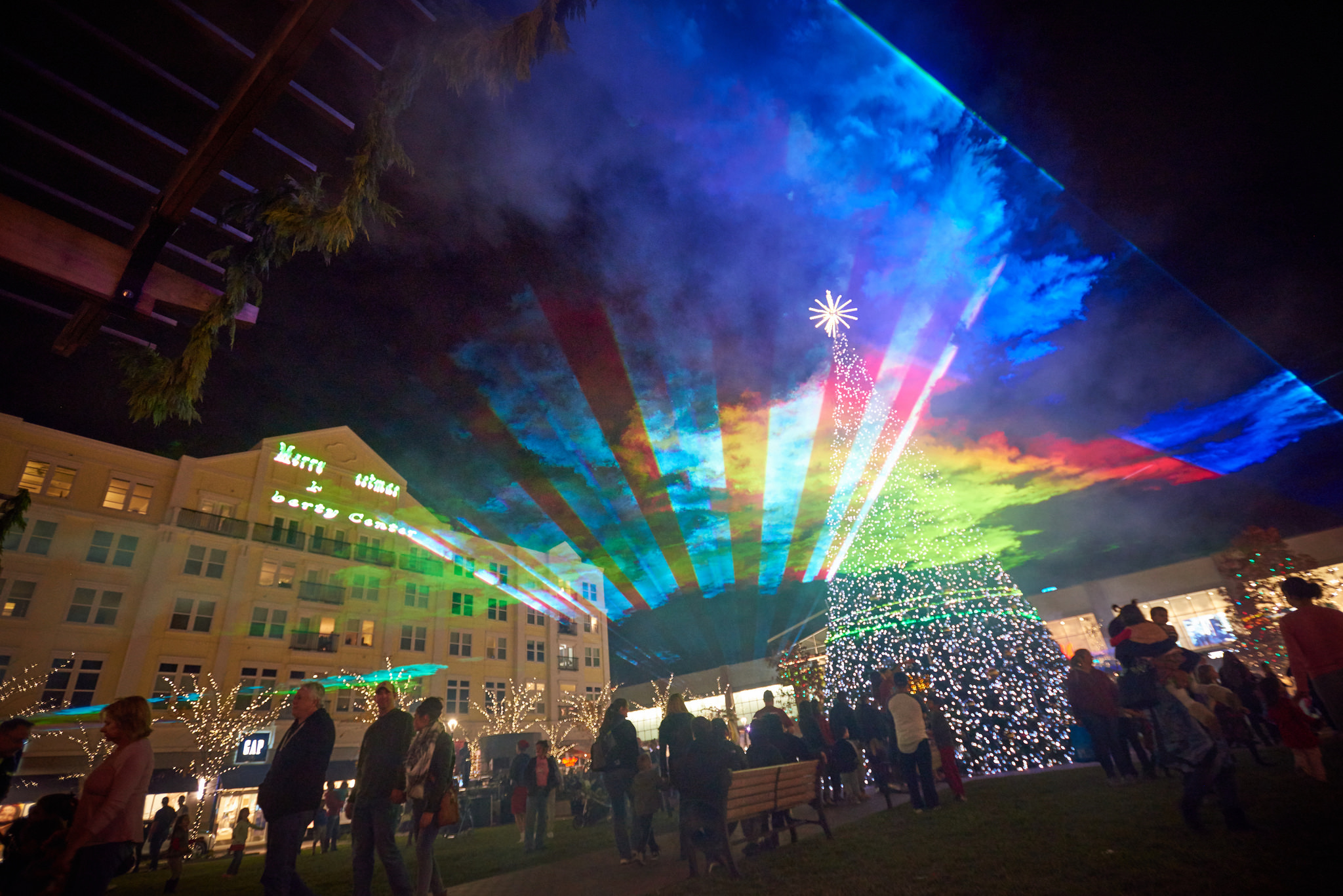 Get the details right.
ITA has engineered awe-inspiring light and laser shows, attention-grabbing media content for national sales meetings, engaging product launches, and live webcasts. Our seasoned account executives and technical leads are trained to provide the attention-to-detail, creativity, leadership and stamina that will maximize your investment with events that your audience will never forget.
"The day could not have gone more smoothly."
~ Brian H. - Greater Cincinnati Hearing, Speech & Deaf Center