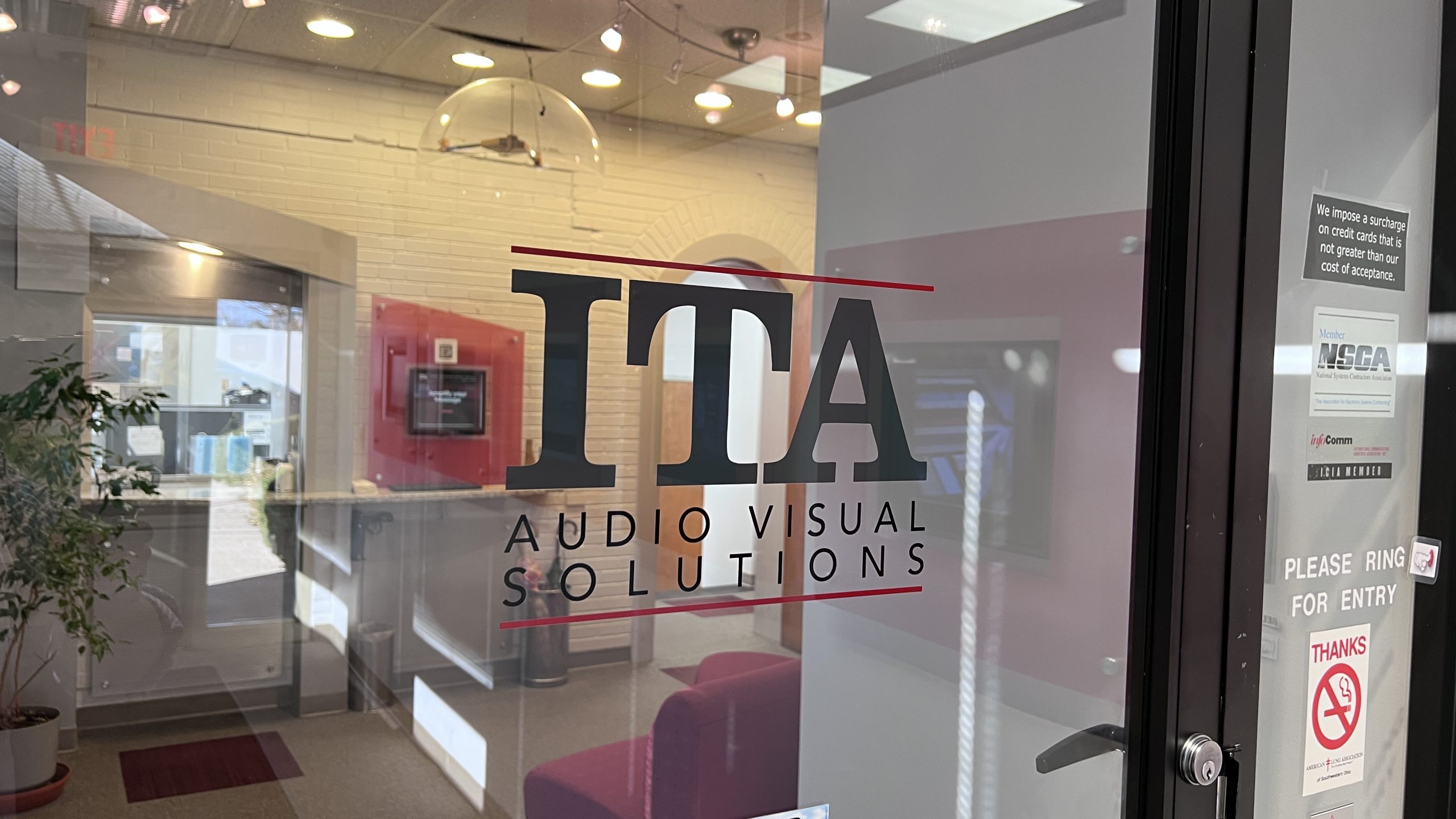 GREAT

PEOPLE.

GREAT

PRODUCTS.

GREAT

SERVICE.

Since opening our doors in 1982, ITA has provided world class audio-visual services to organizations nationwide. Outstanding service & innovative technology combined with our award winning creative designs & 40+ years of experience, is what sets us apart.
The Early Days
ITA was founded on August 2nd, 1982, by Mark & Lisa Greene after Mark's extensive time in the Audio Visual/Convention Services industry beginning in Houston, Texas, in 1974.  The company was originally located in the 2,500 SF lower level of a convenience store at the corner of Madison and Red Bank Roads in Cincinnati, Ohio.
With 1 van and 3 employees, ITA was built on the idea that customers wanted a fantastic experience when it came to planning AV support. Our goal was to provide our customers with the latest technology, professional technicians and ethical business practices together with a true focus on customer service and the experience. And through following these core principles ITA would attract and retain great customers, earning their respect, confidence and loyalty.
In 1986 ITA purchased, rehabilitated and moved into our current 22,000 SF facility on Dana Avenue. Not only has ITA become one of the leading Audio Visual Companies, but it has also grown to support some of the top companies and organizations in the nation.
ABOUT US
YOUR PARTNER IN EVENTS FOR OVER 40 YEARS
Our Team
Meet our team of AV experts! Find out why ITA has the best team in the business.  We are here for our customers 24/7/365 & always ready to help you solve any AV problem.
Careers
Join our team! ITA offers competitive pay, chances for advancement & great benefits including medical, dental, & vision insurance, 401k match & profit sharing. See our open positions.
Testimonials
Dive into our collection of client testimonials about how ITA has helped them Inspire their audience, Transform their event & Amplify their message.
News & Information
Stay on top of news and trends in the audio visual industry and learn how new technologies can benefit you!
THE ITA LEGACY: PEOPLE, PASSION, AND PERFORMANCE
Discover our rich history and the dedicated team behind our exceptional services.

Experienced Professionals
Meet the skilled individuals who drive our success, sharing a wealth of knowledge and passion for the industry.

Diverse Service Offerings
Explore the full spectrum of our services, designed to cater to your needs, from event production to system integration.

Commitment to Excellence
Learn about our unwavering dedication to quality and customer satisfaction, ensuring every project exceeds expectations.
GALLERY OF OUR WORK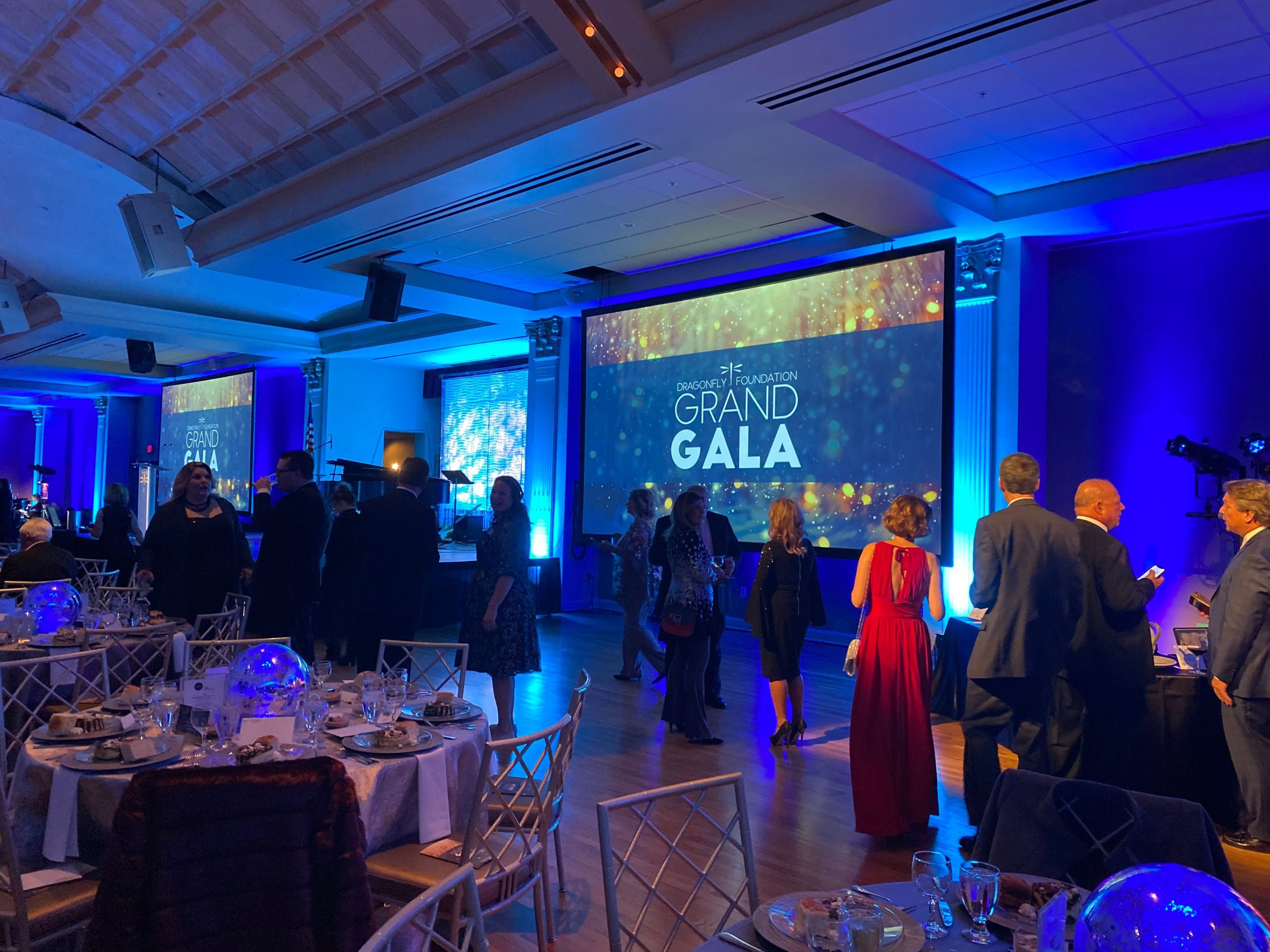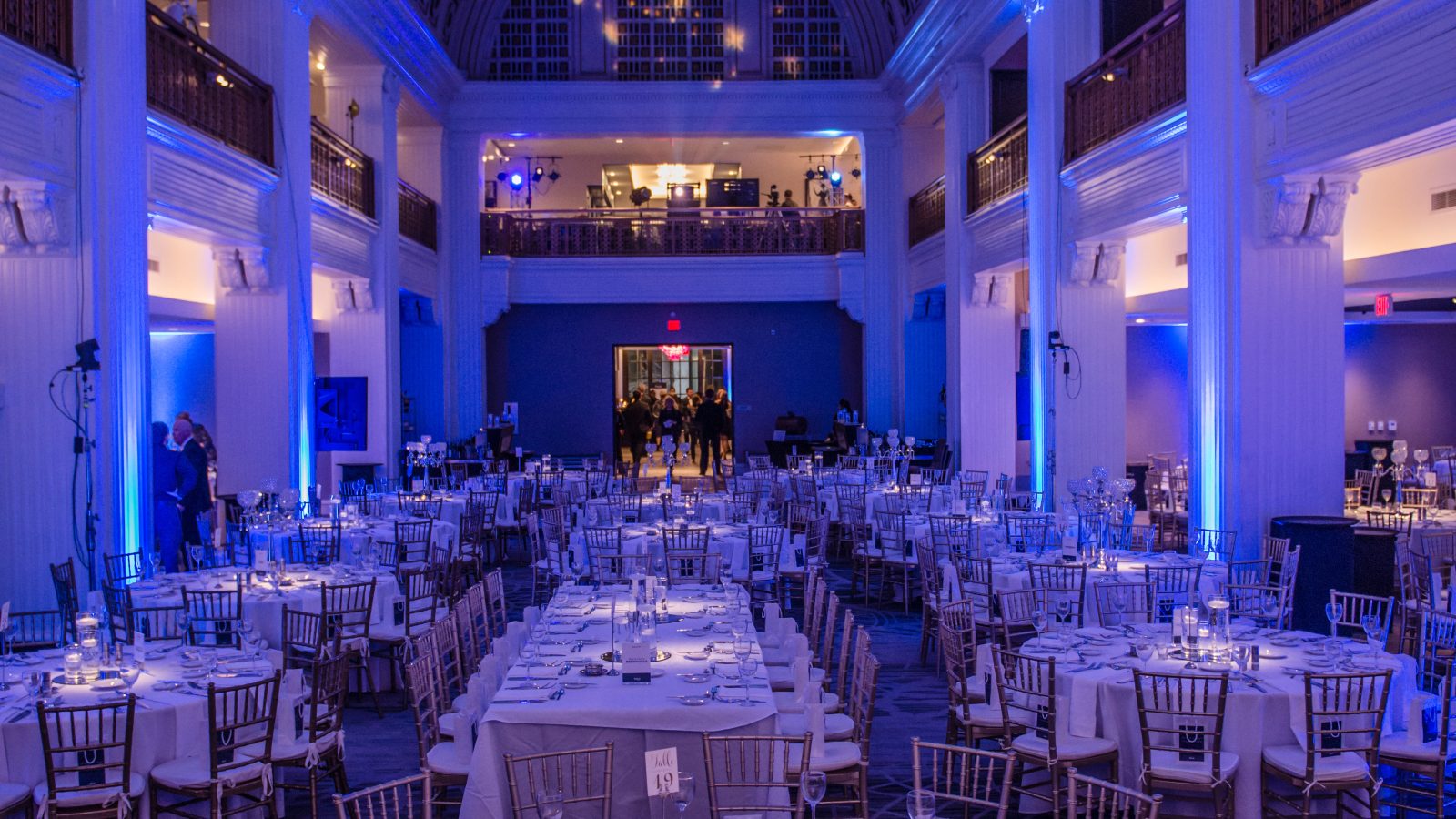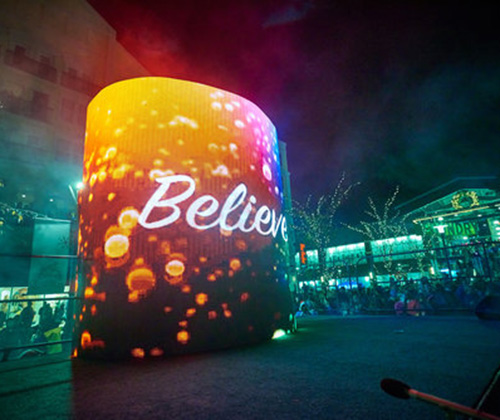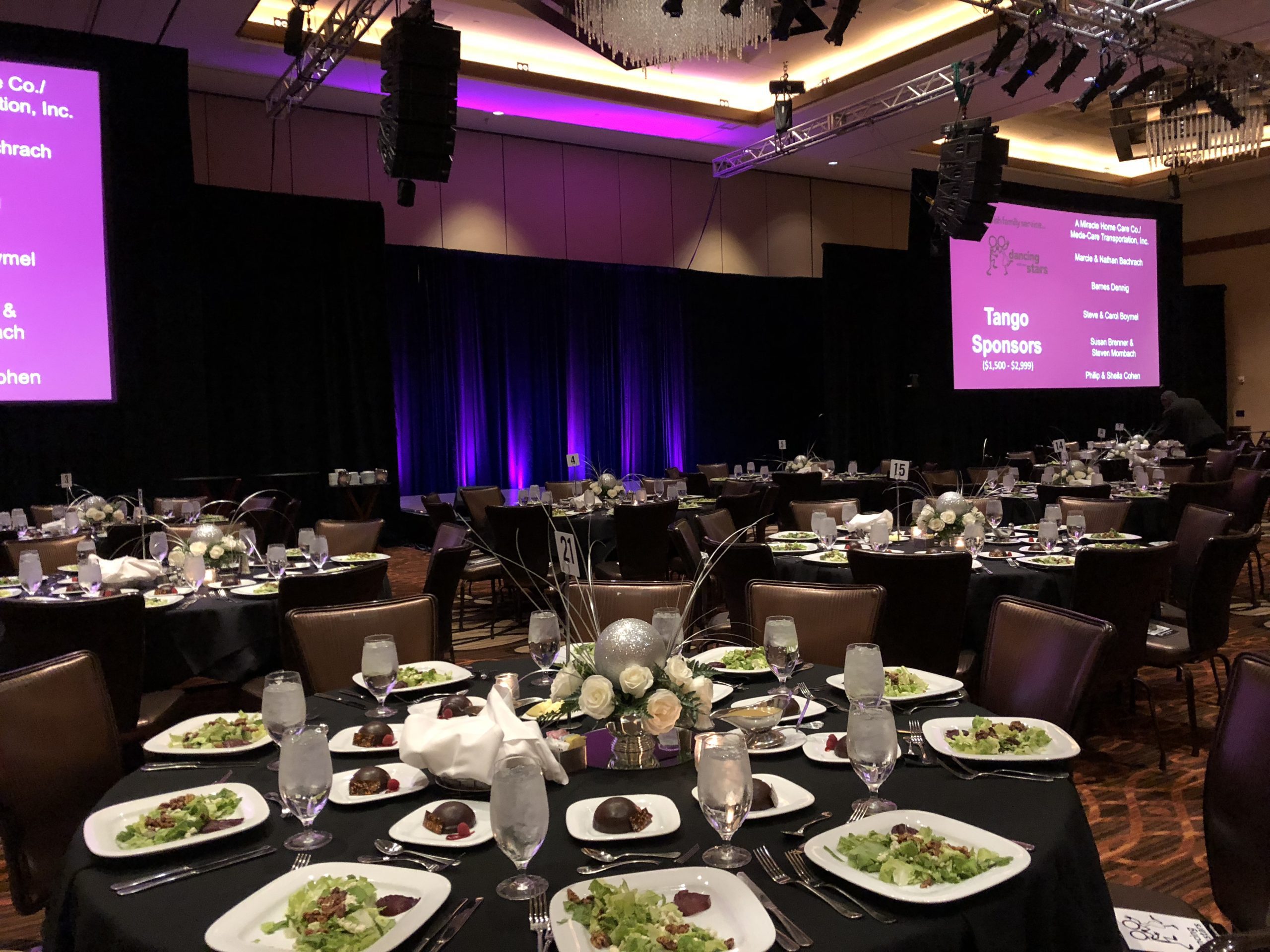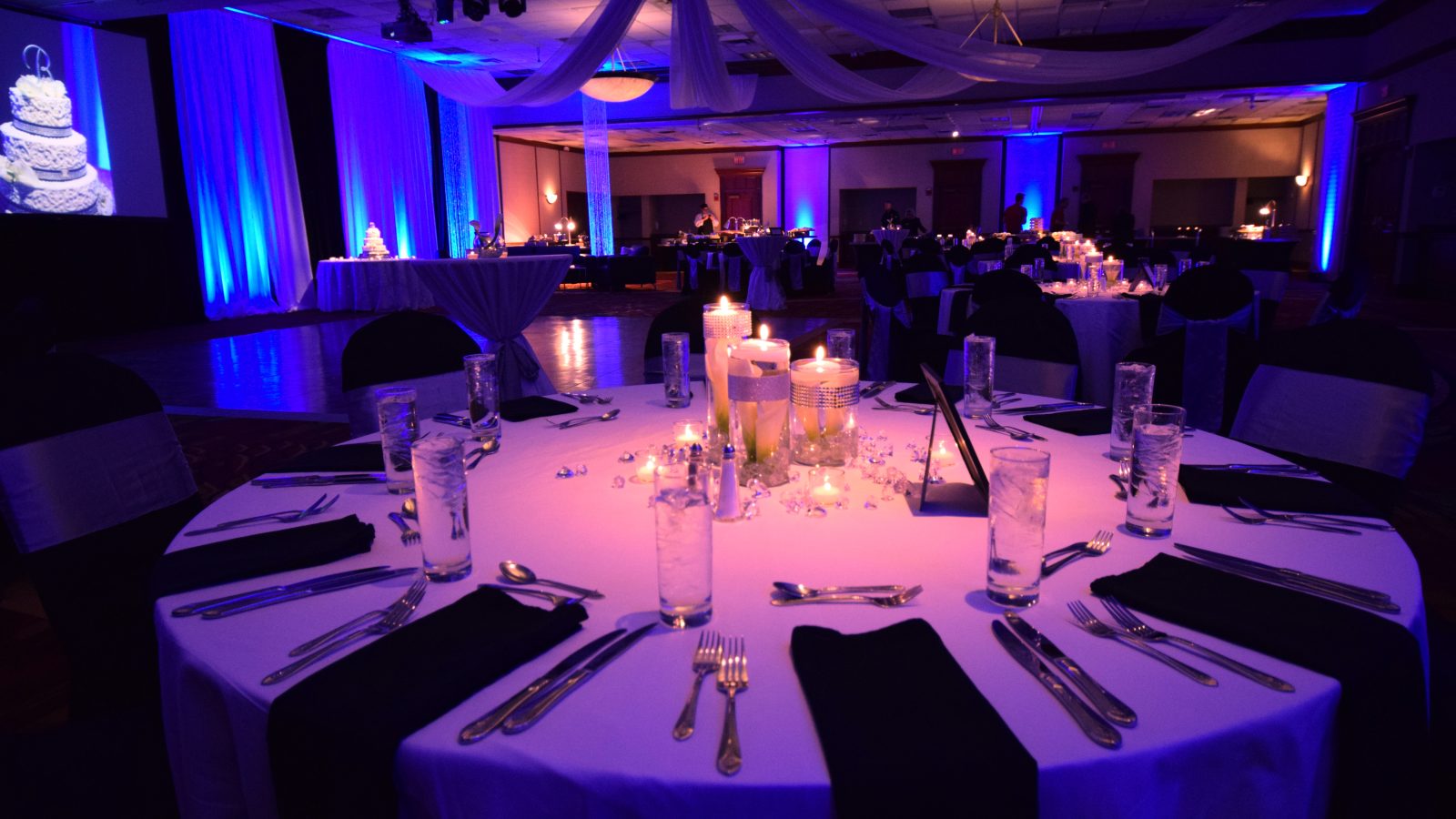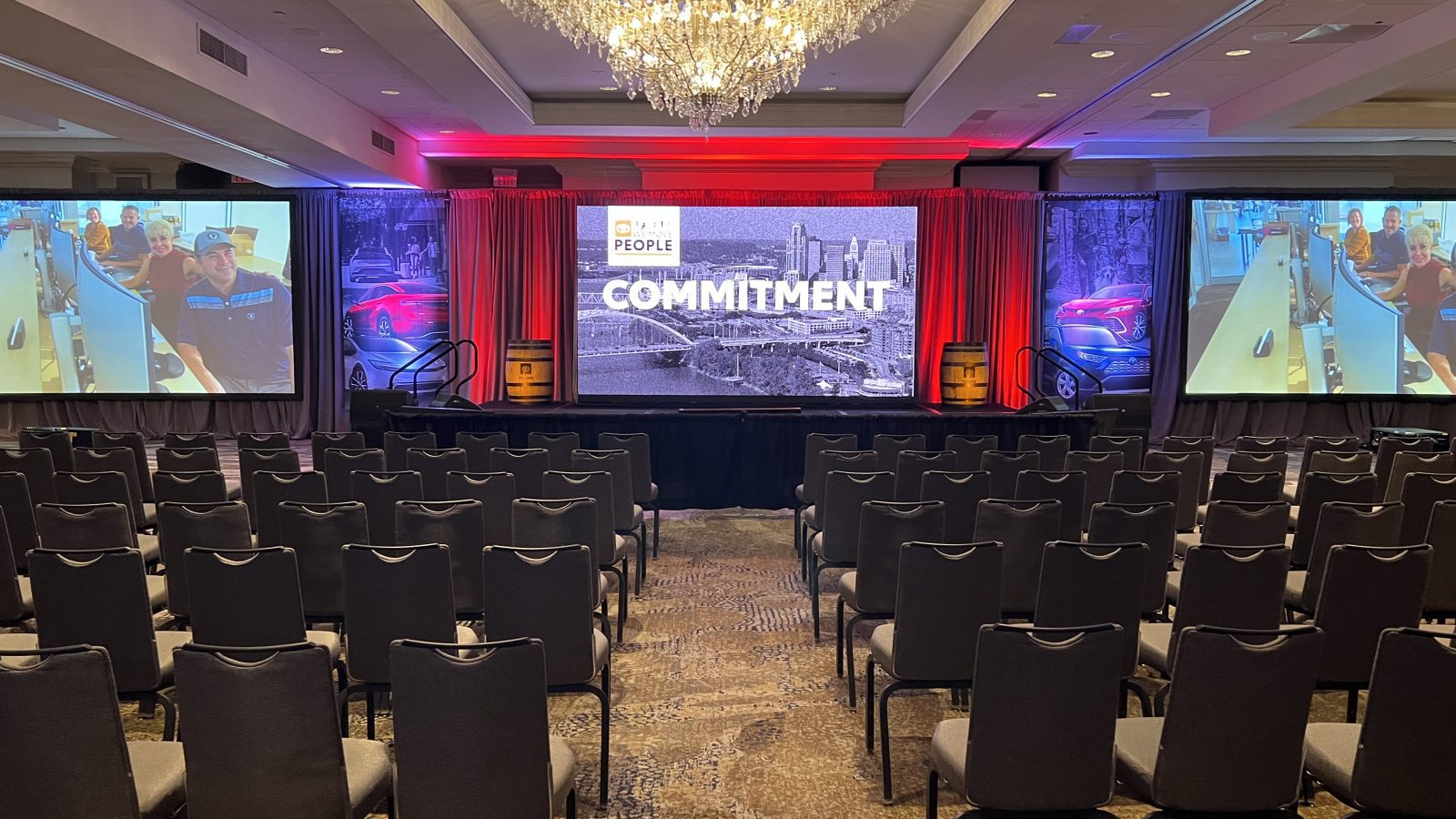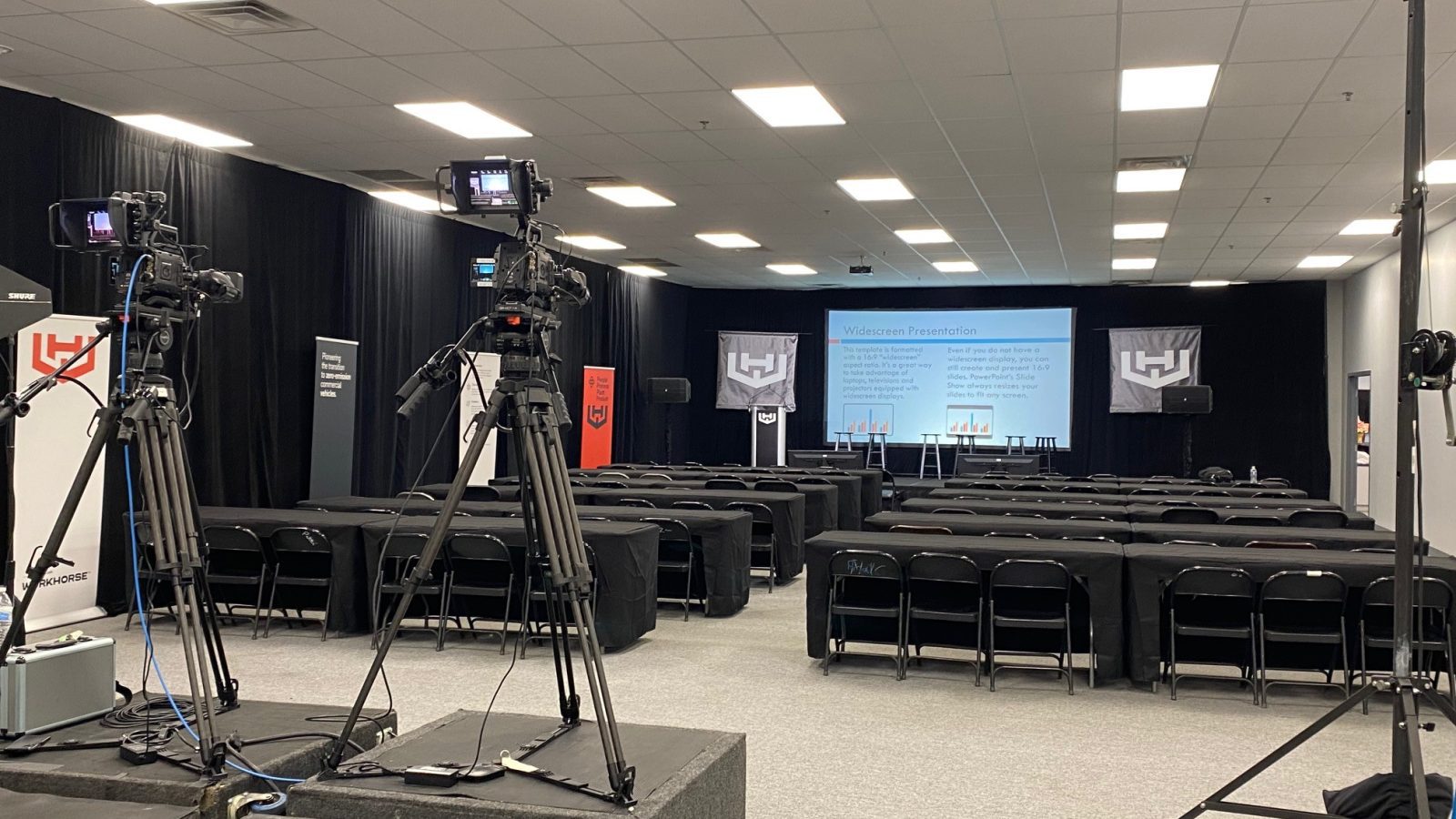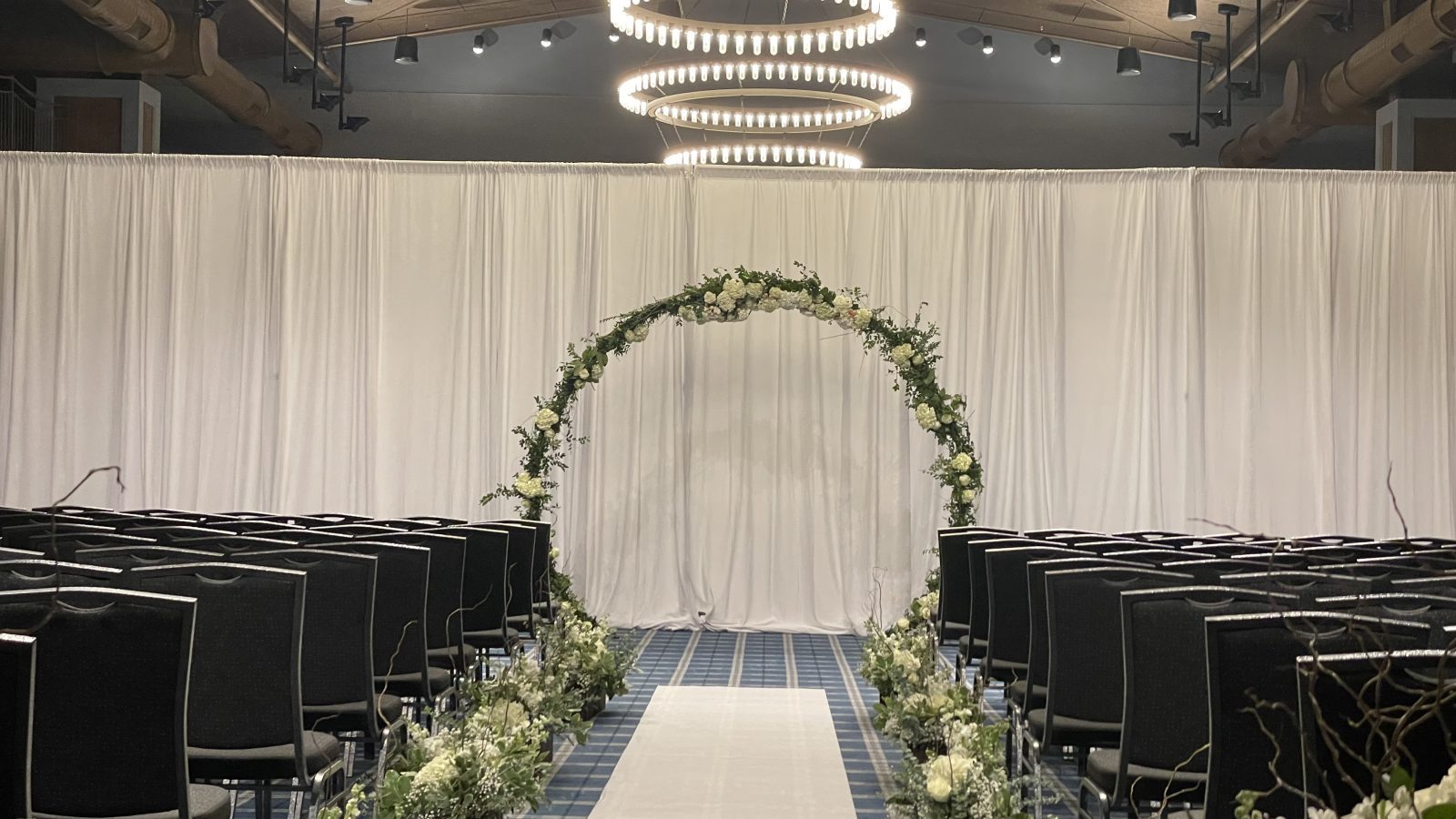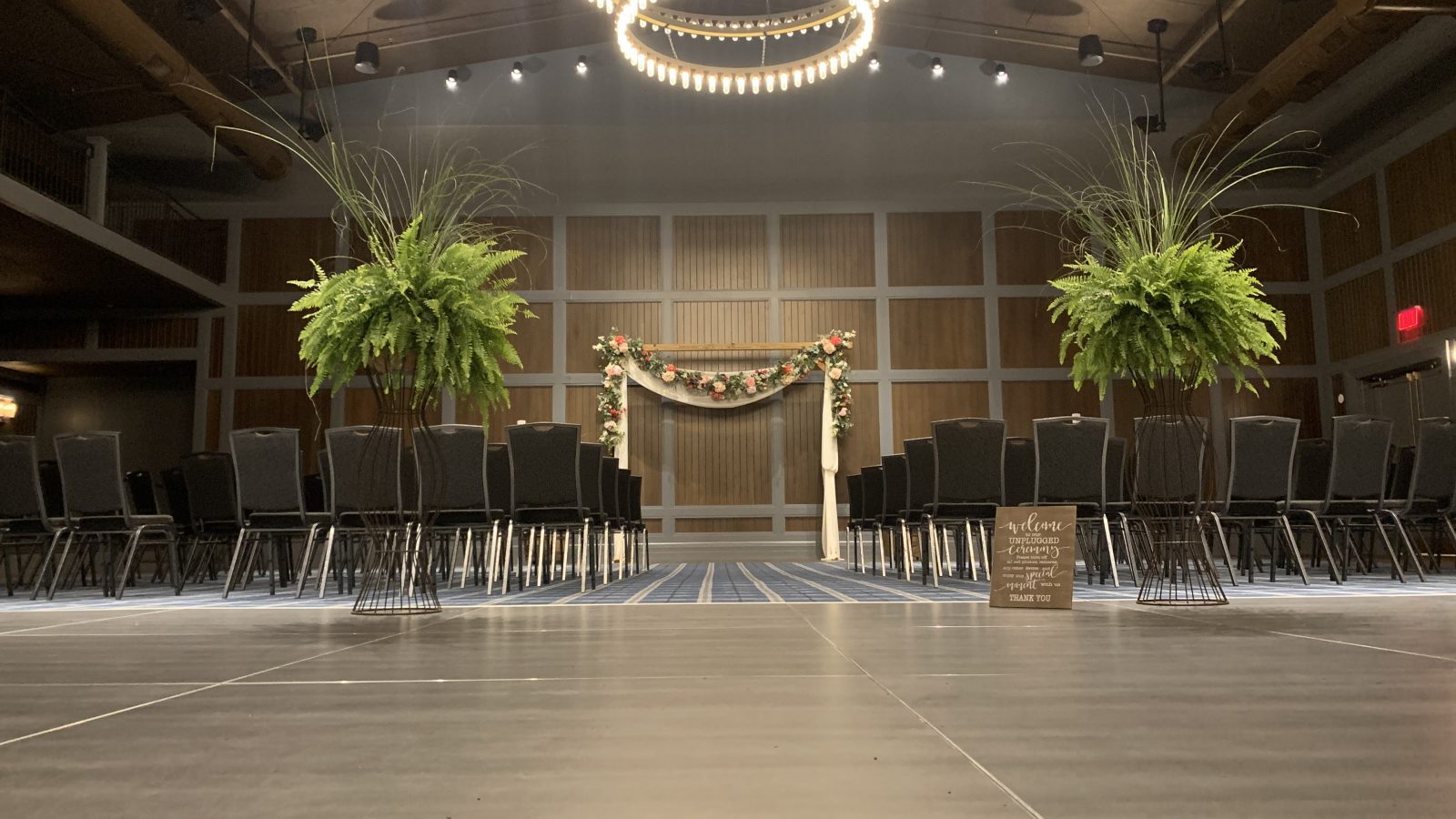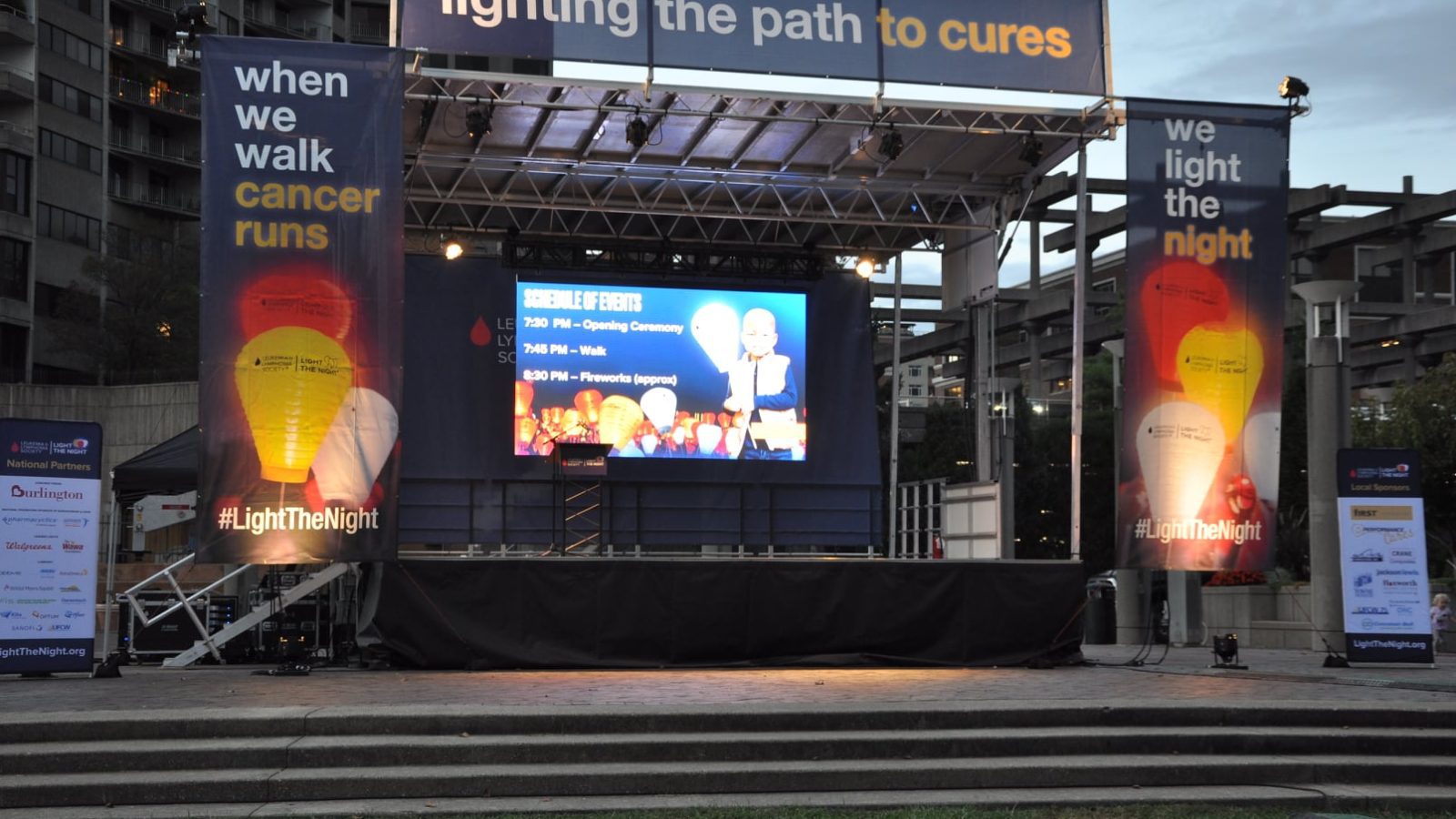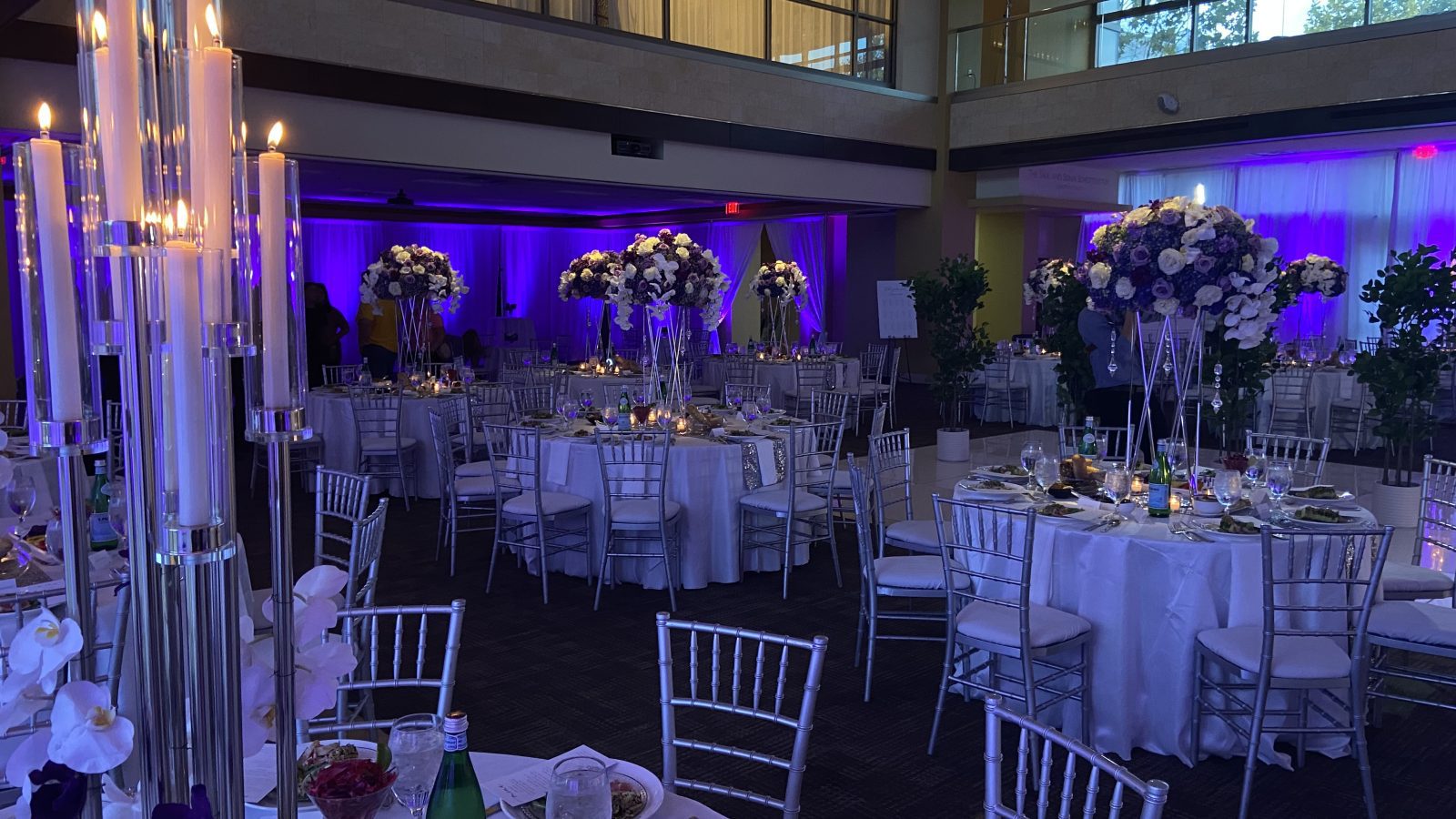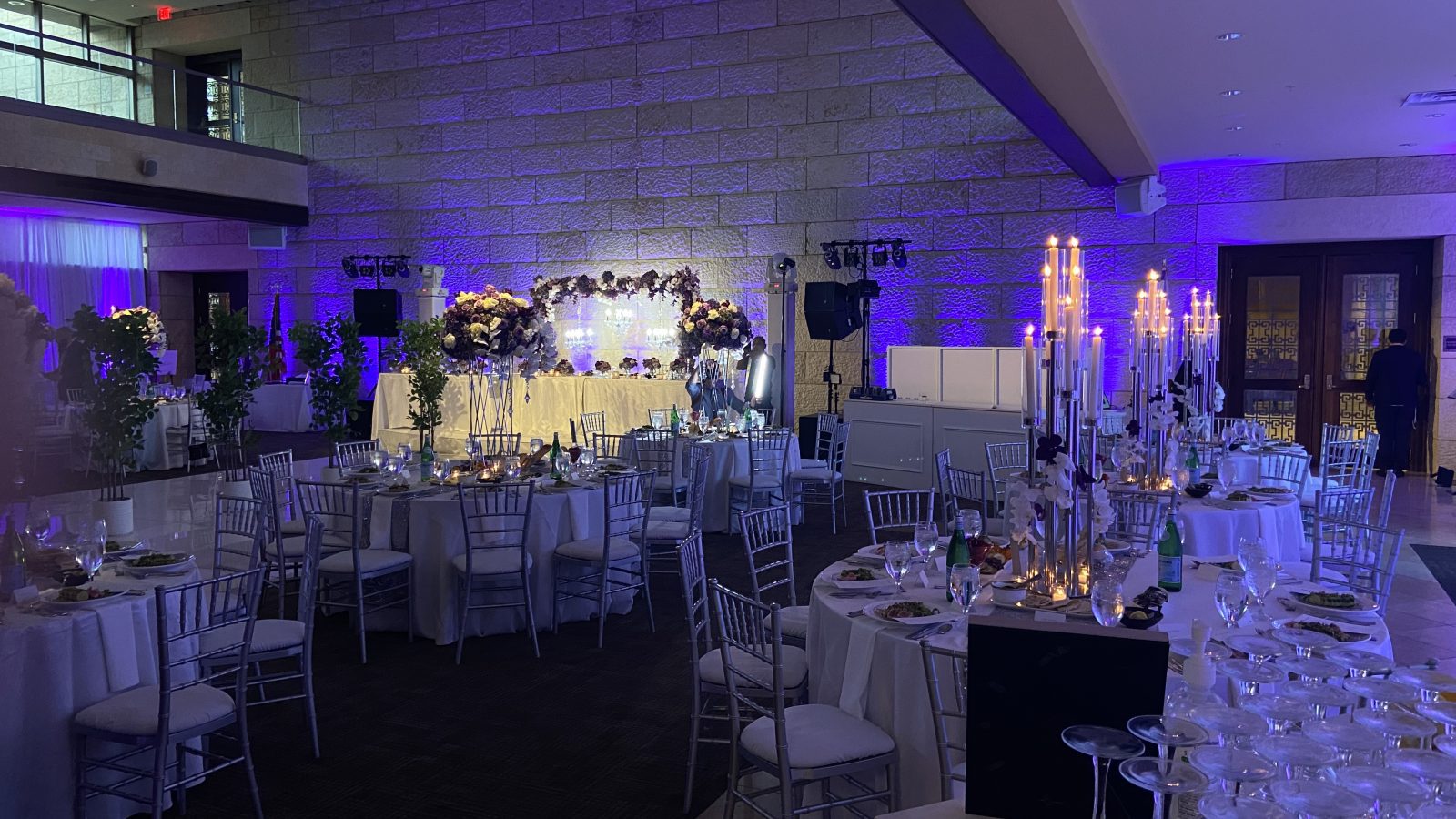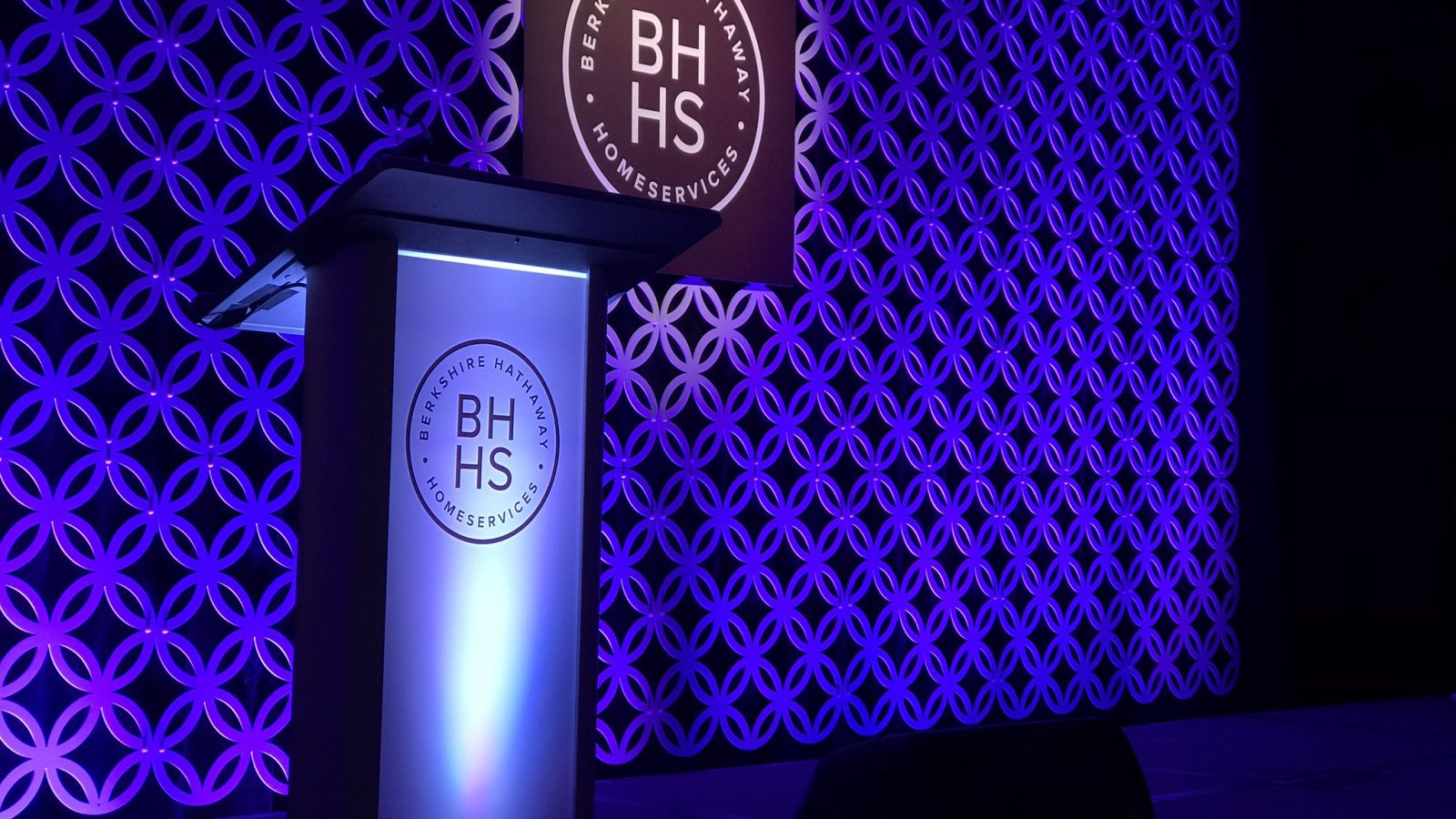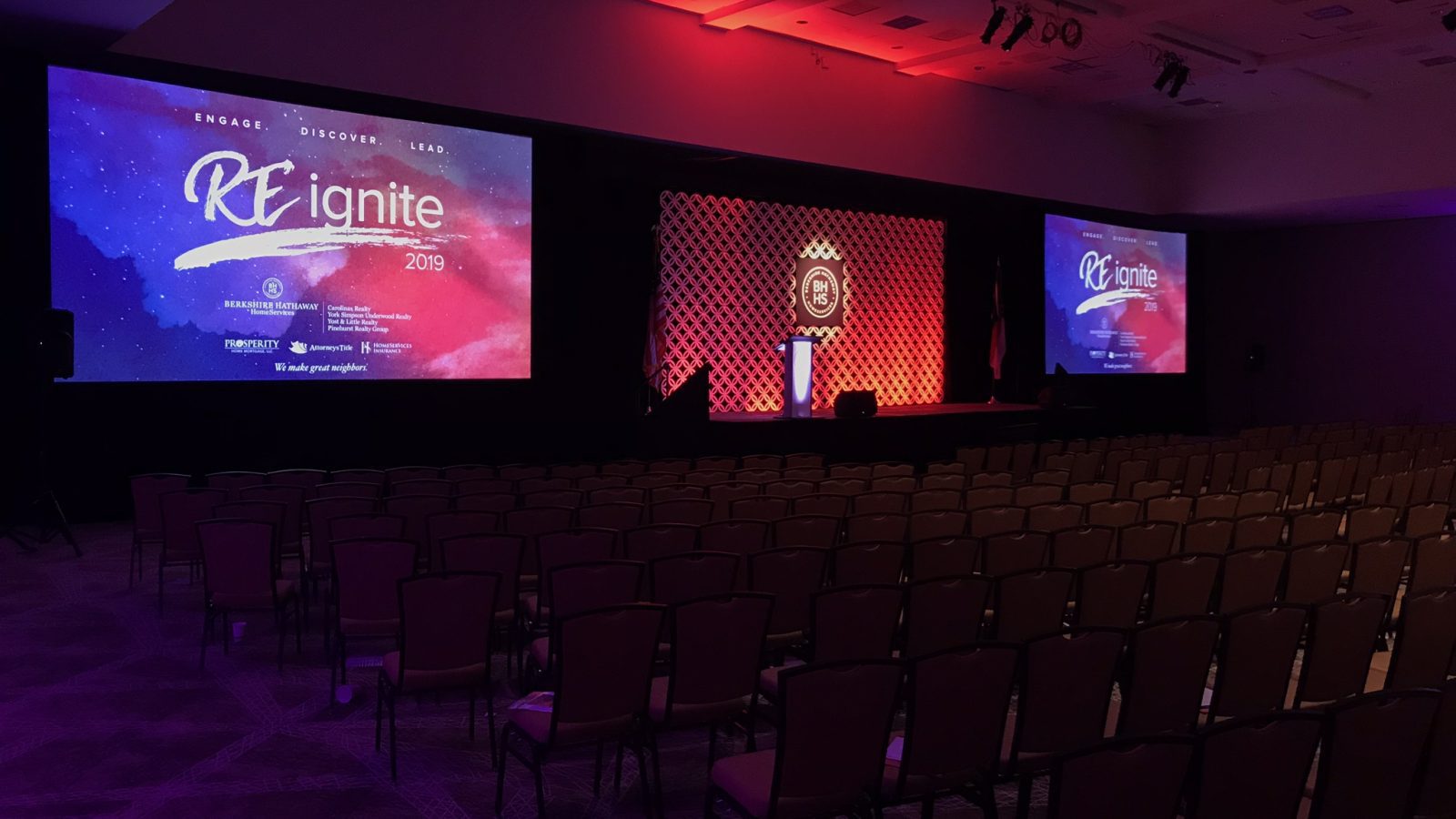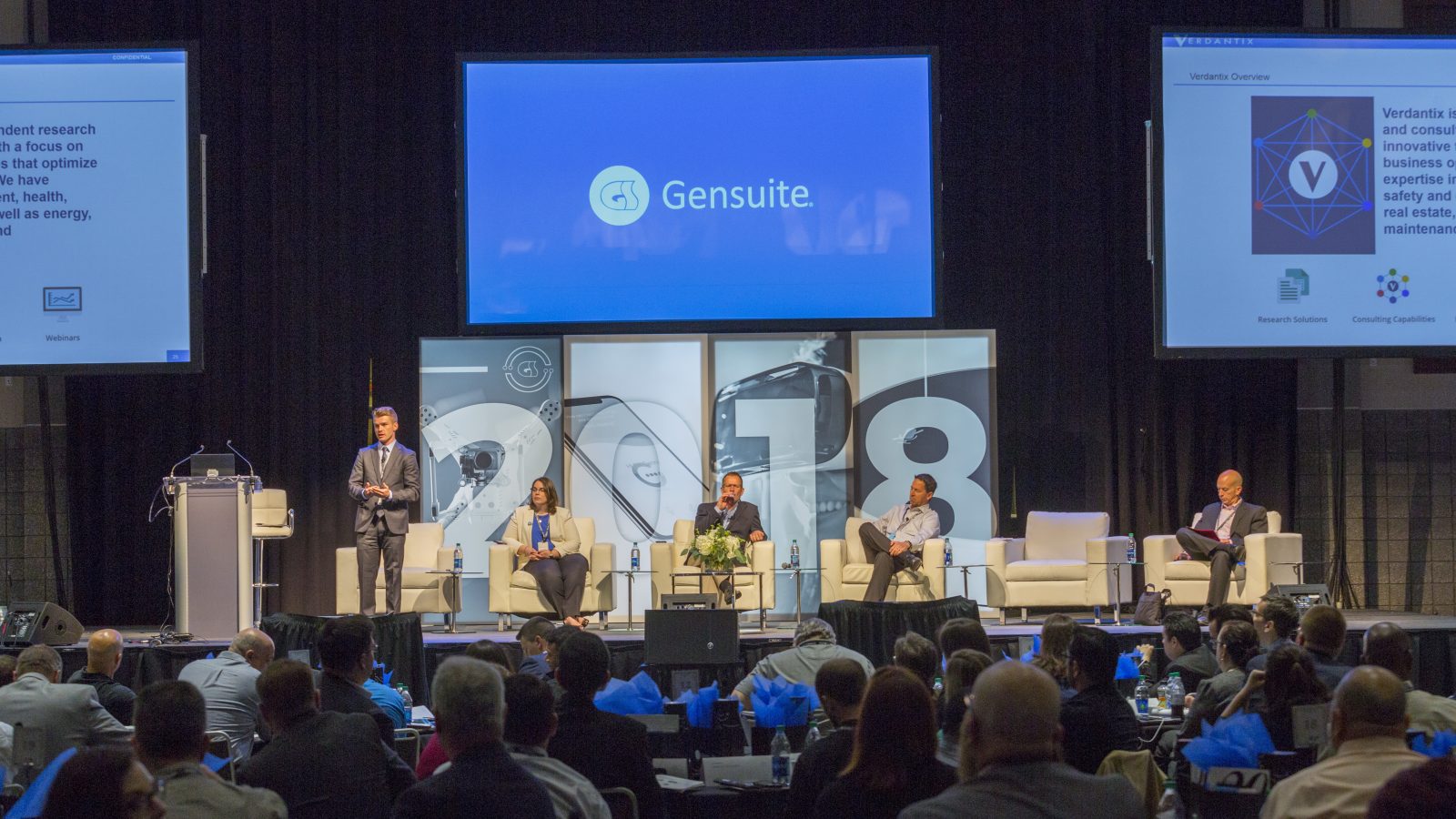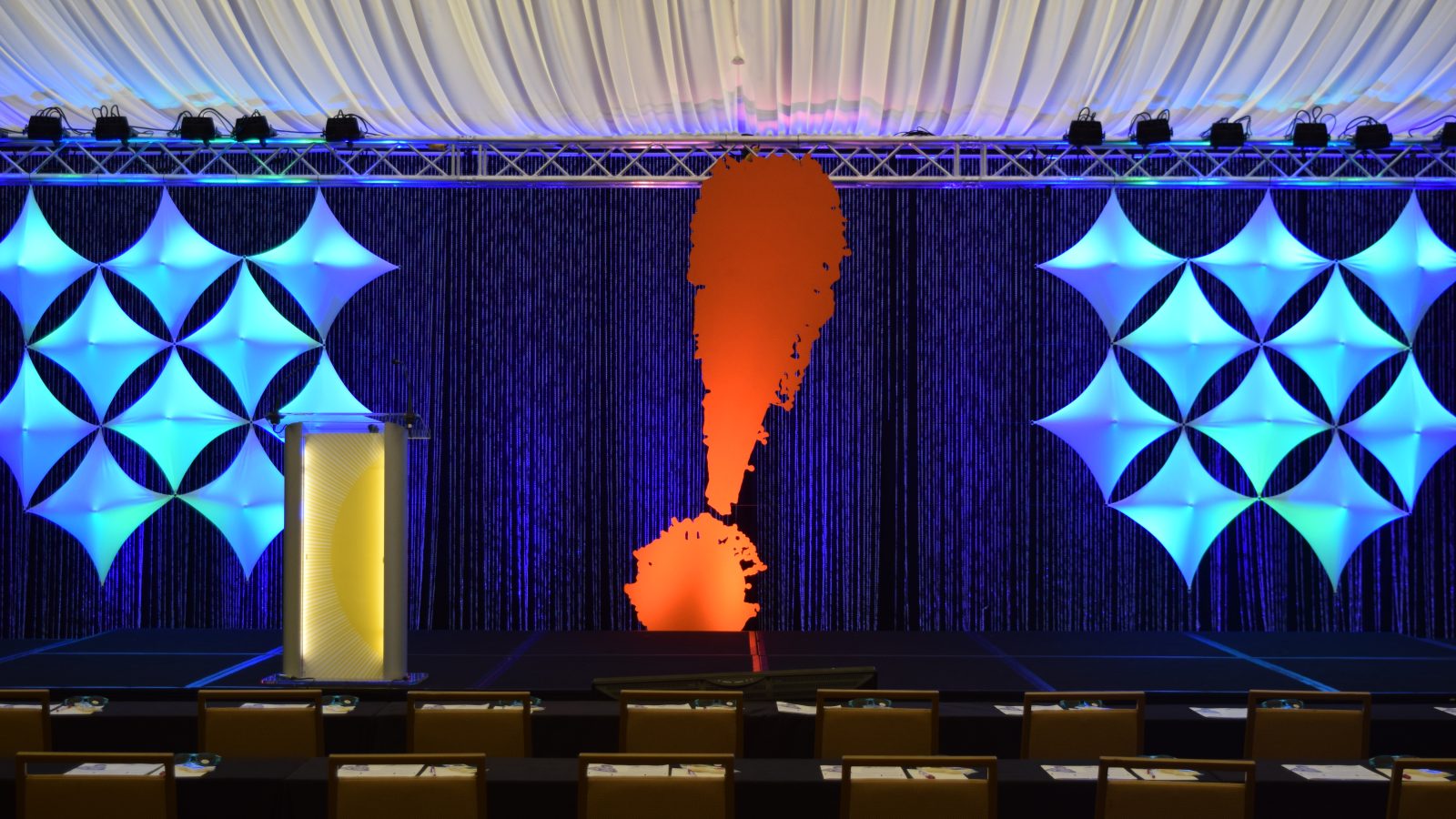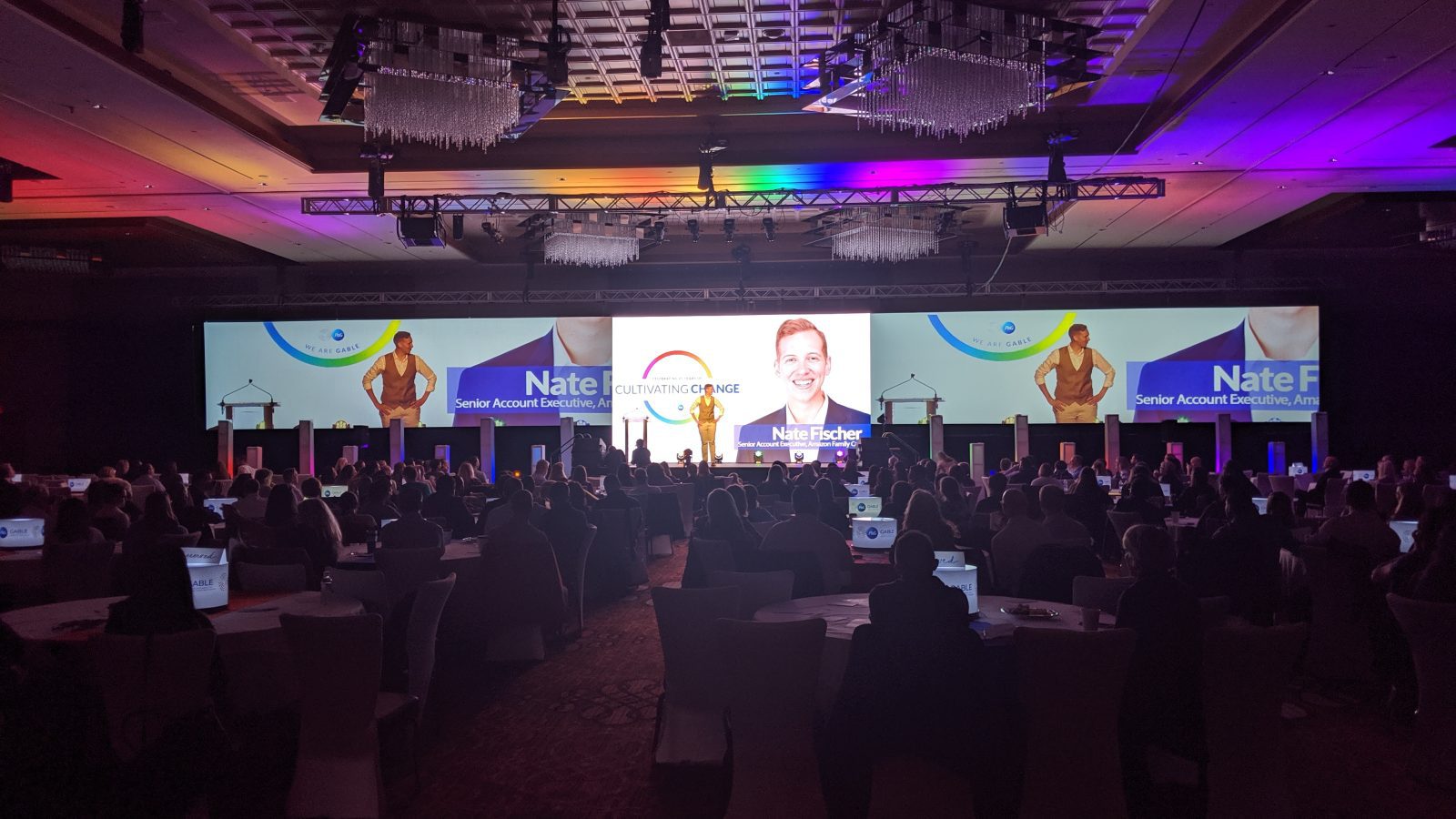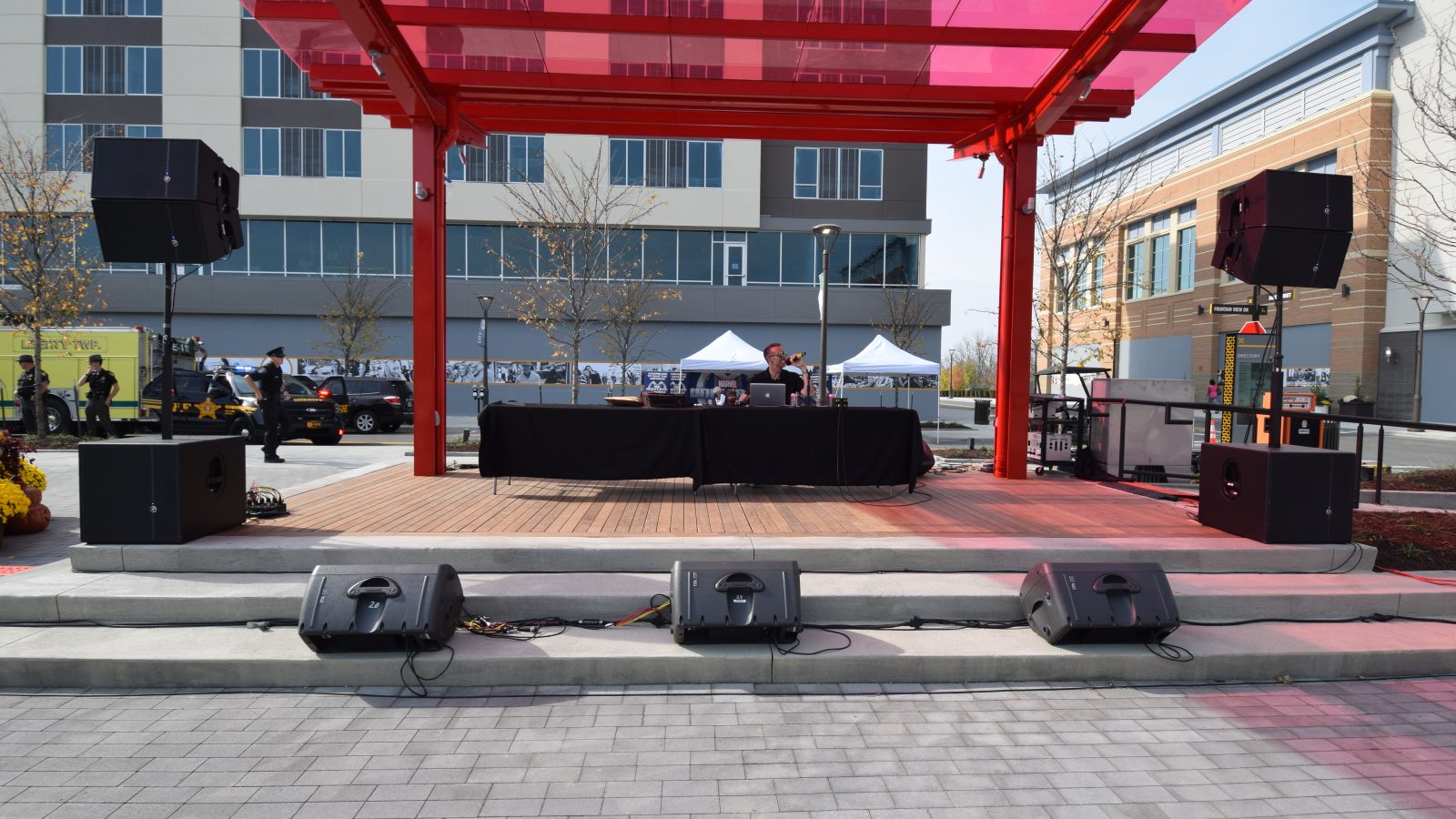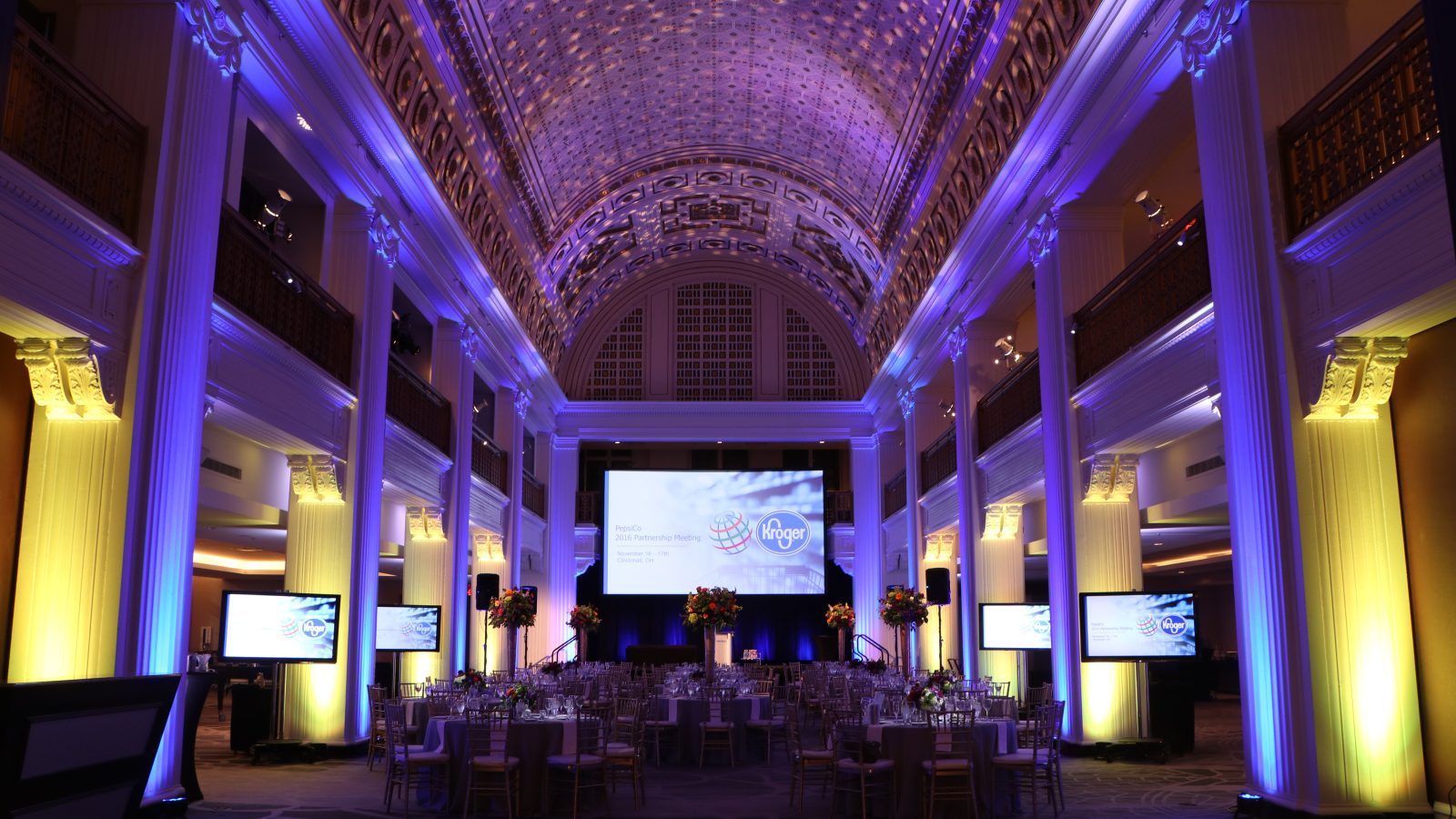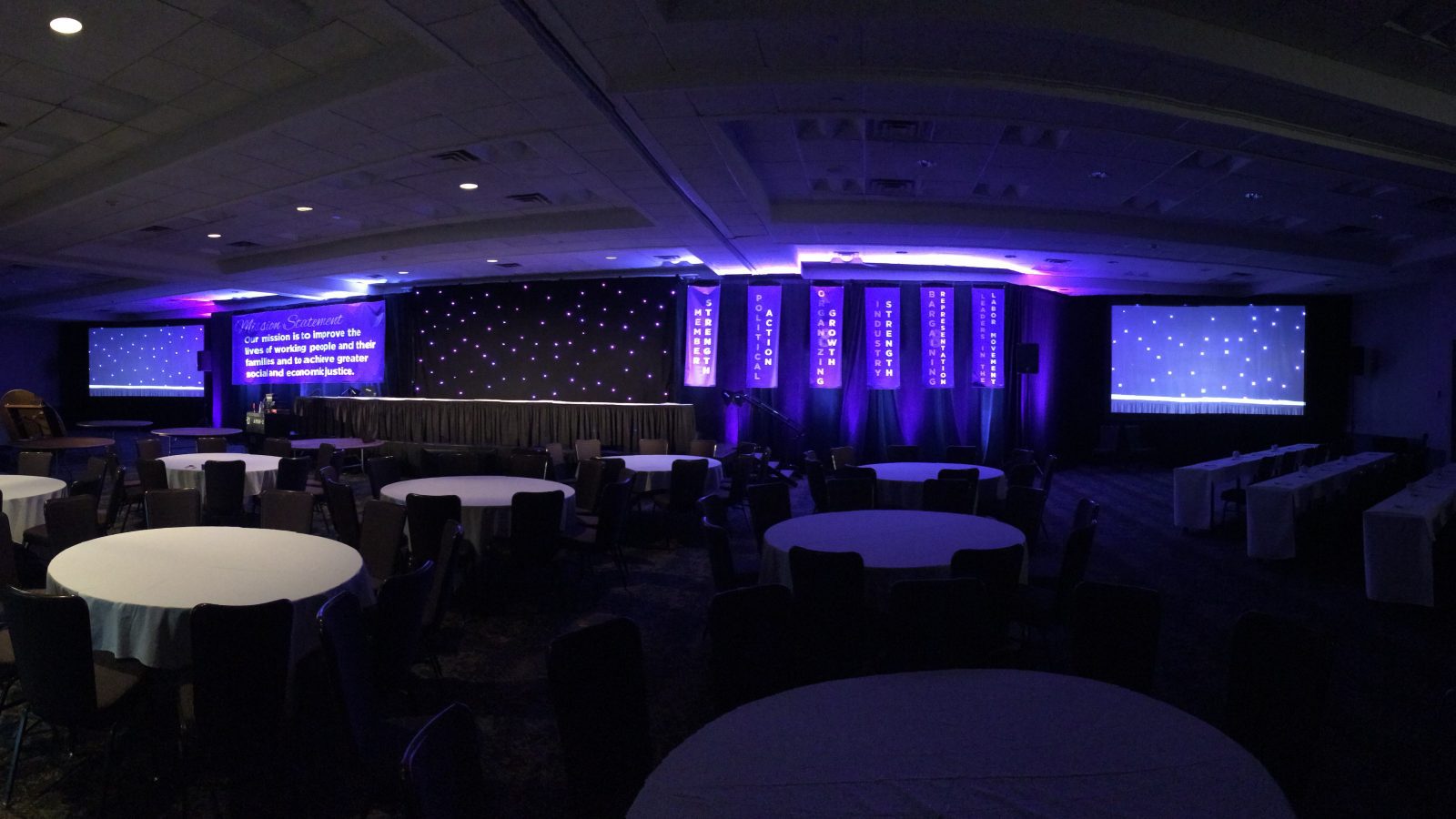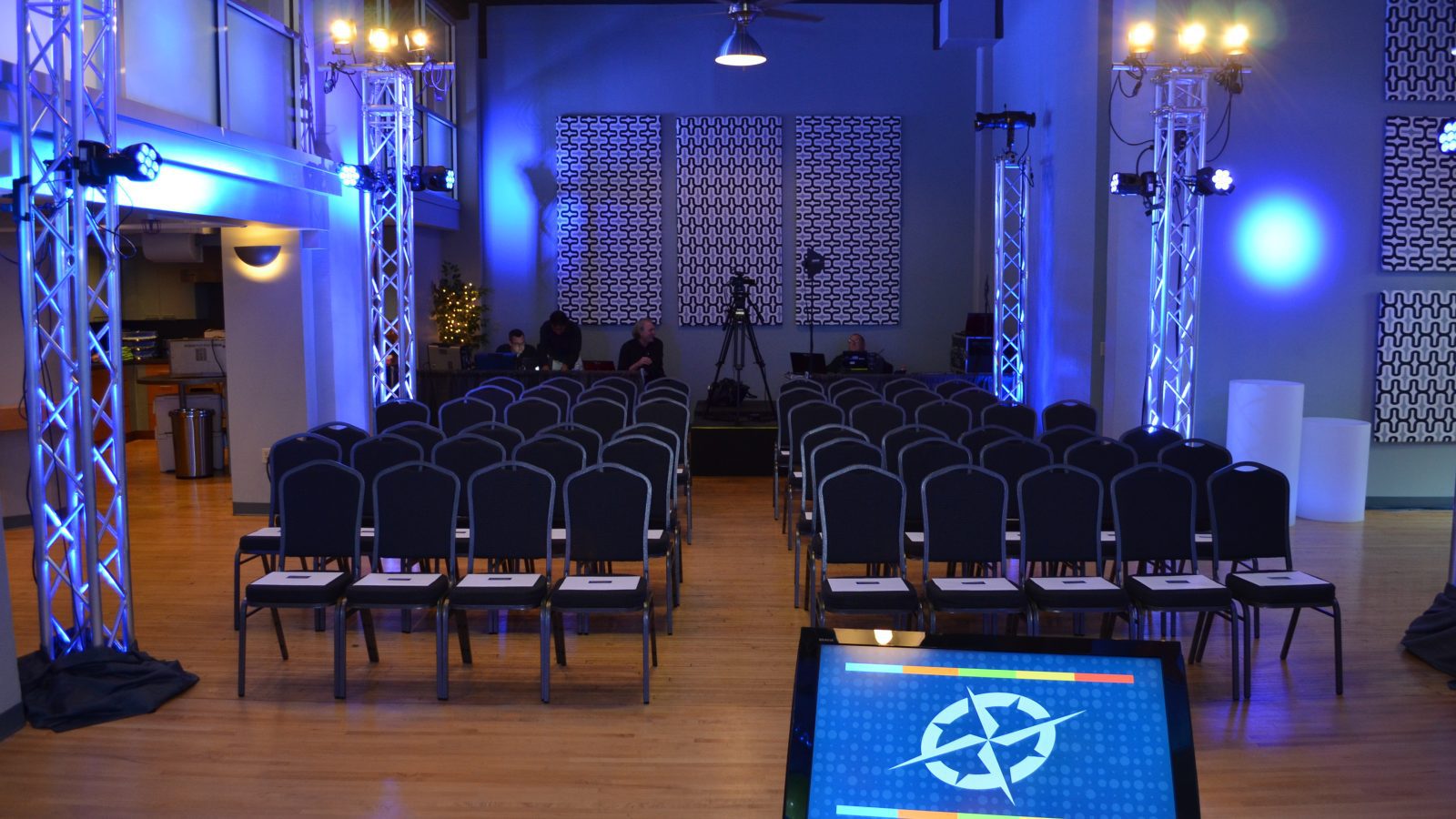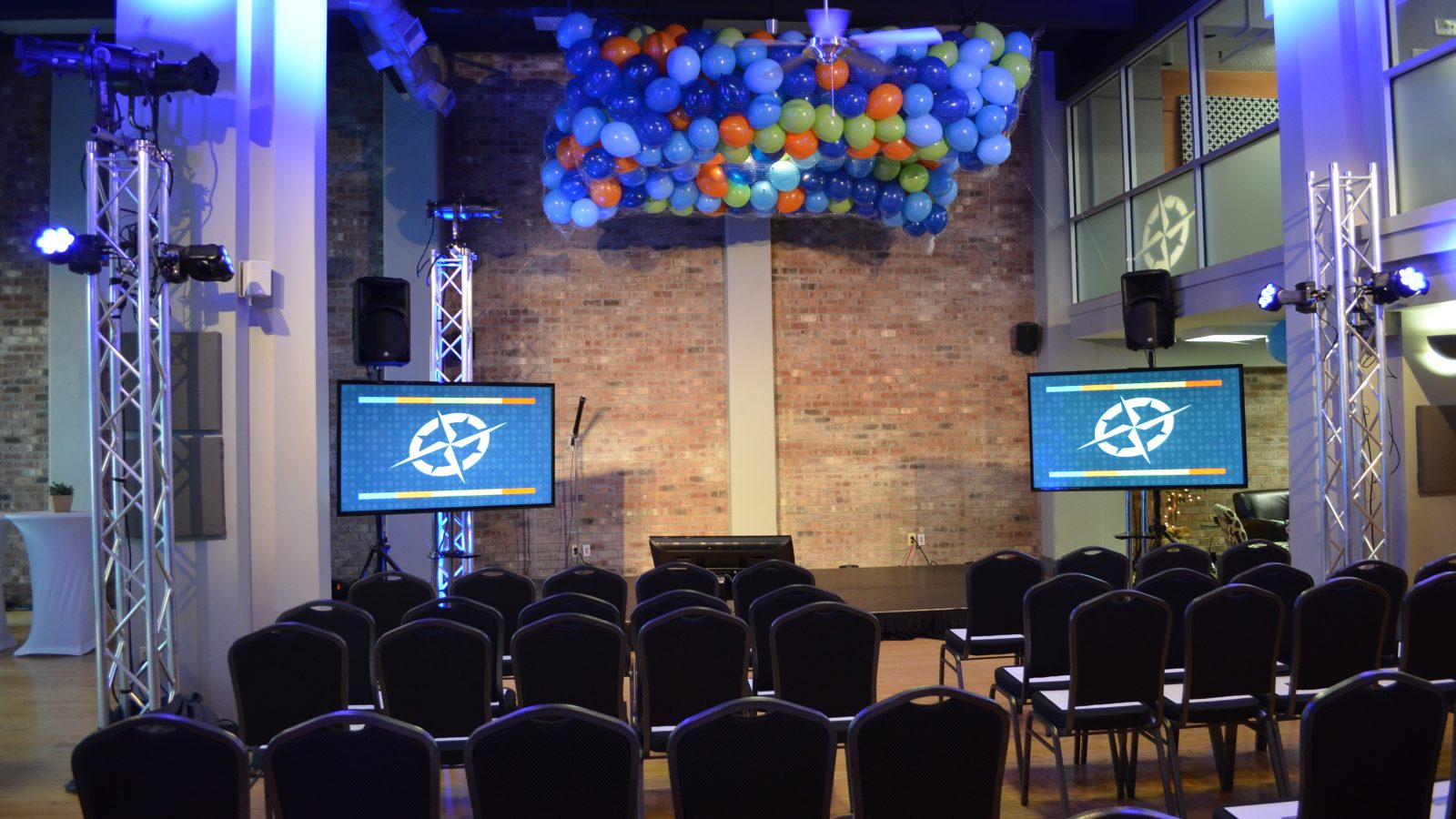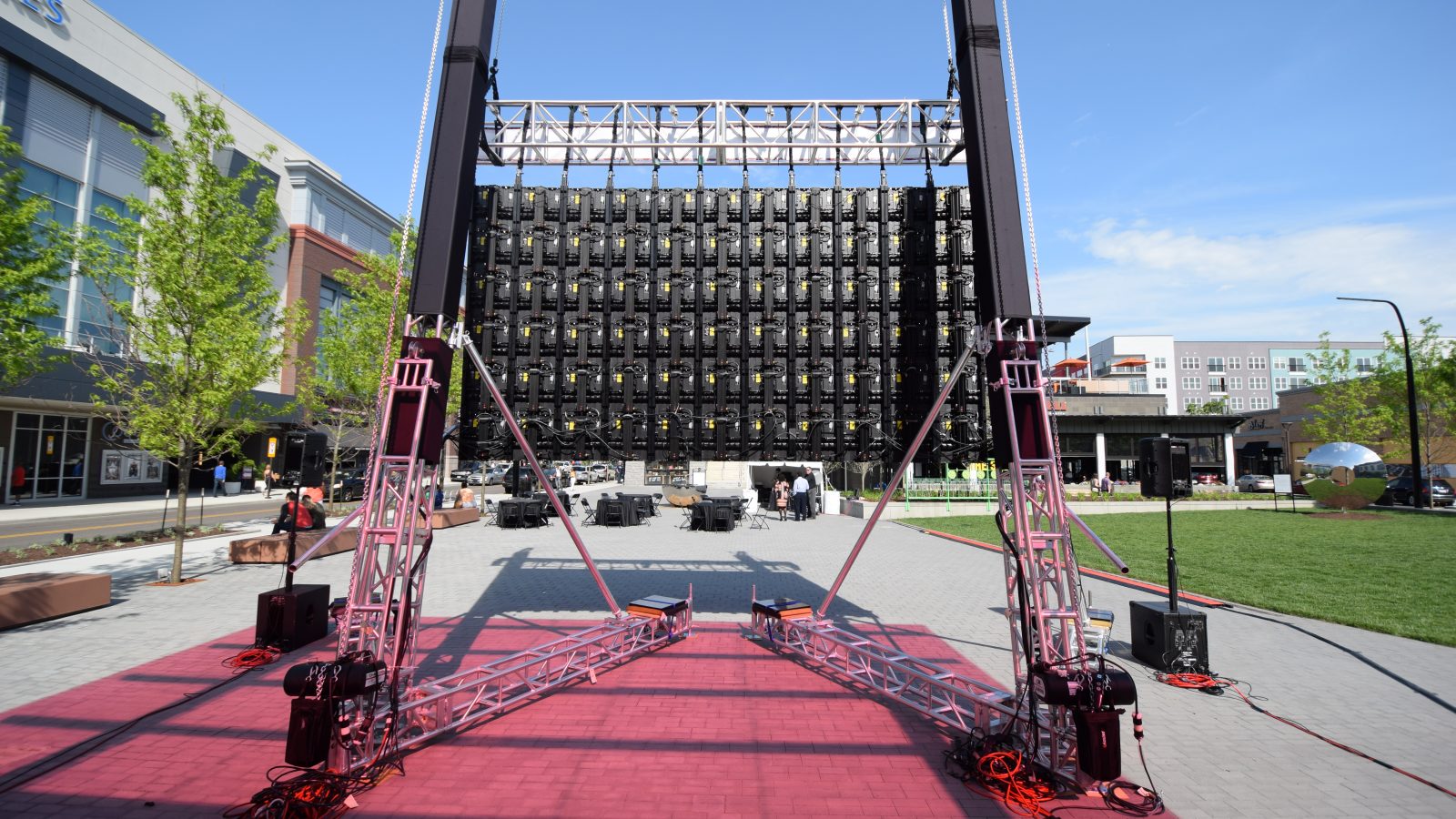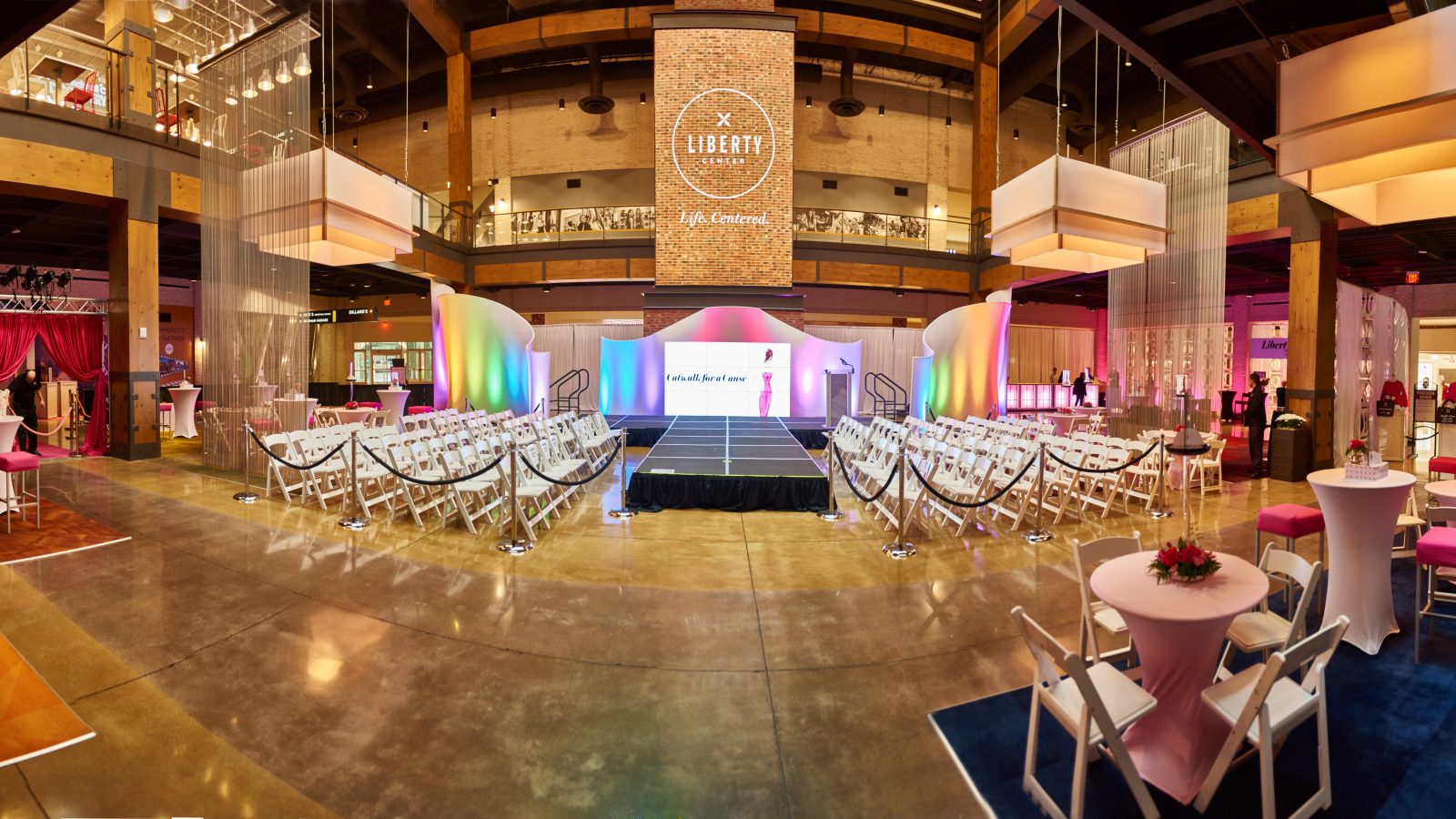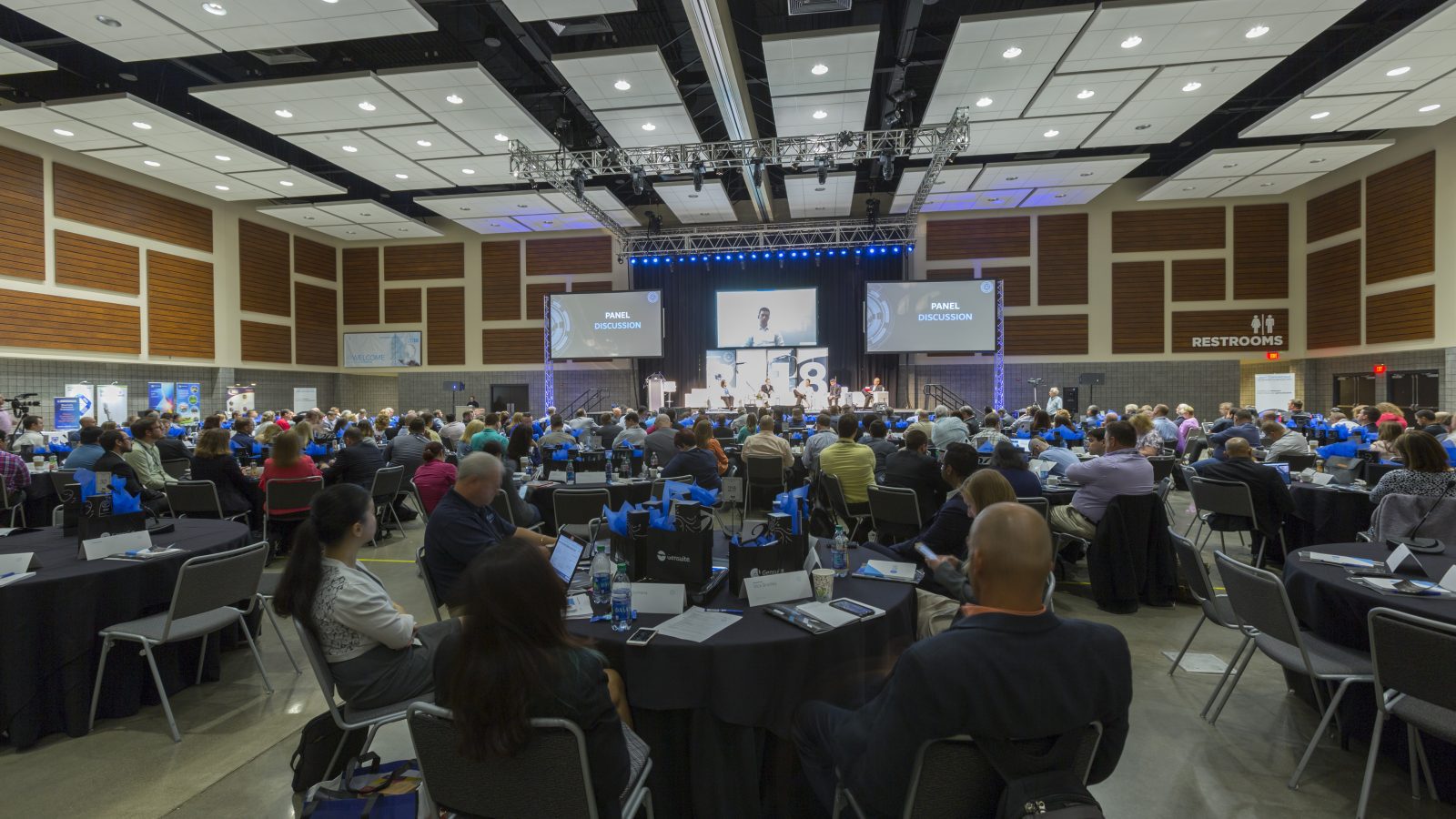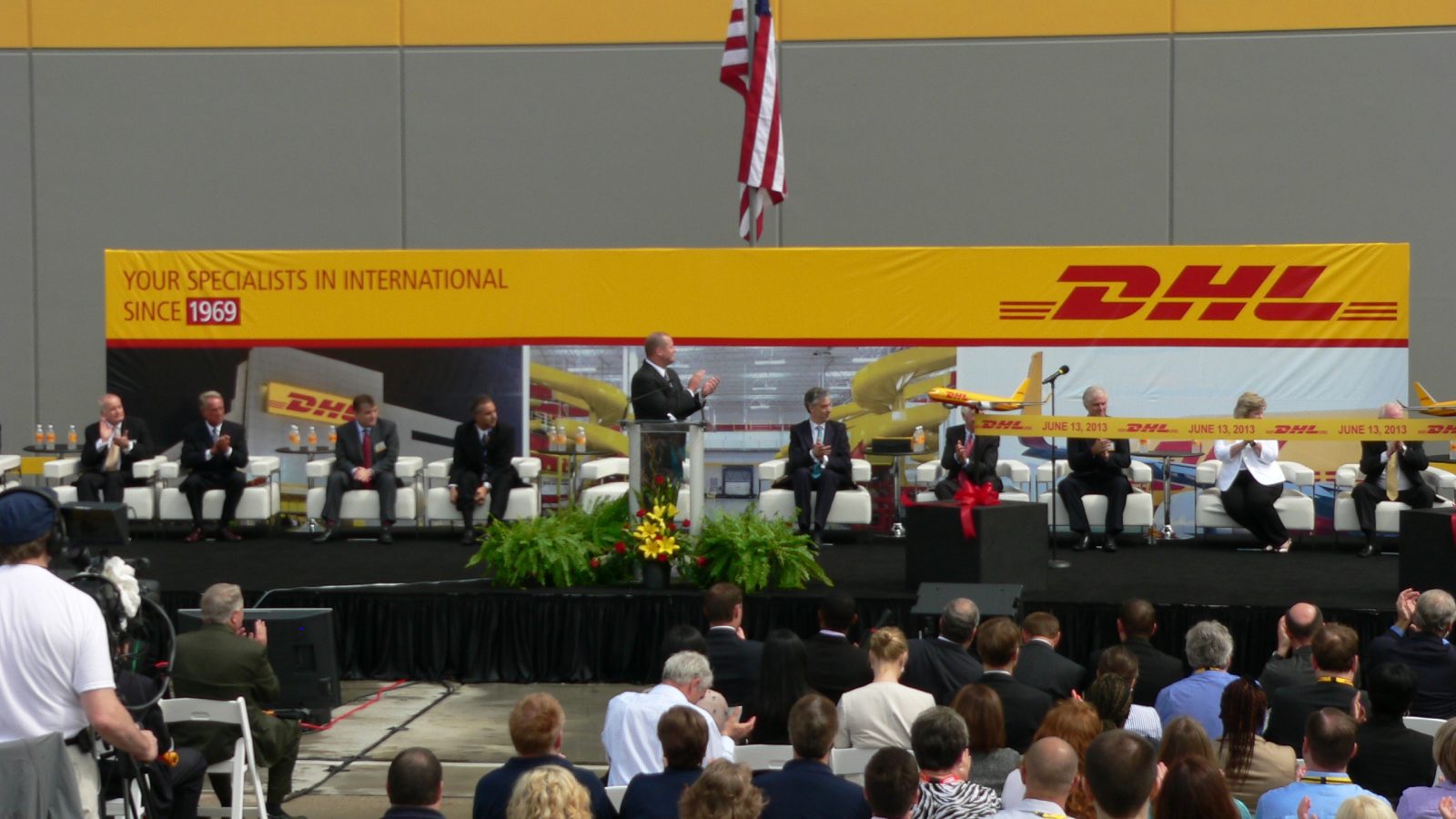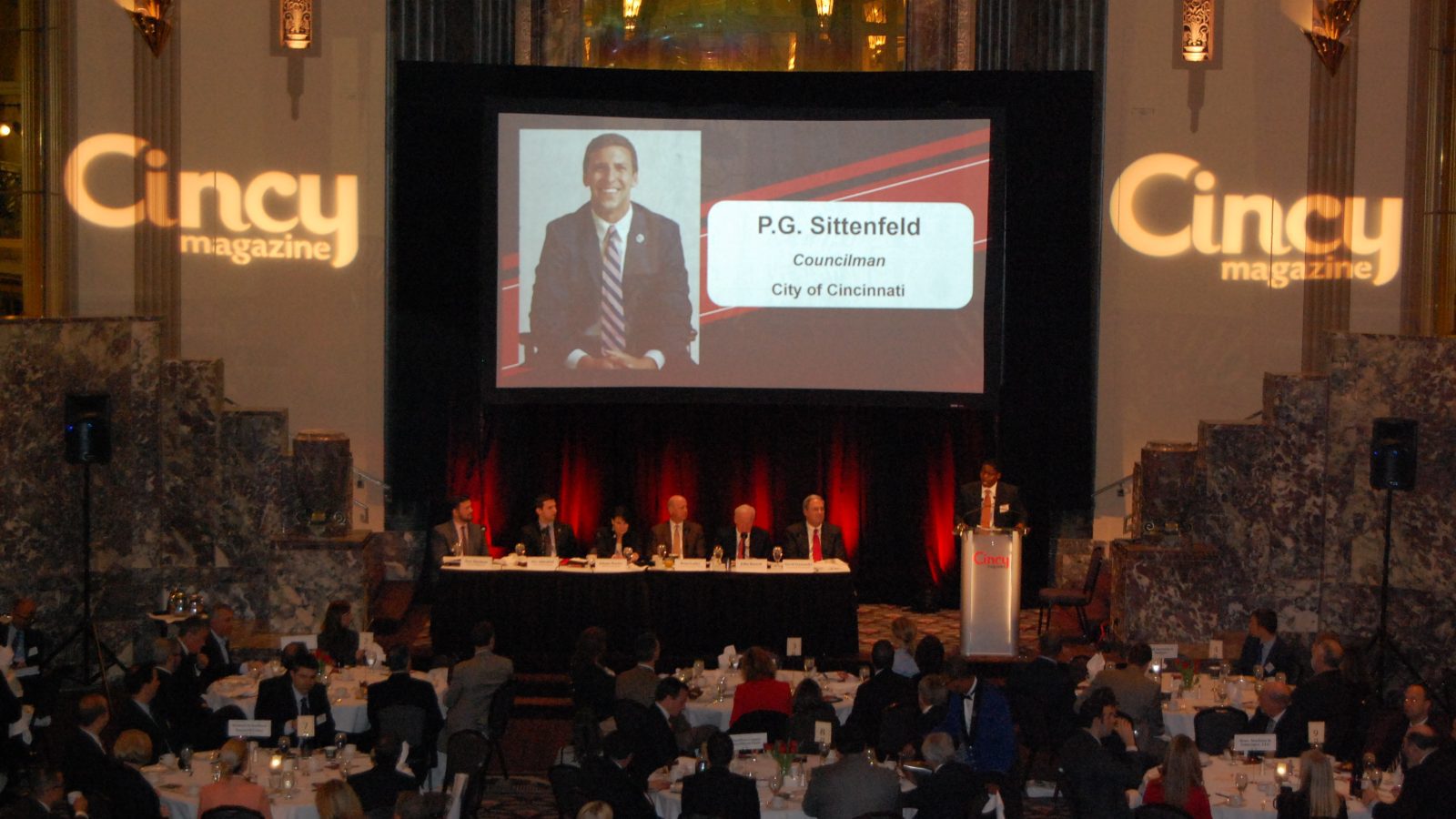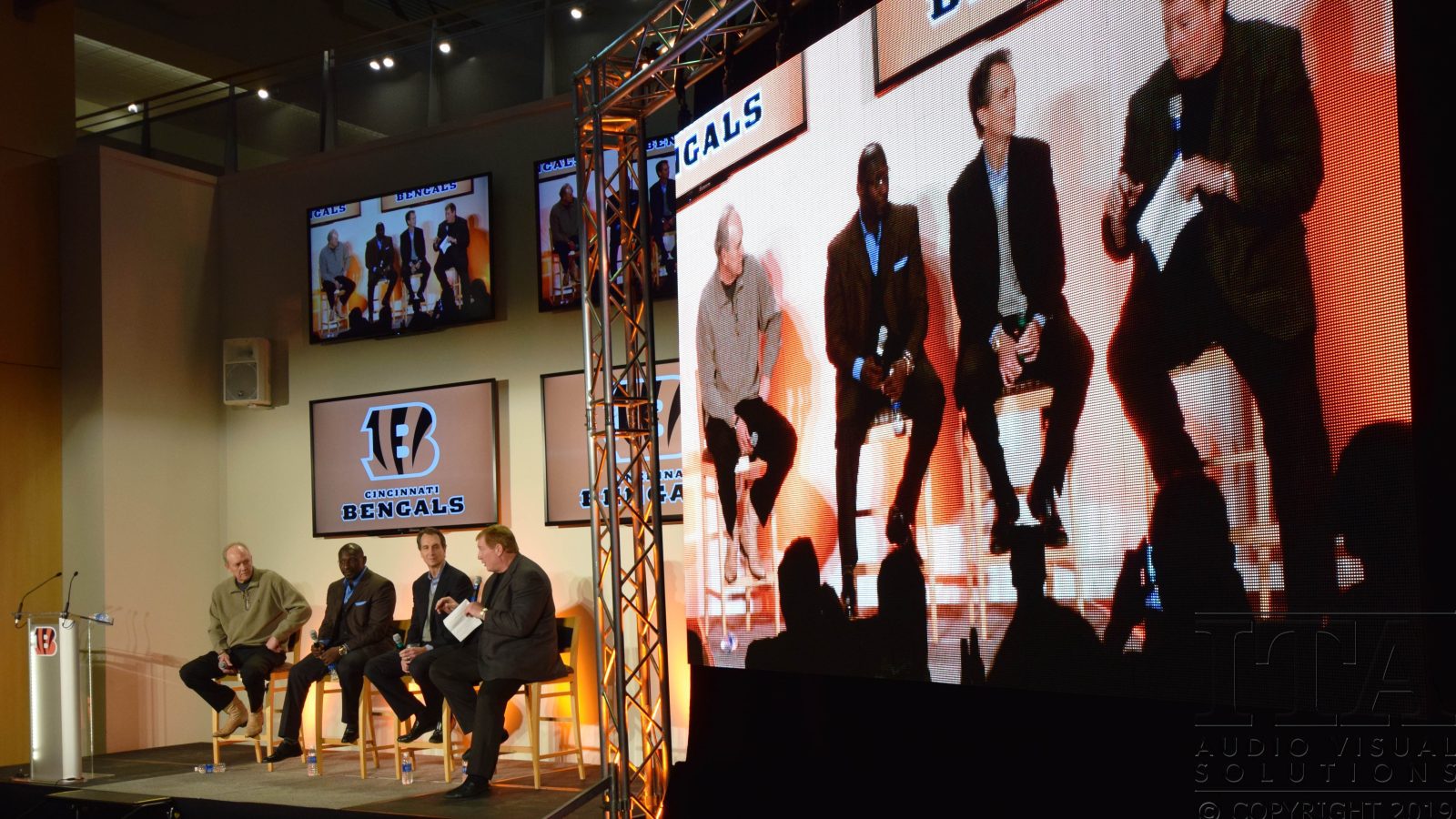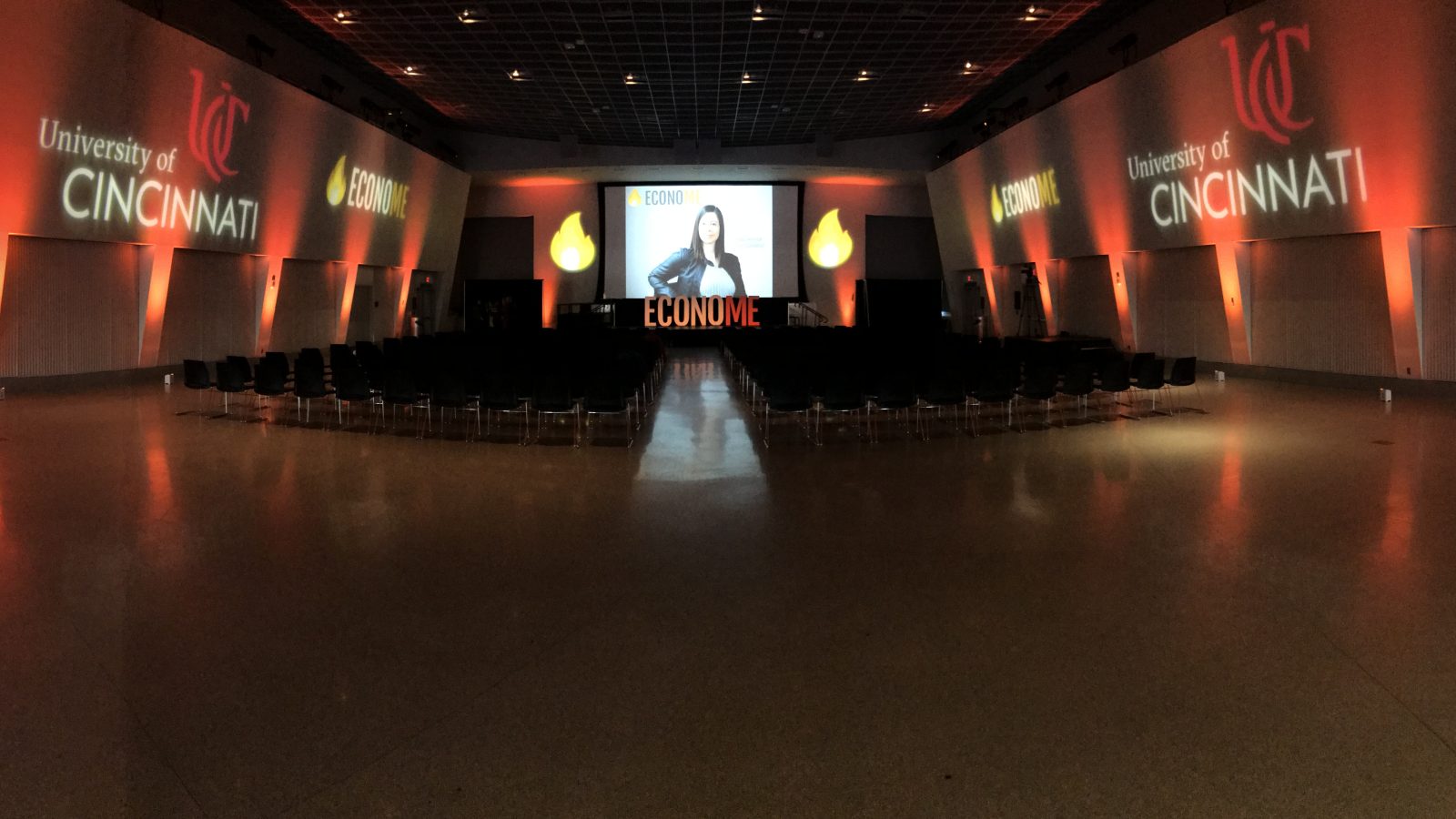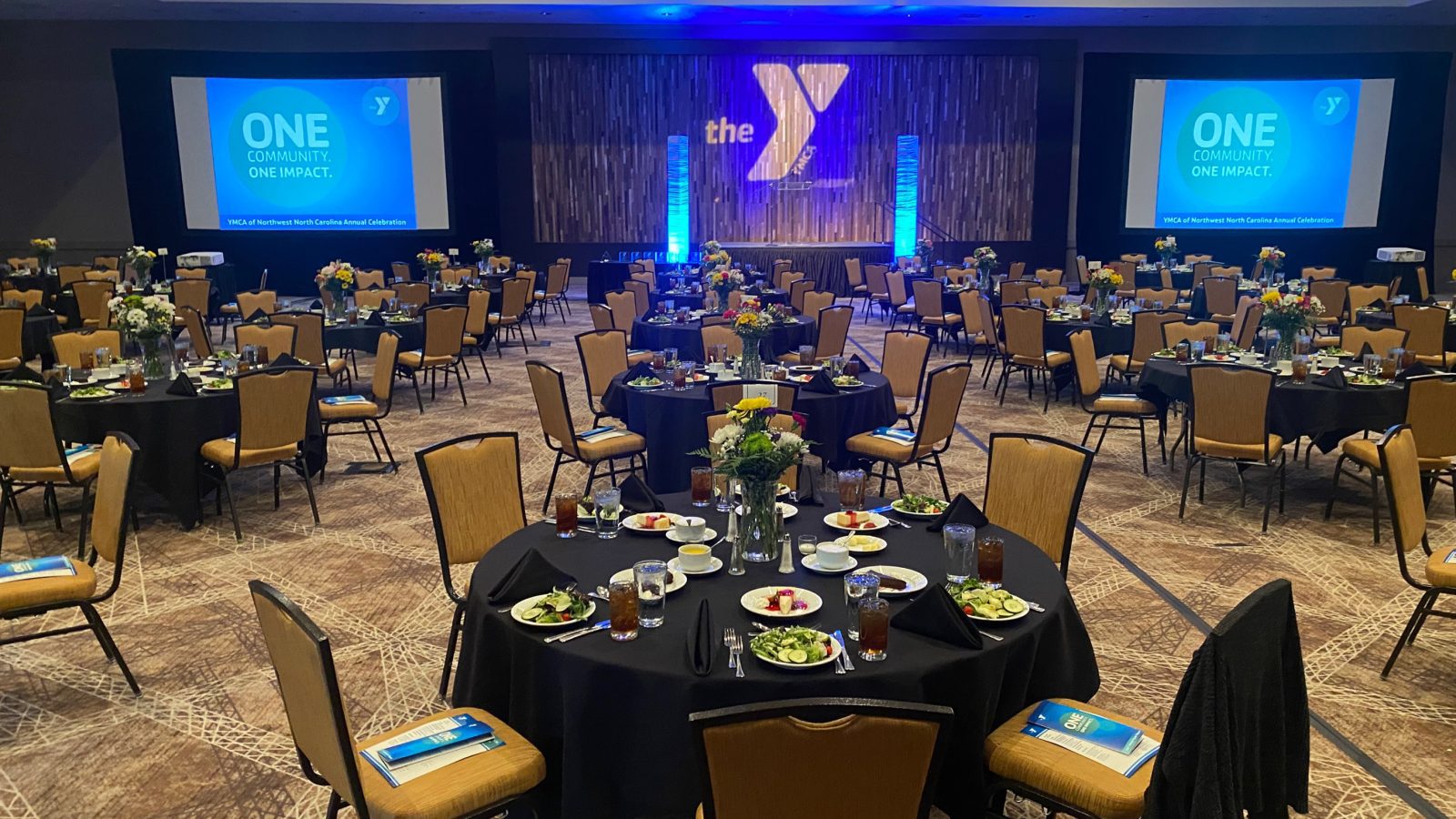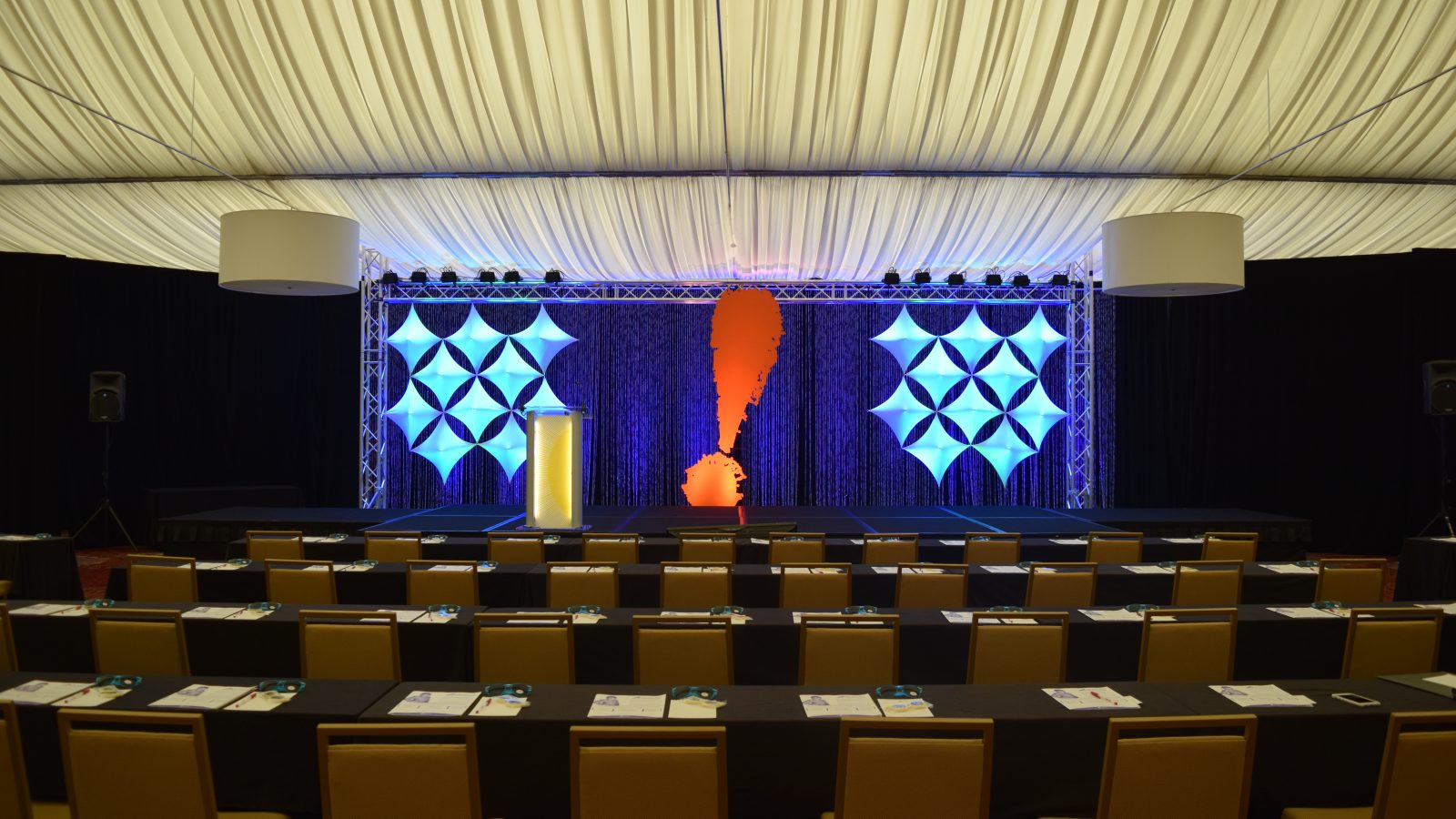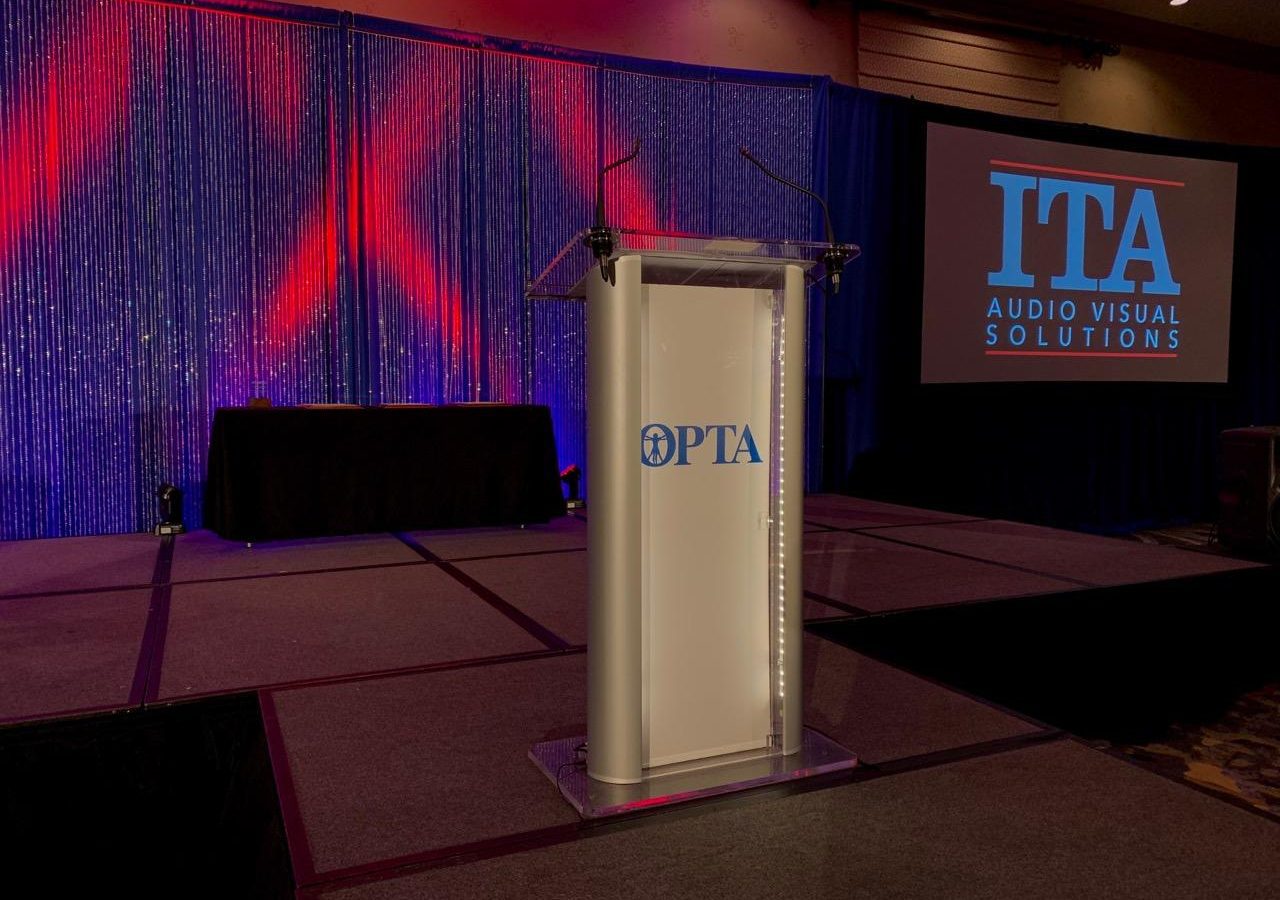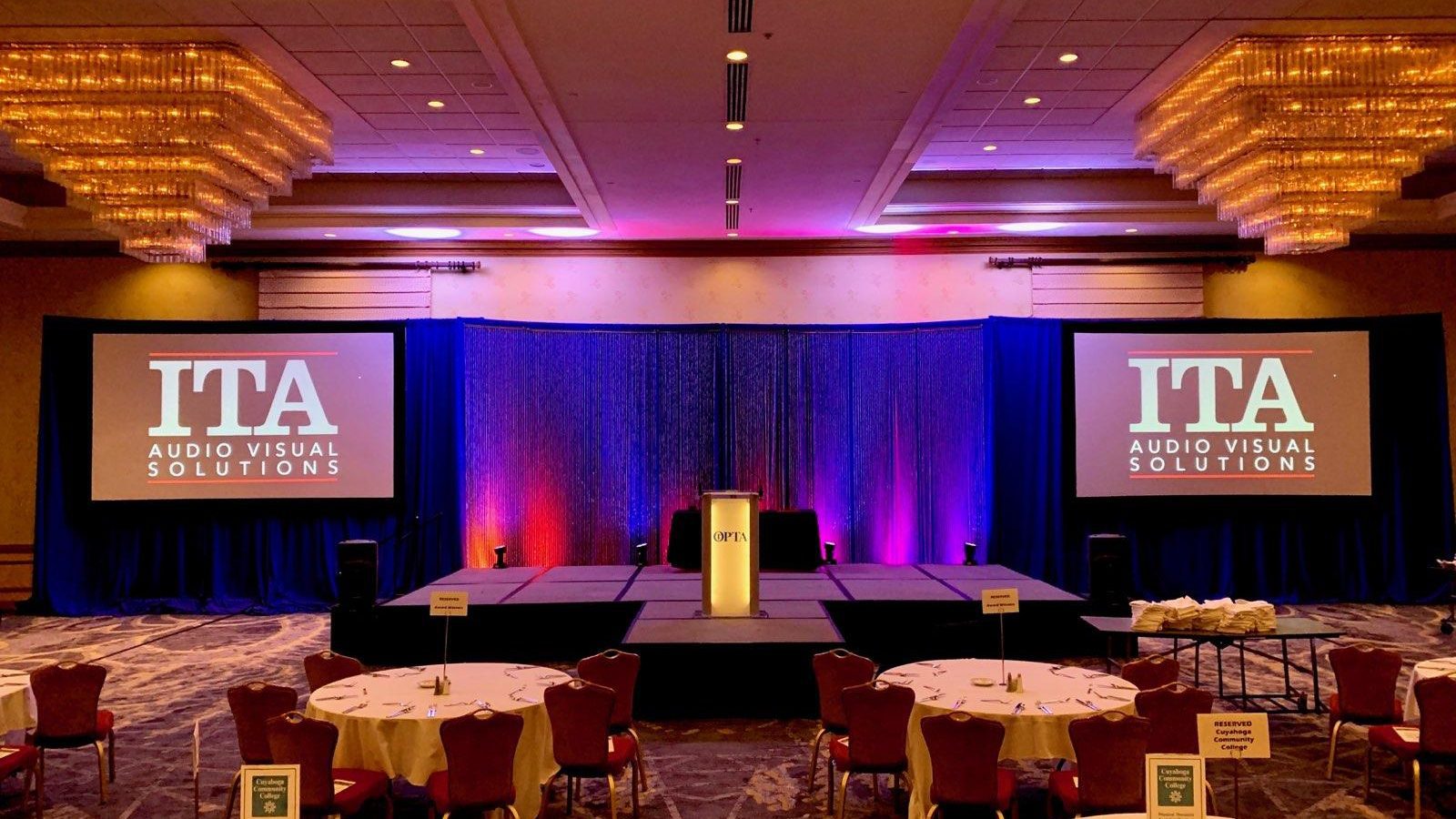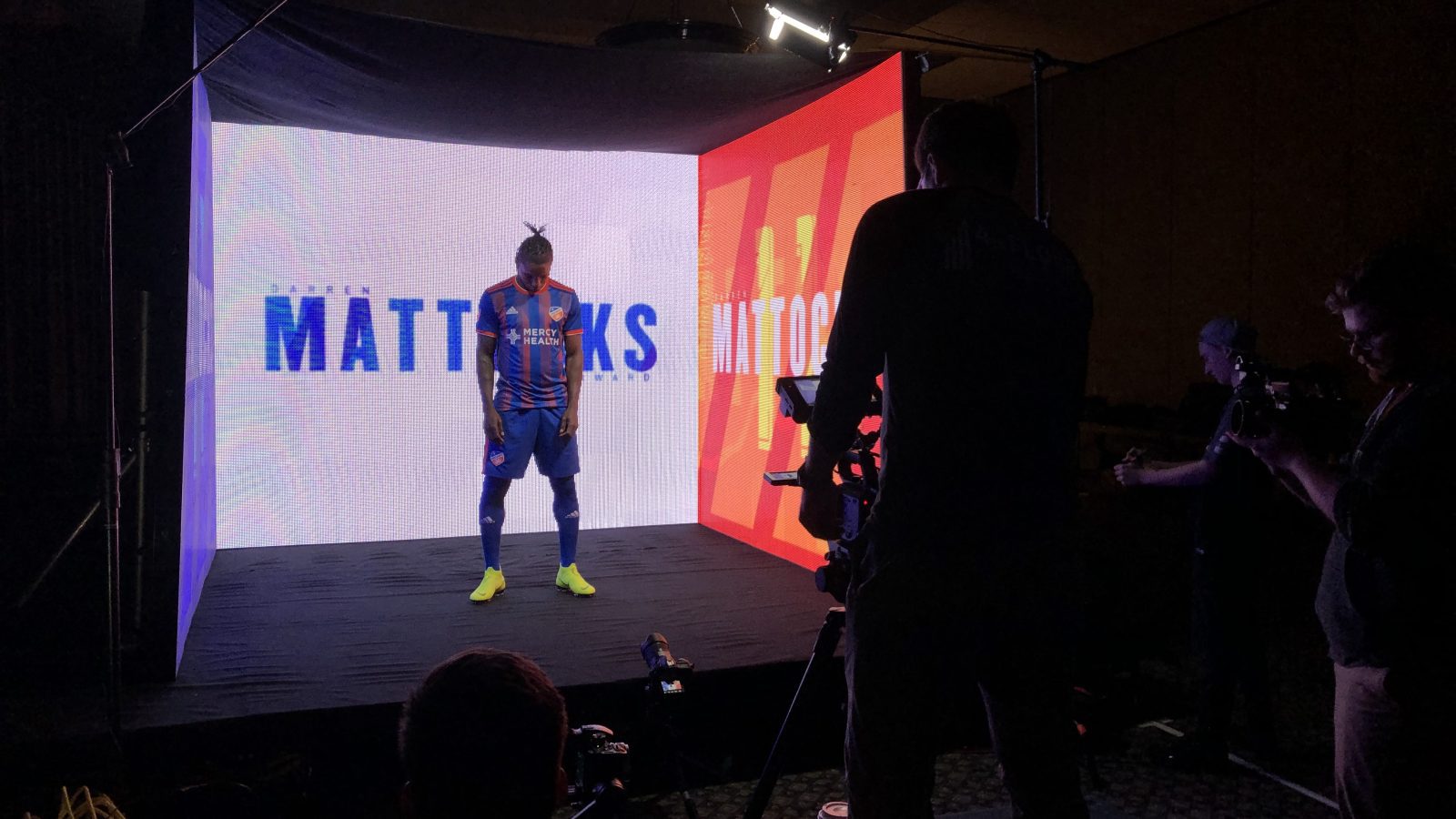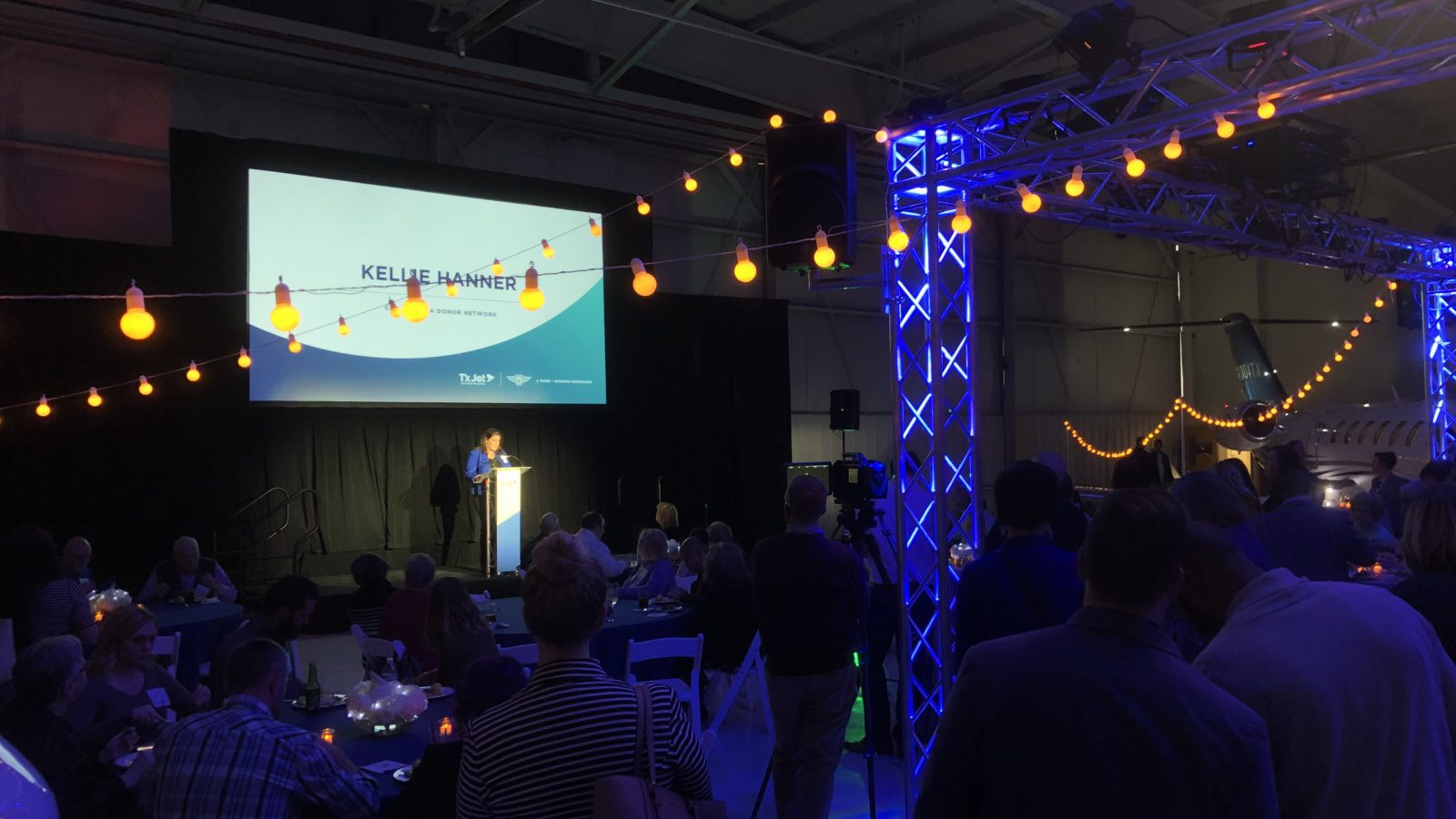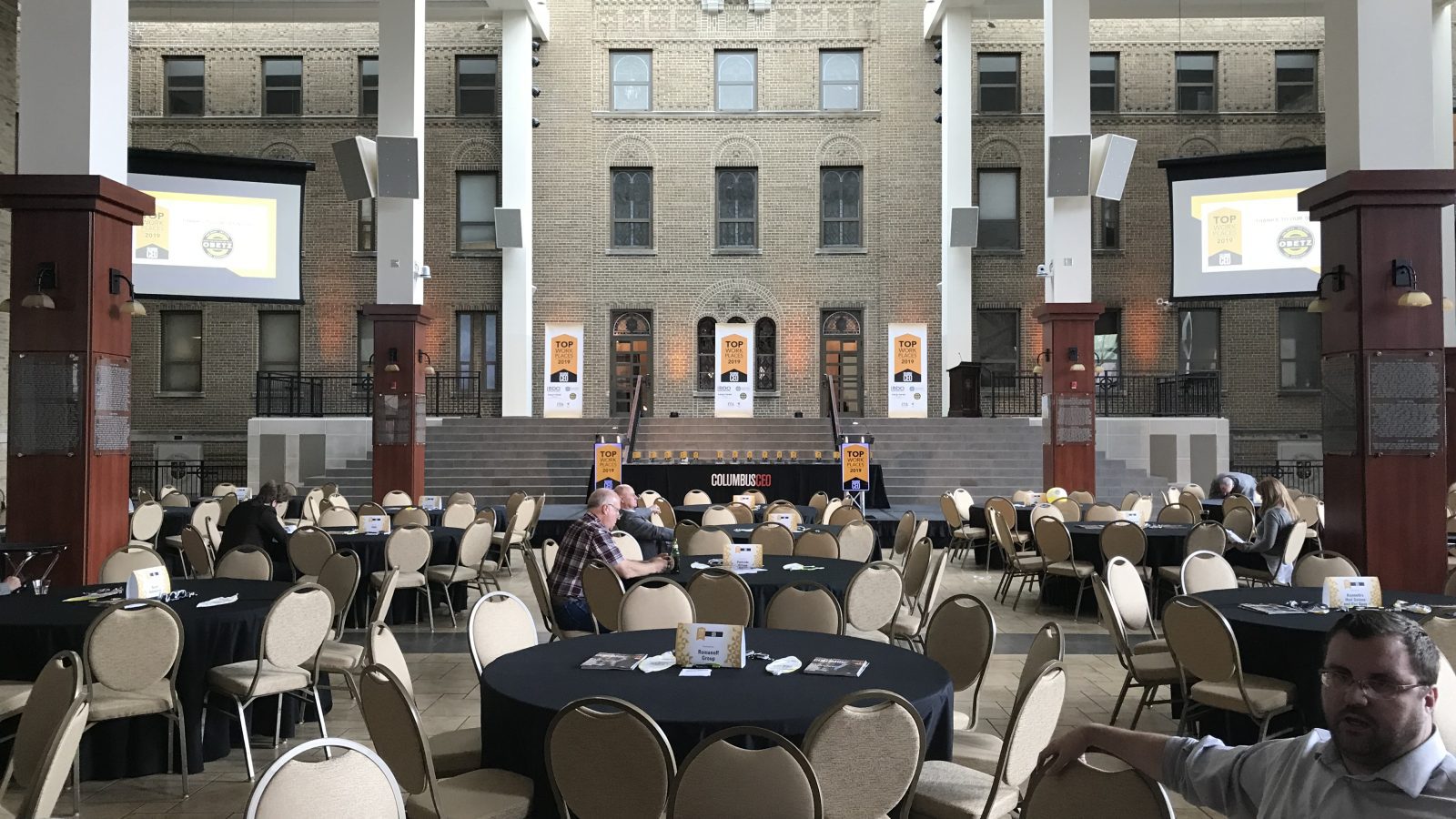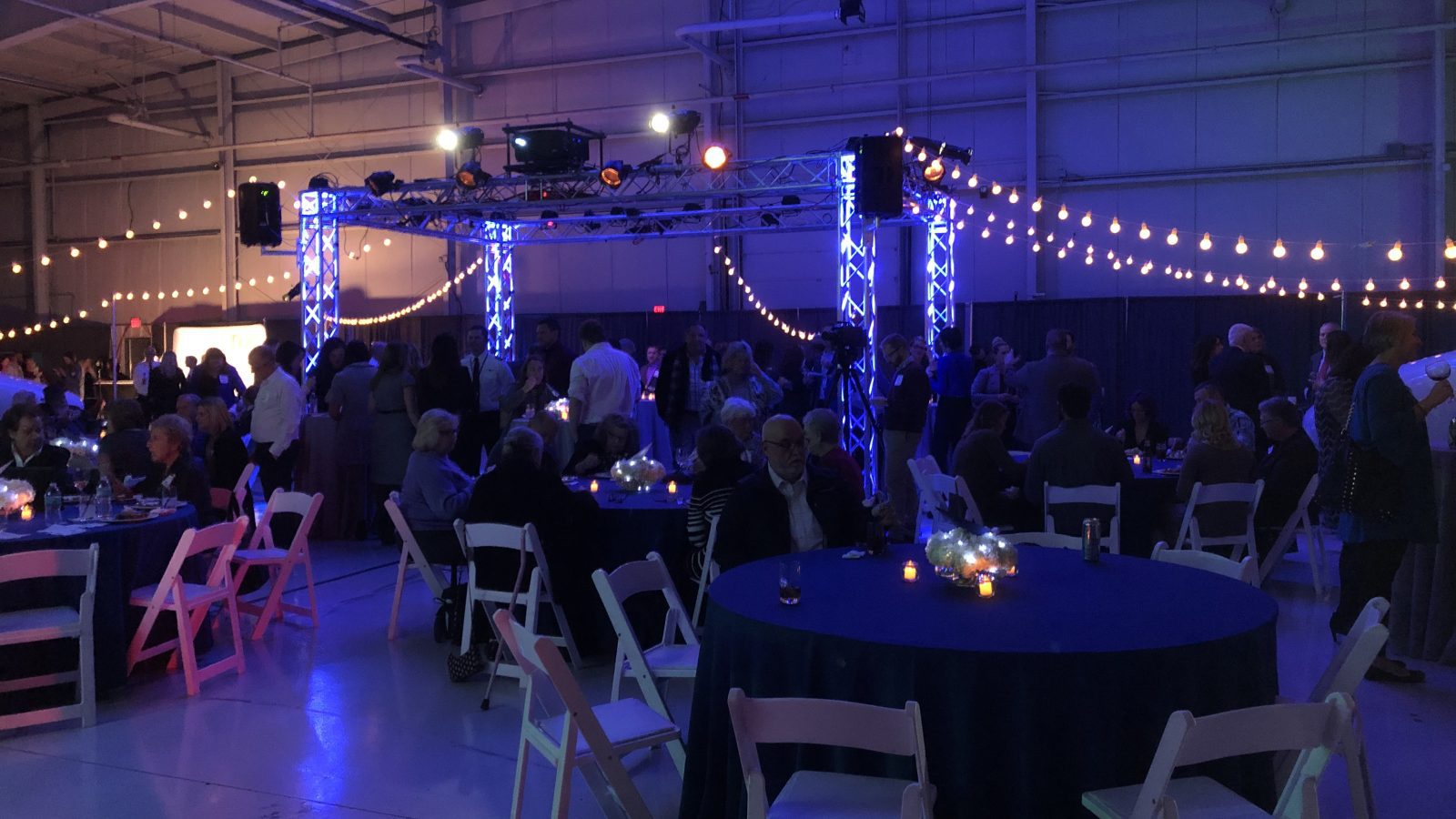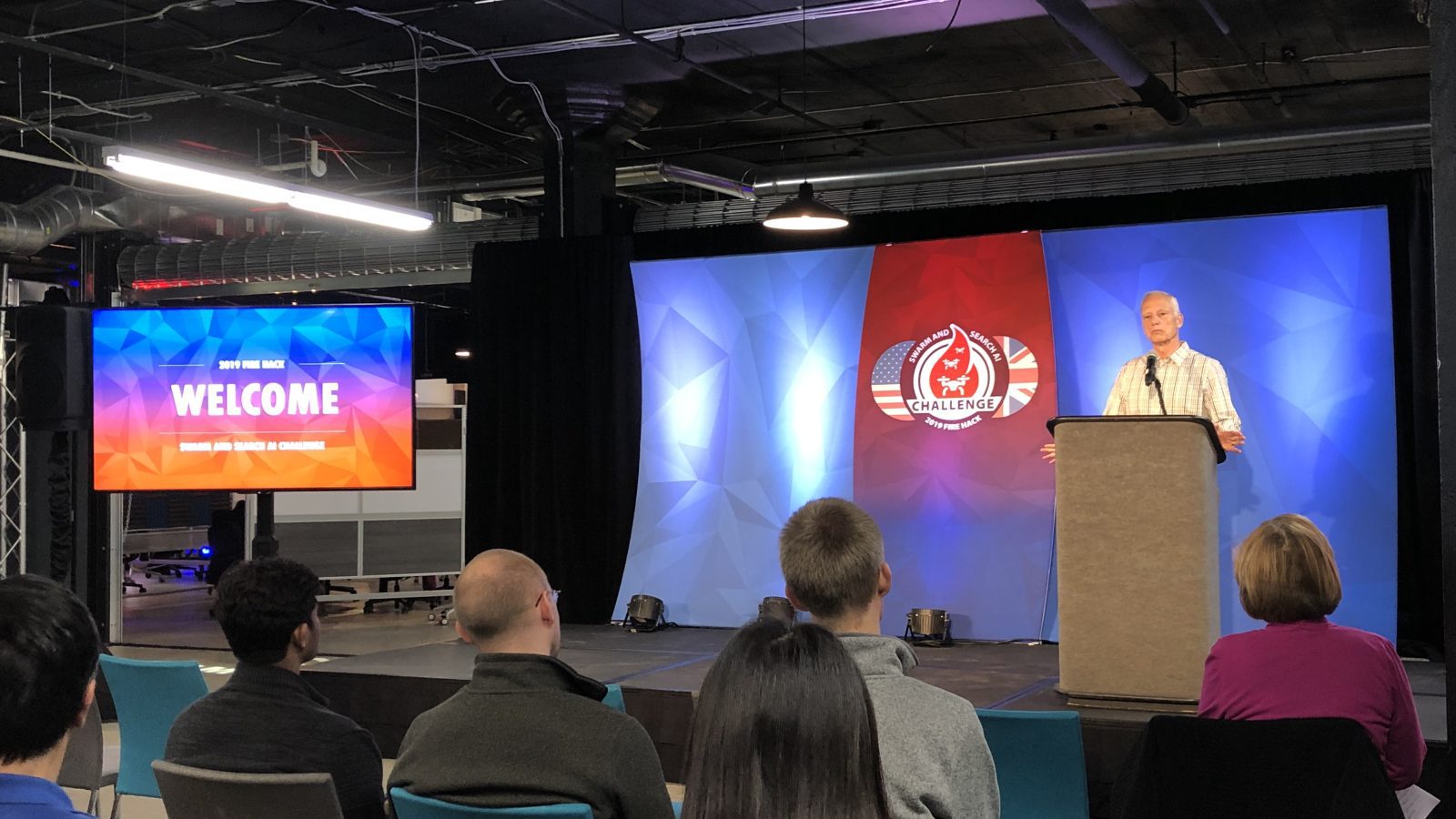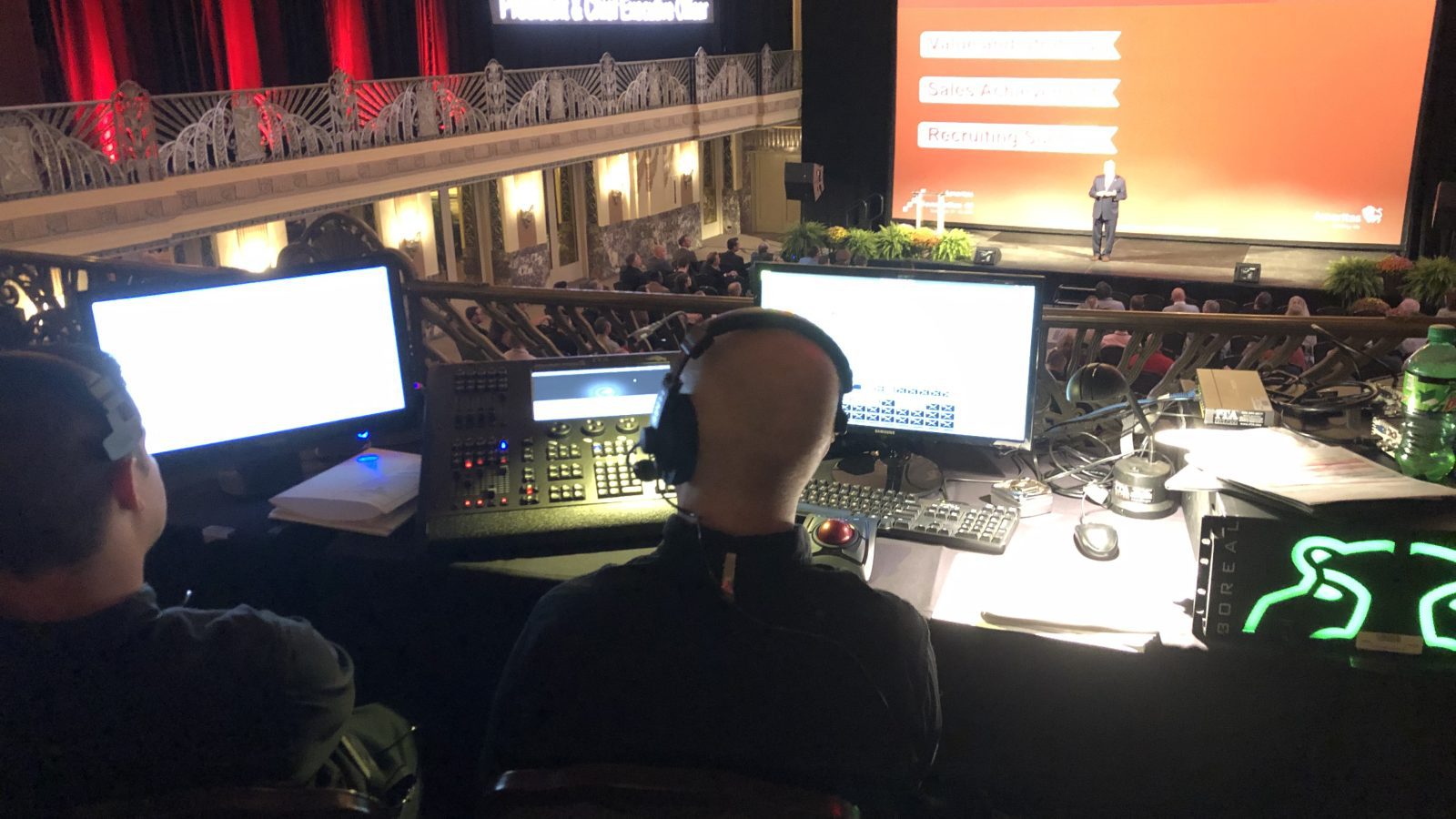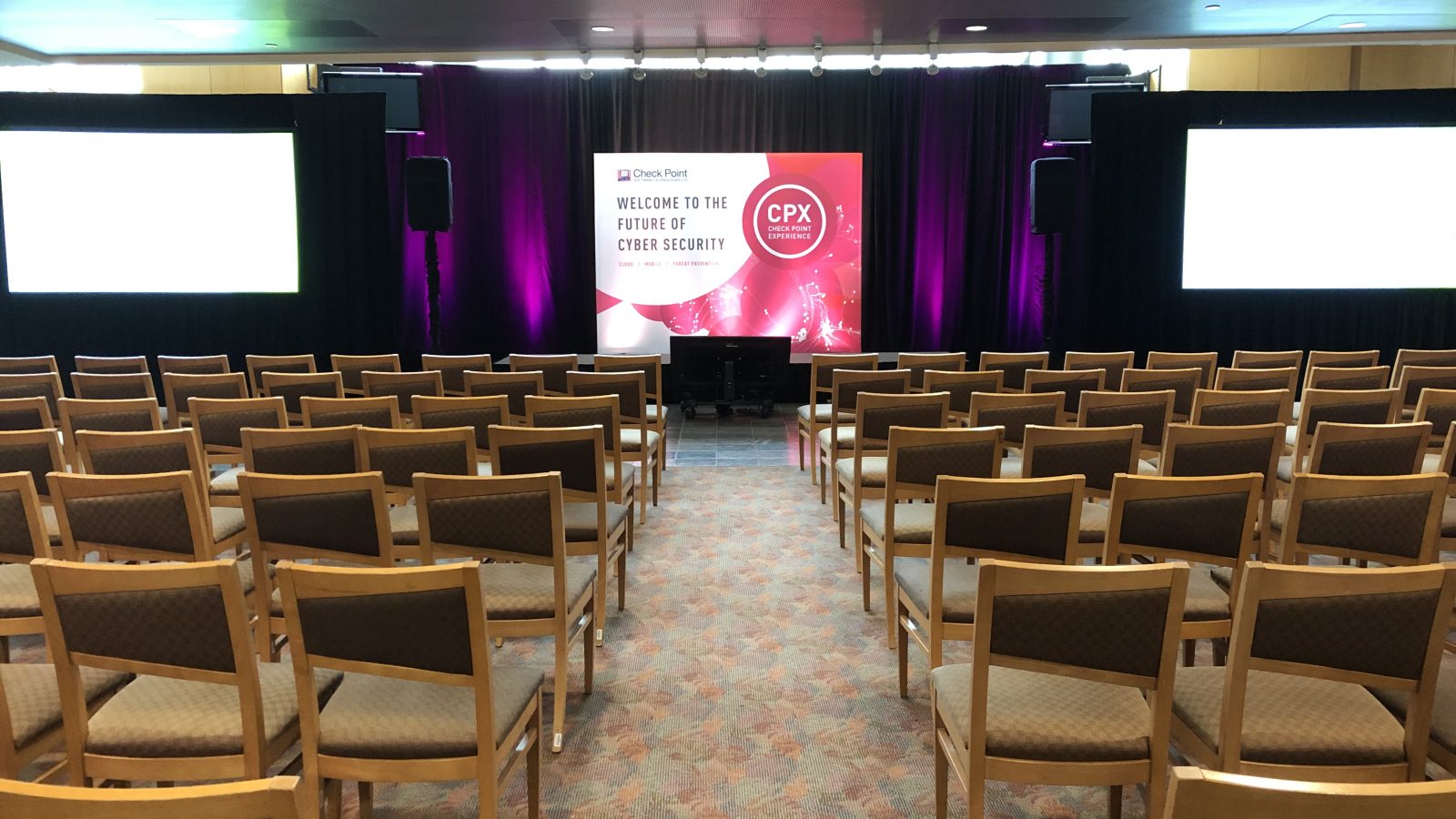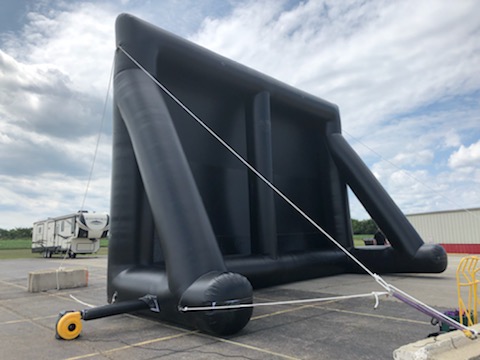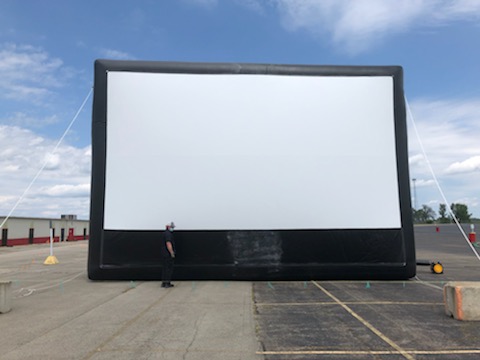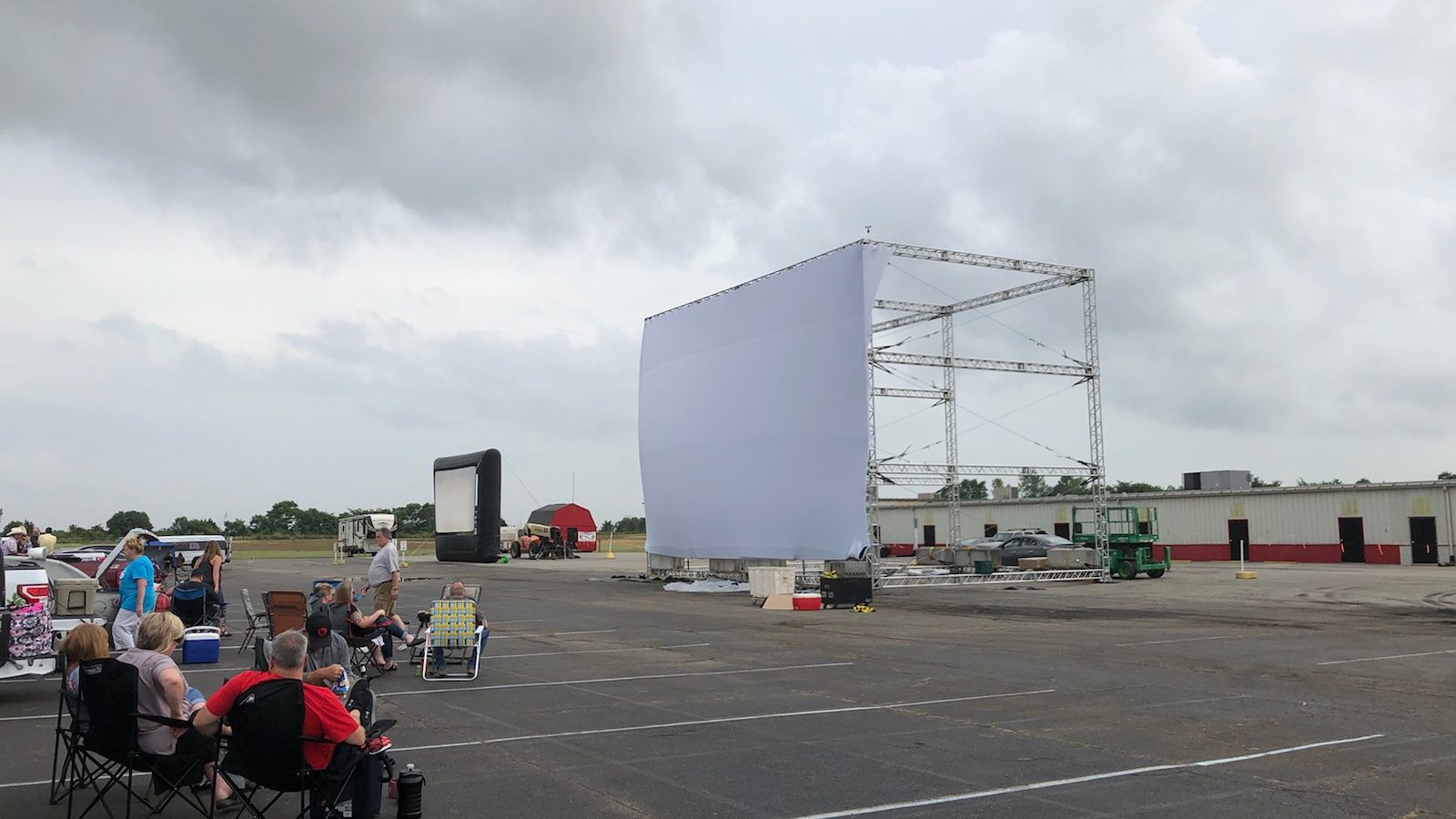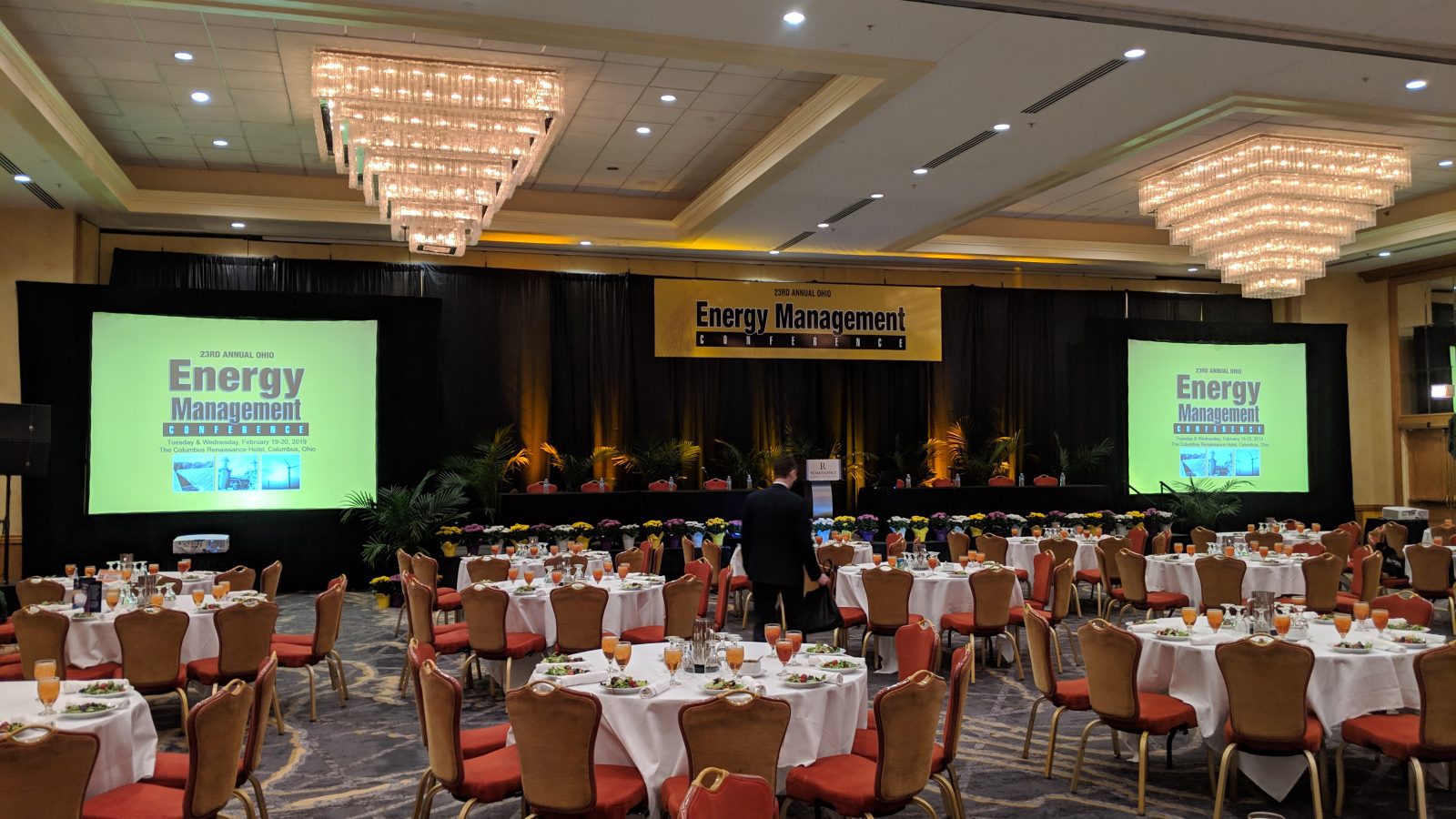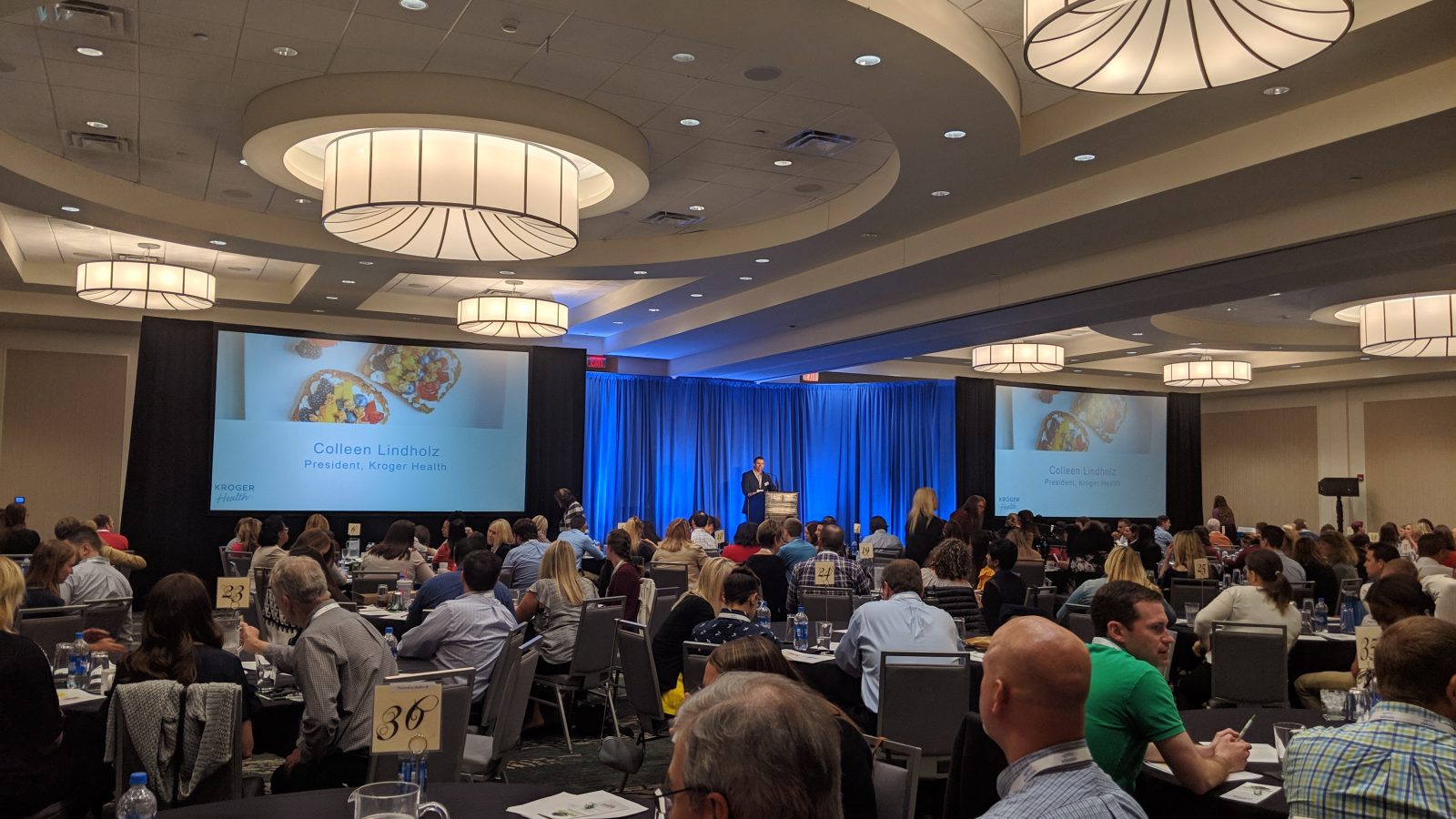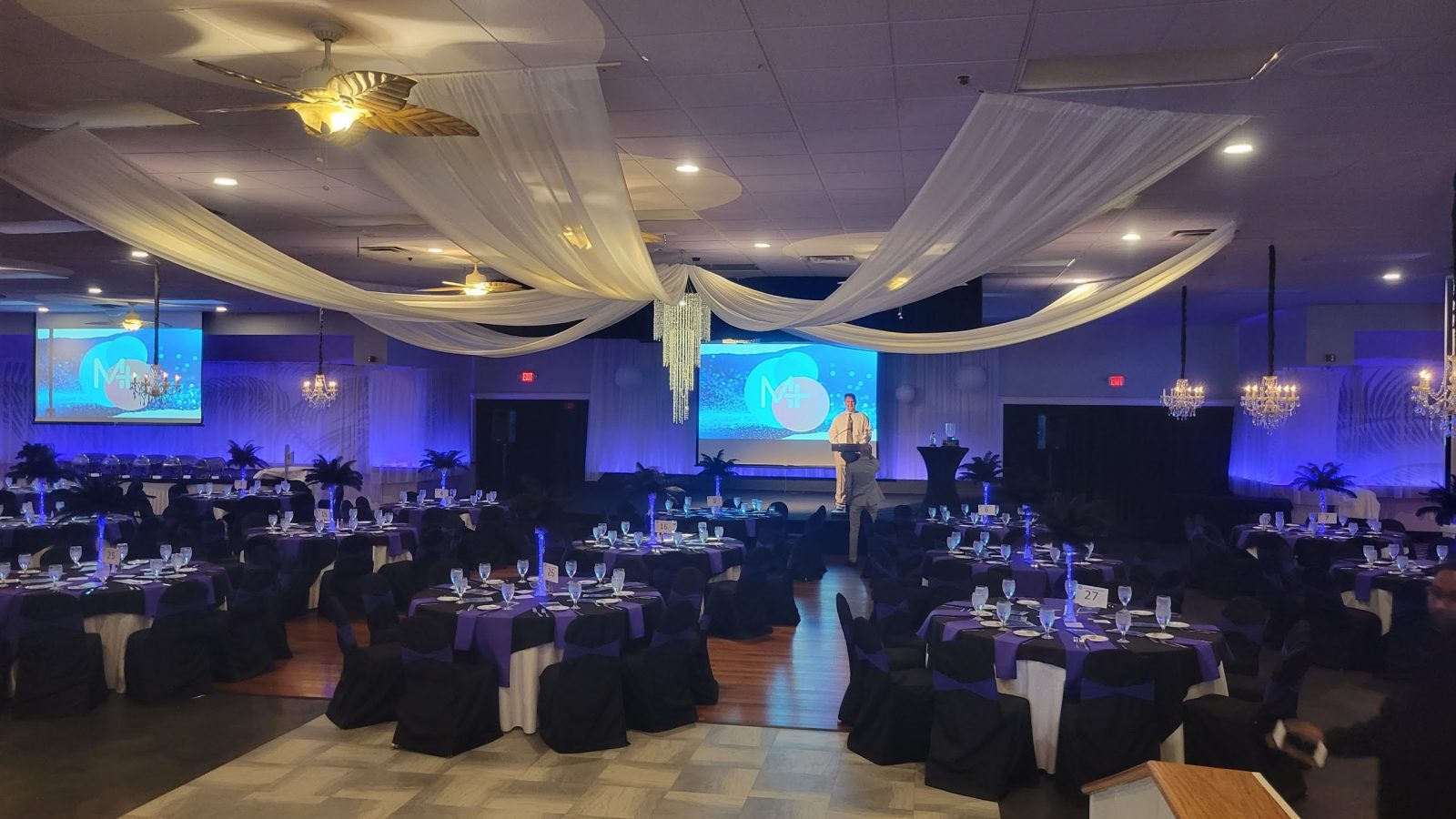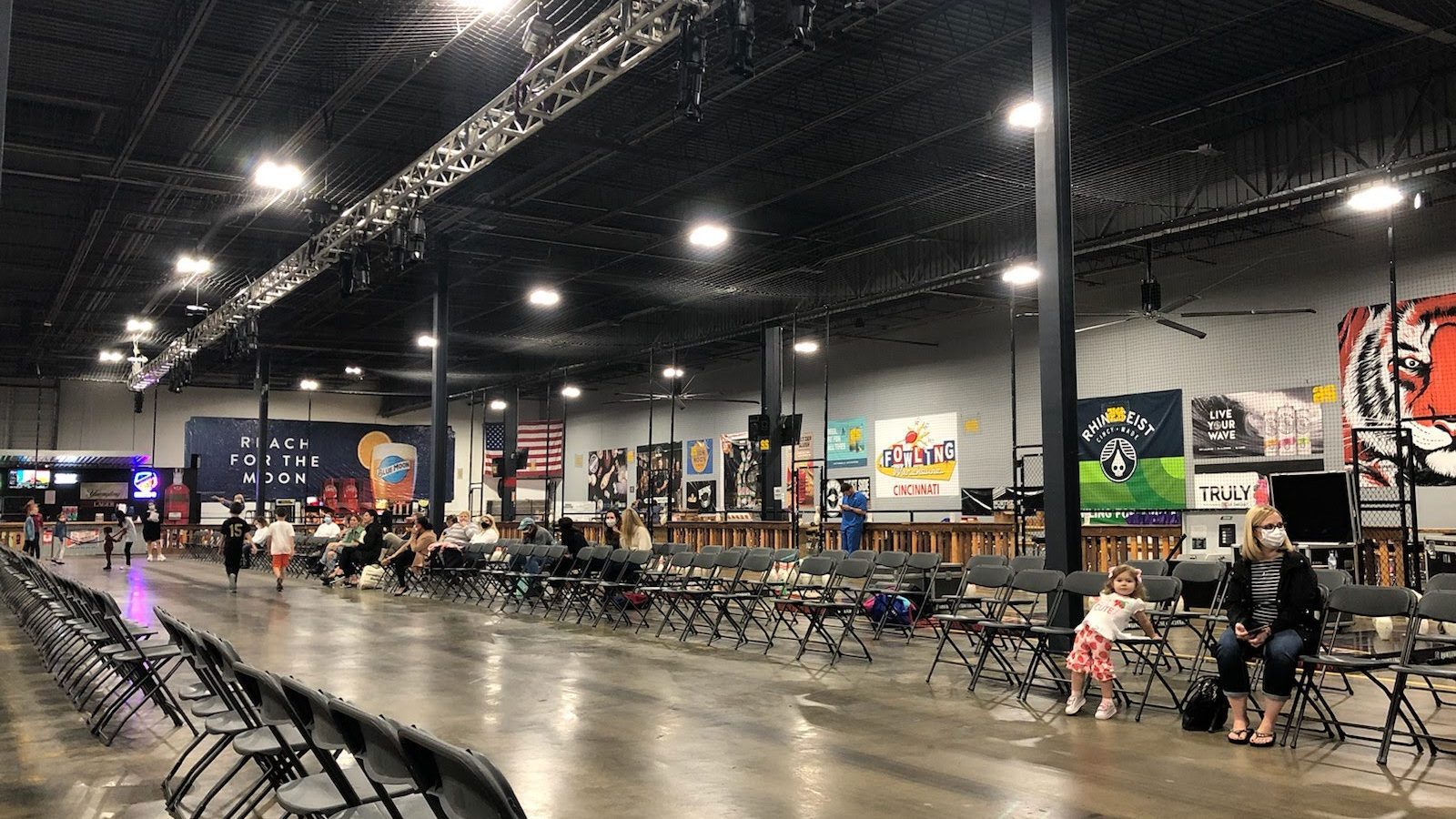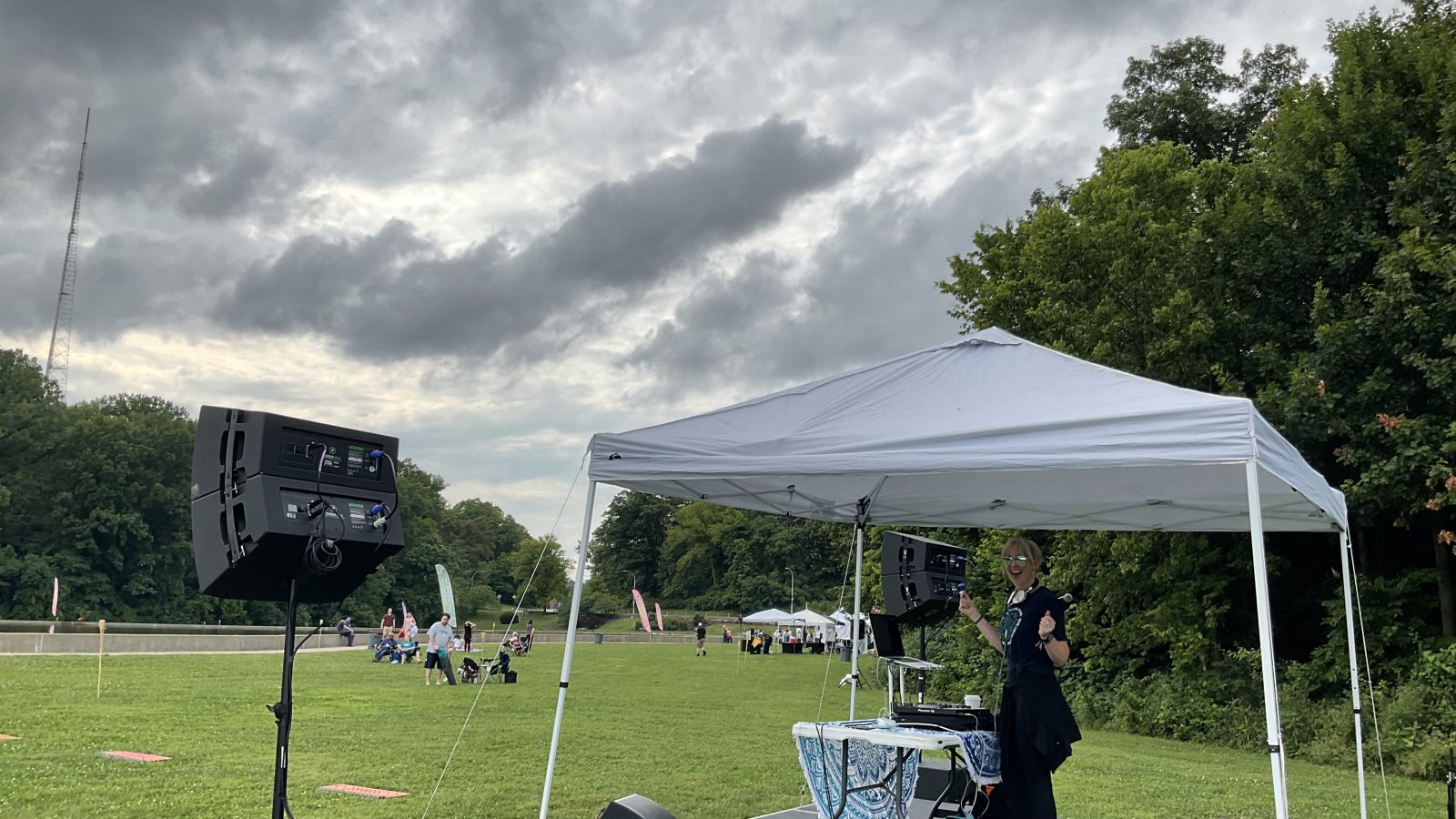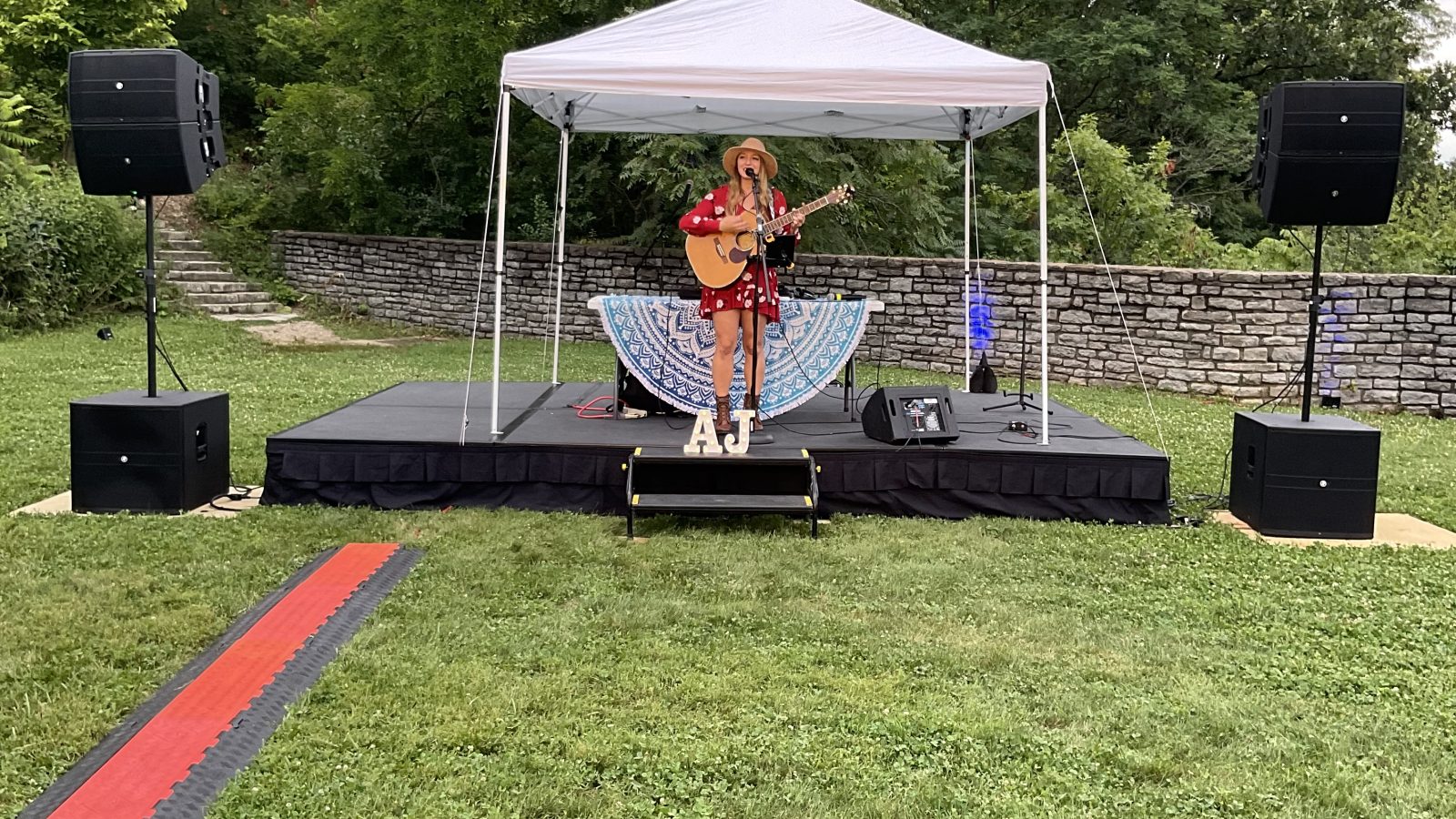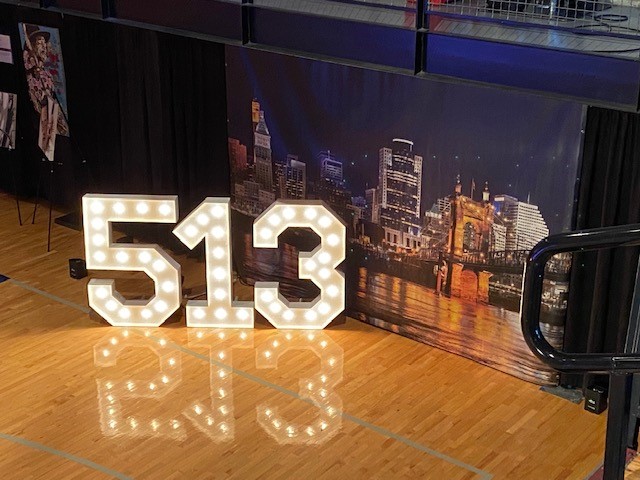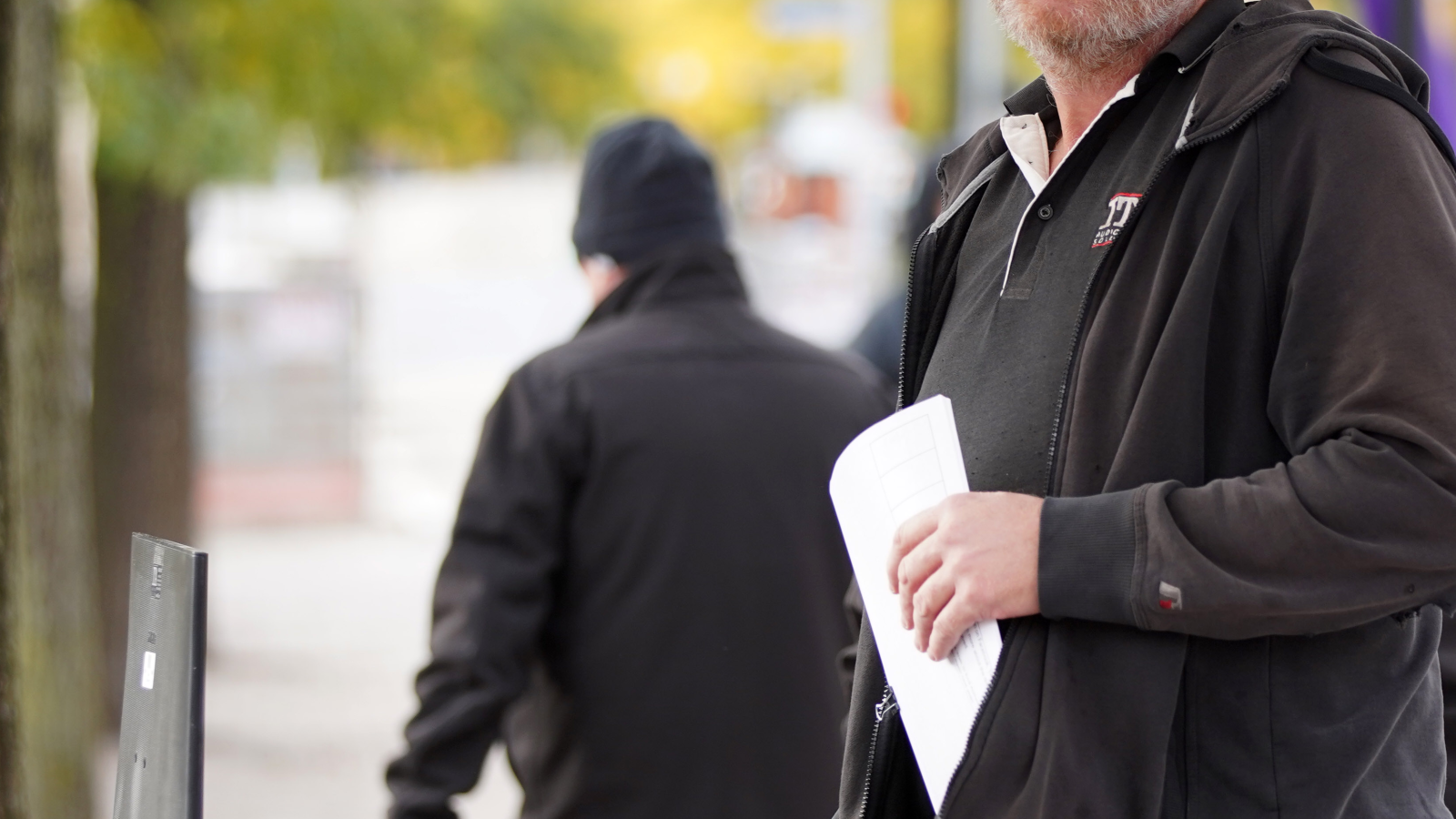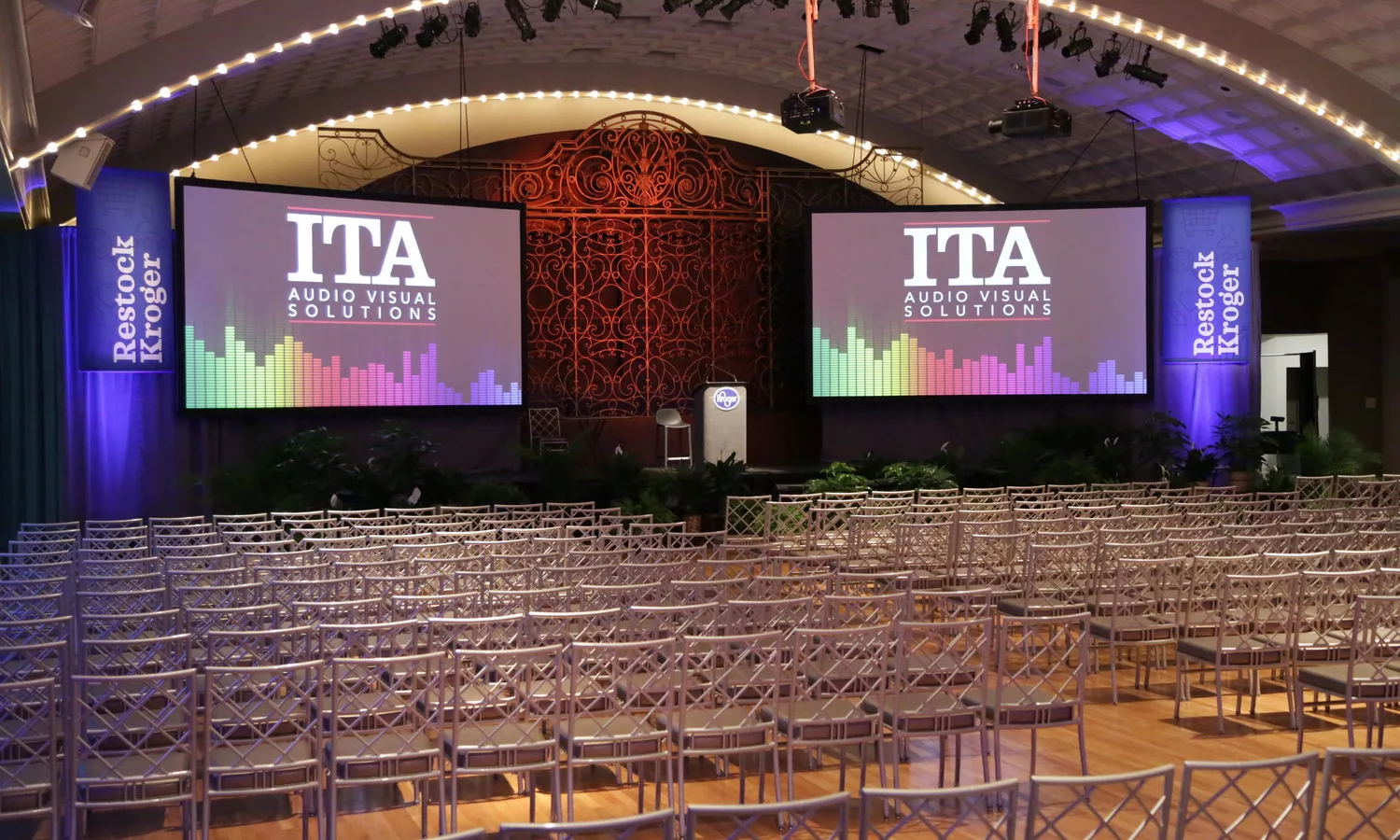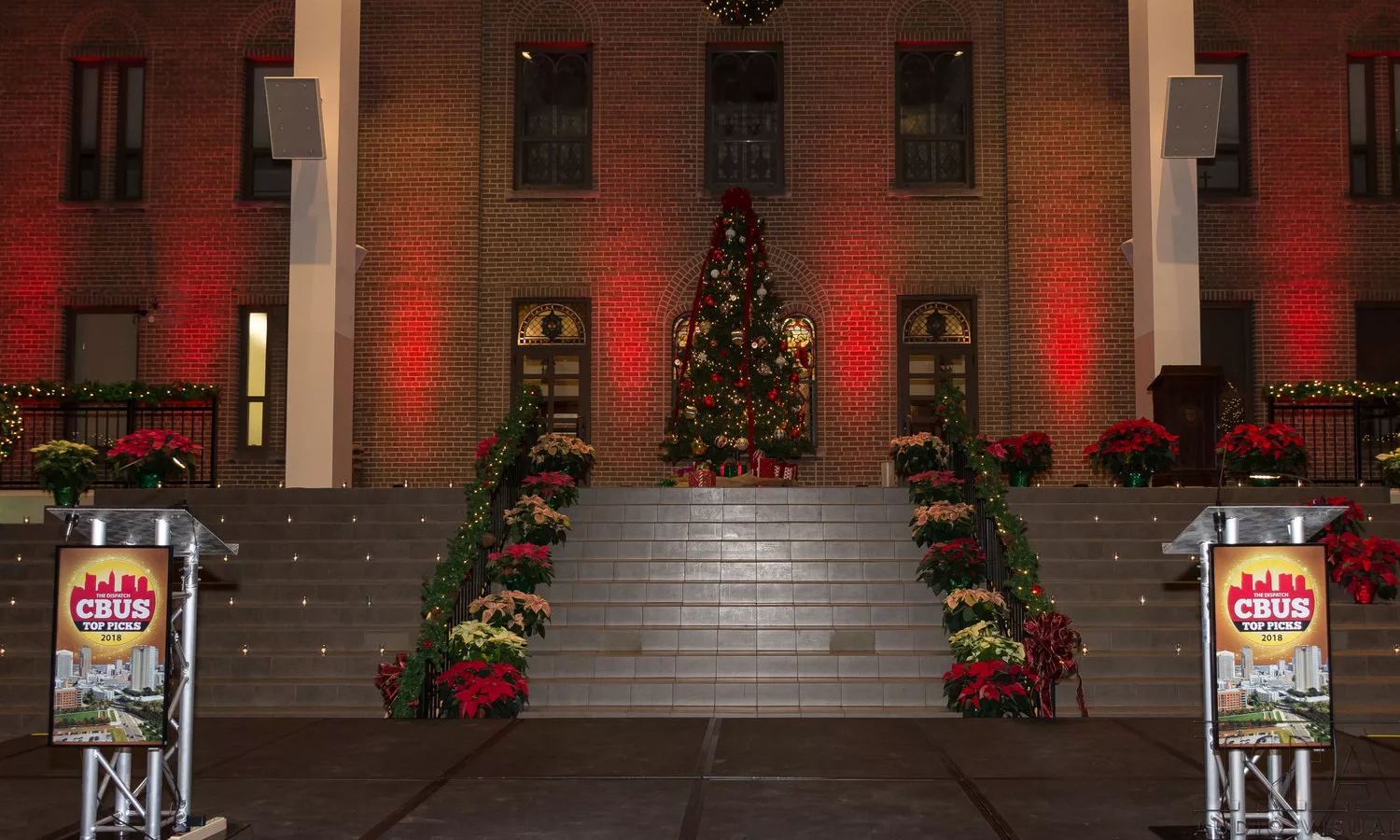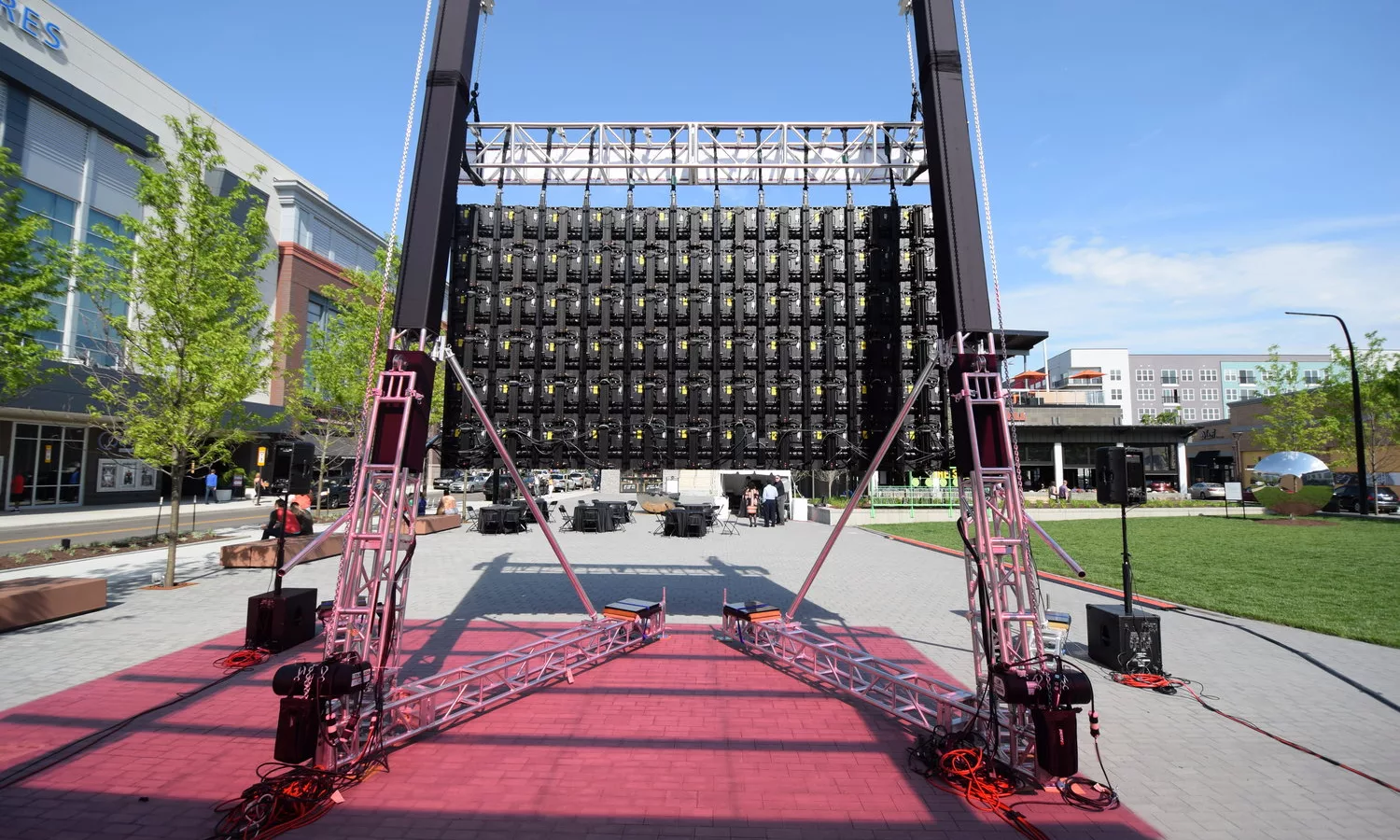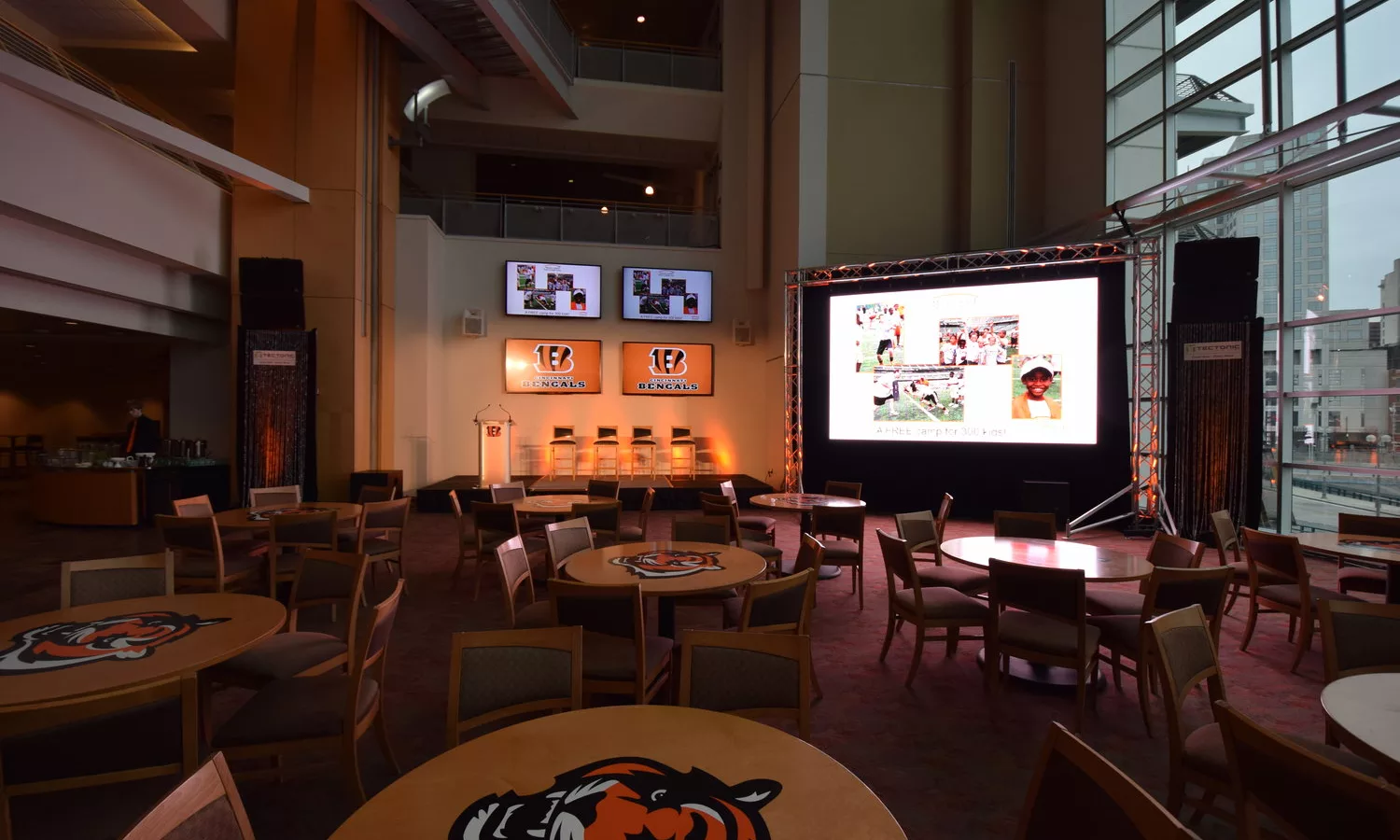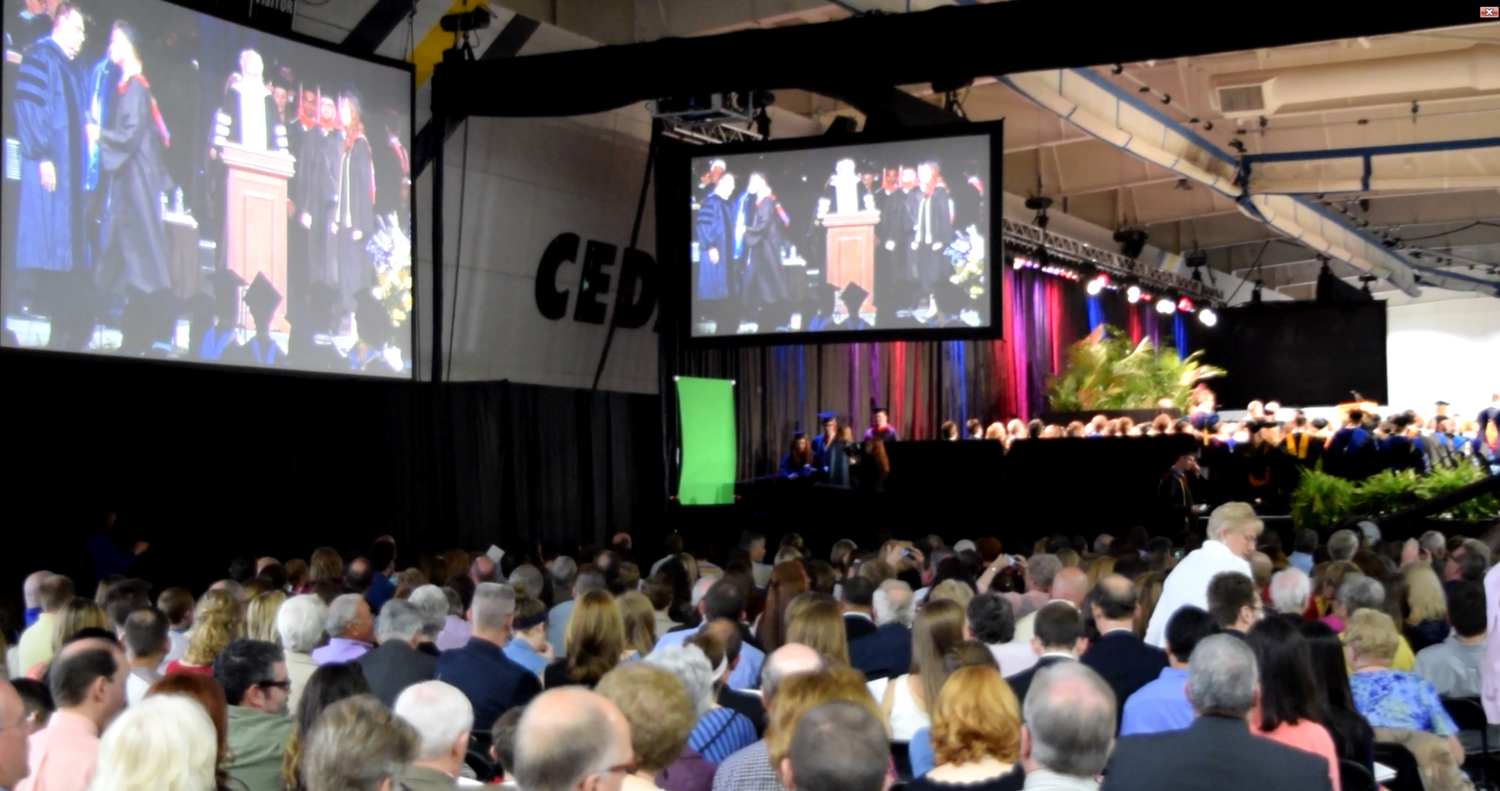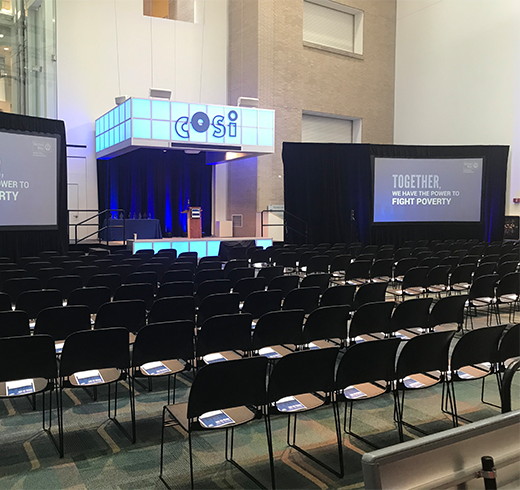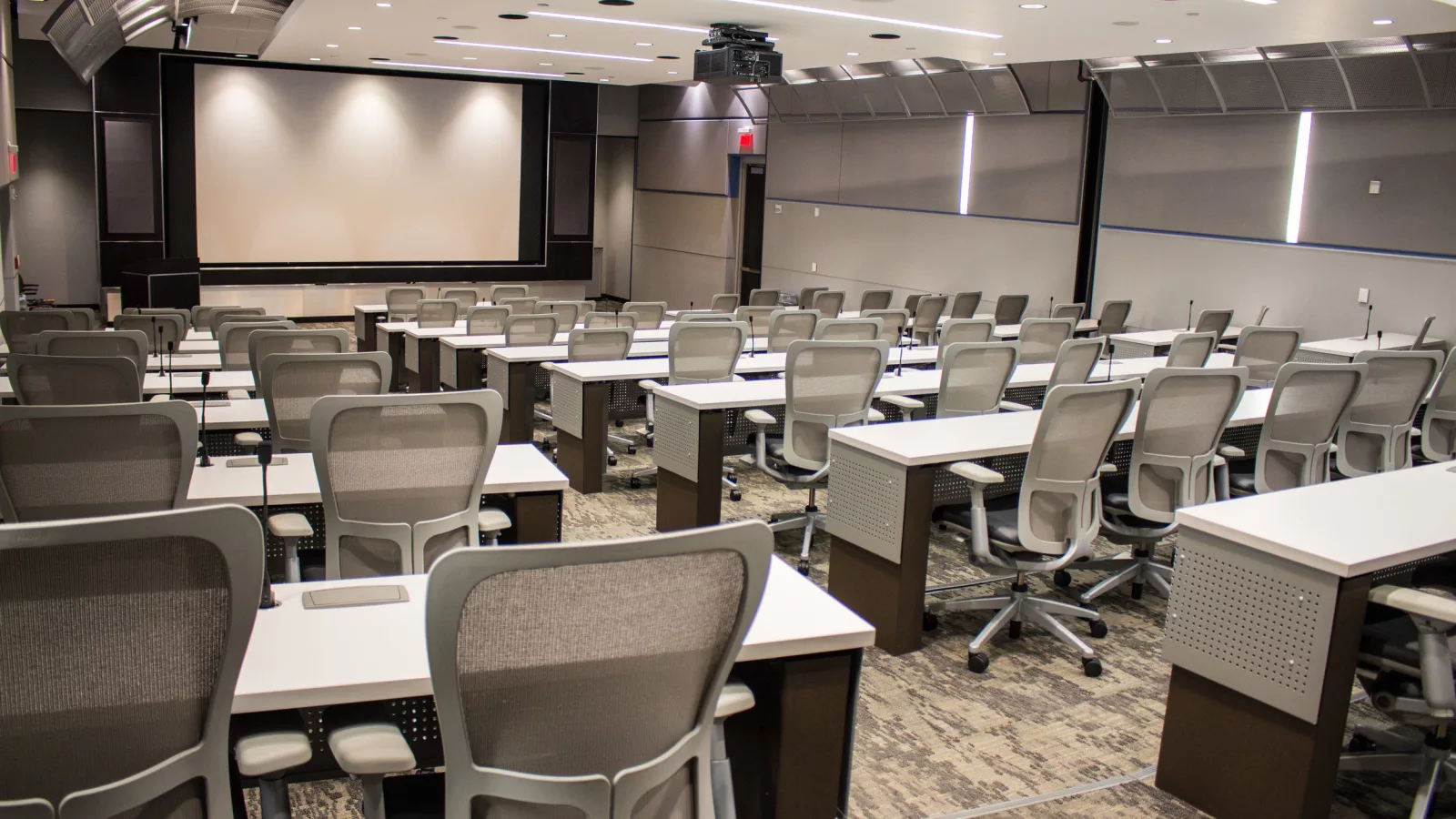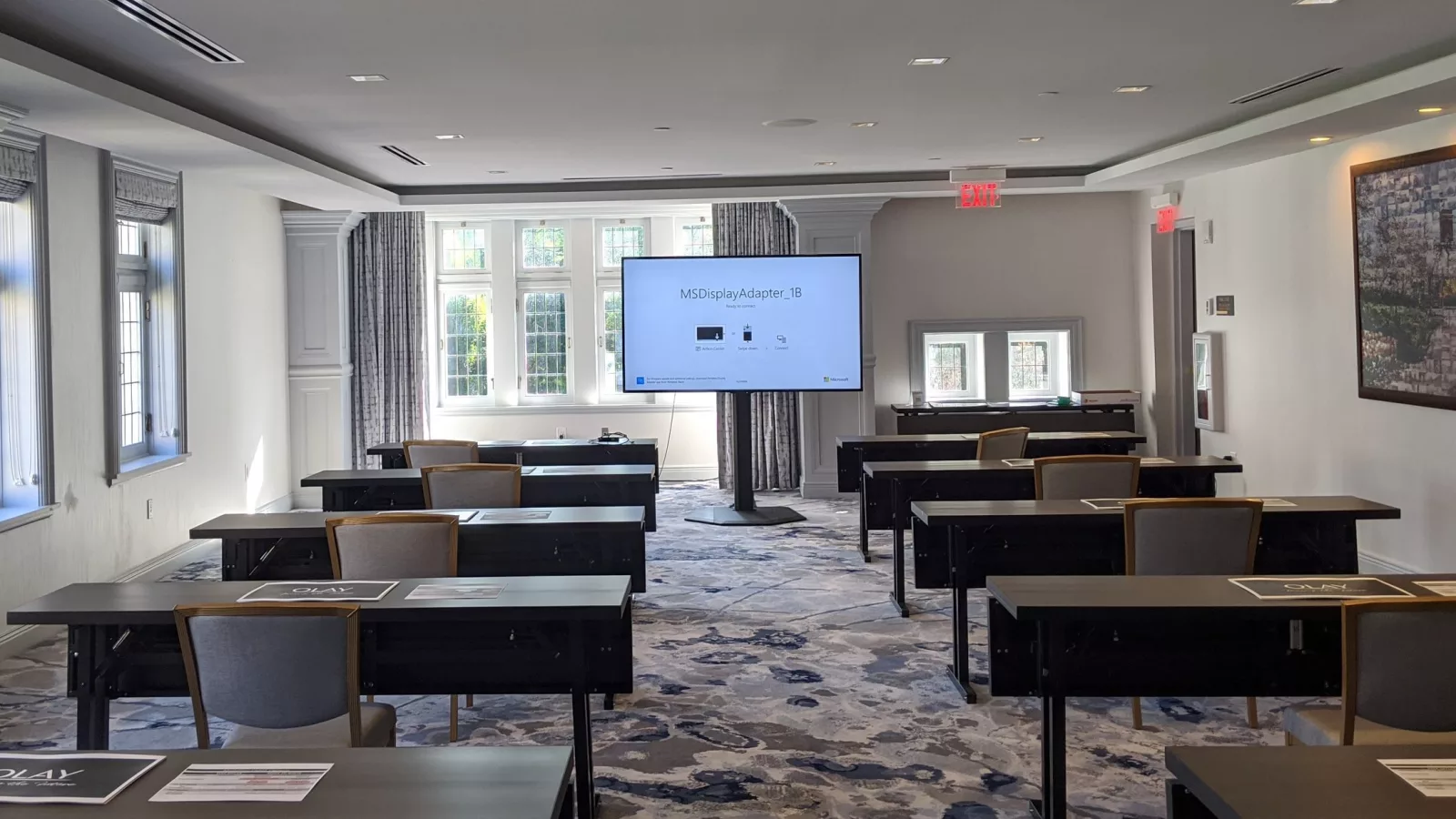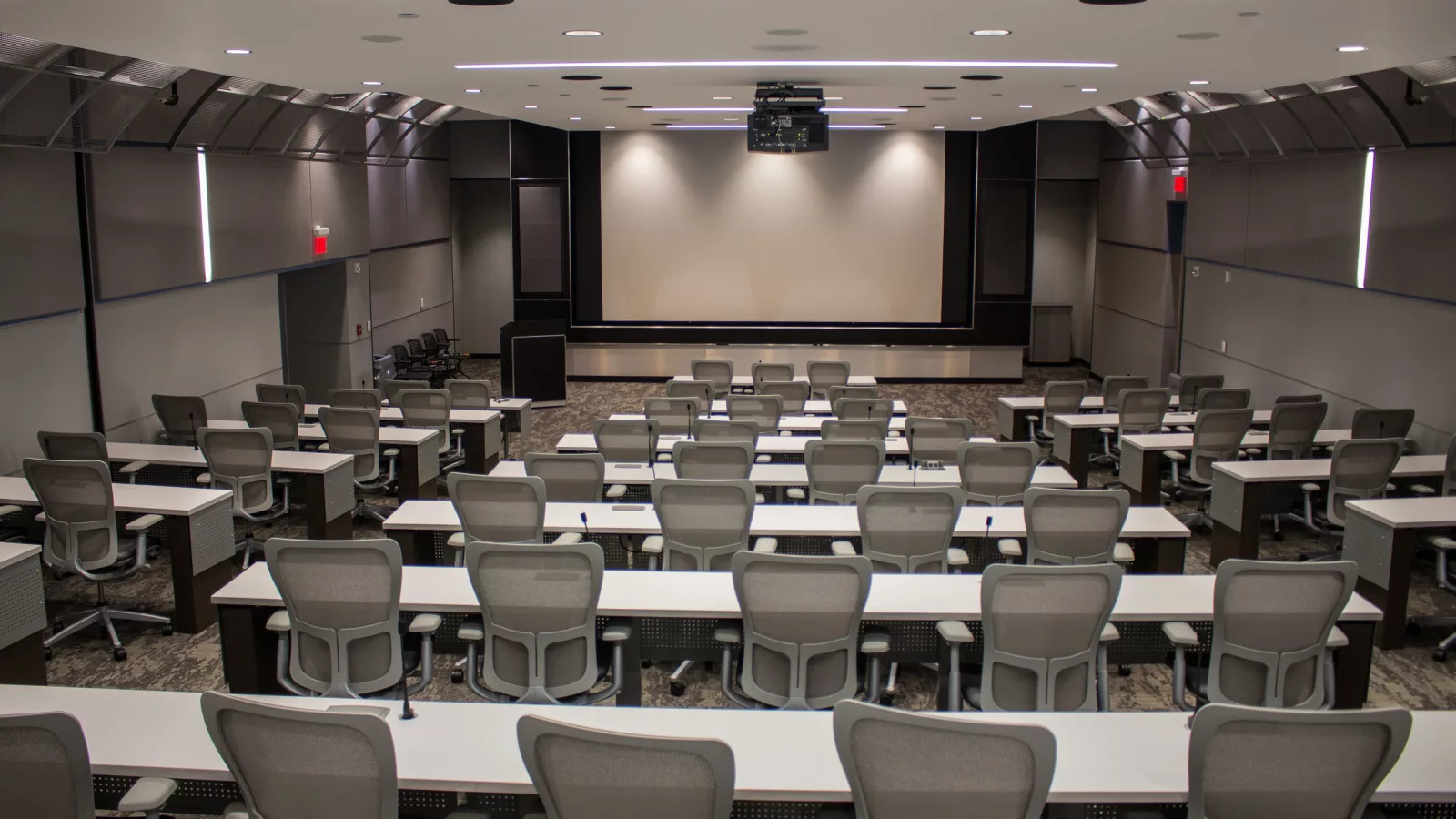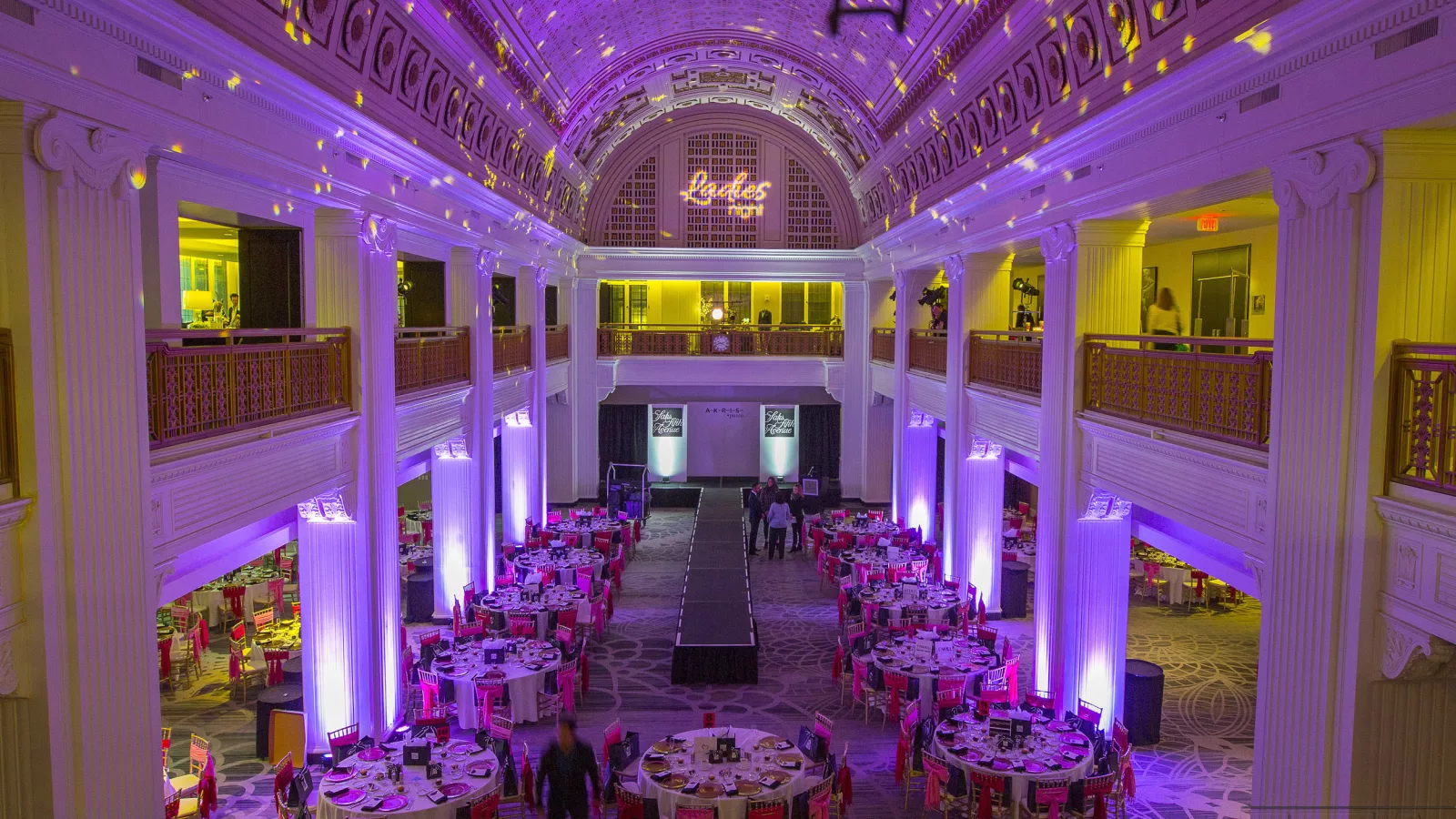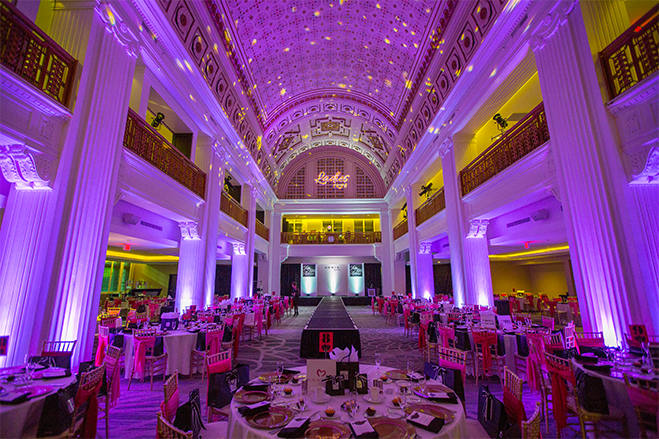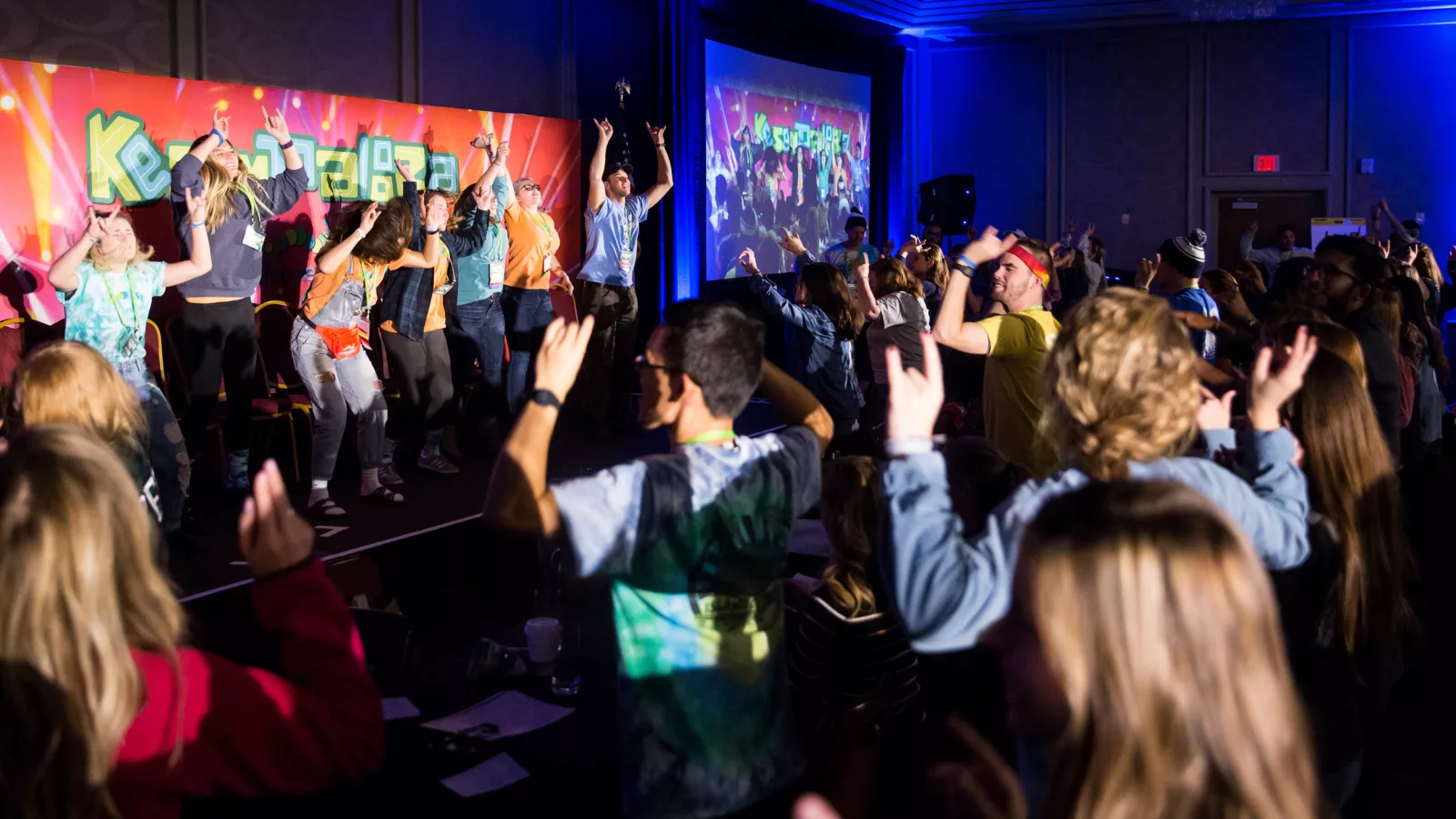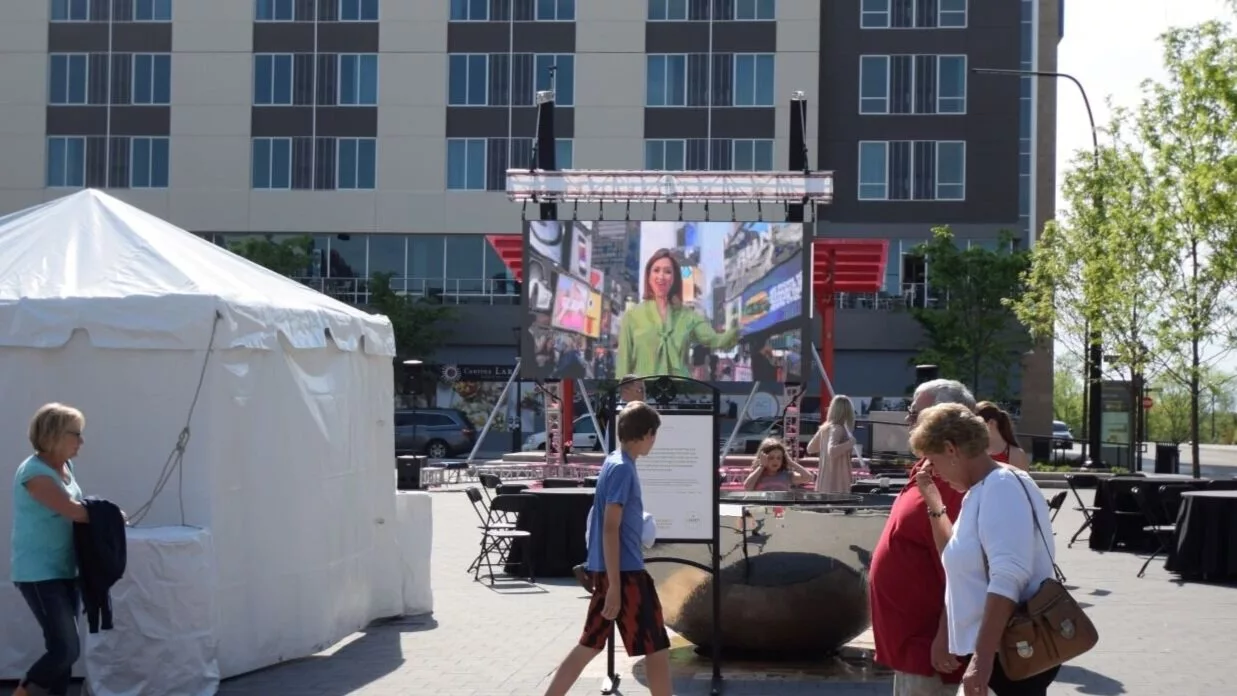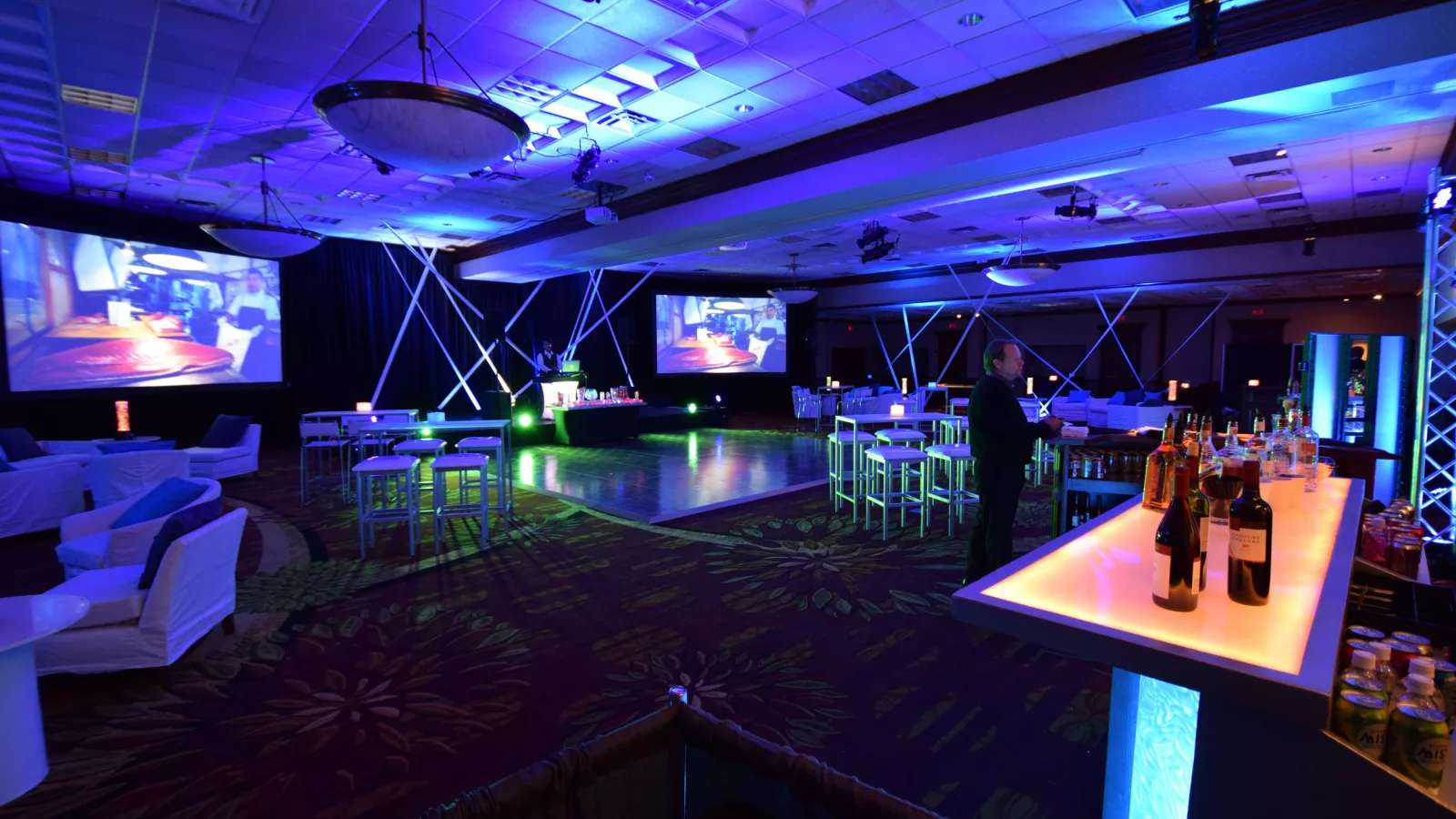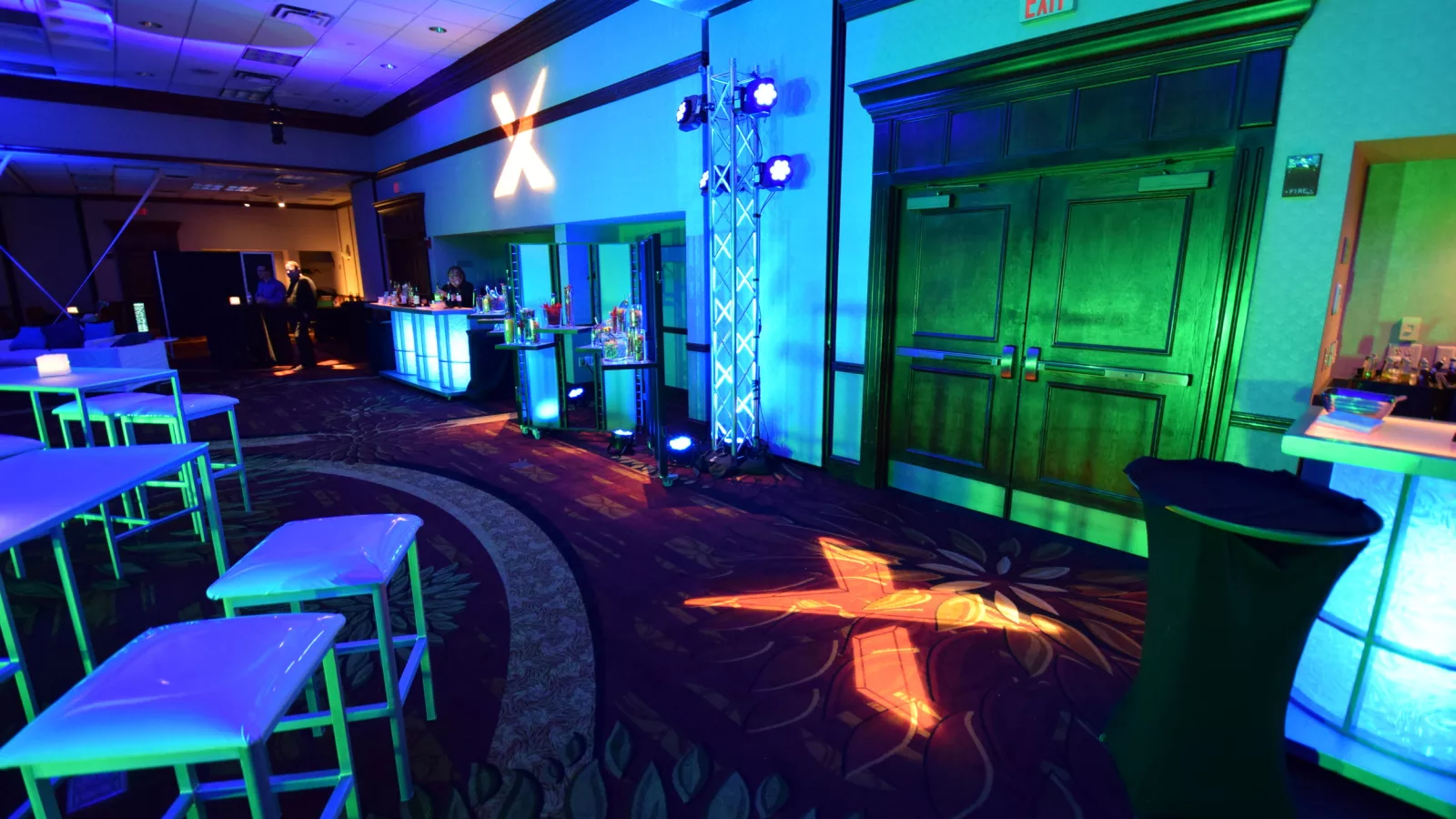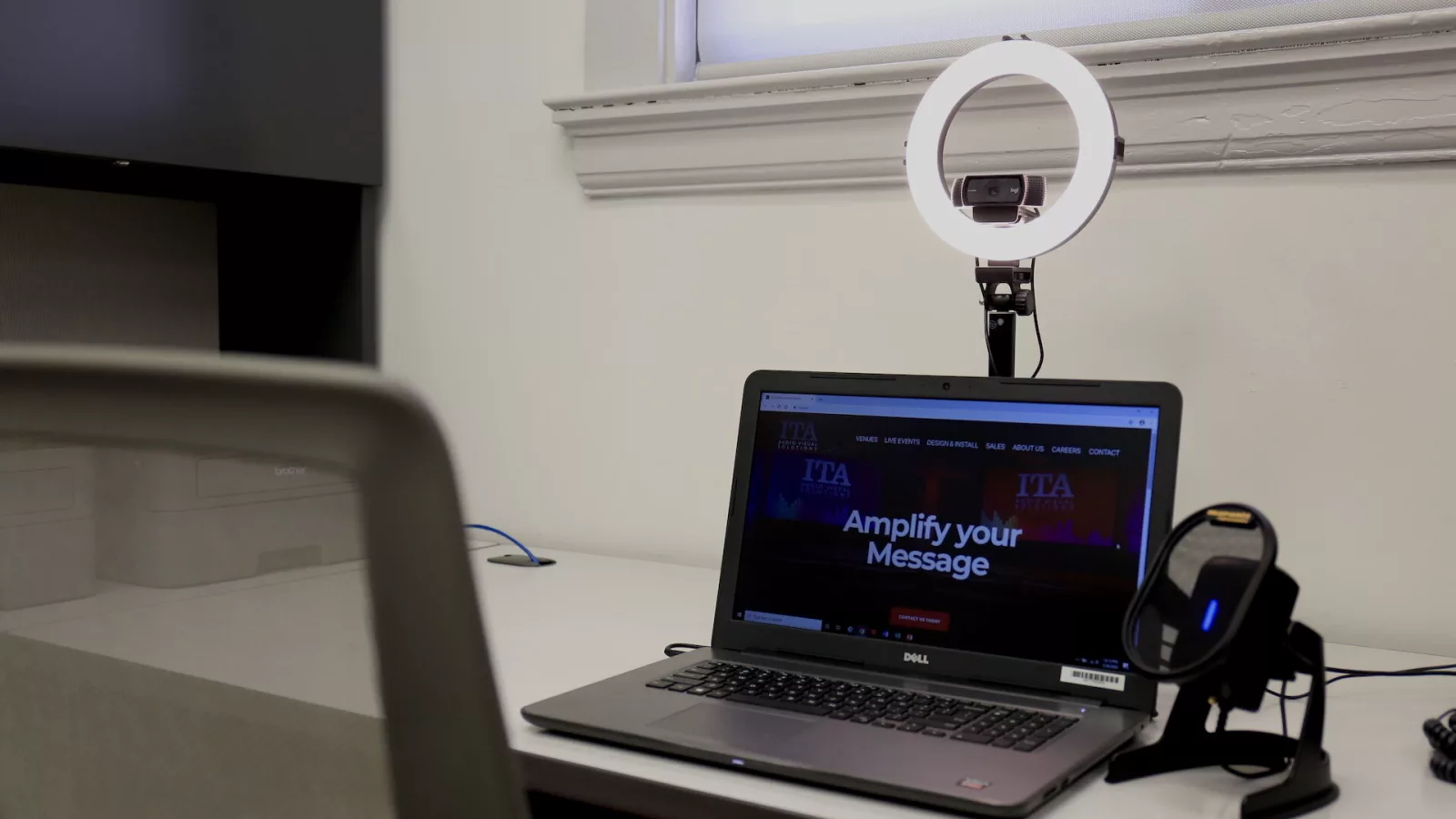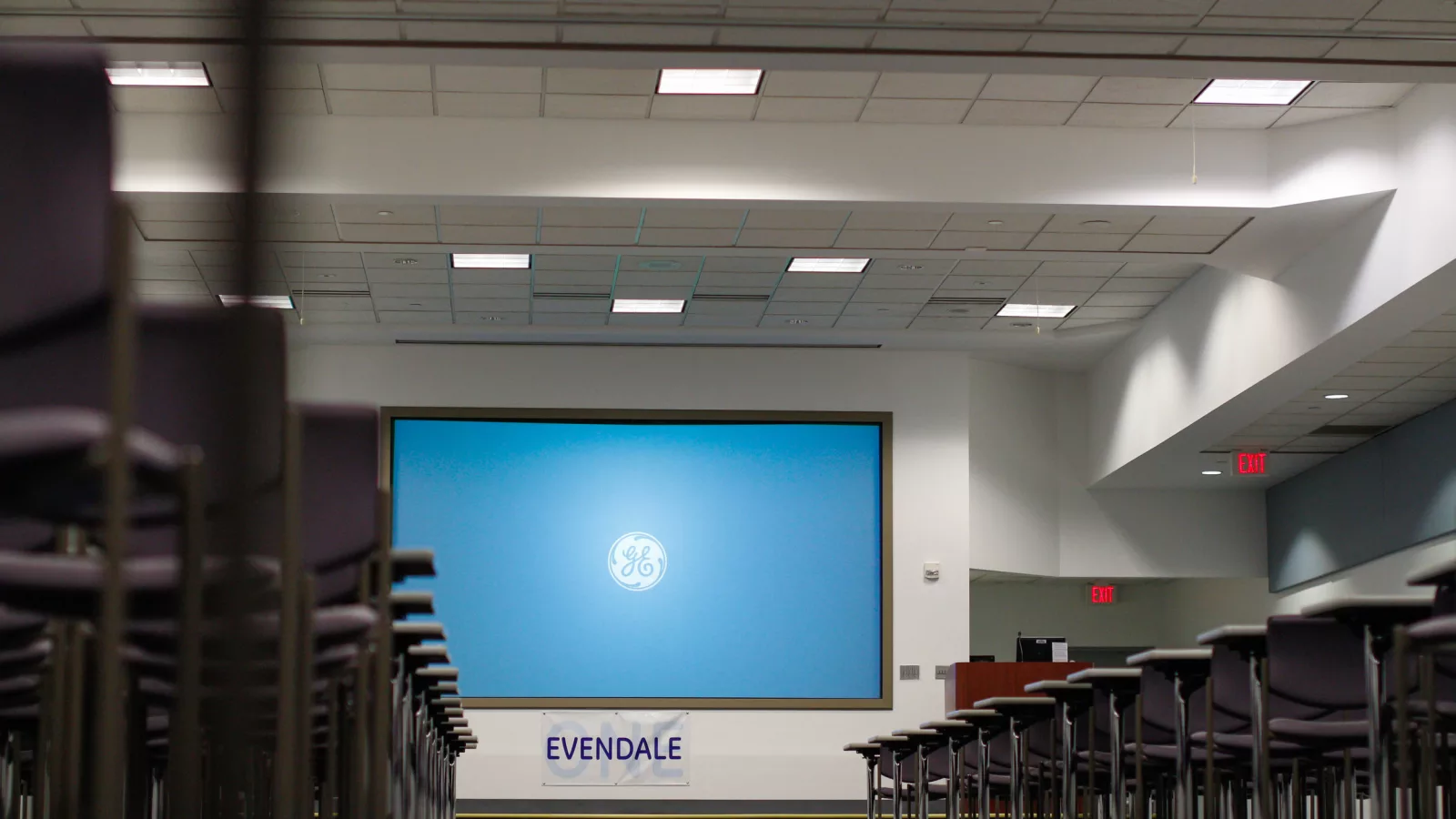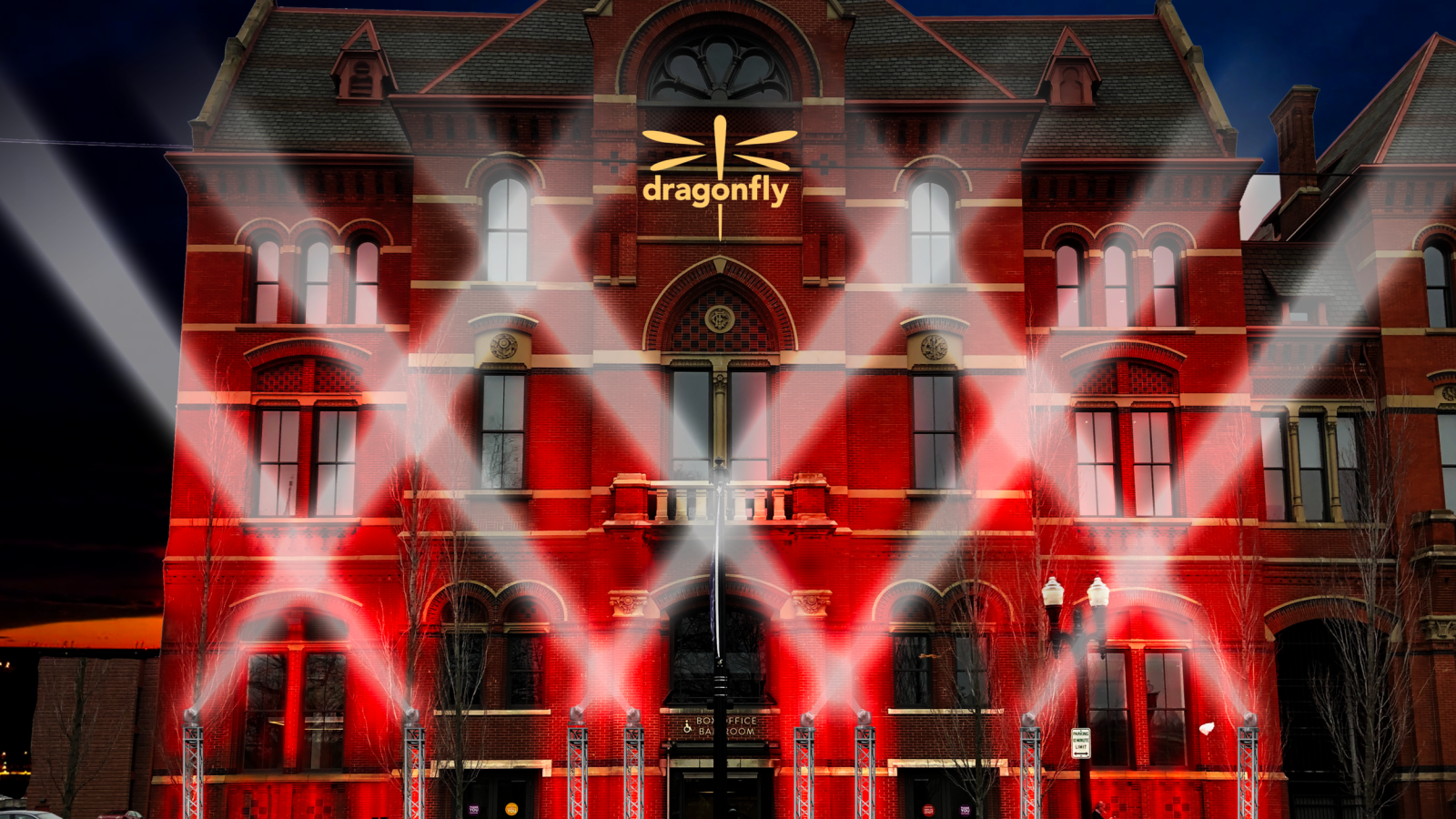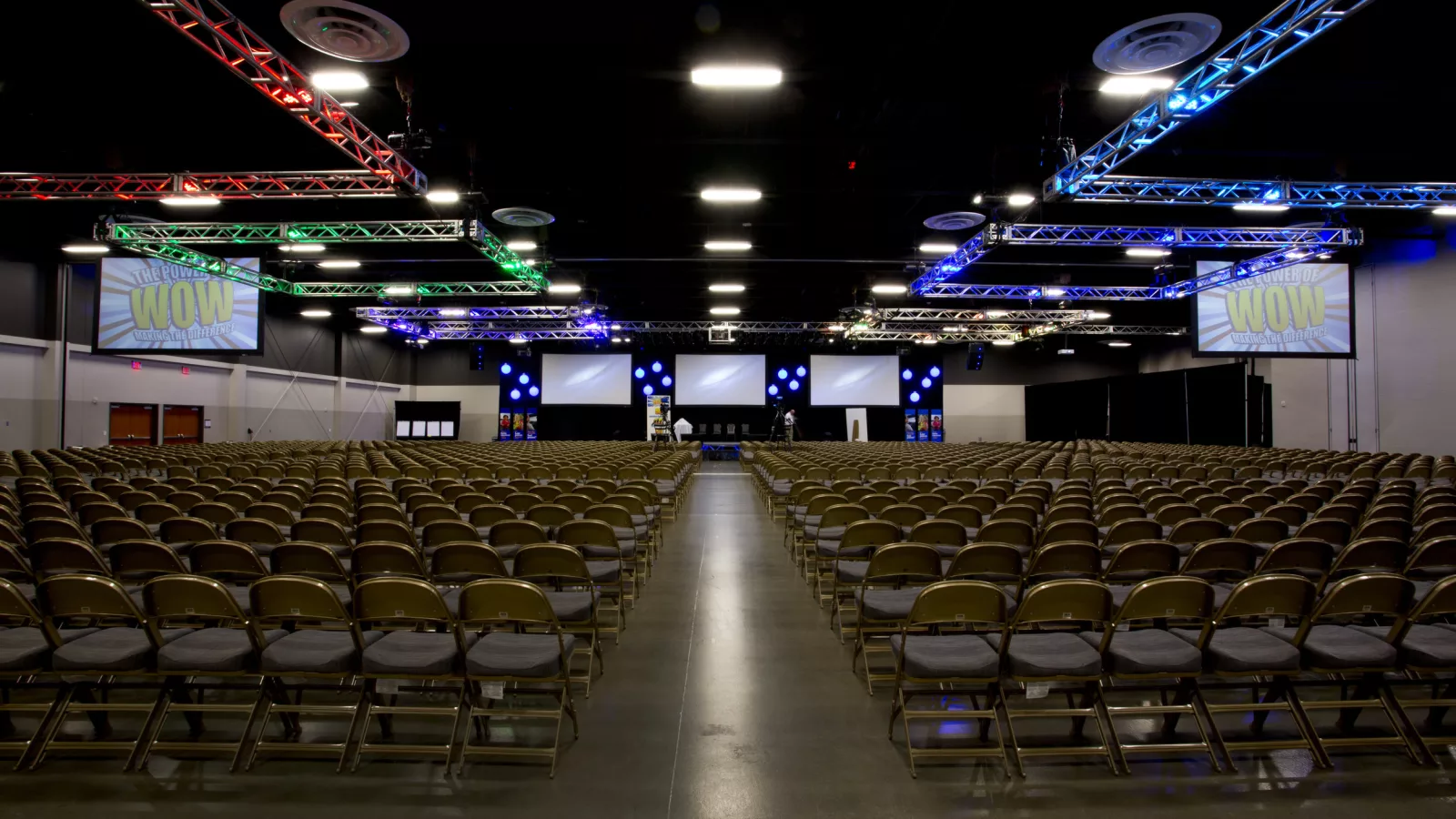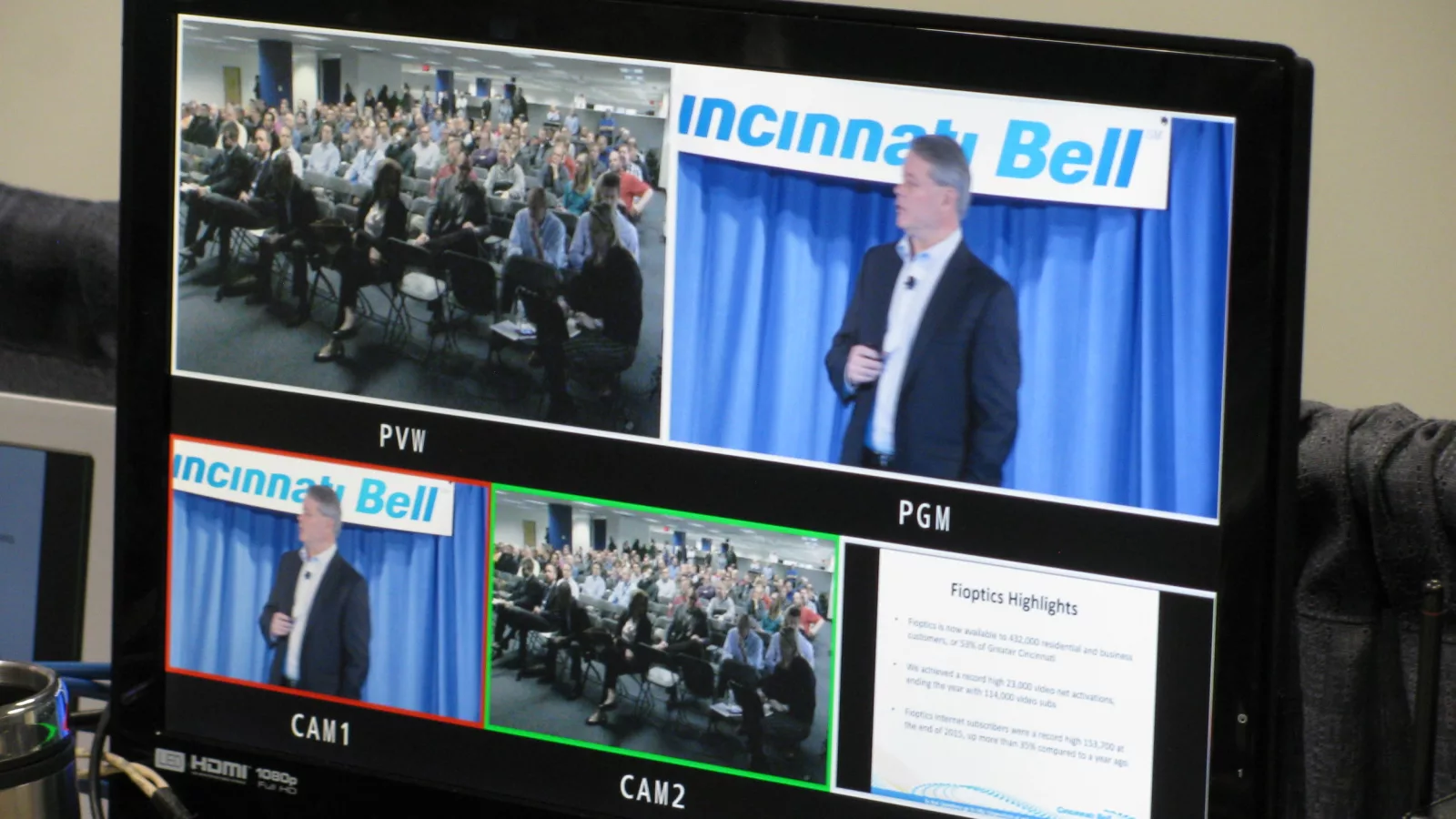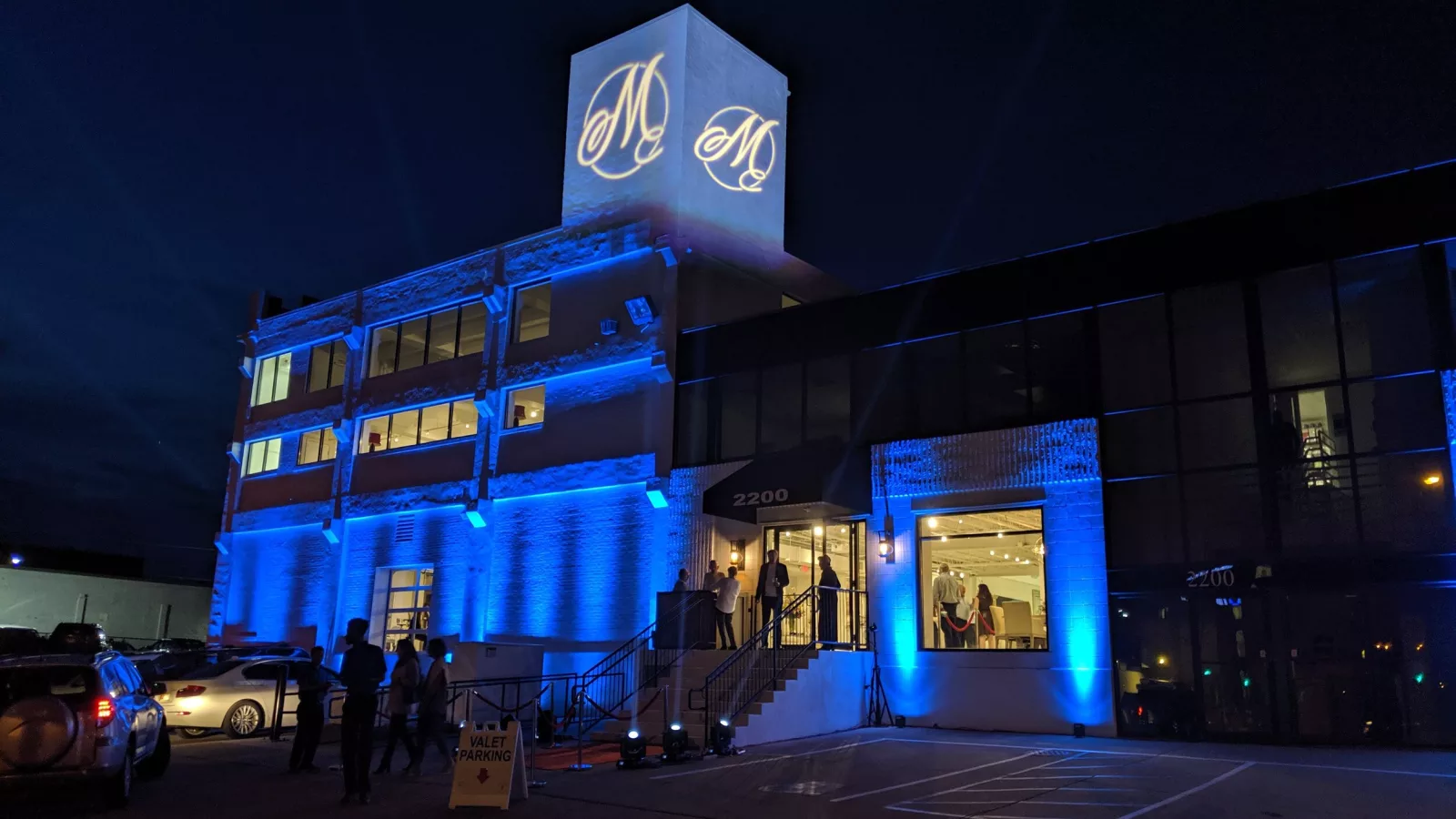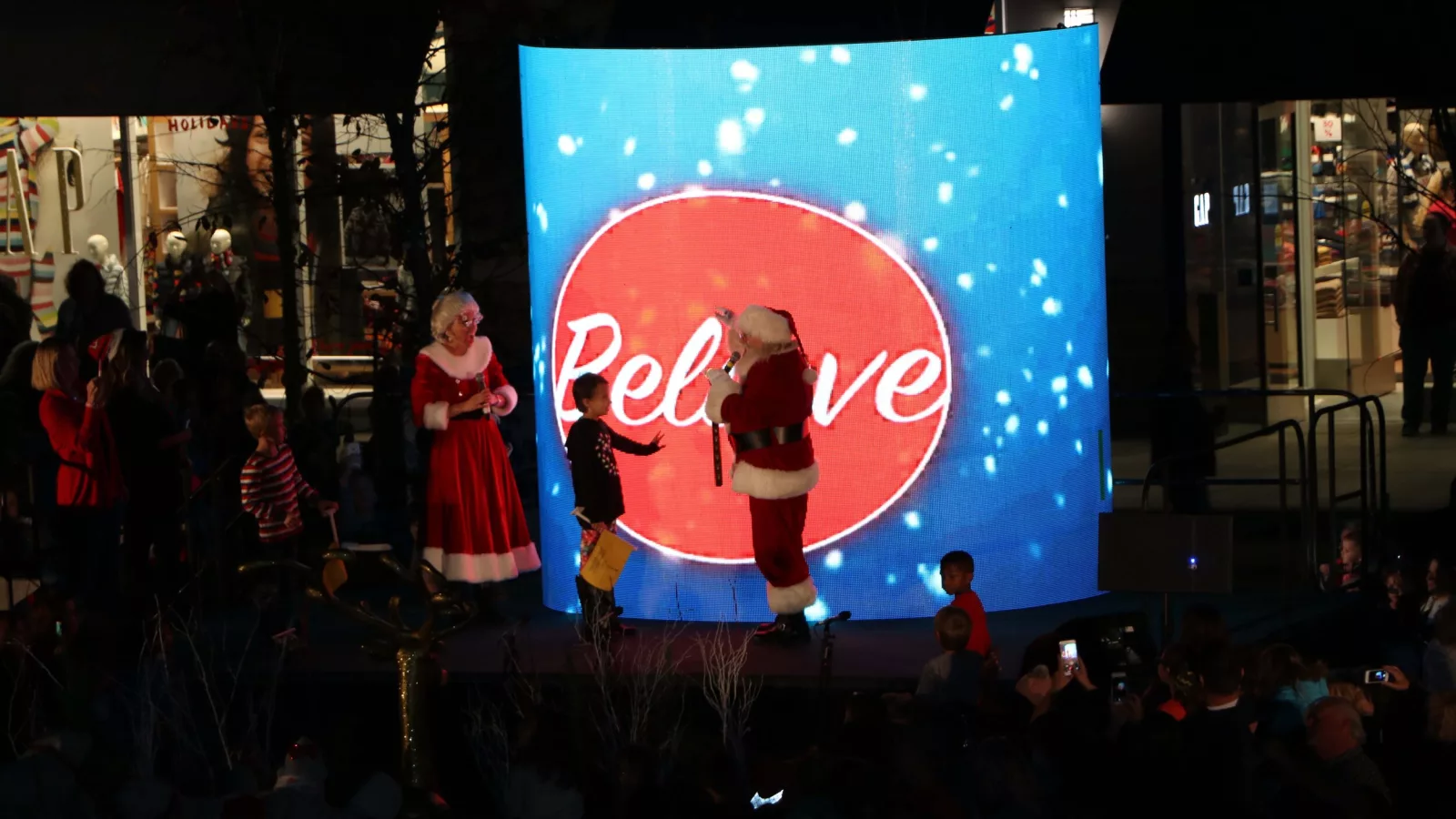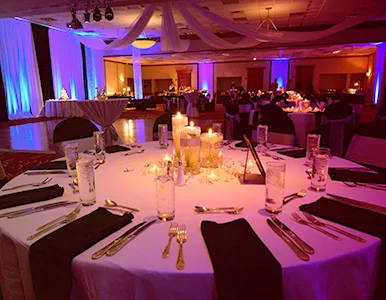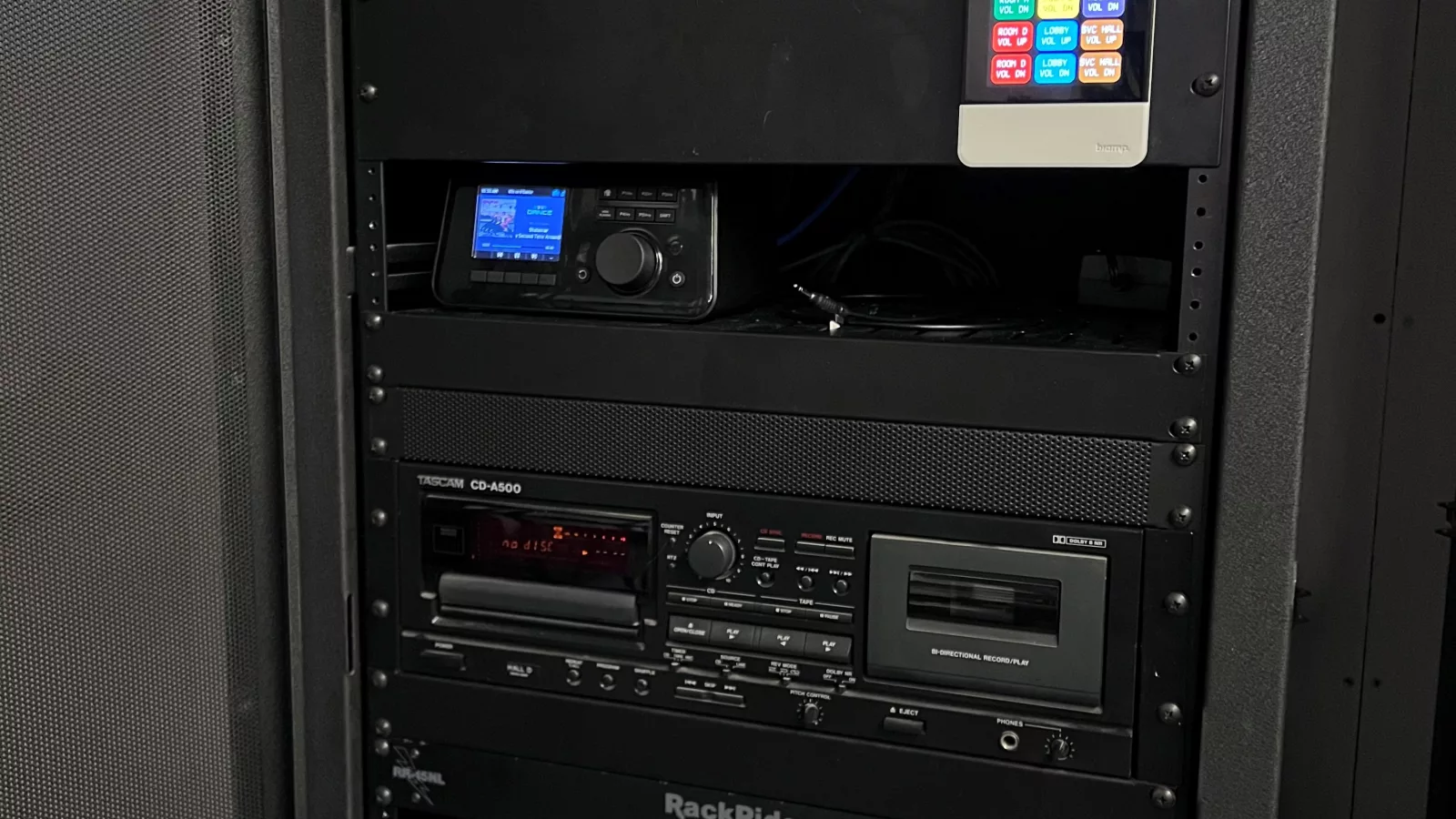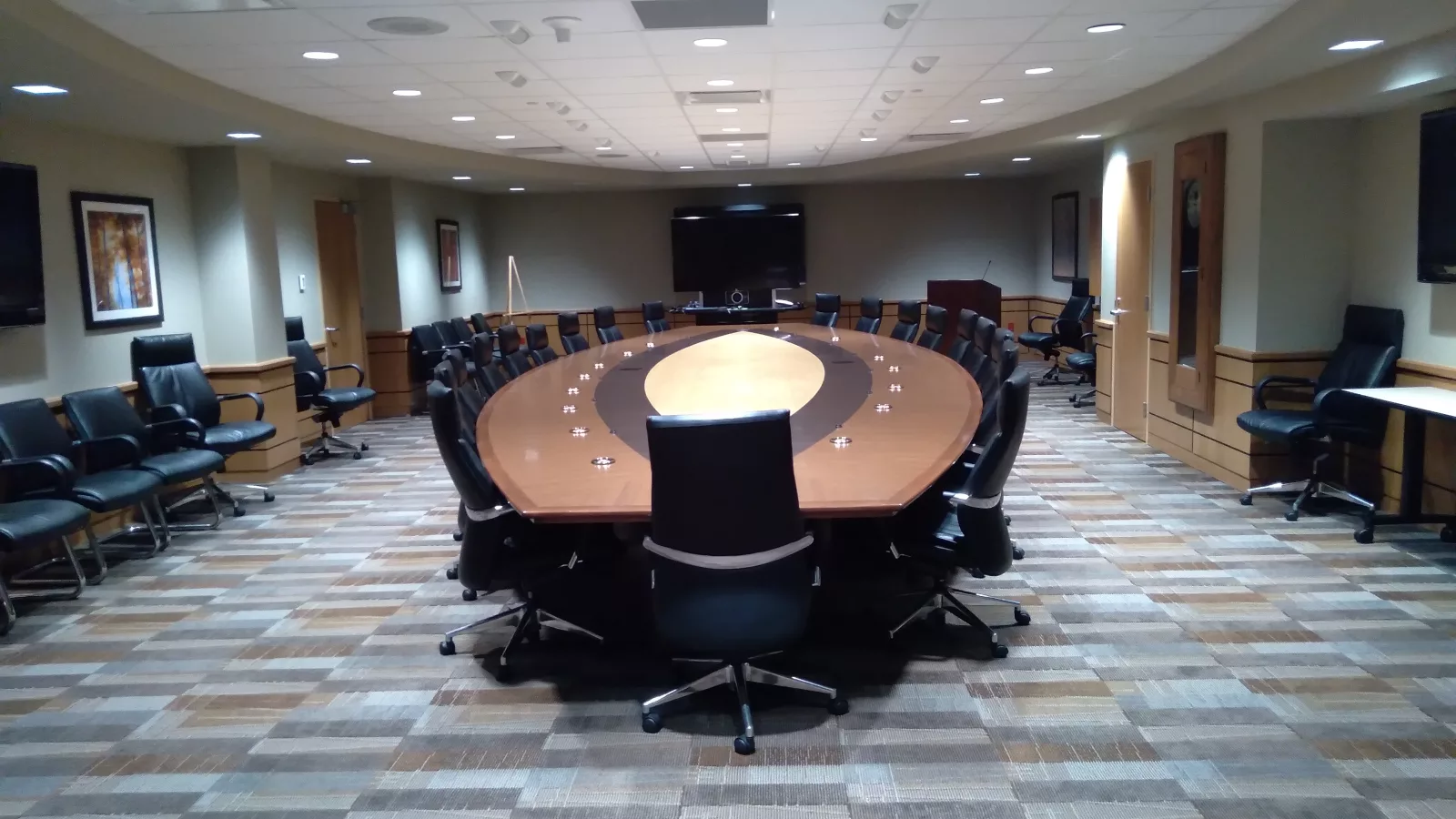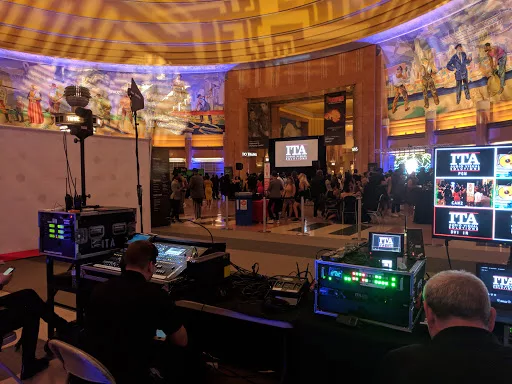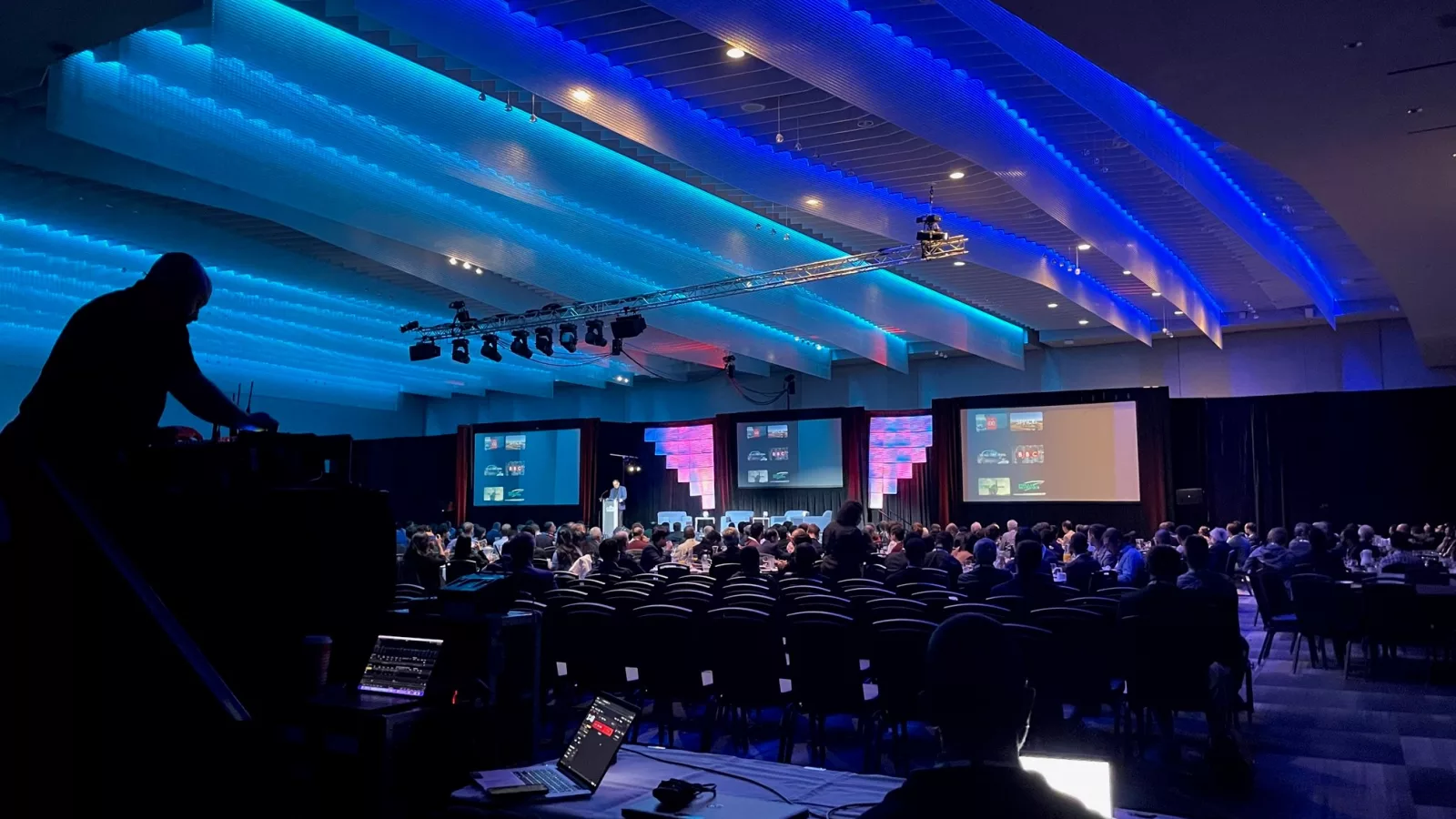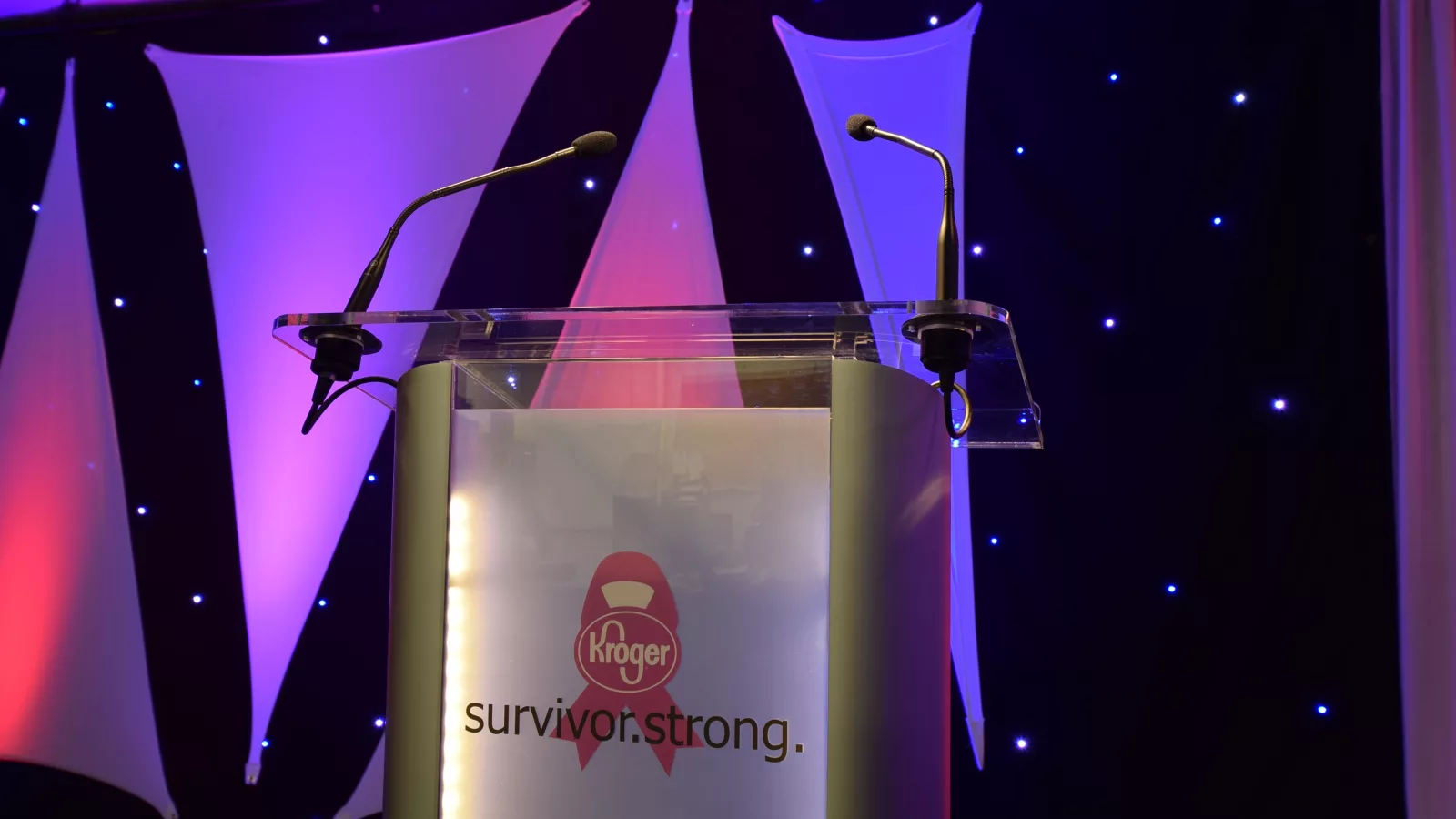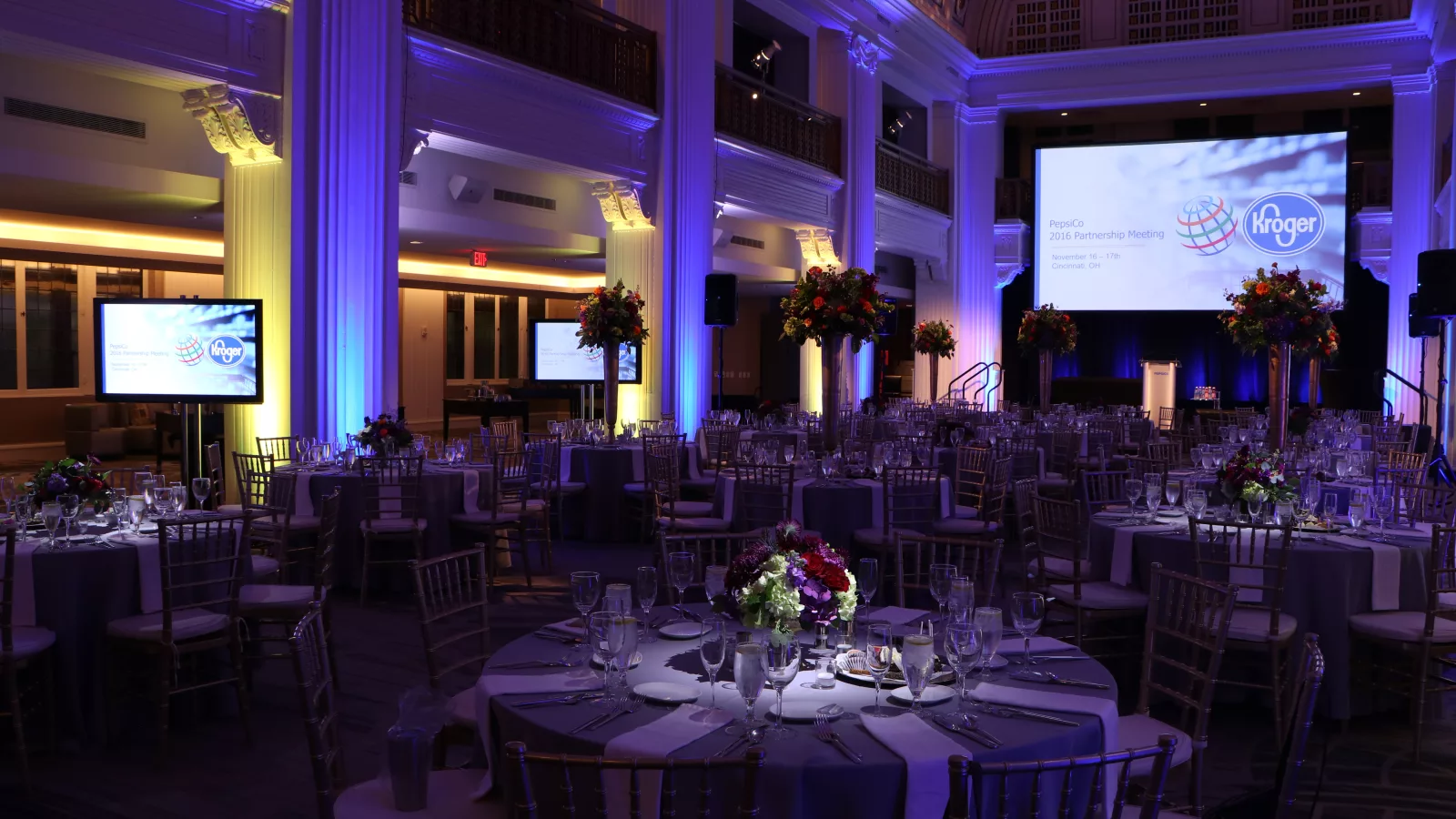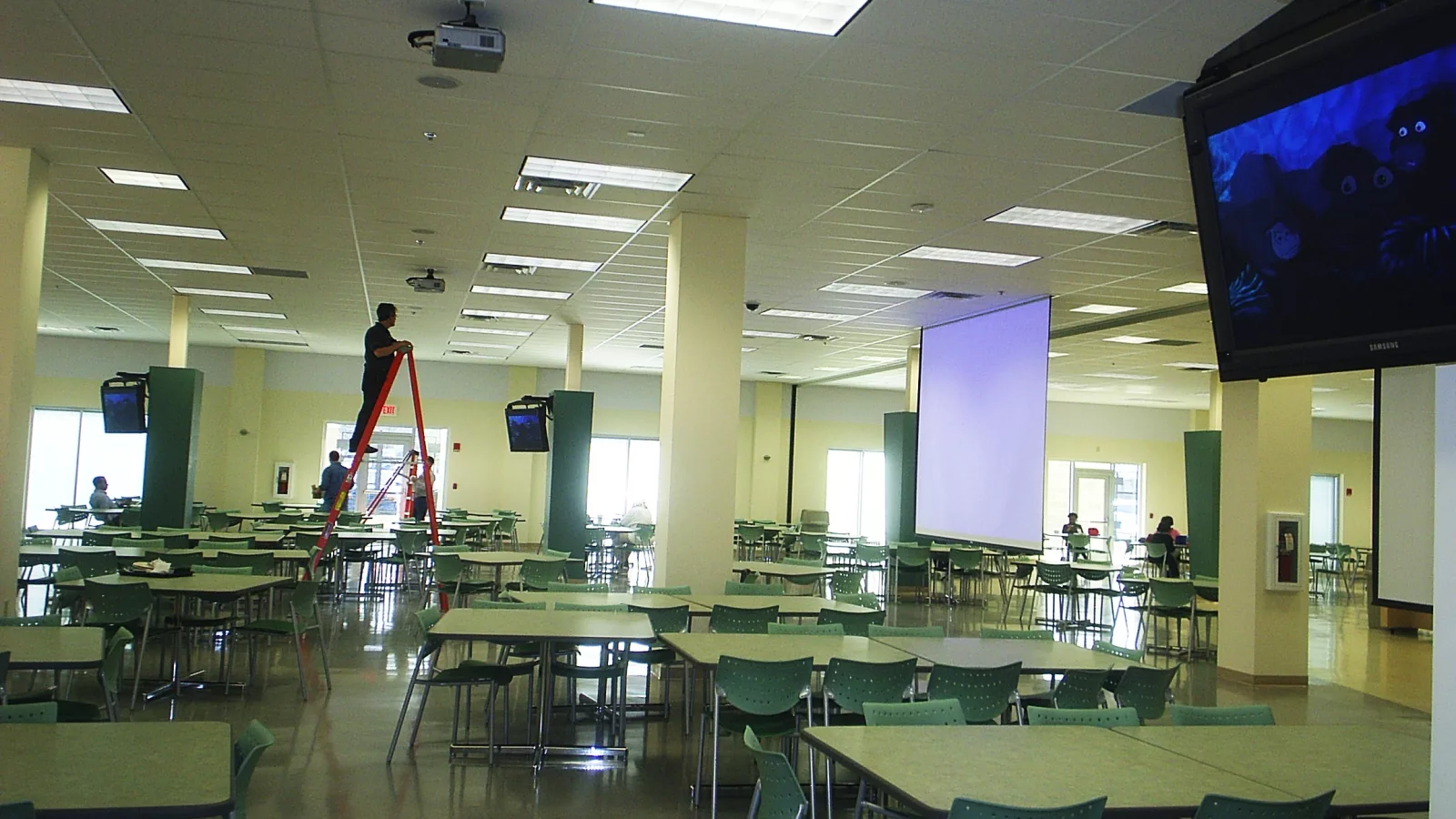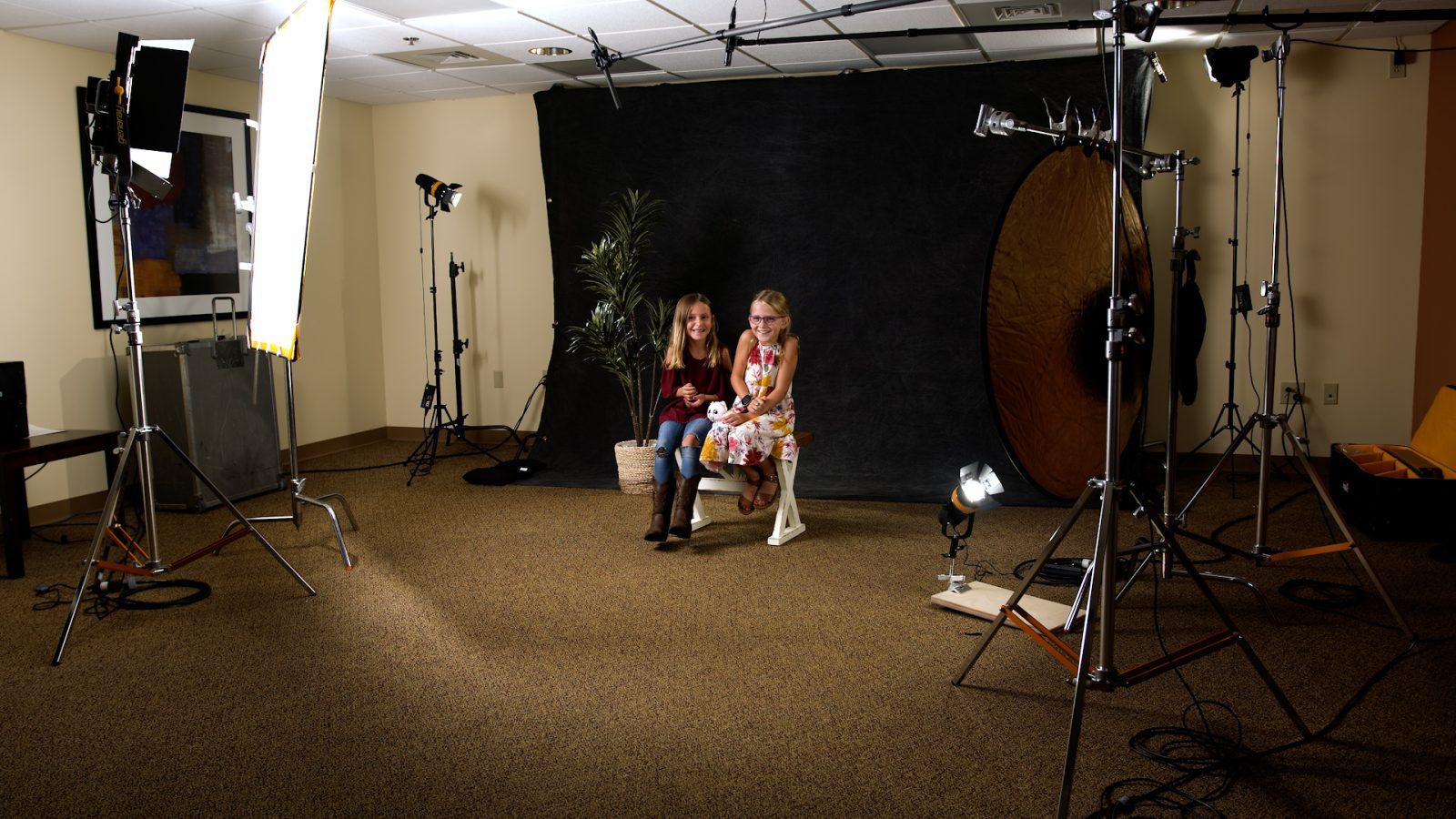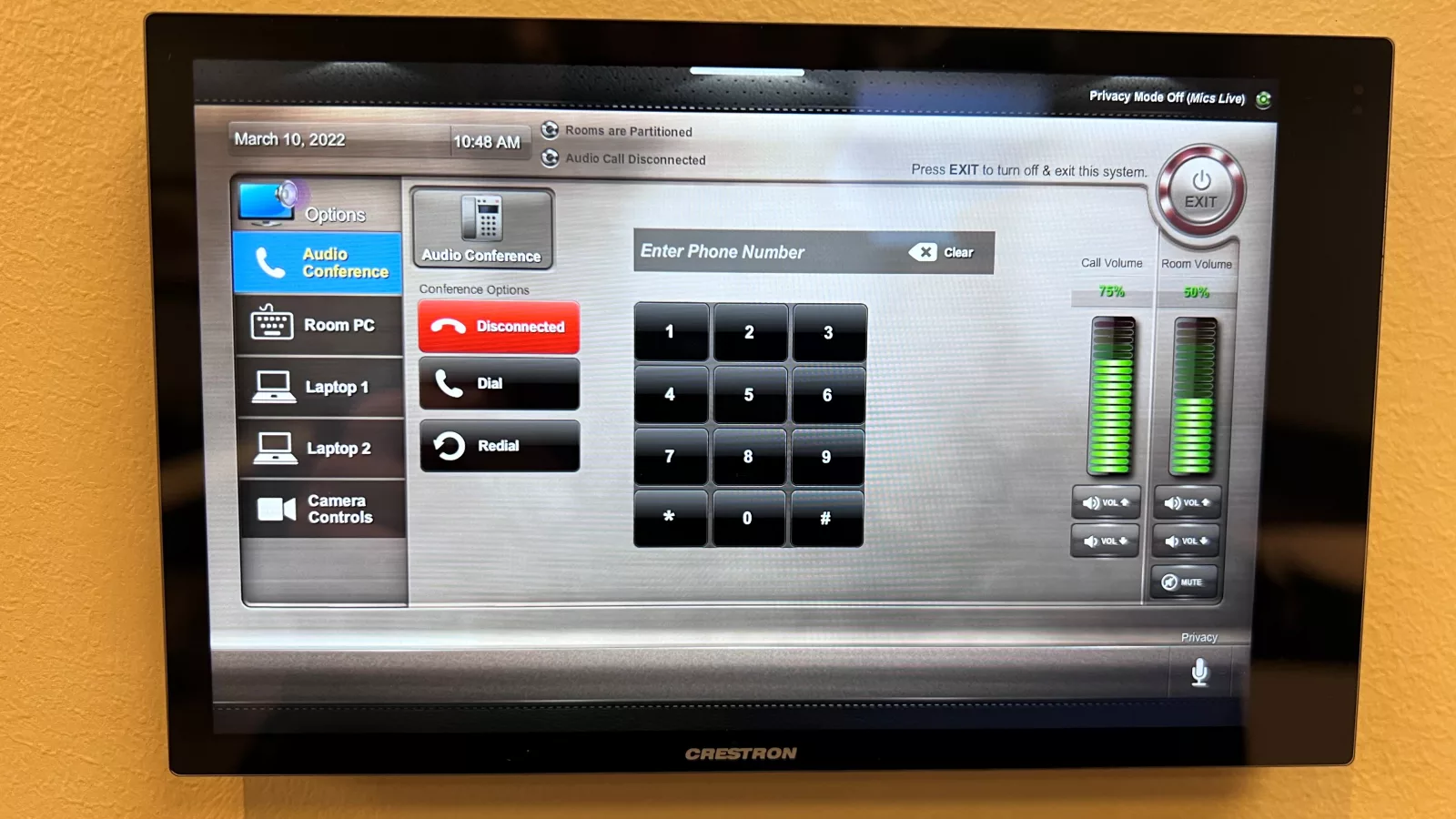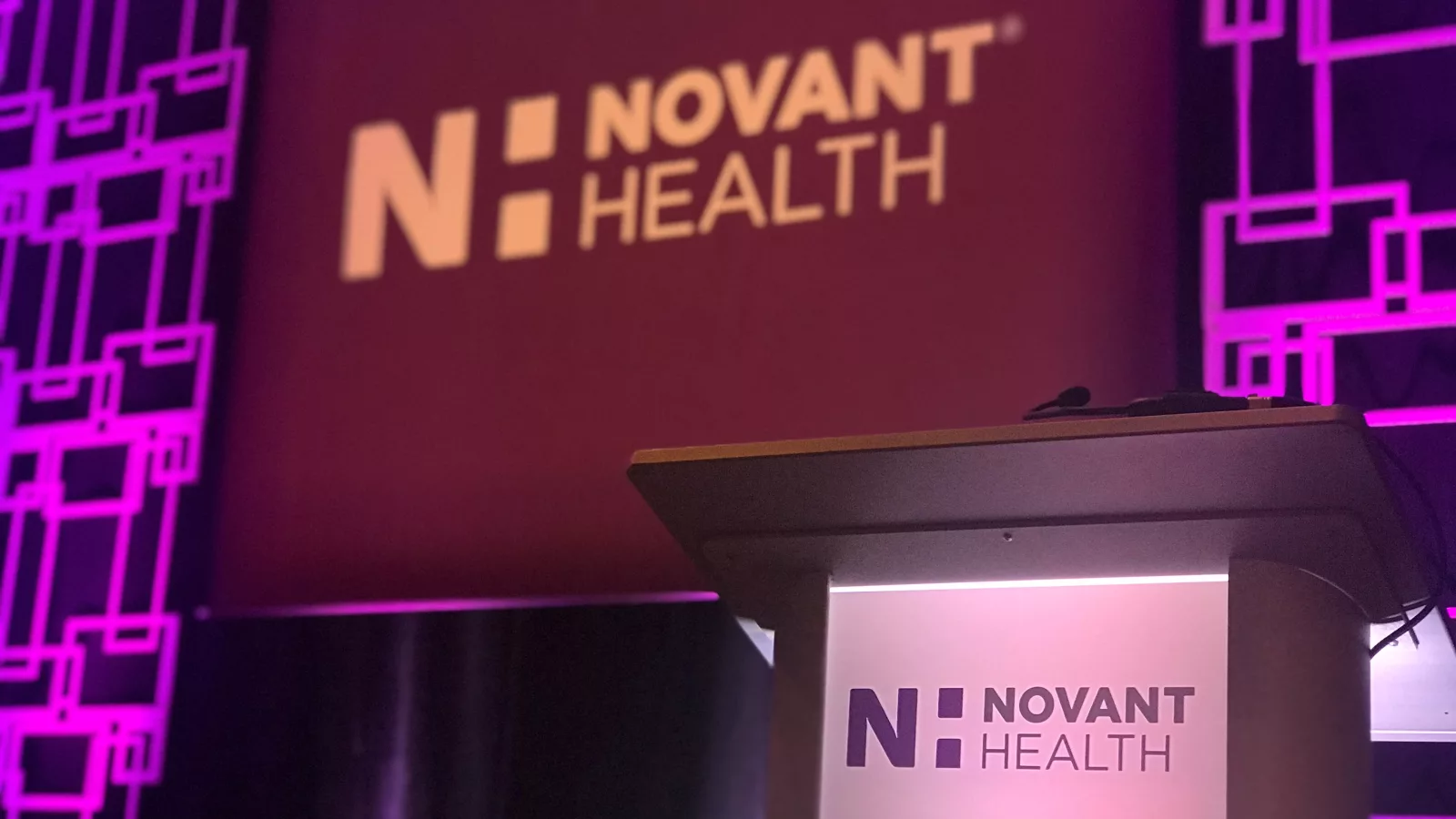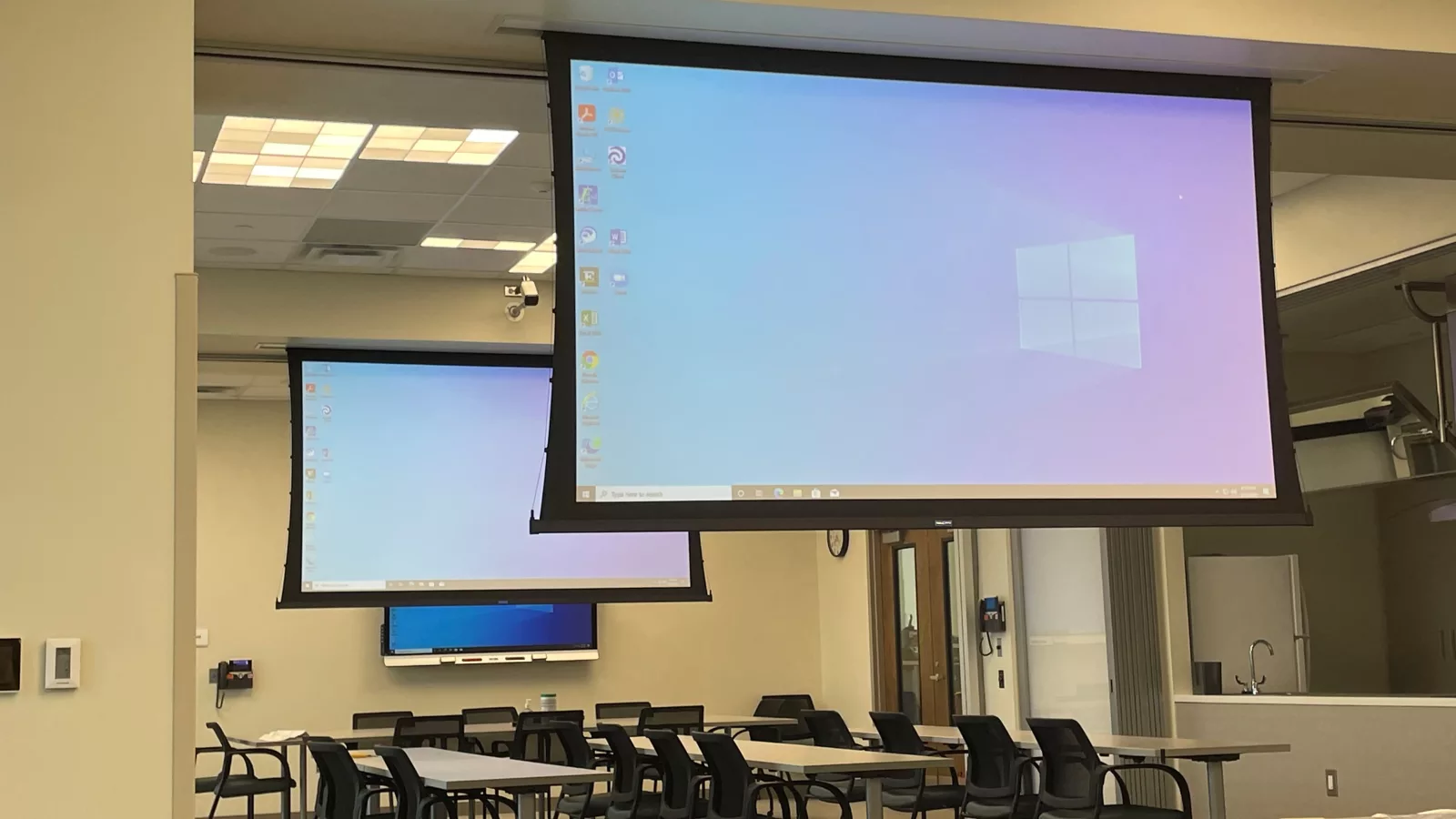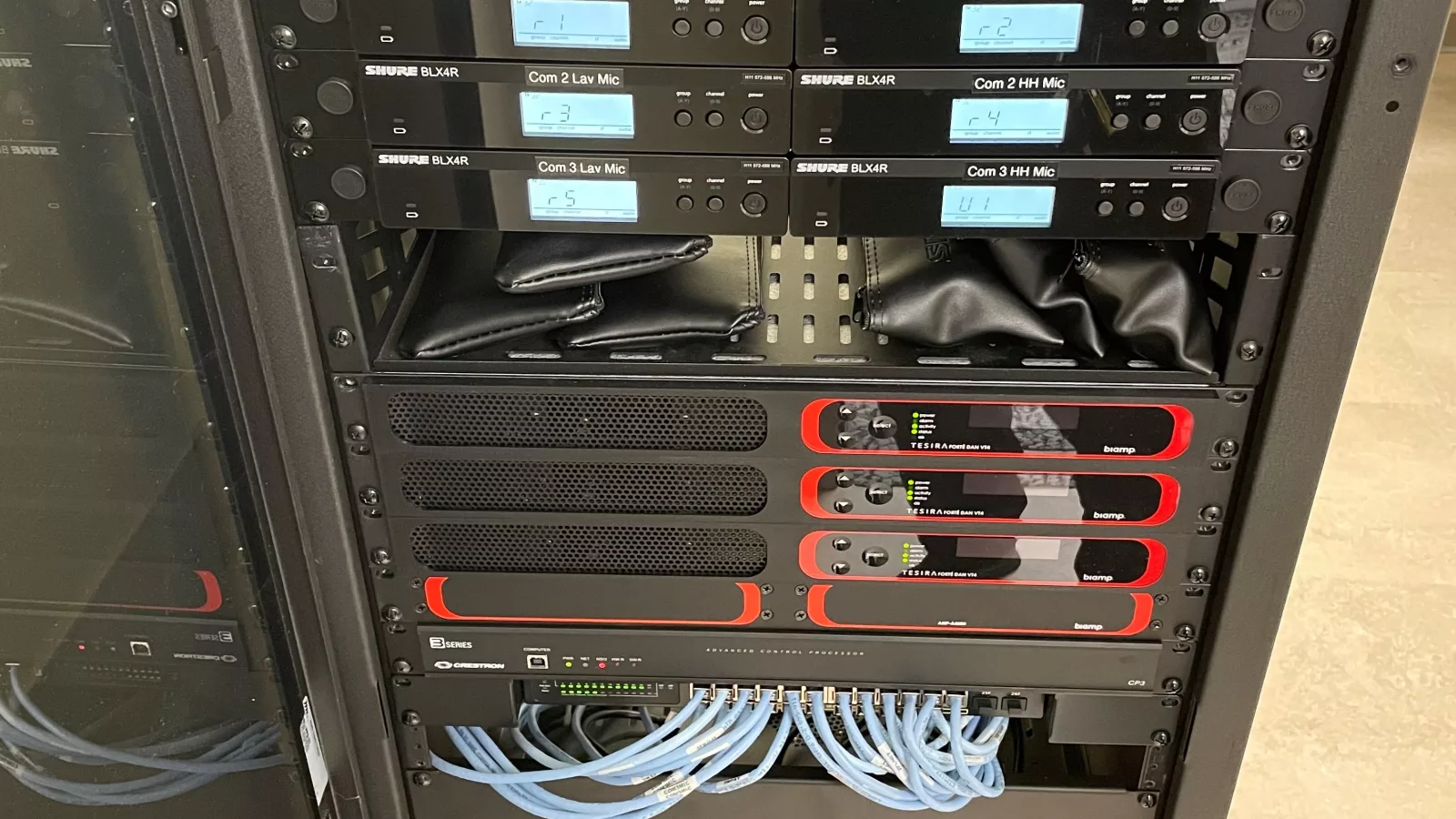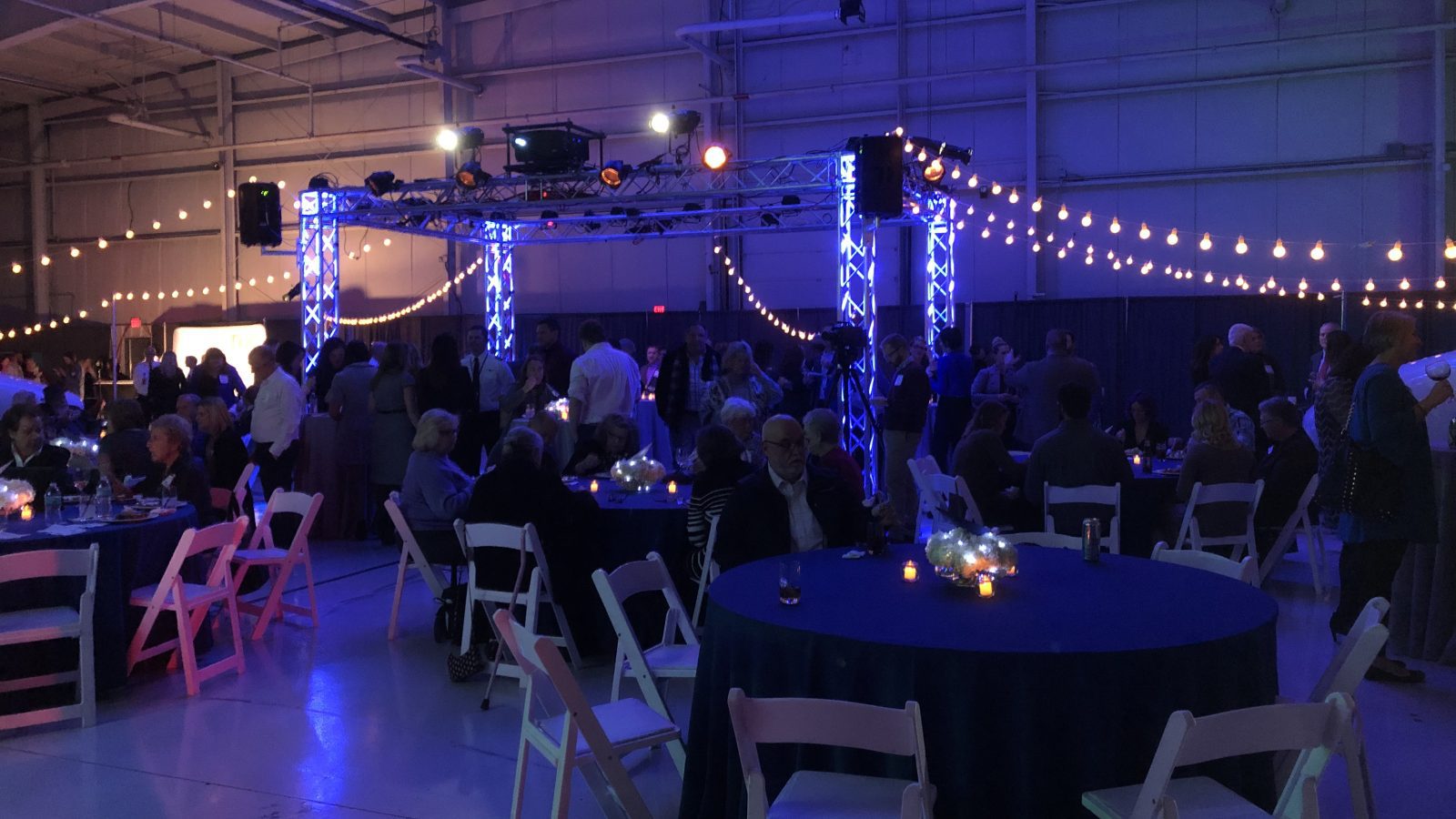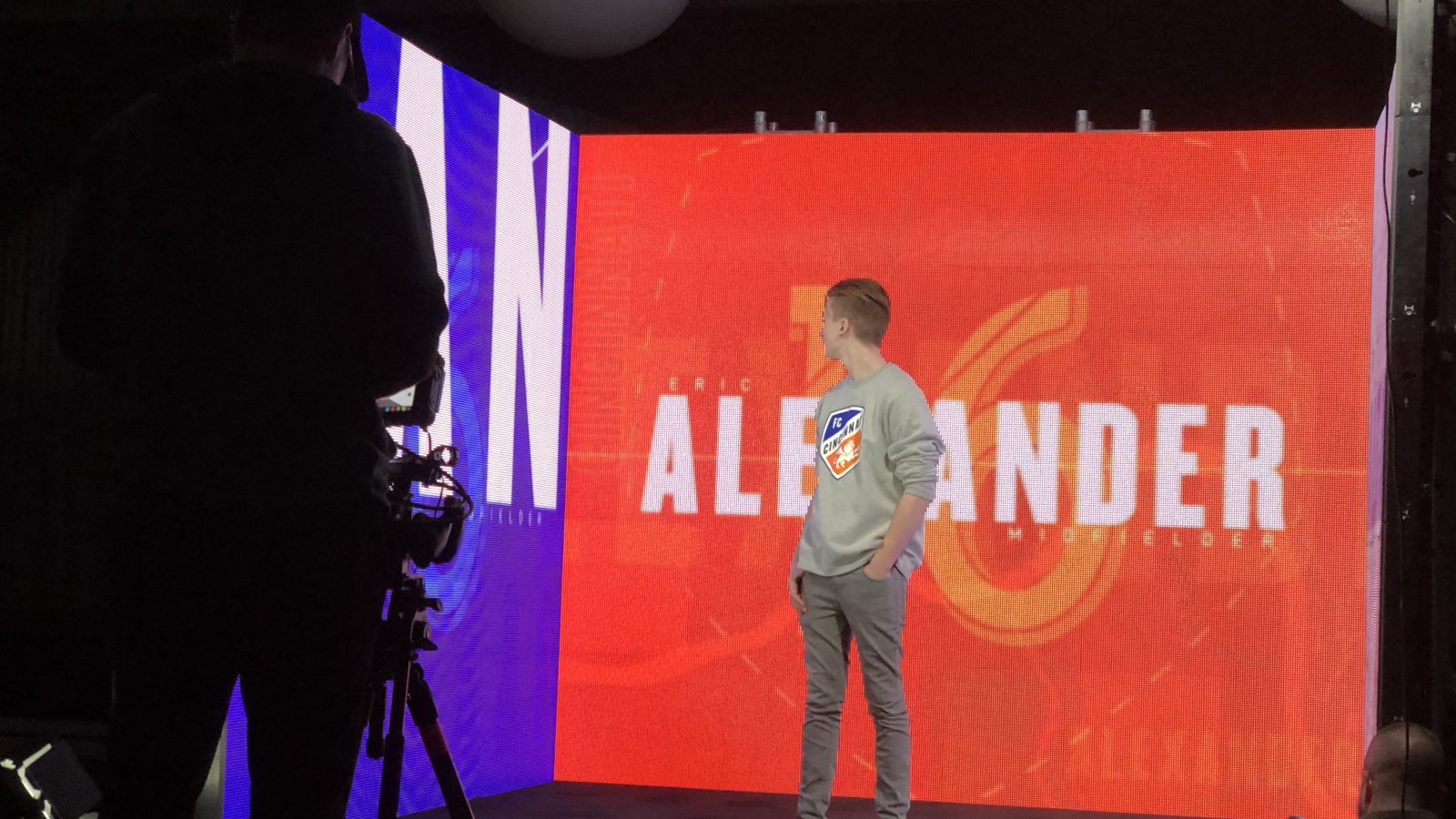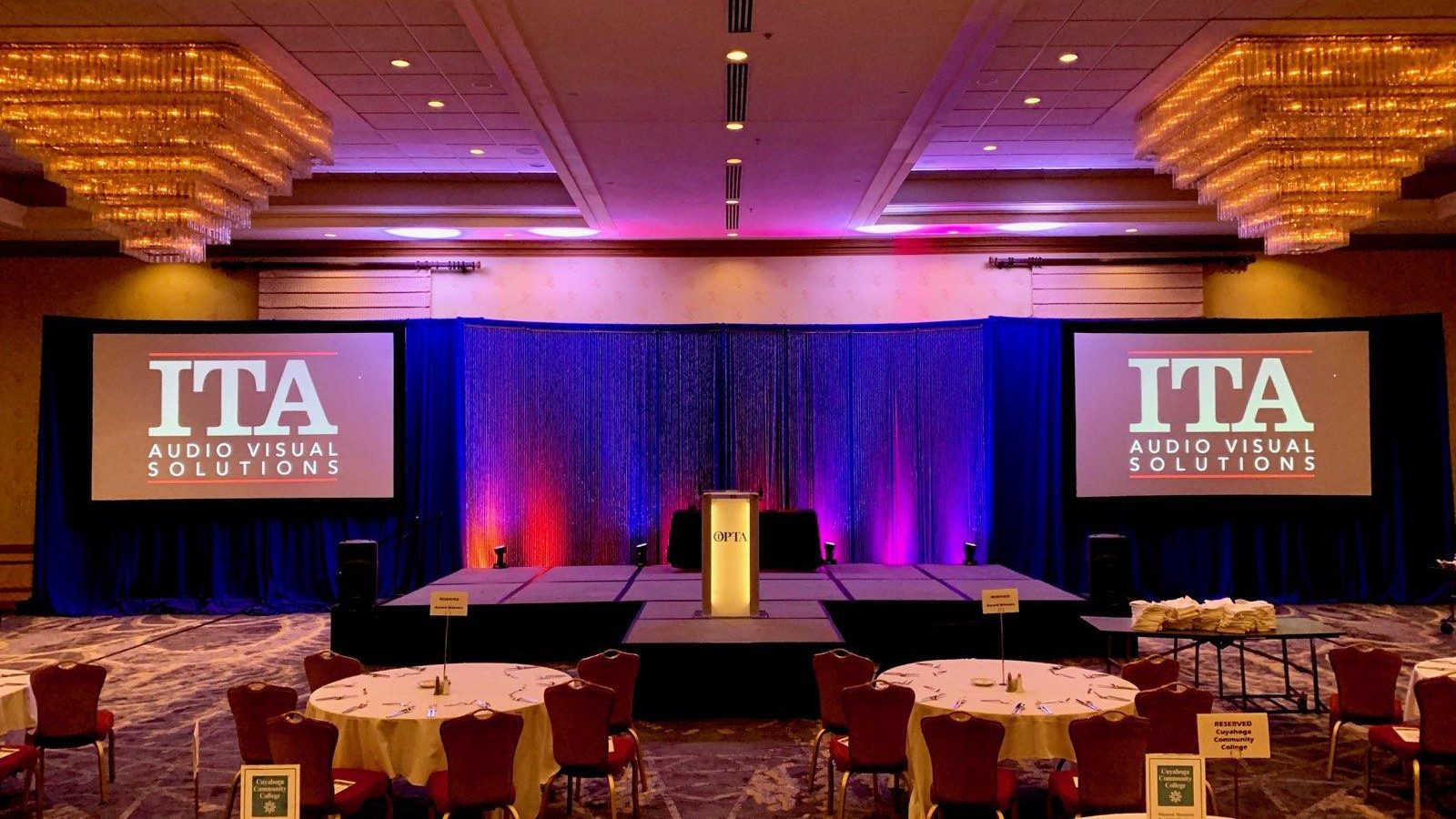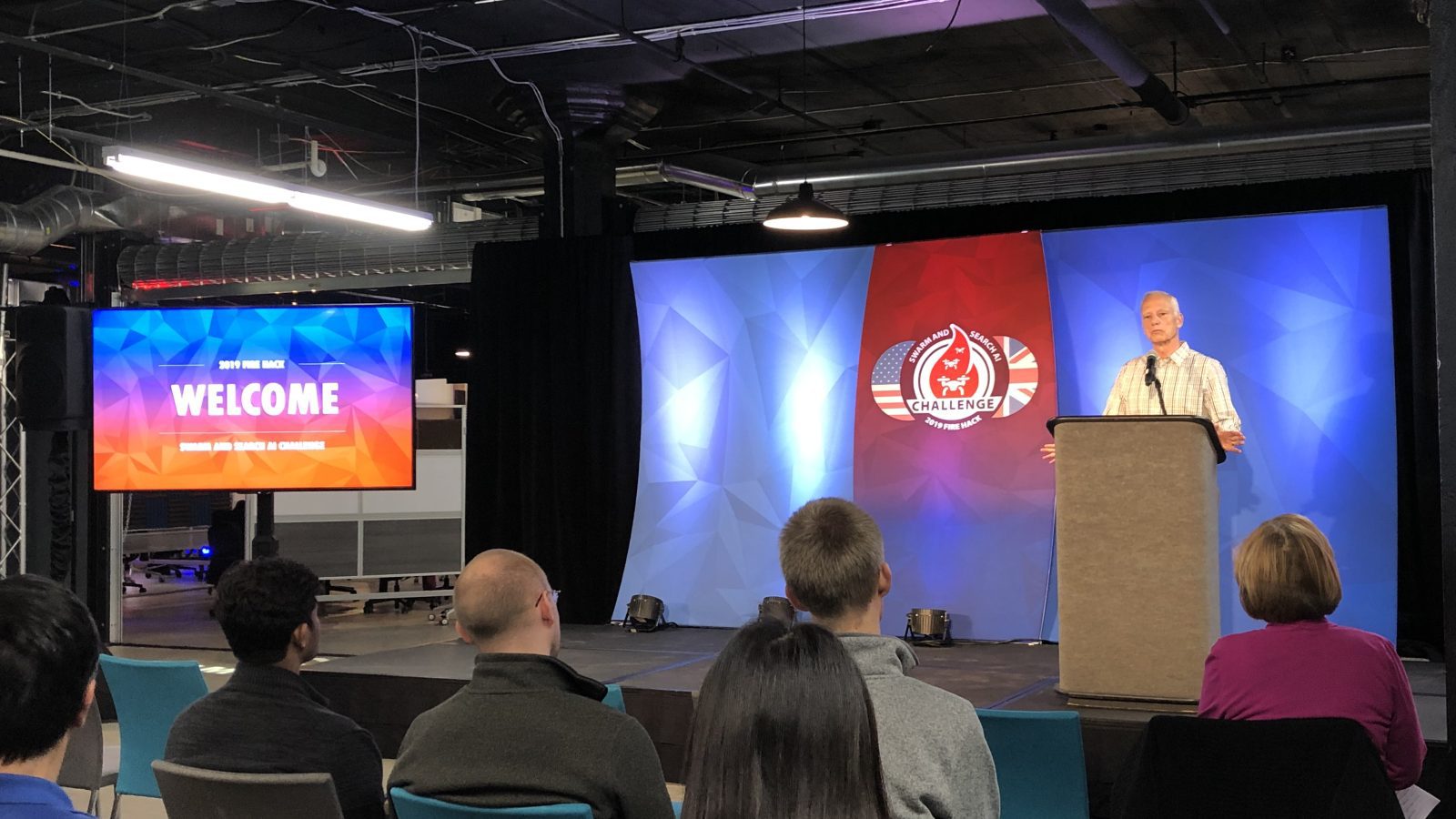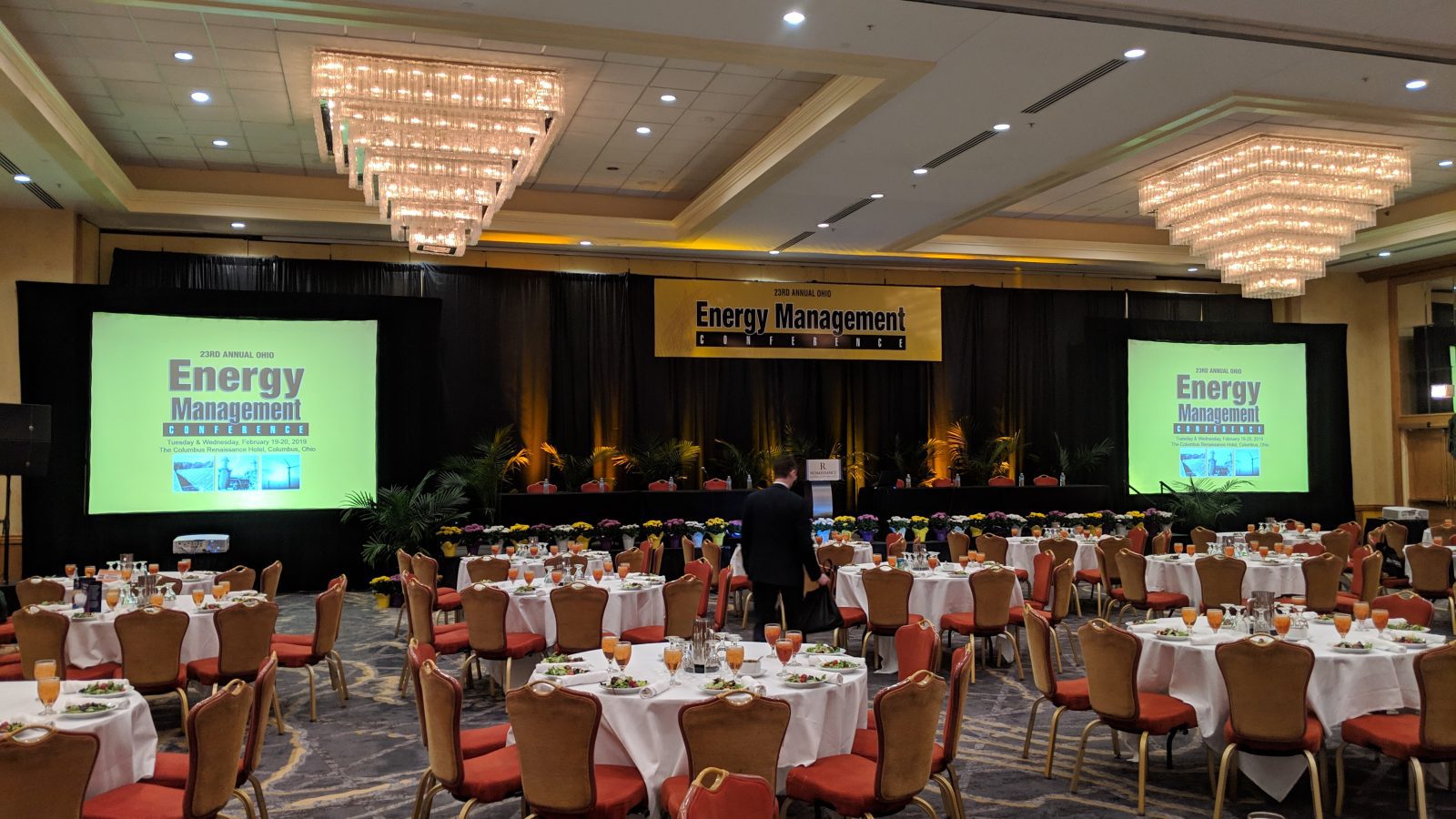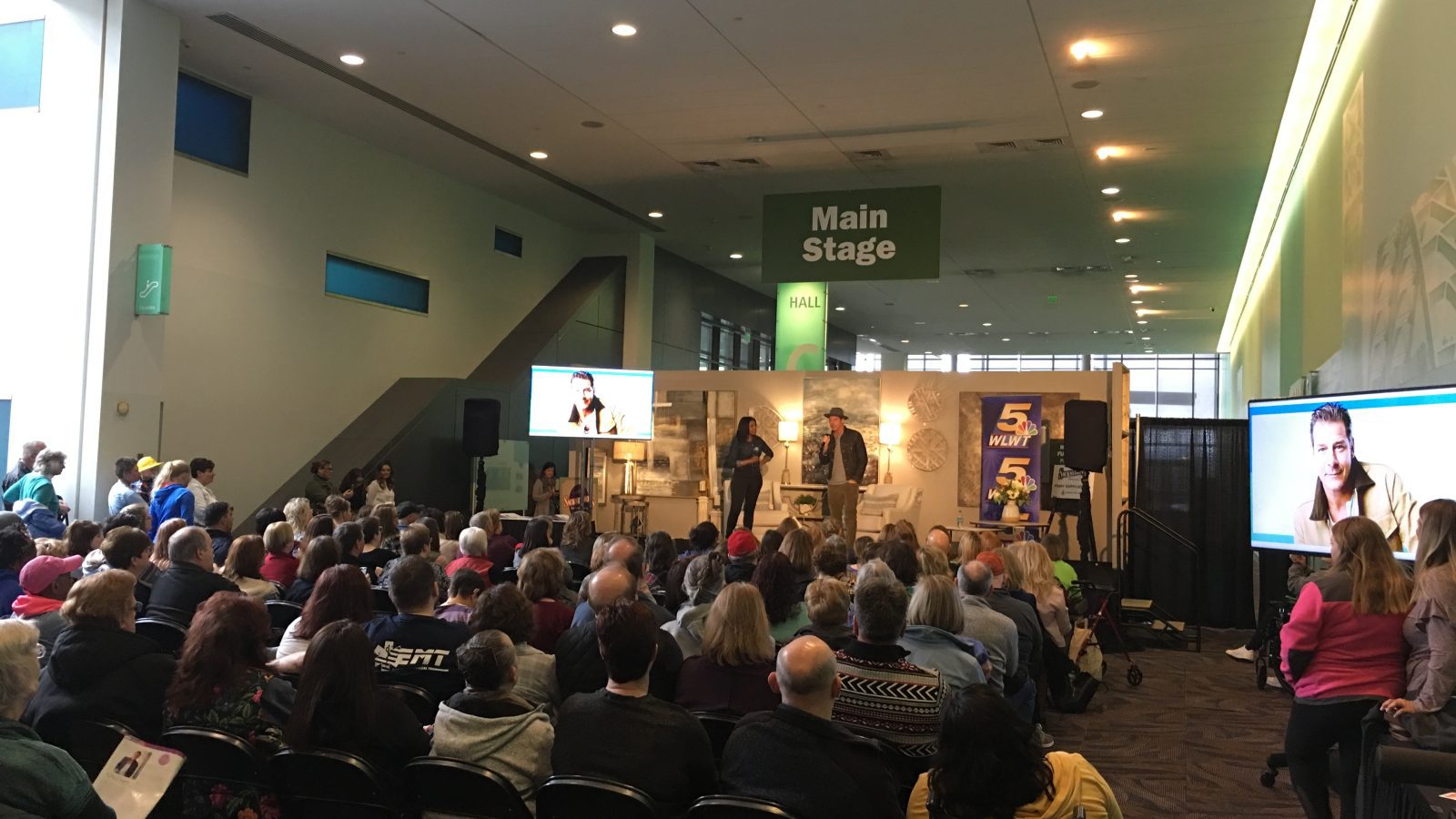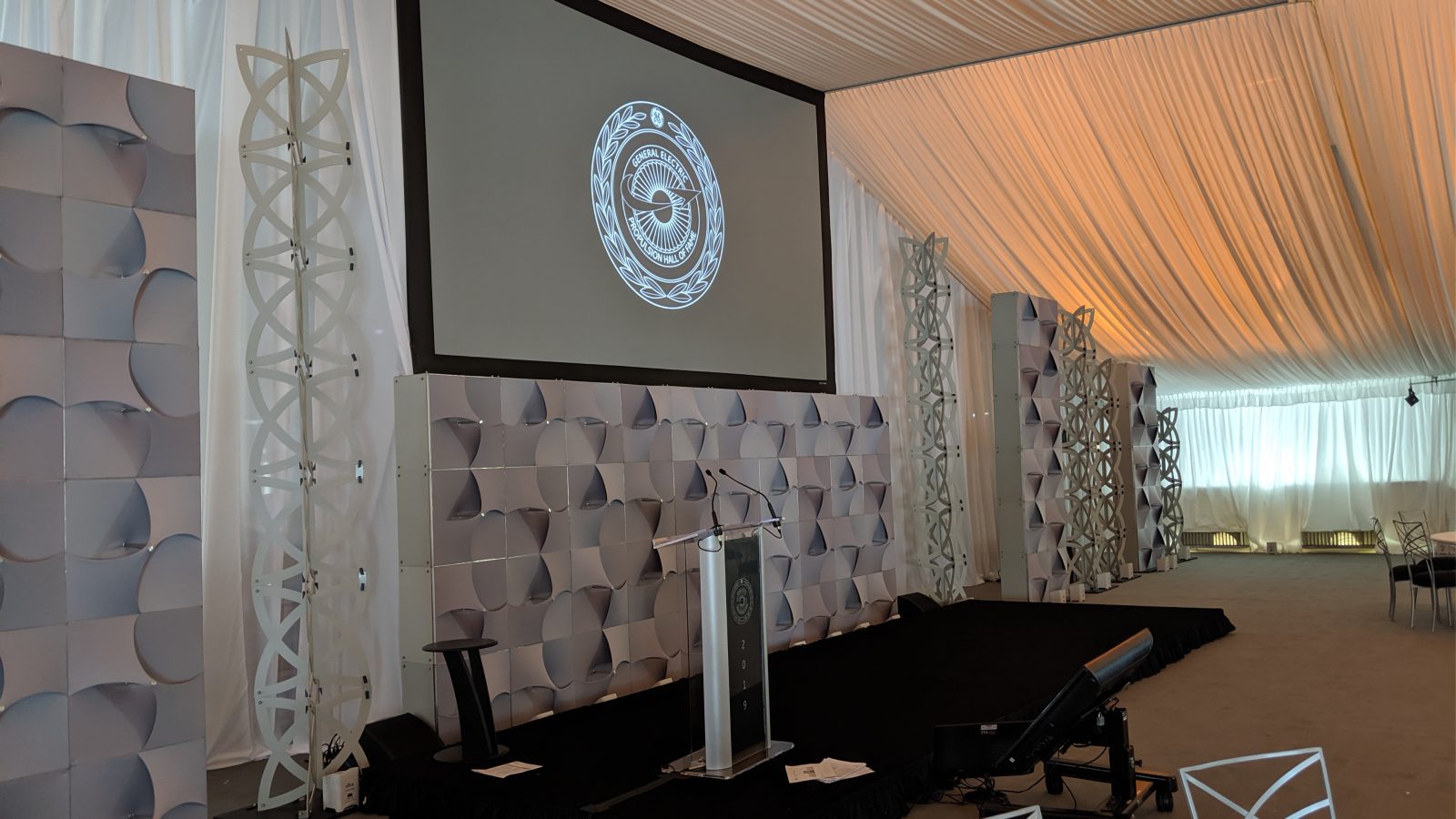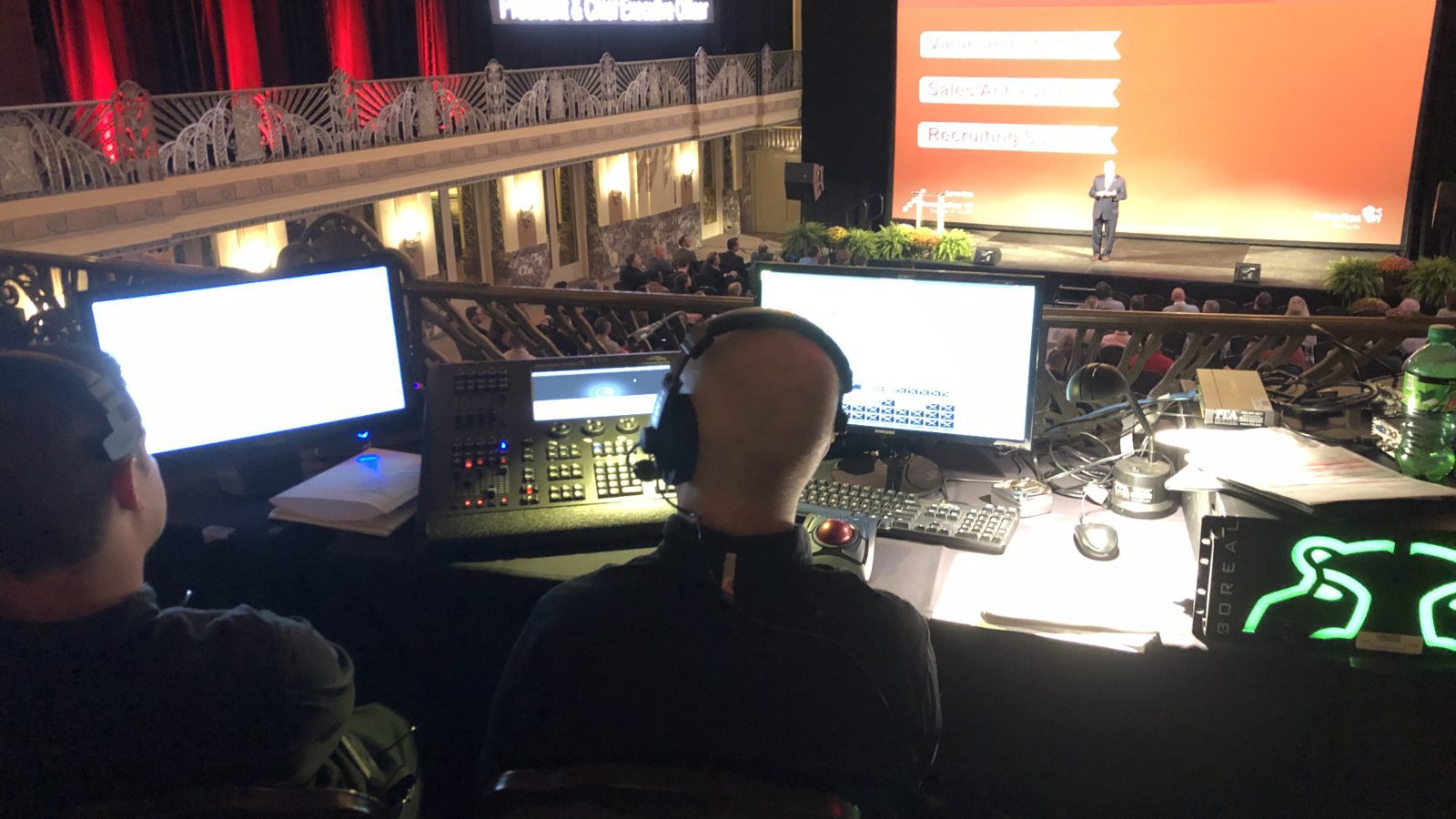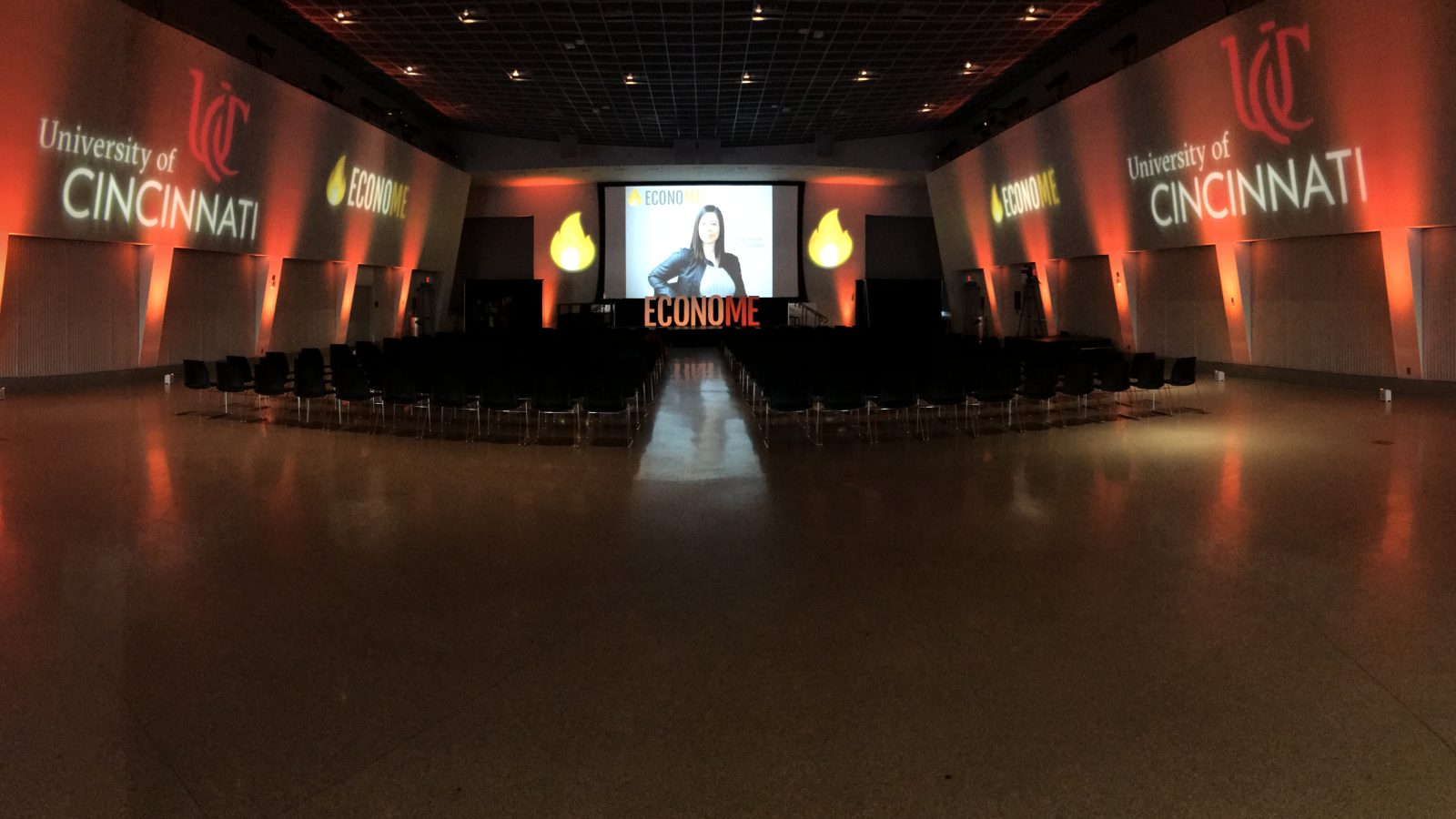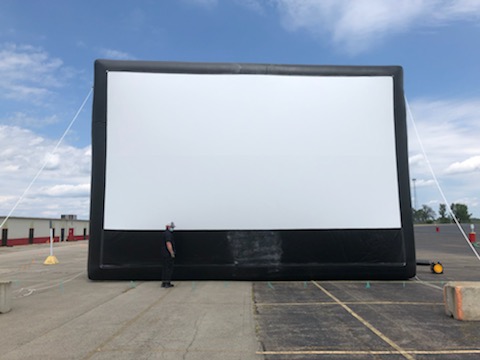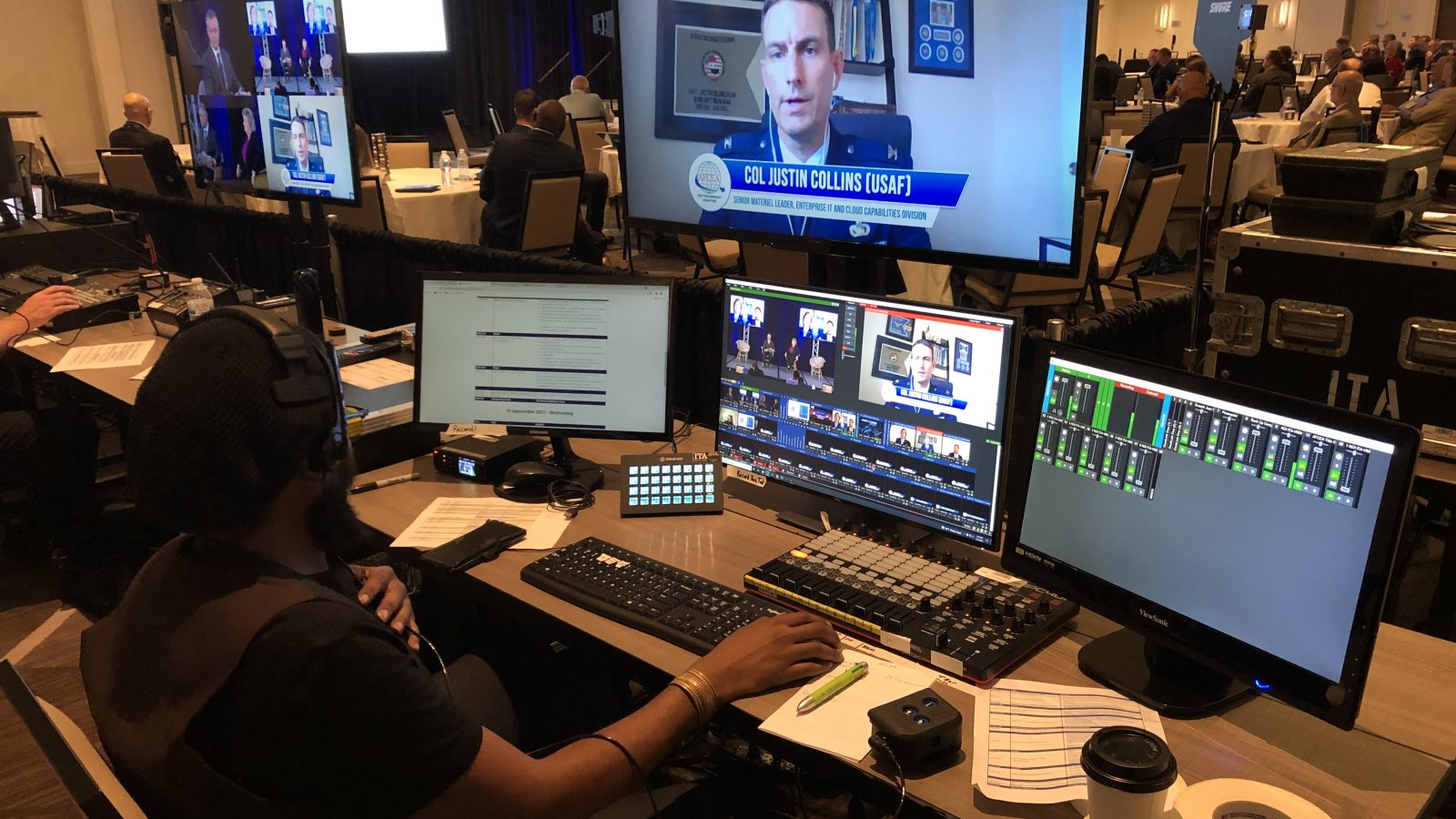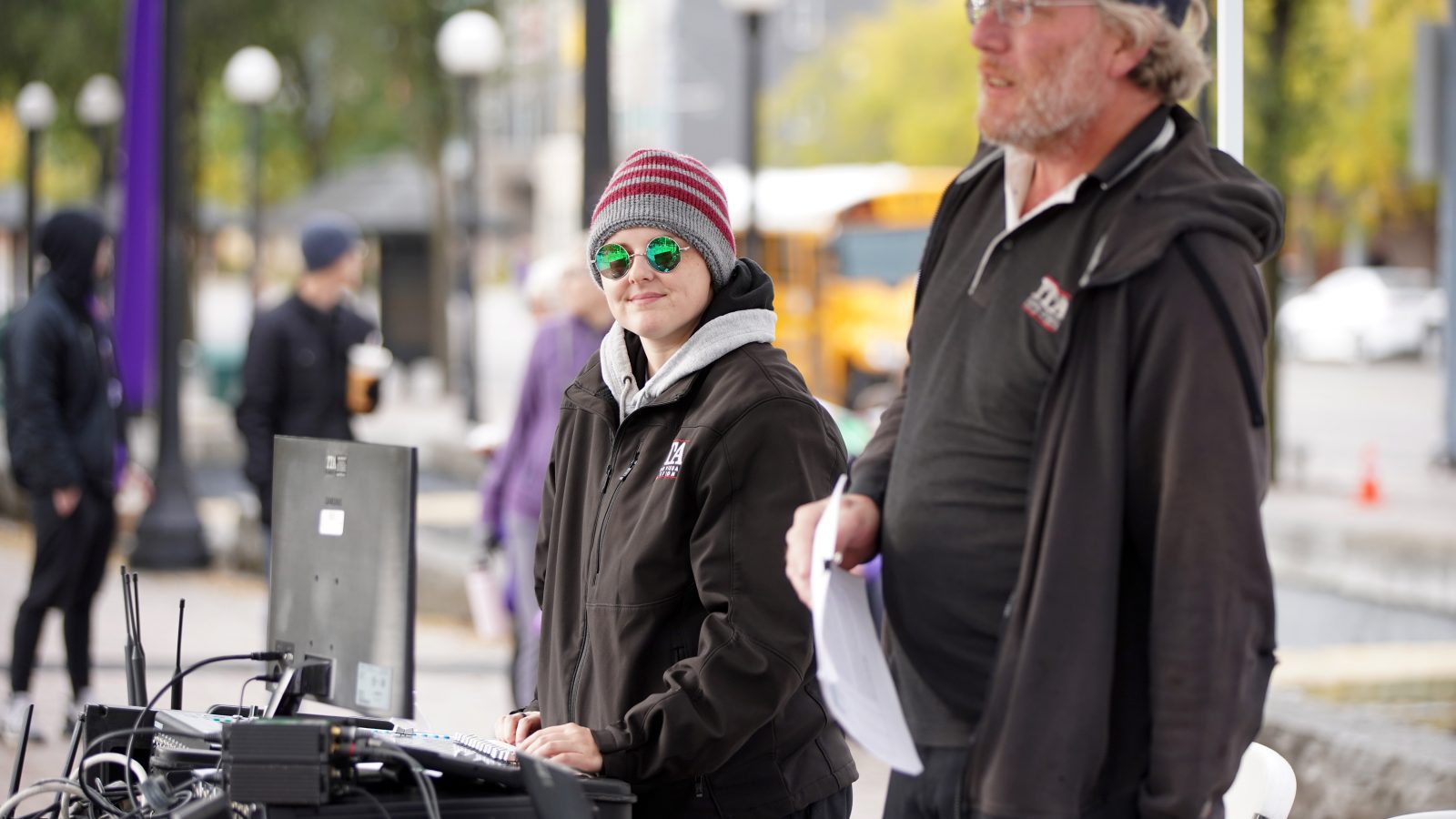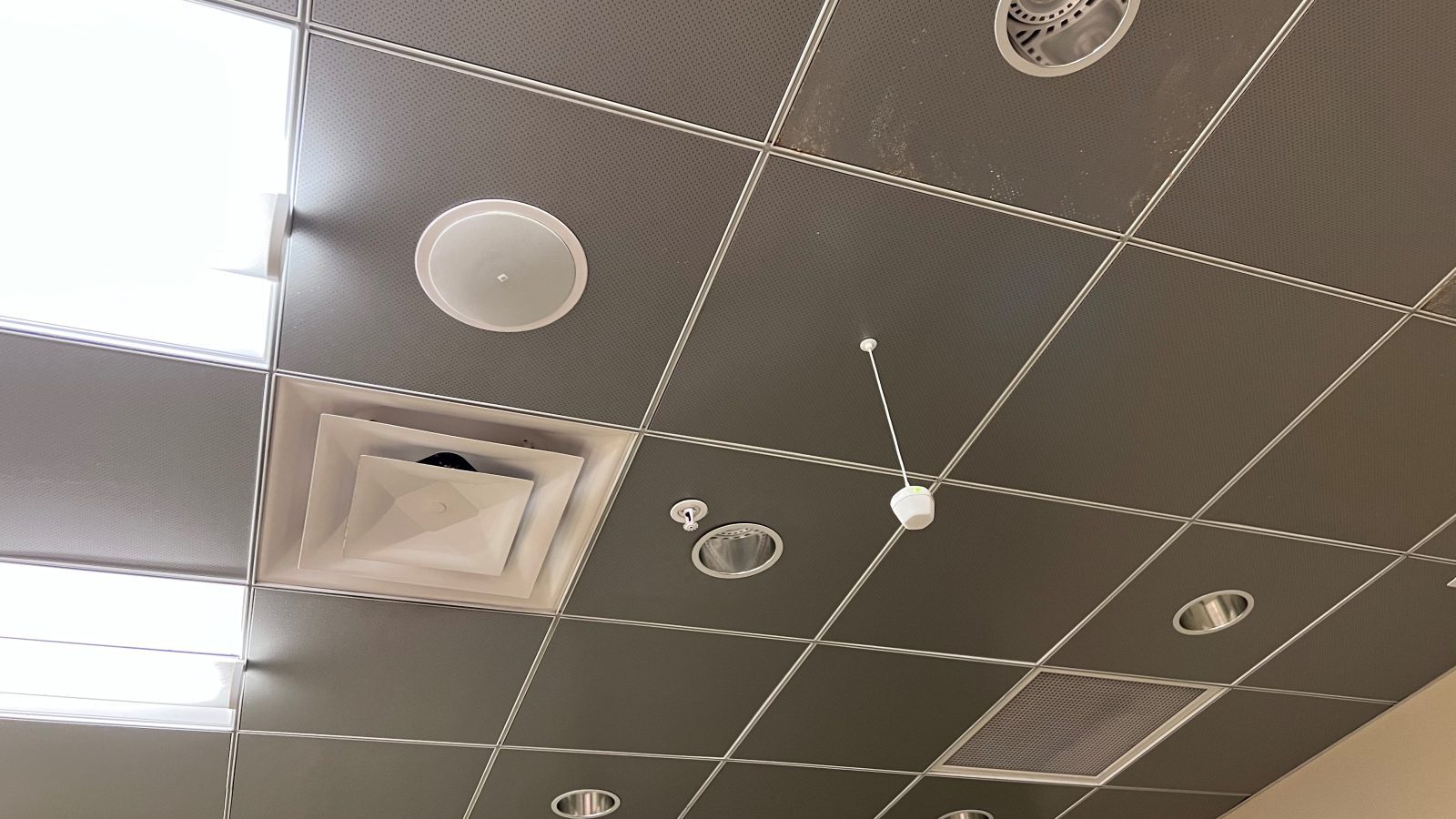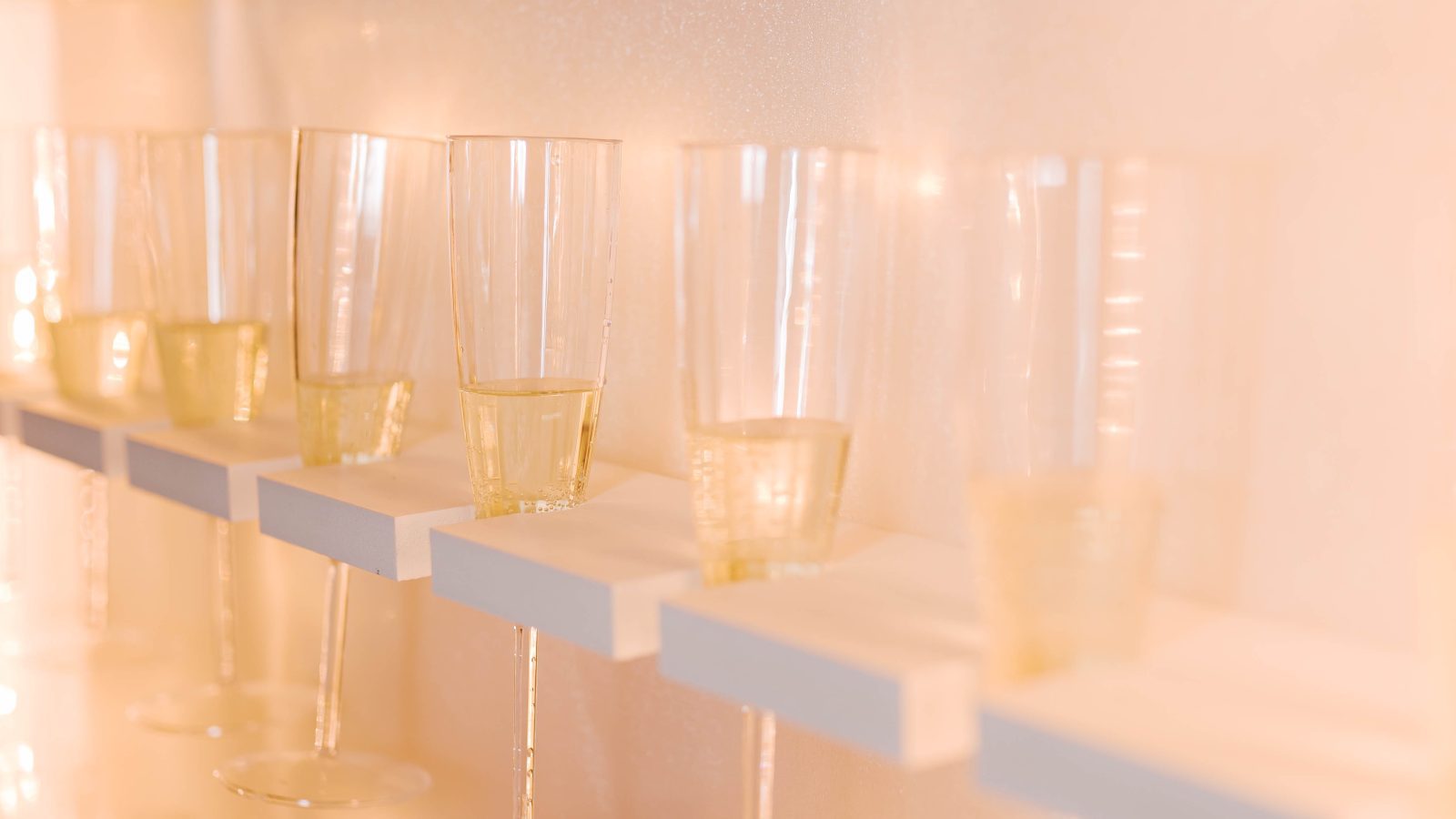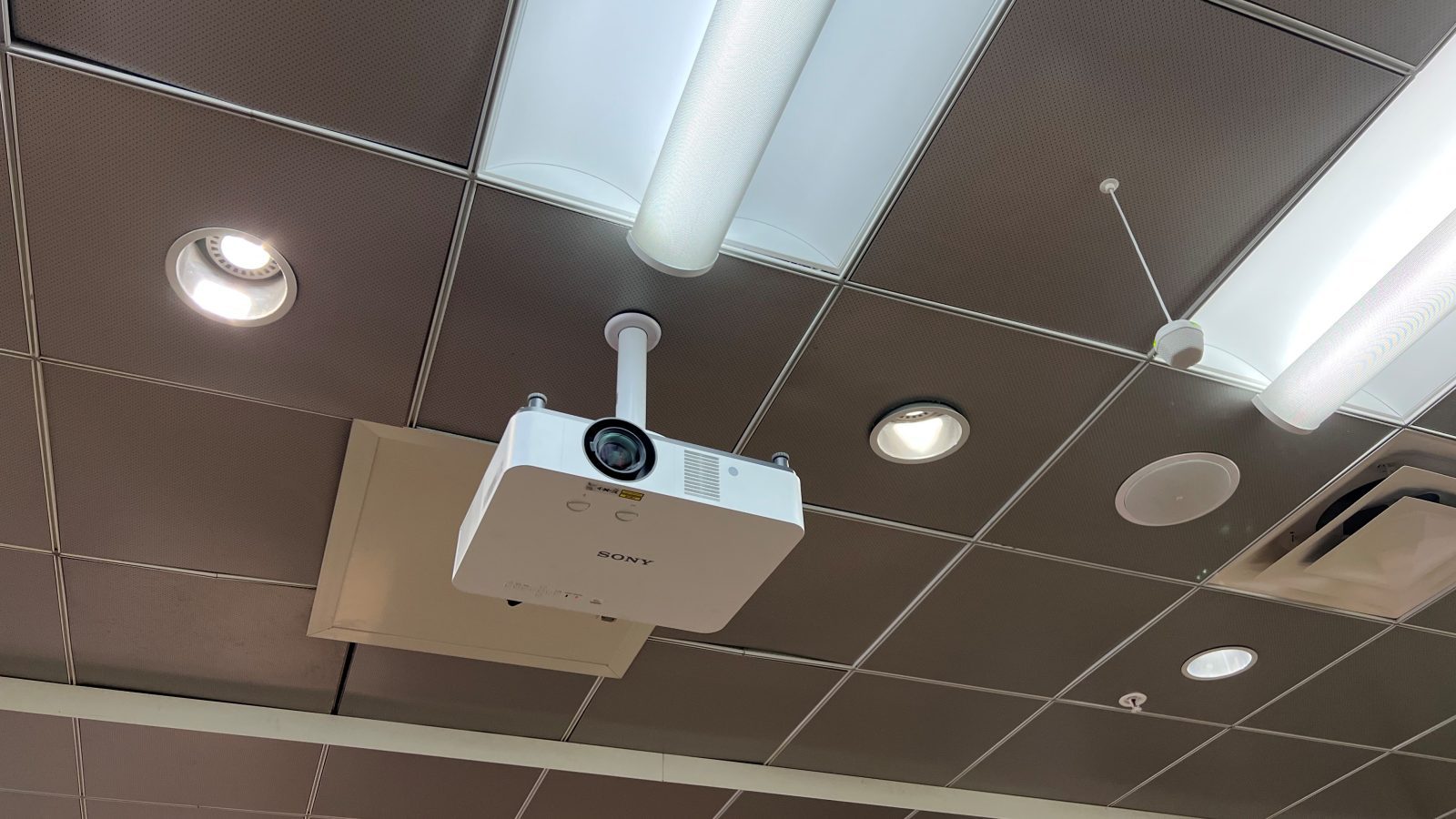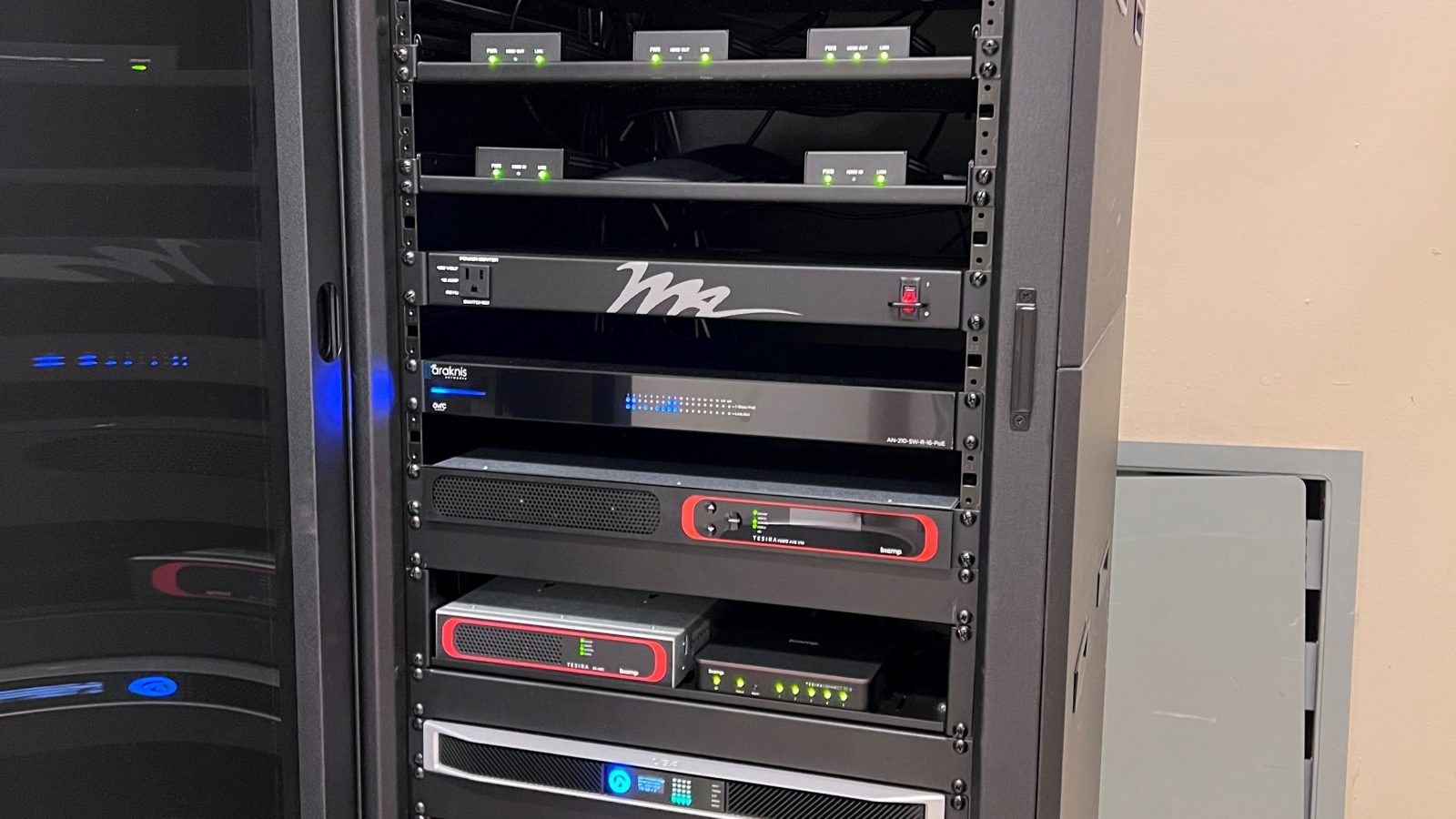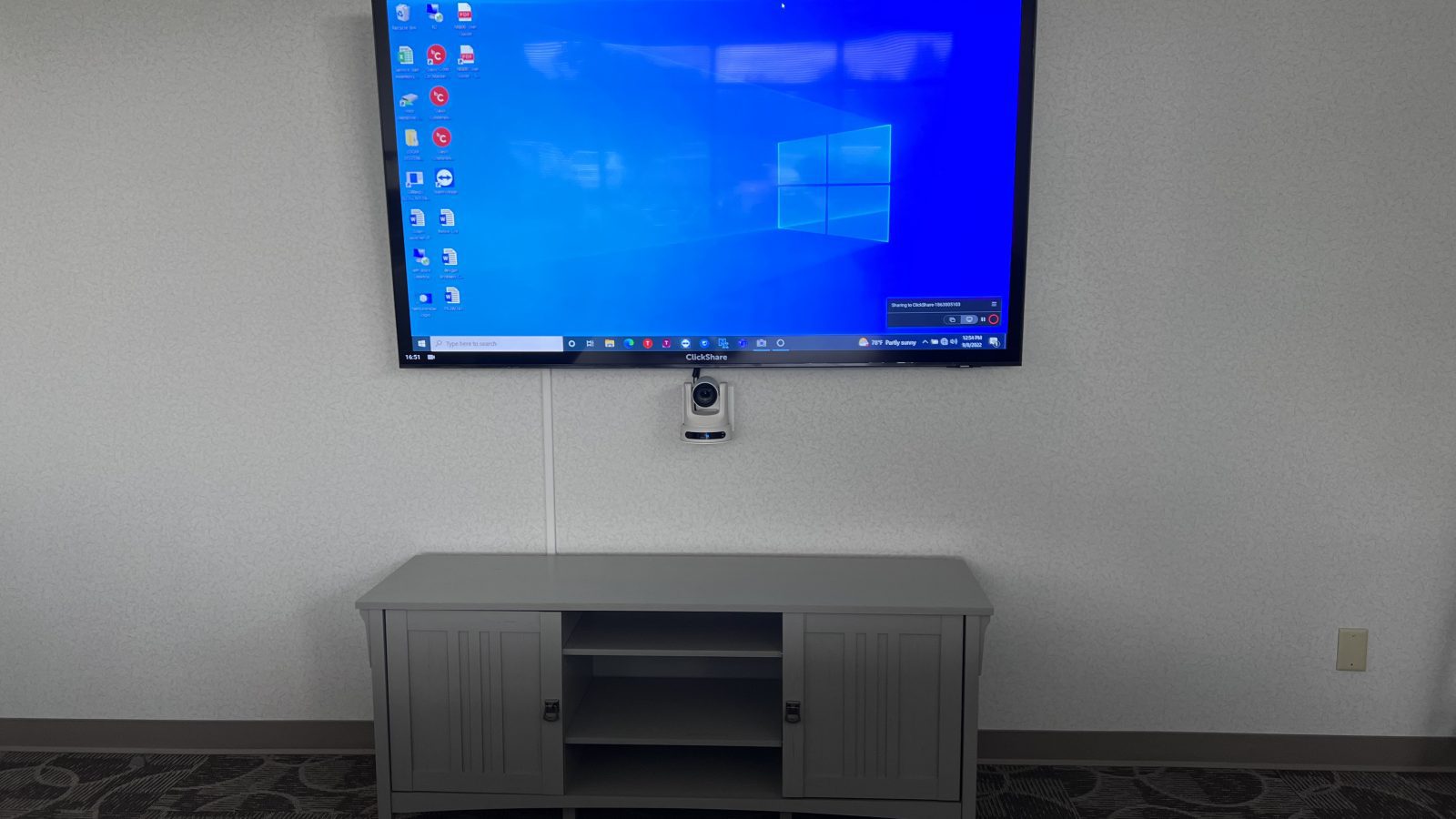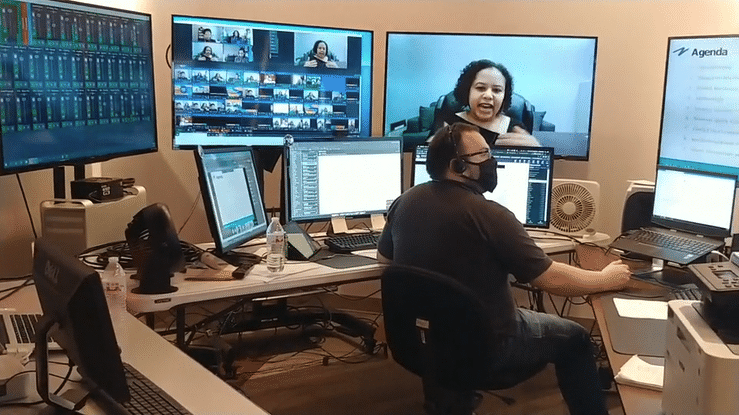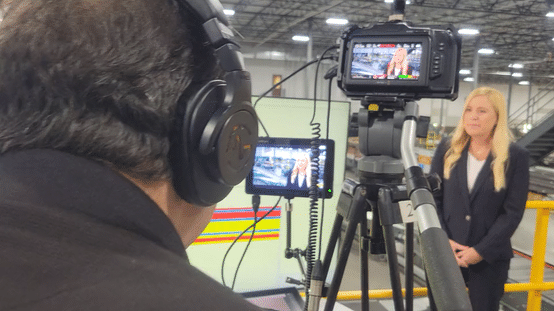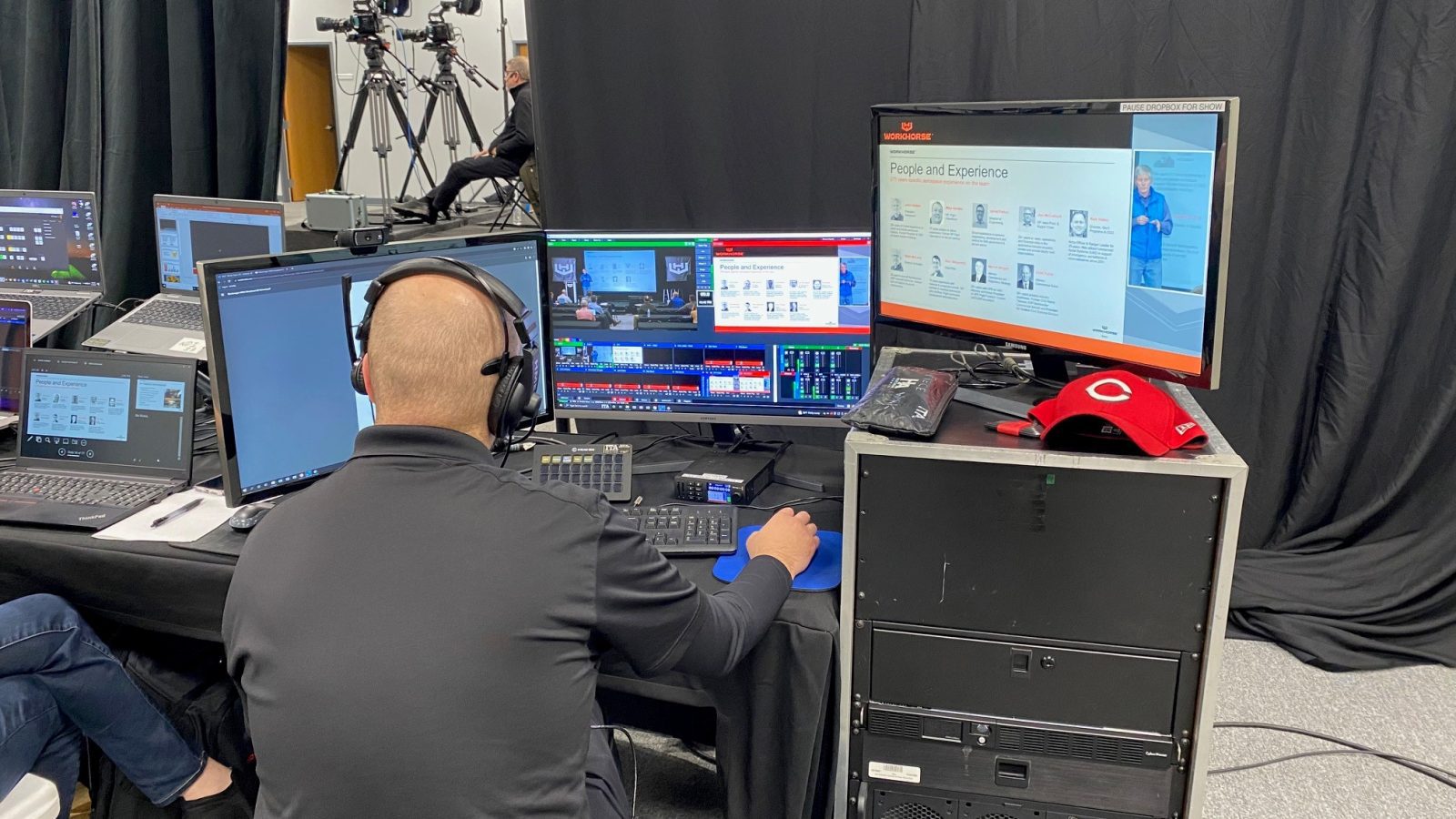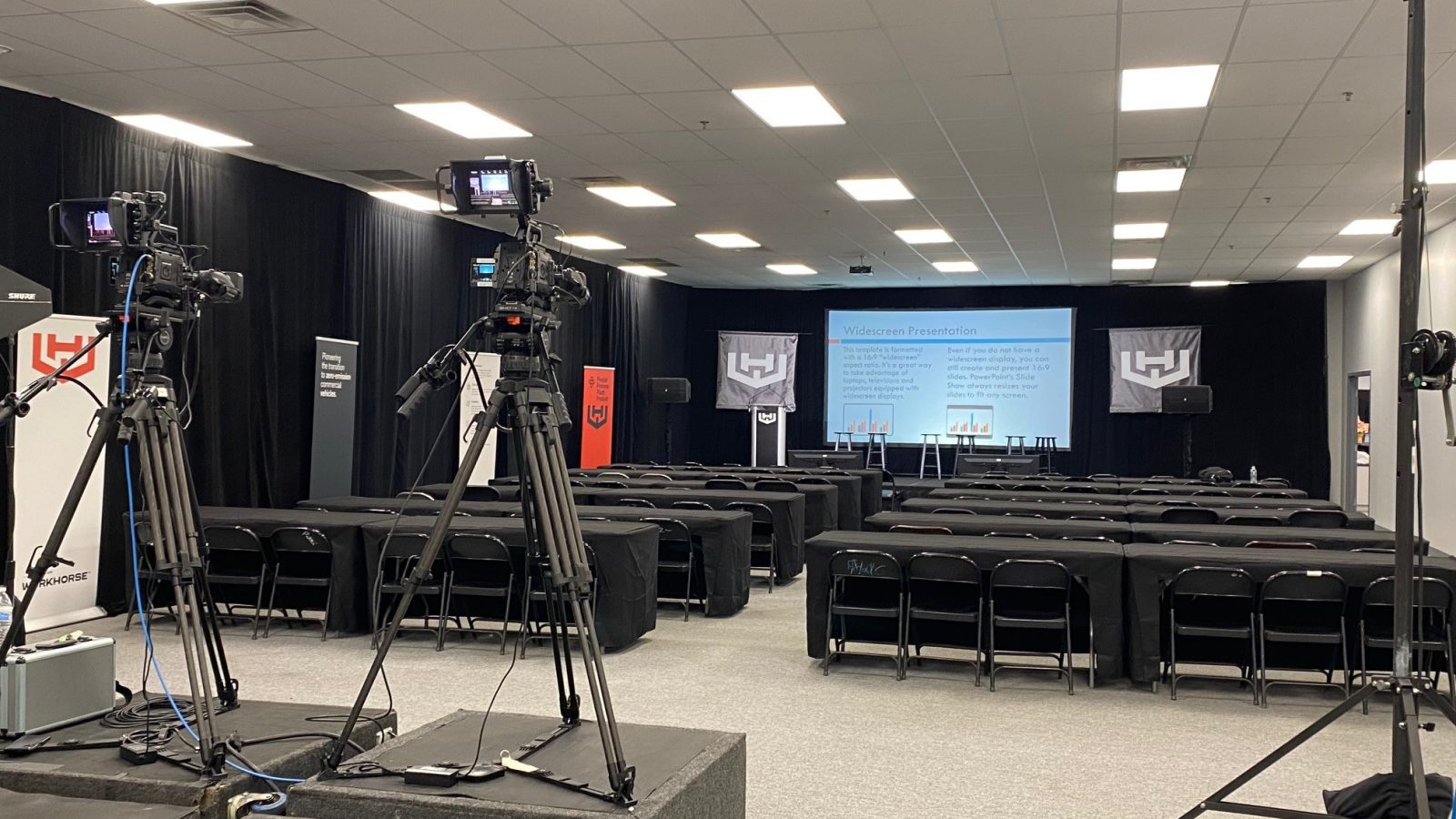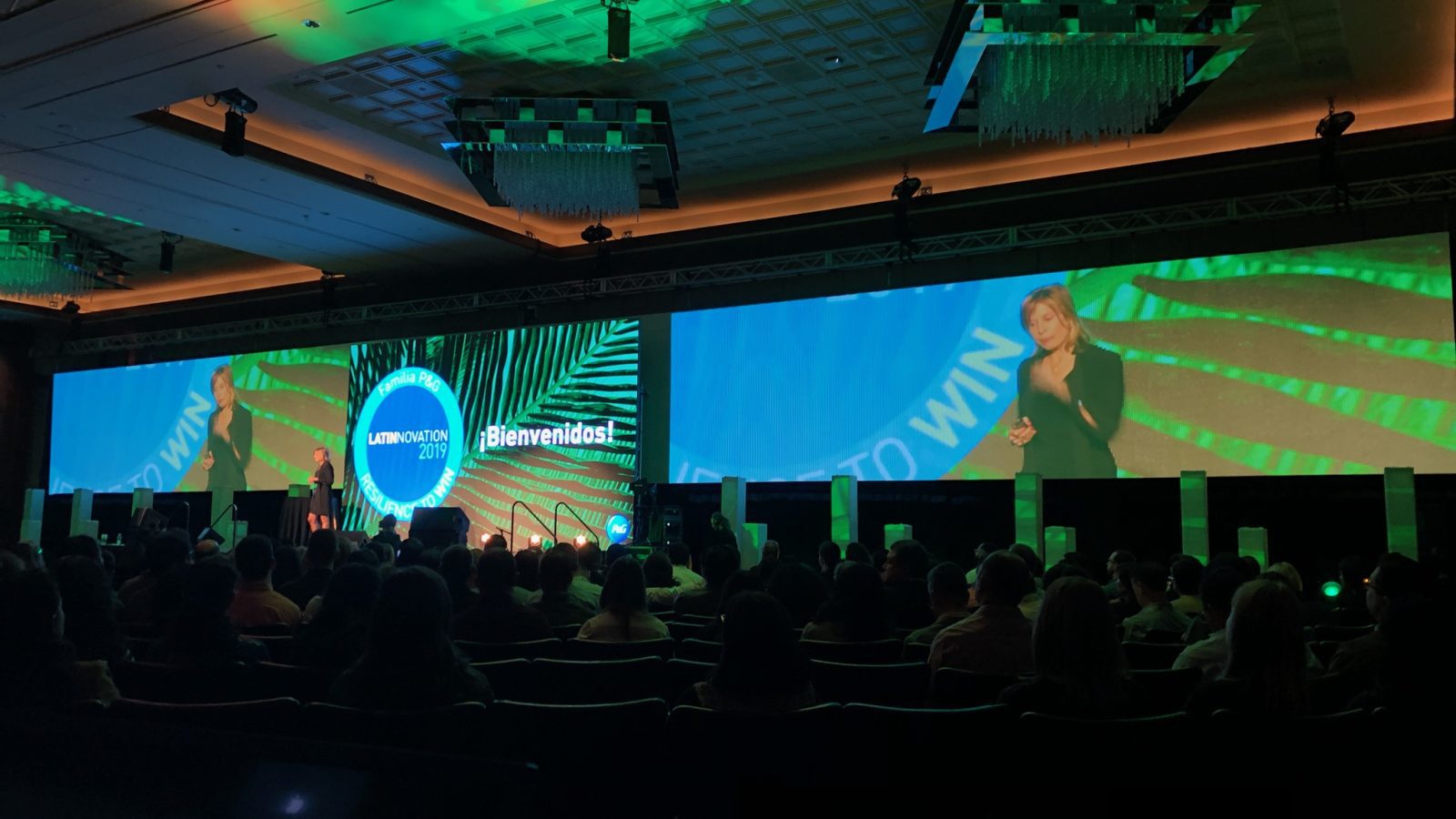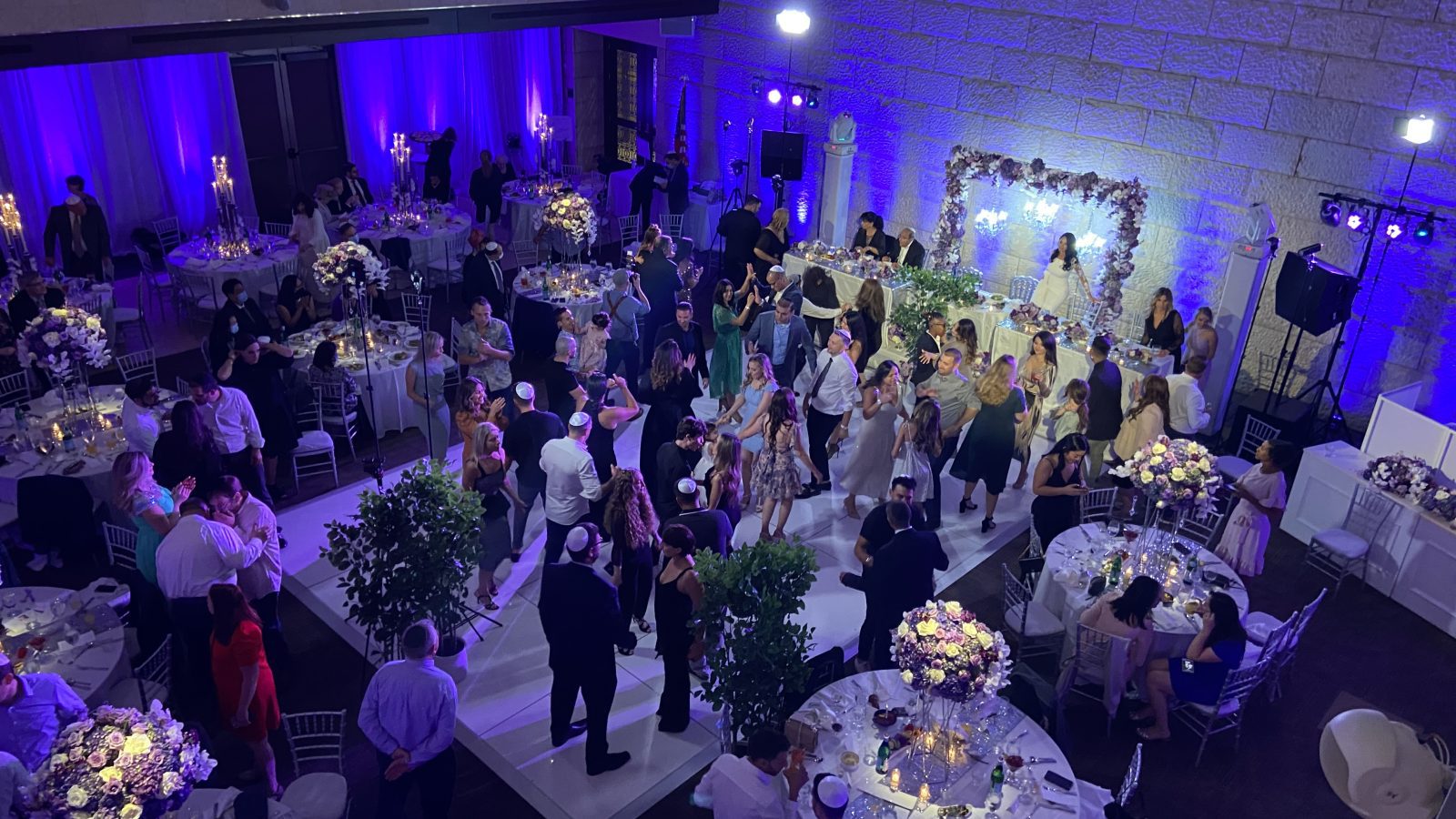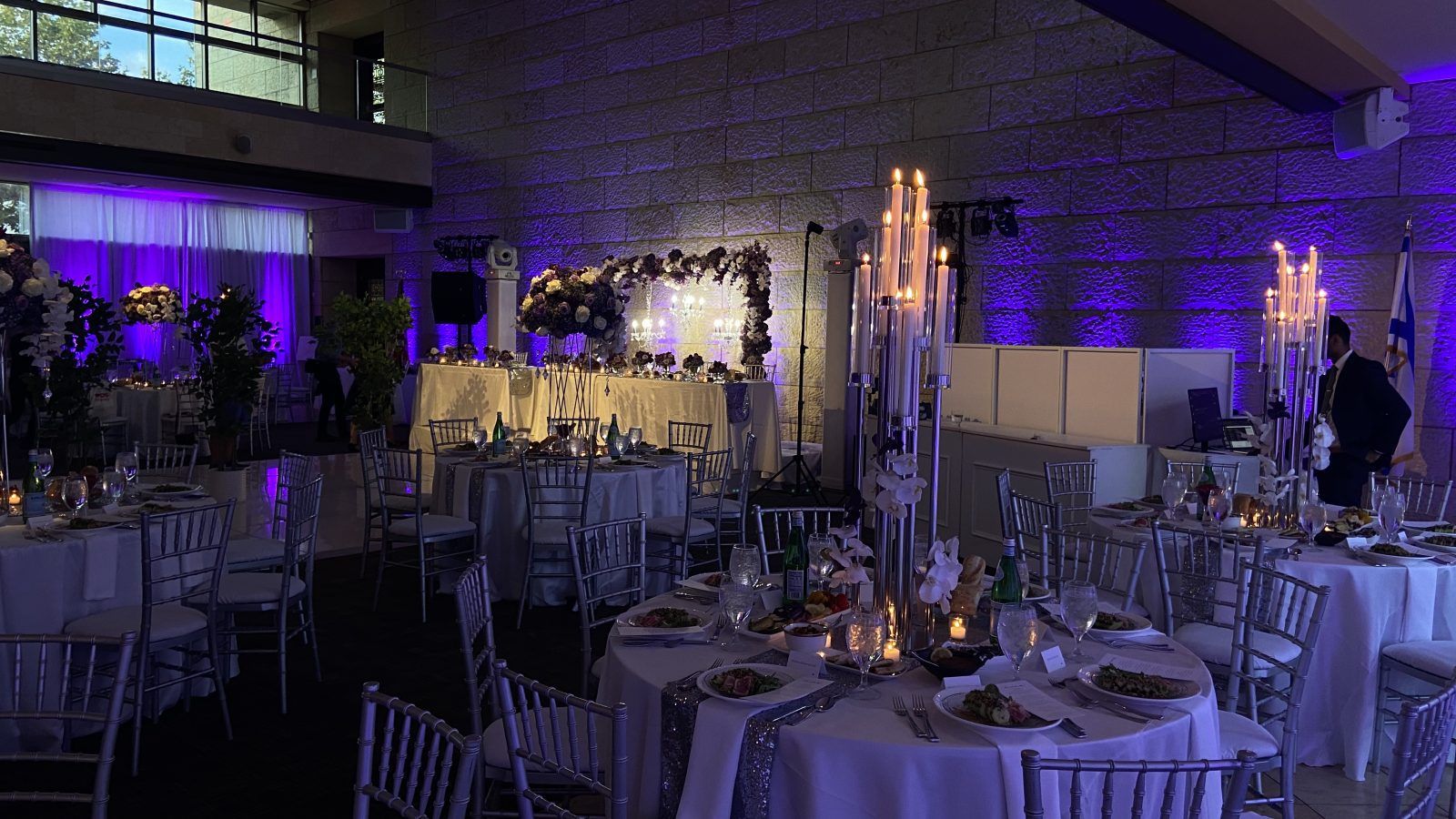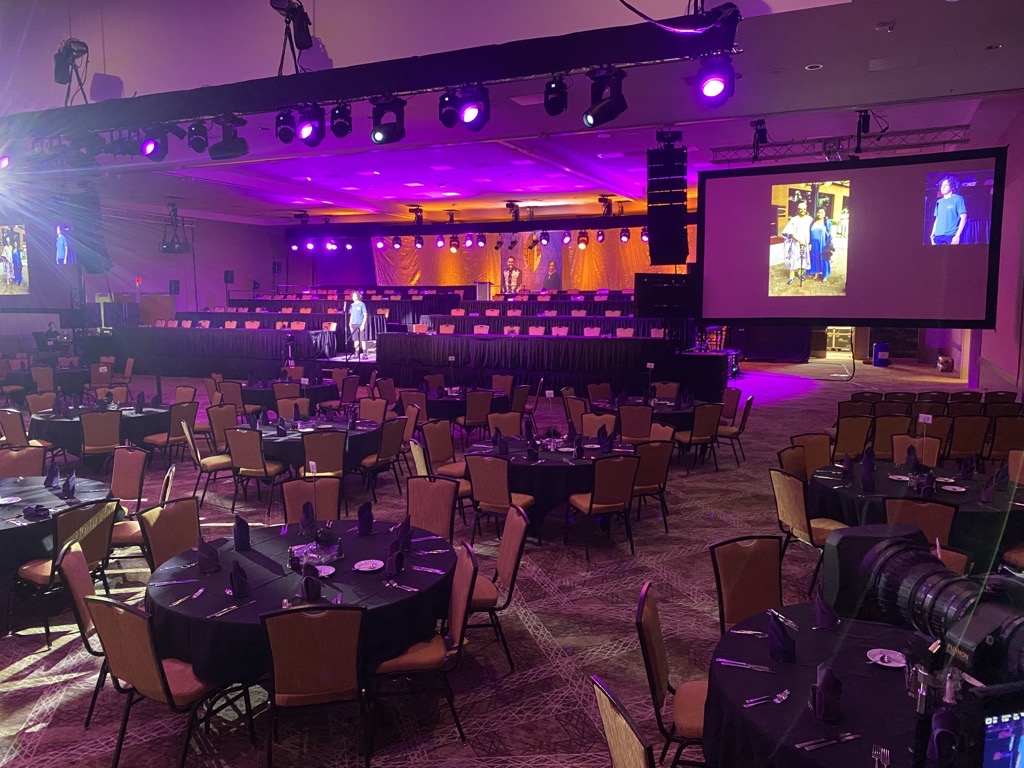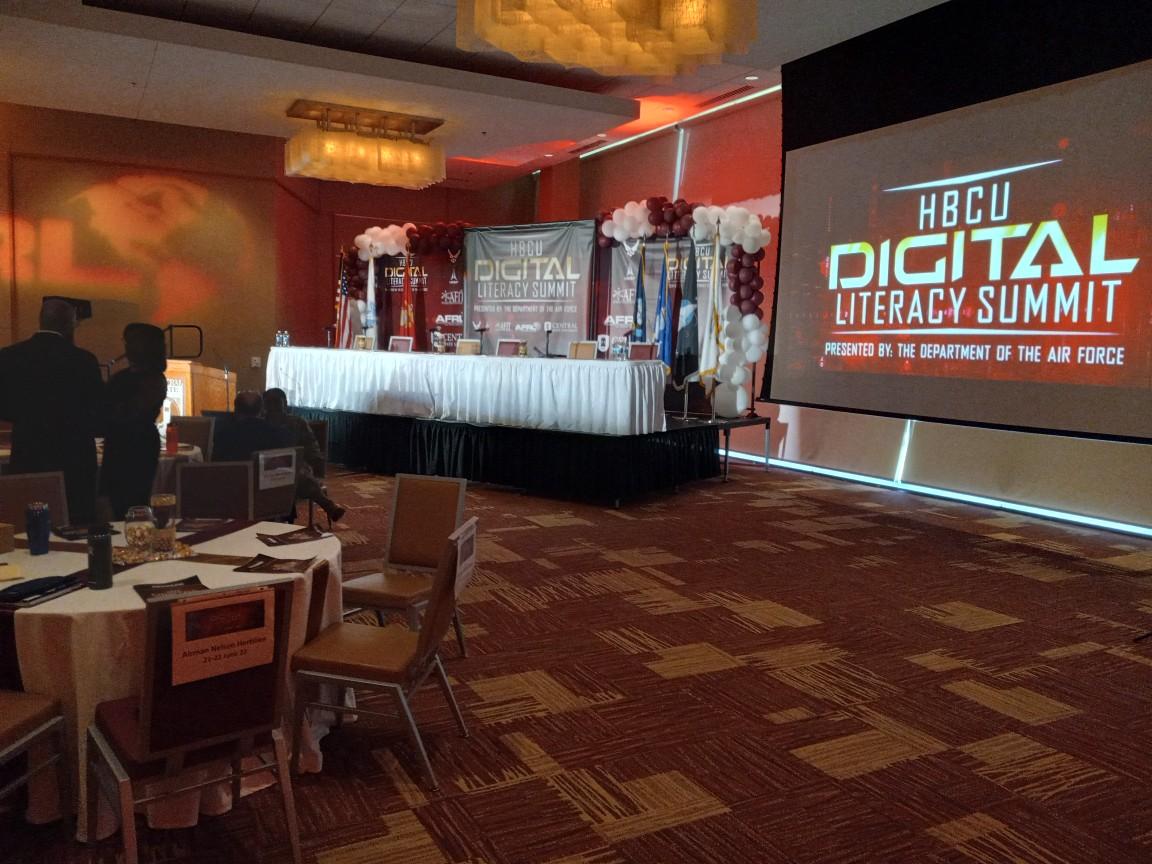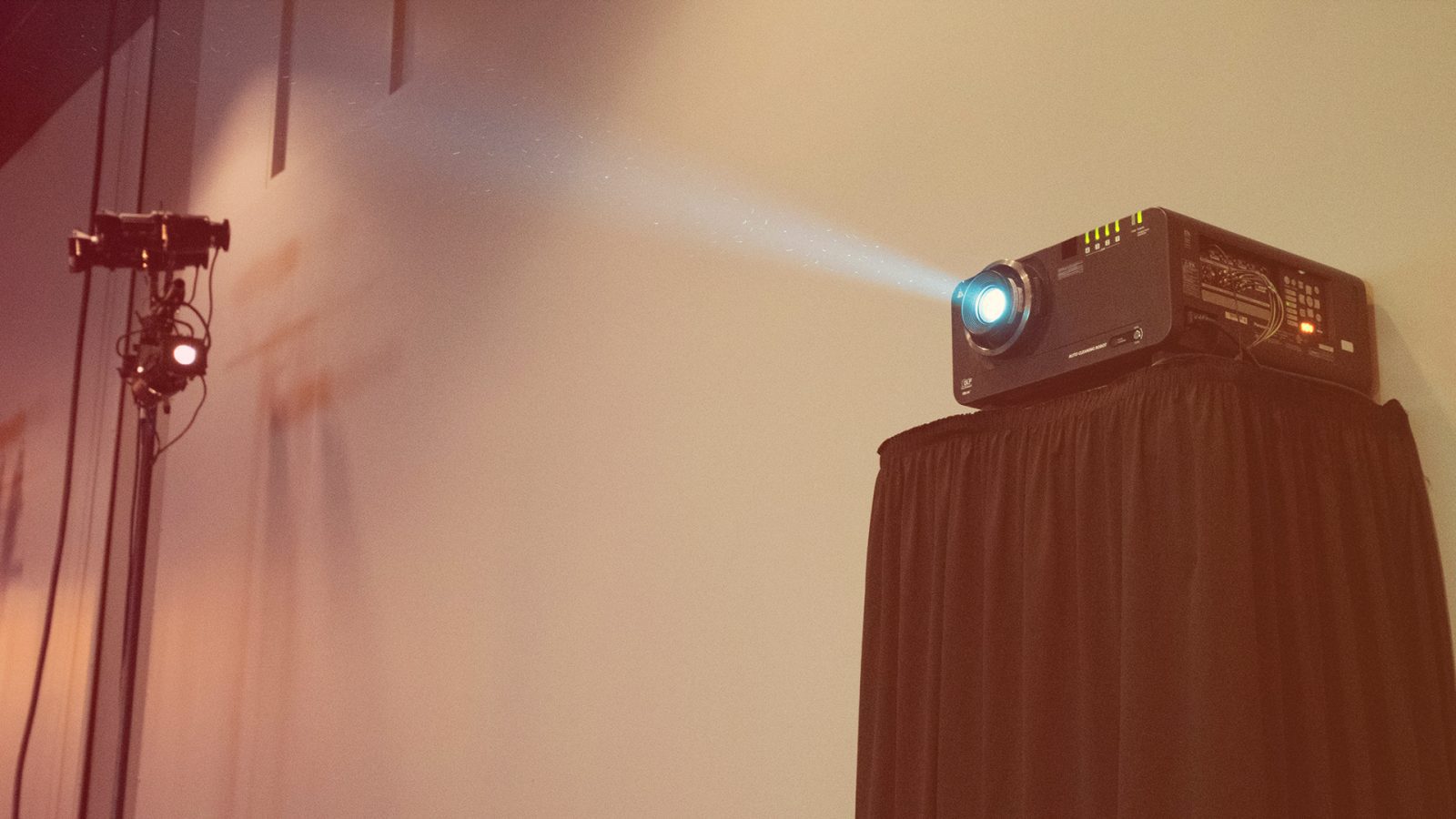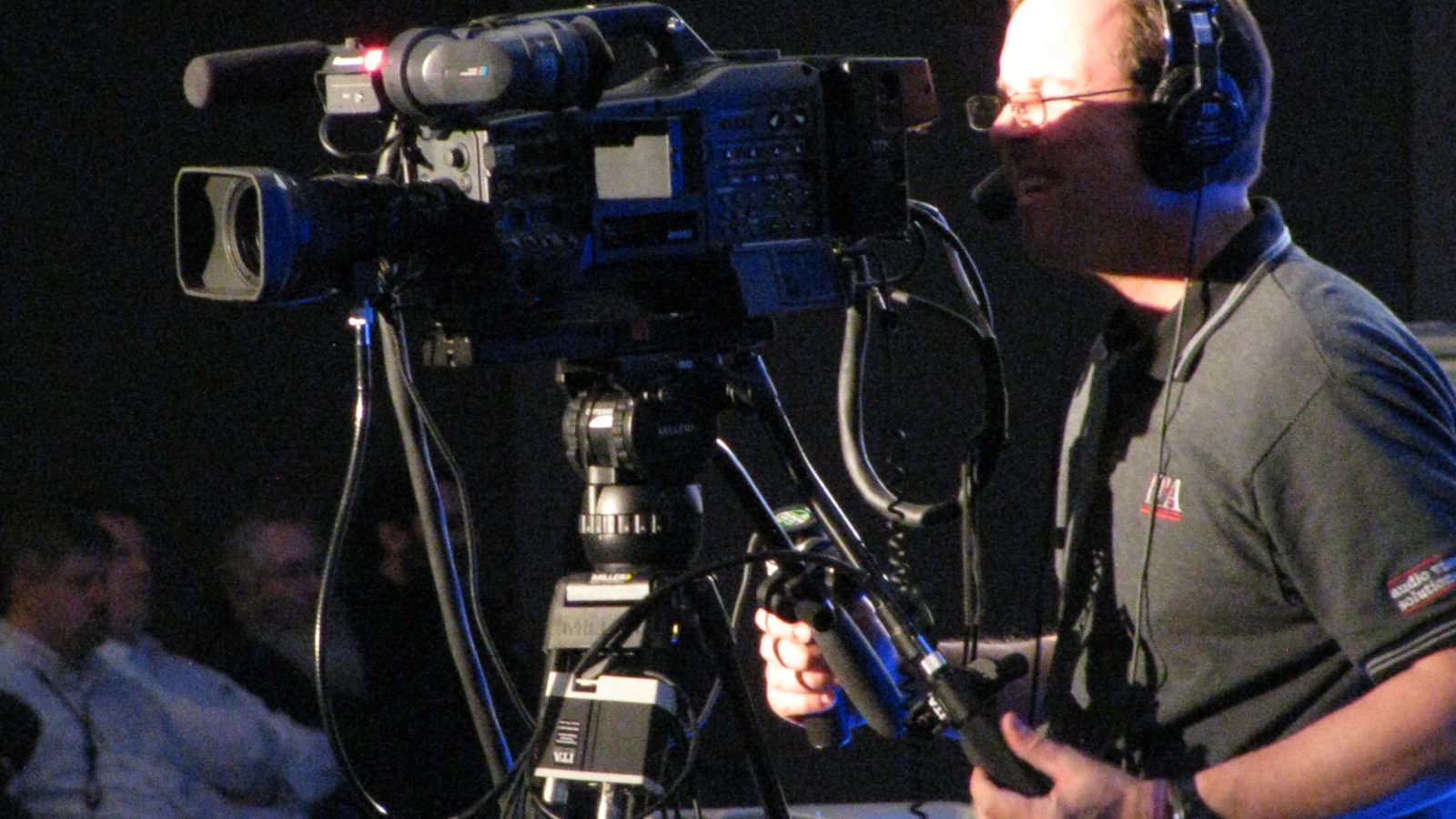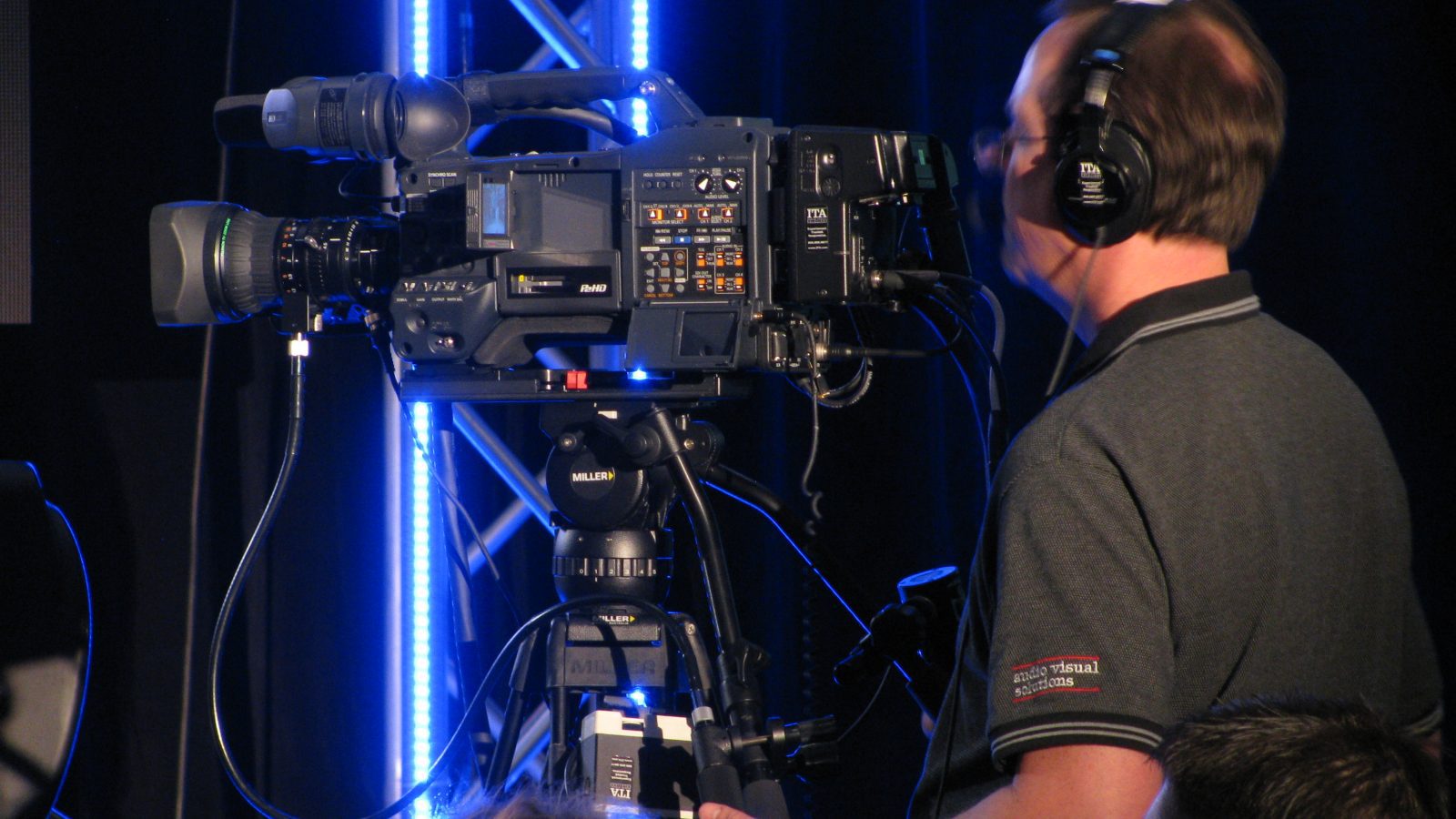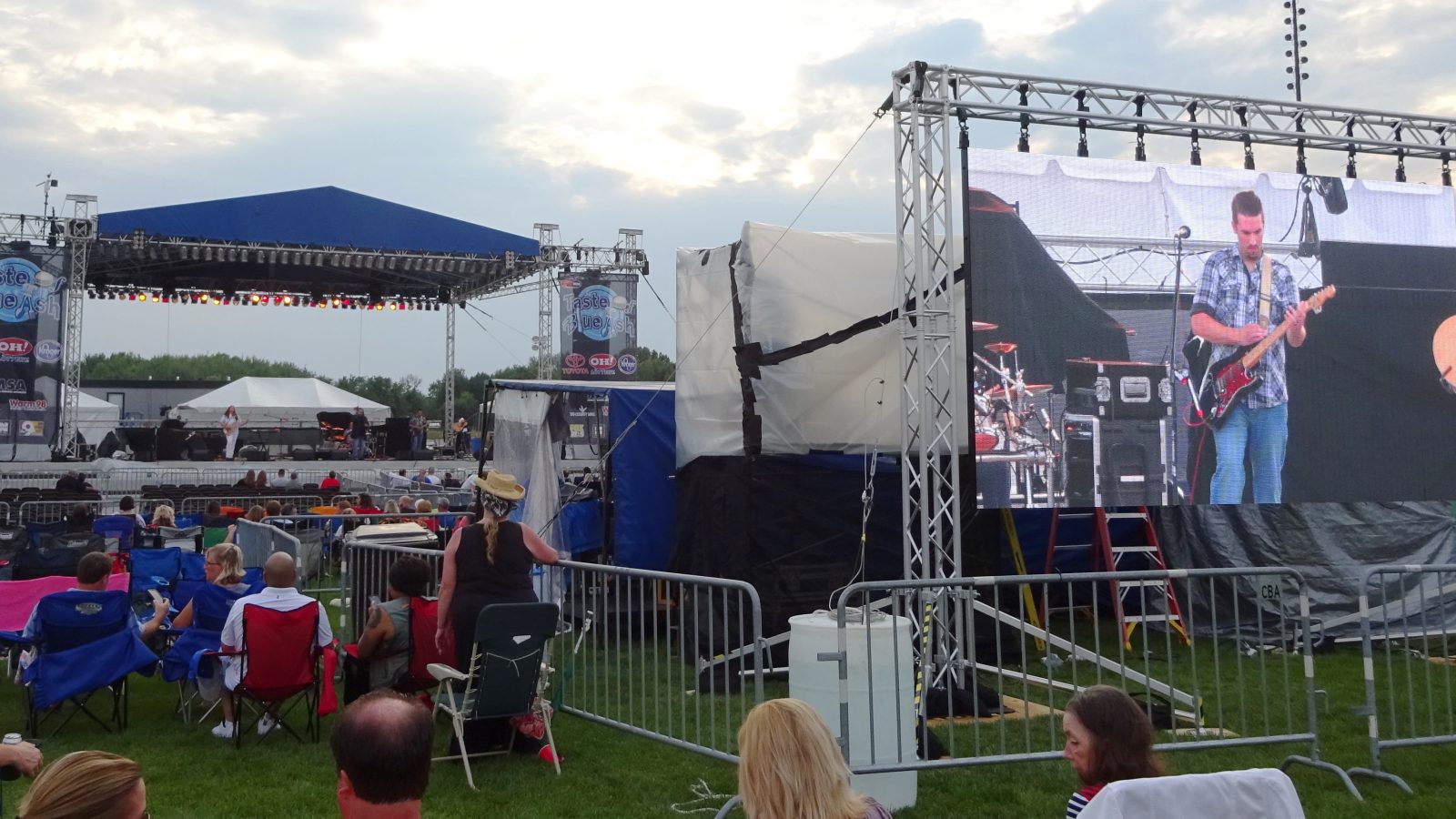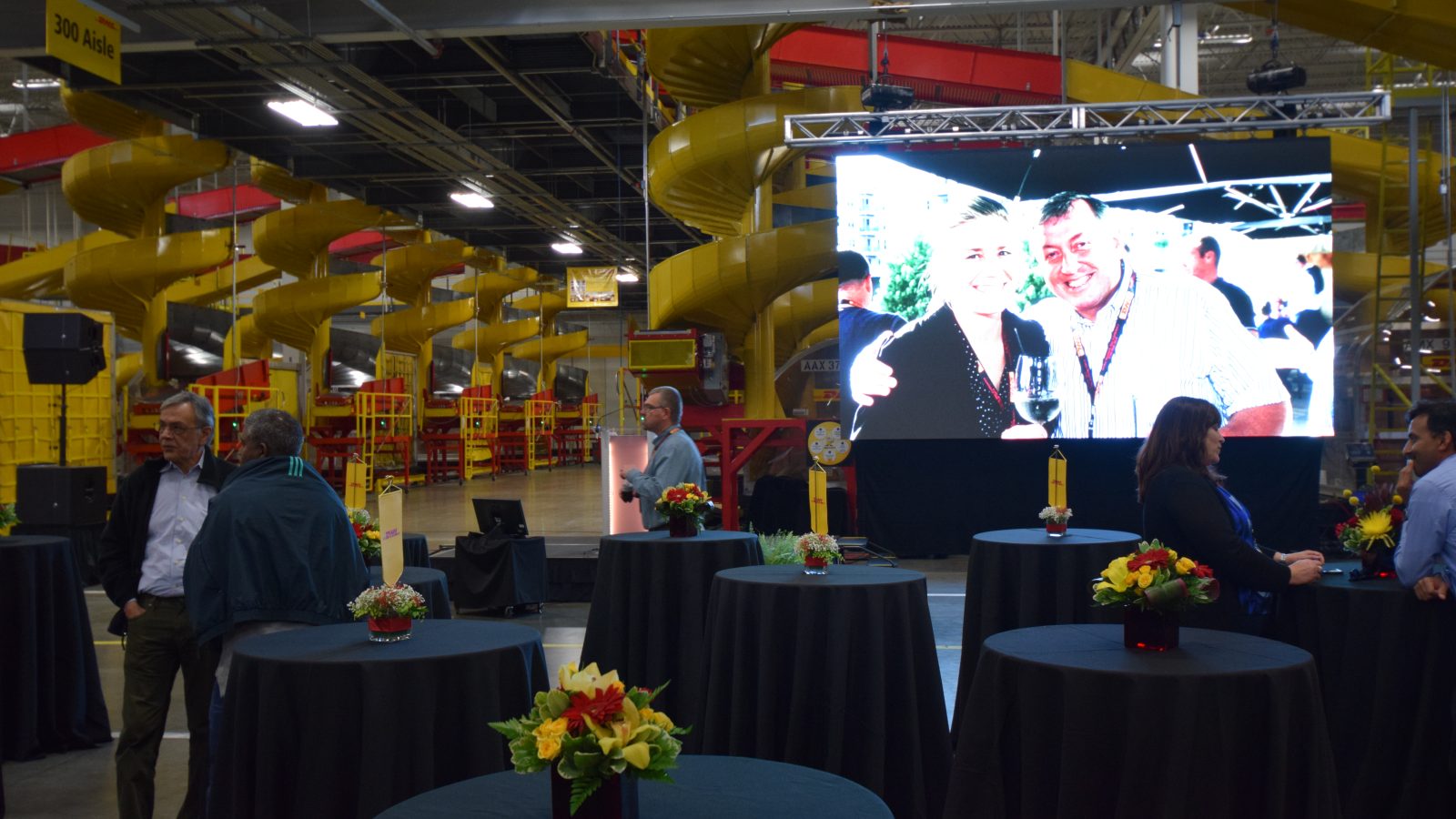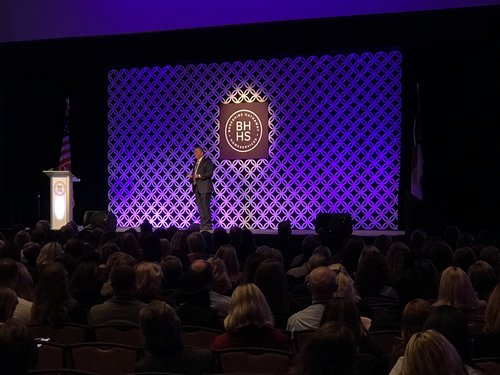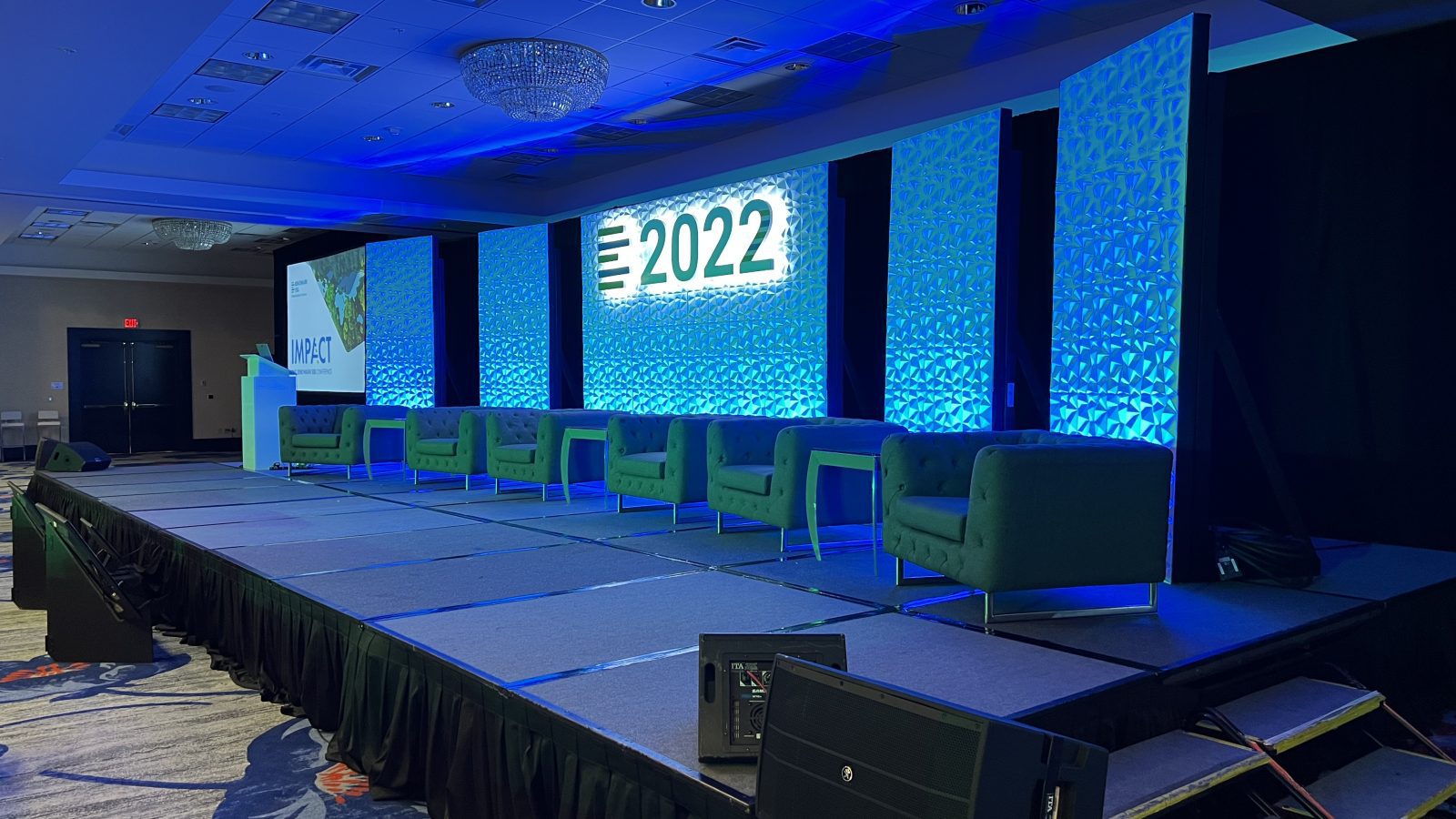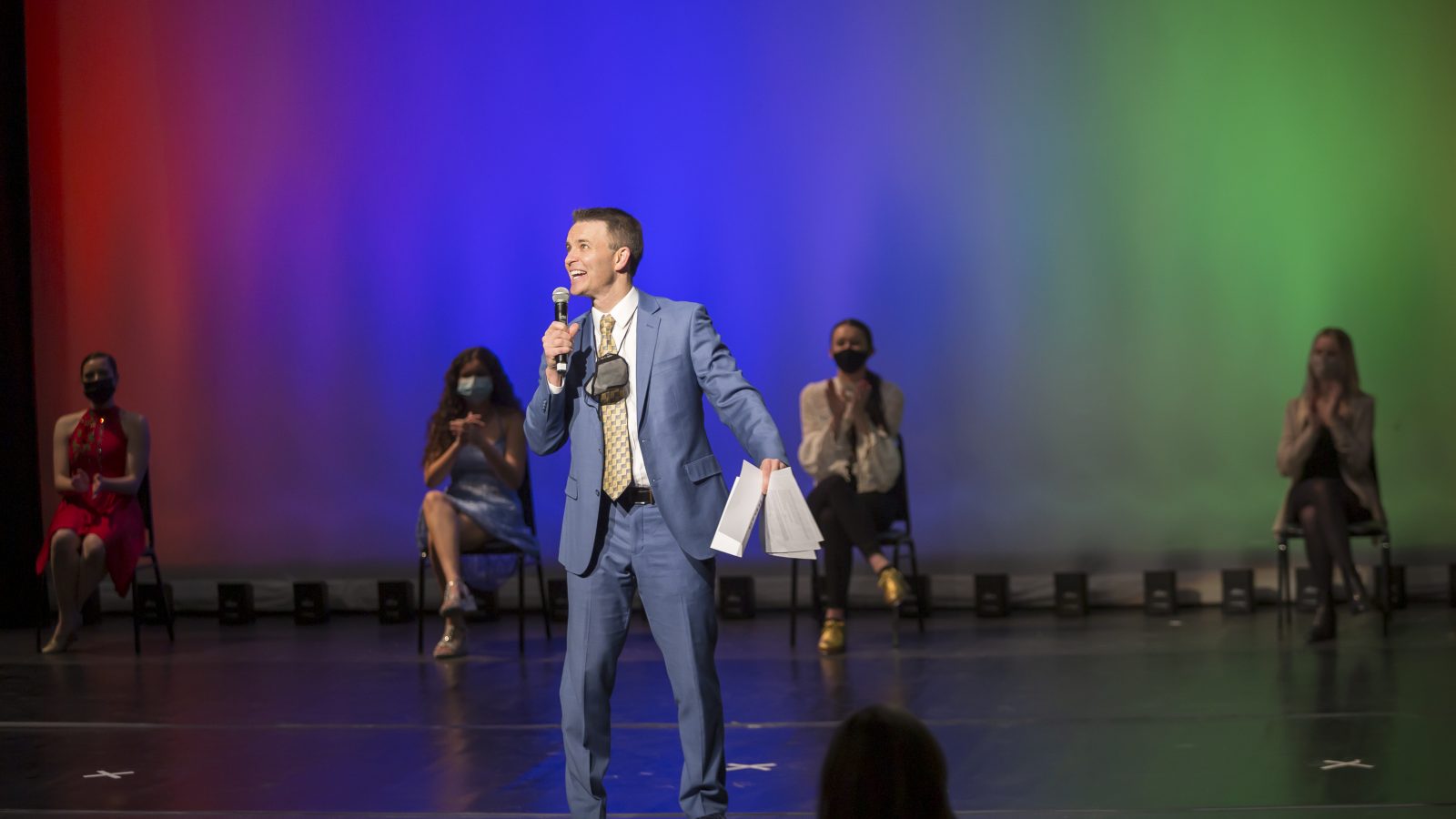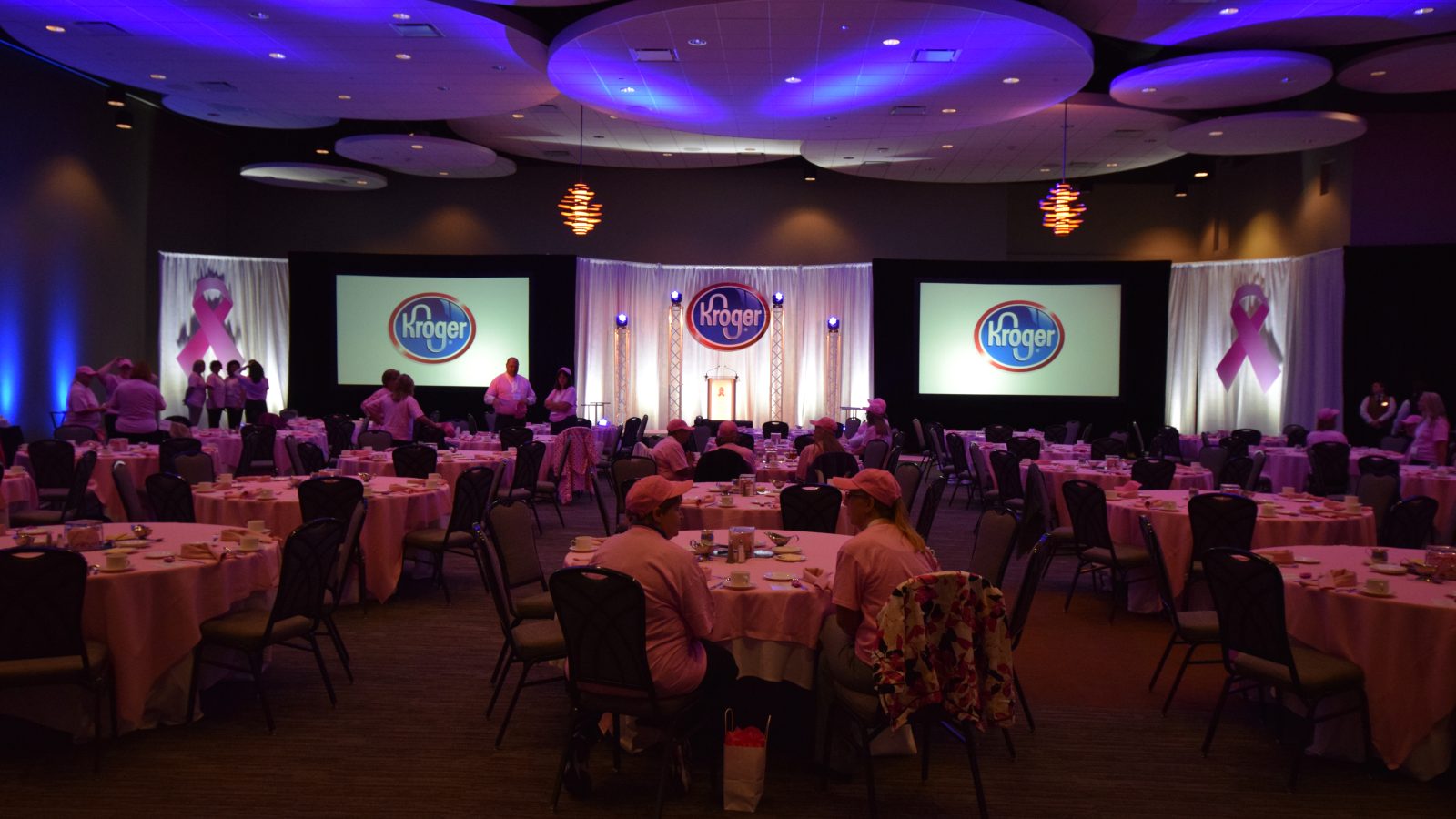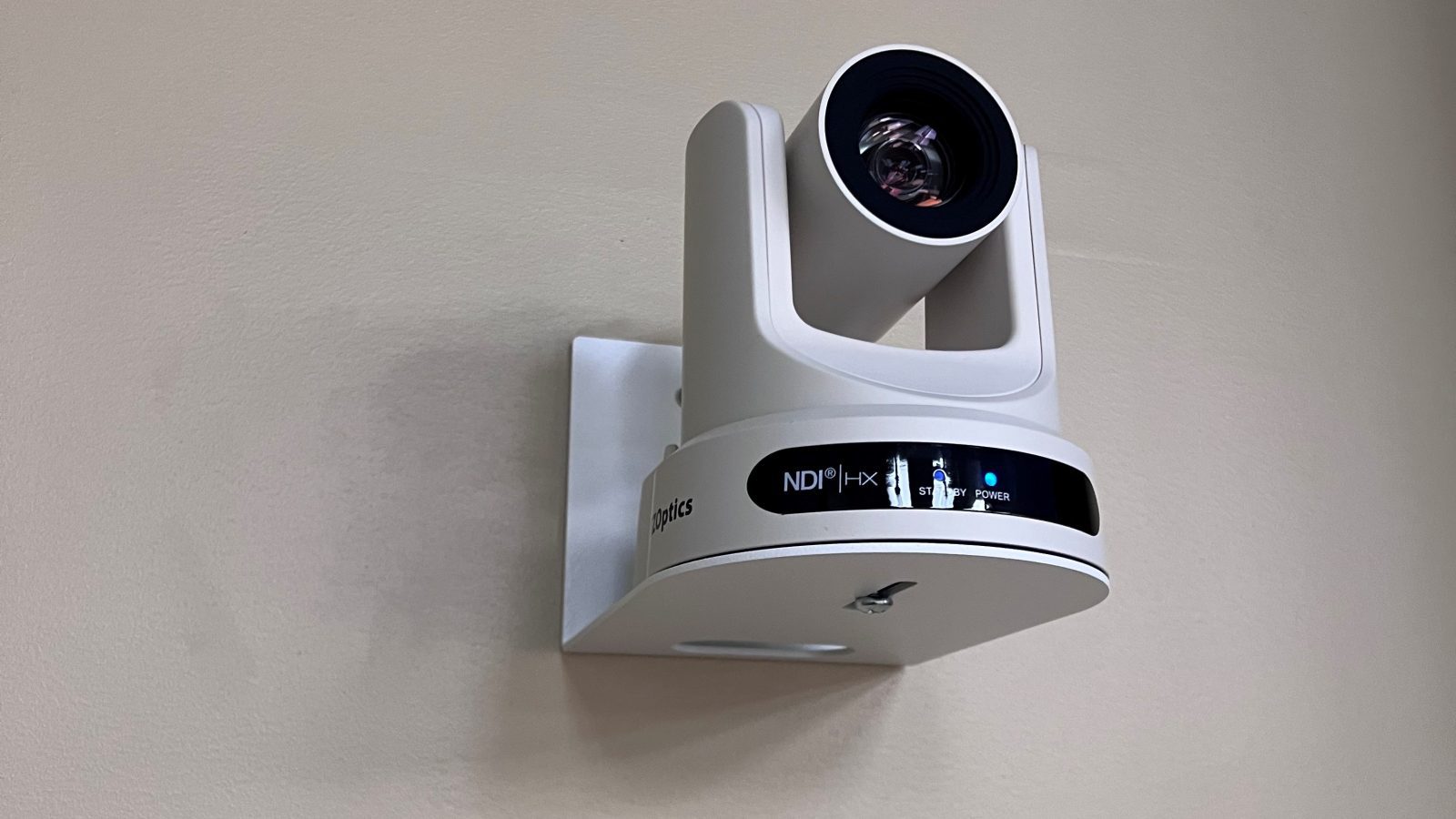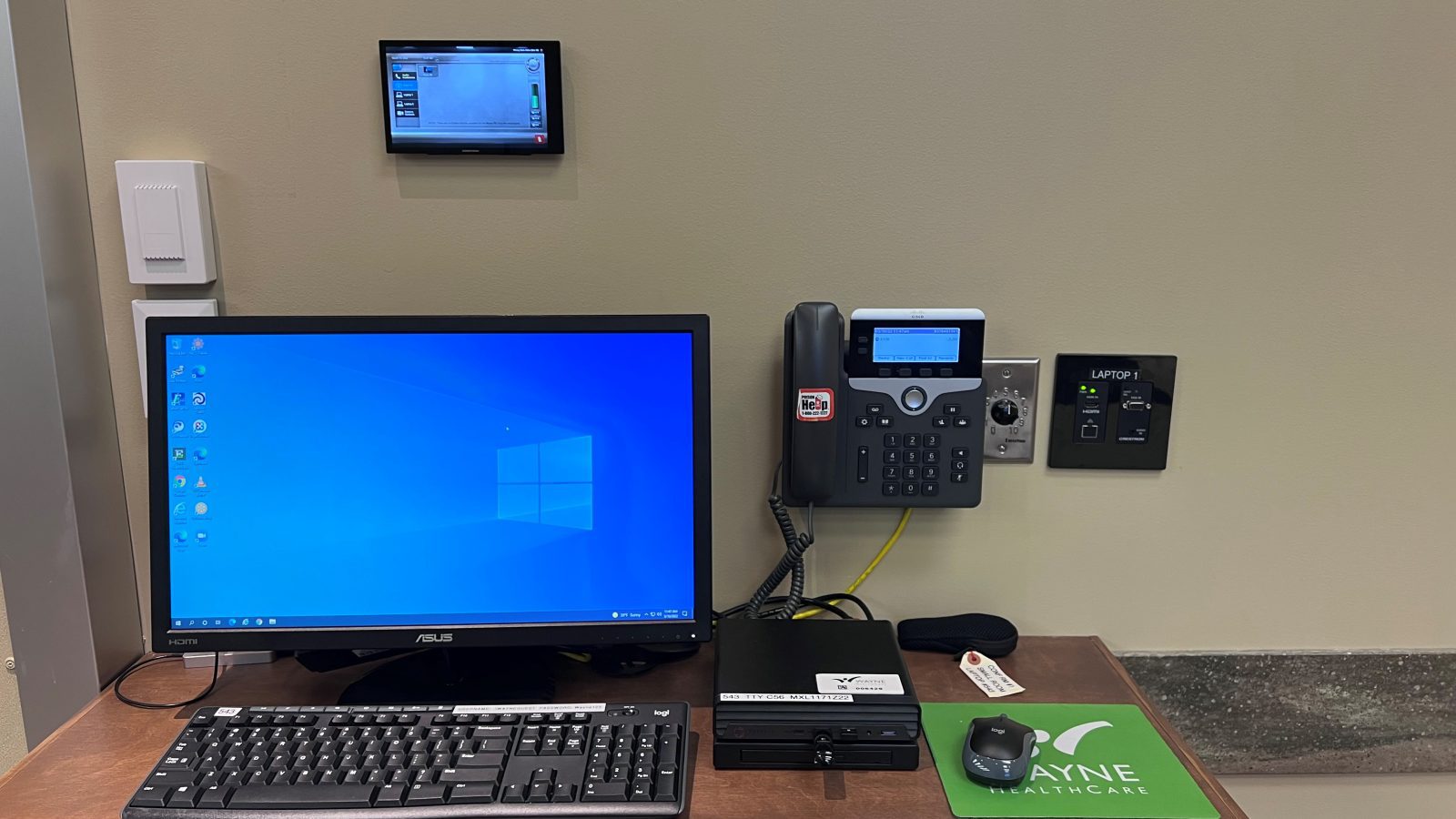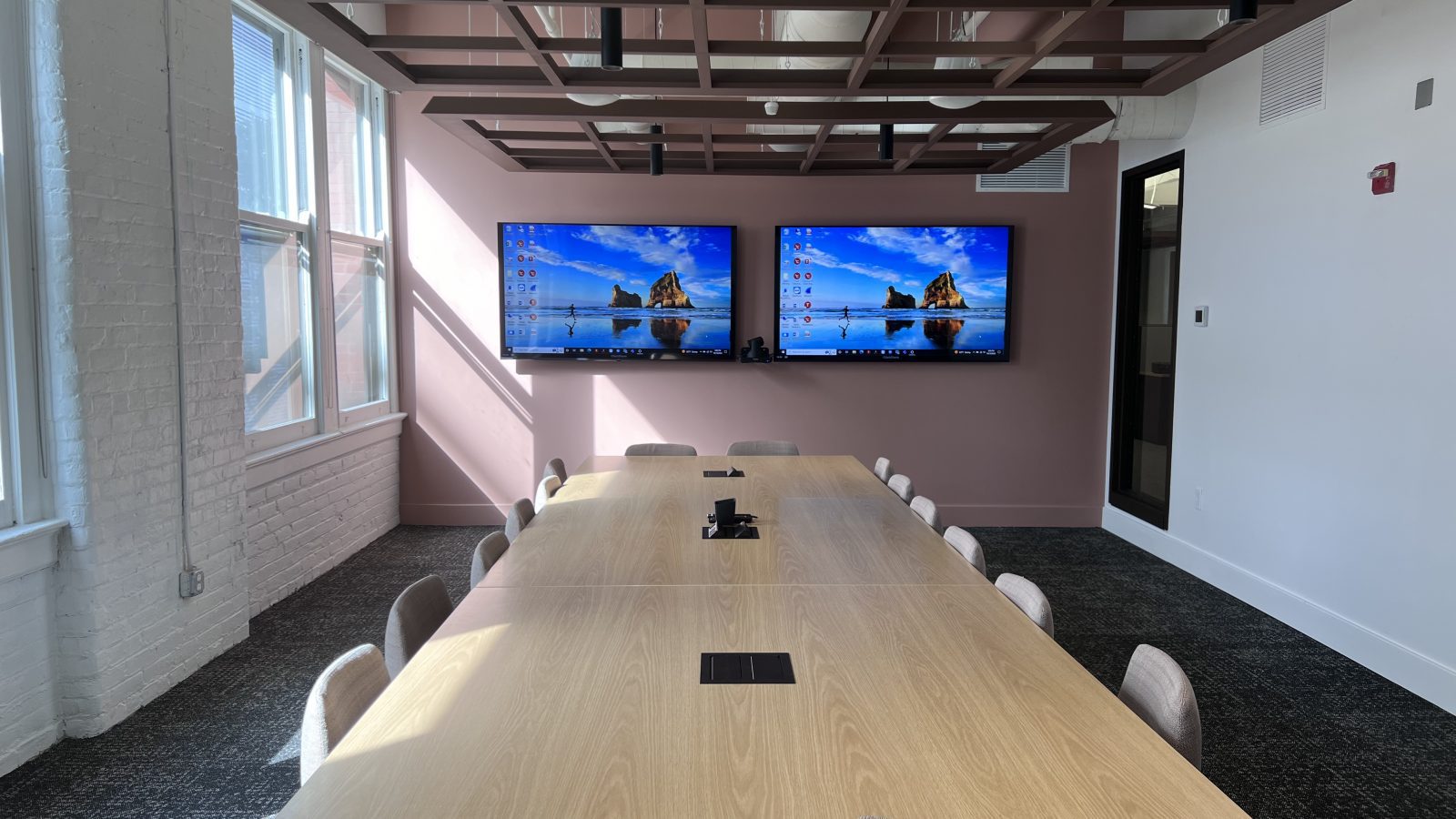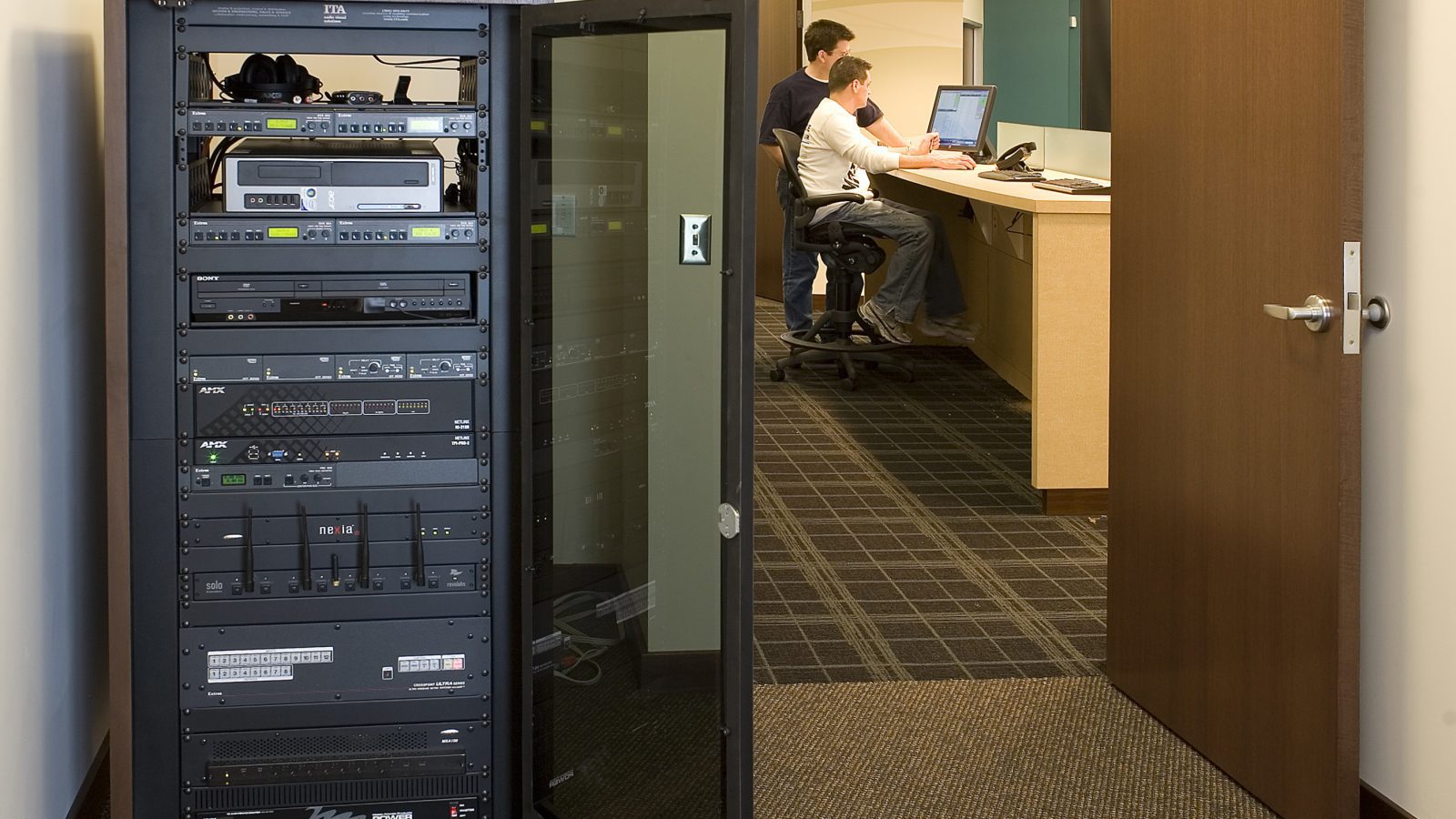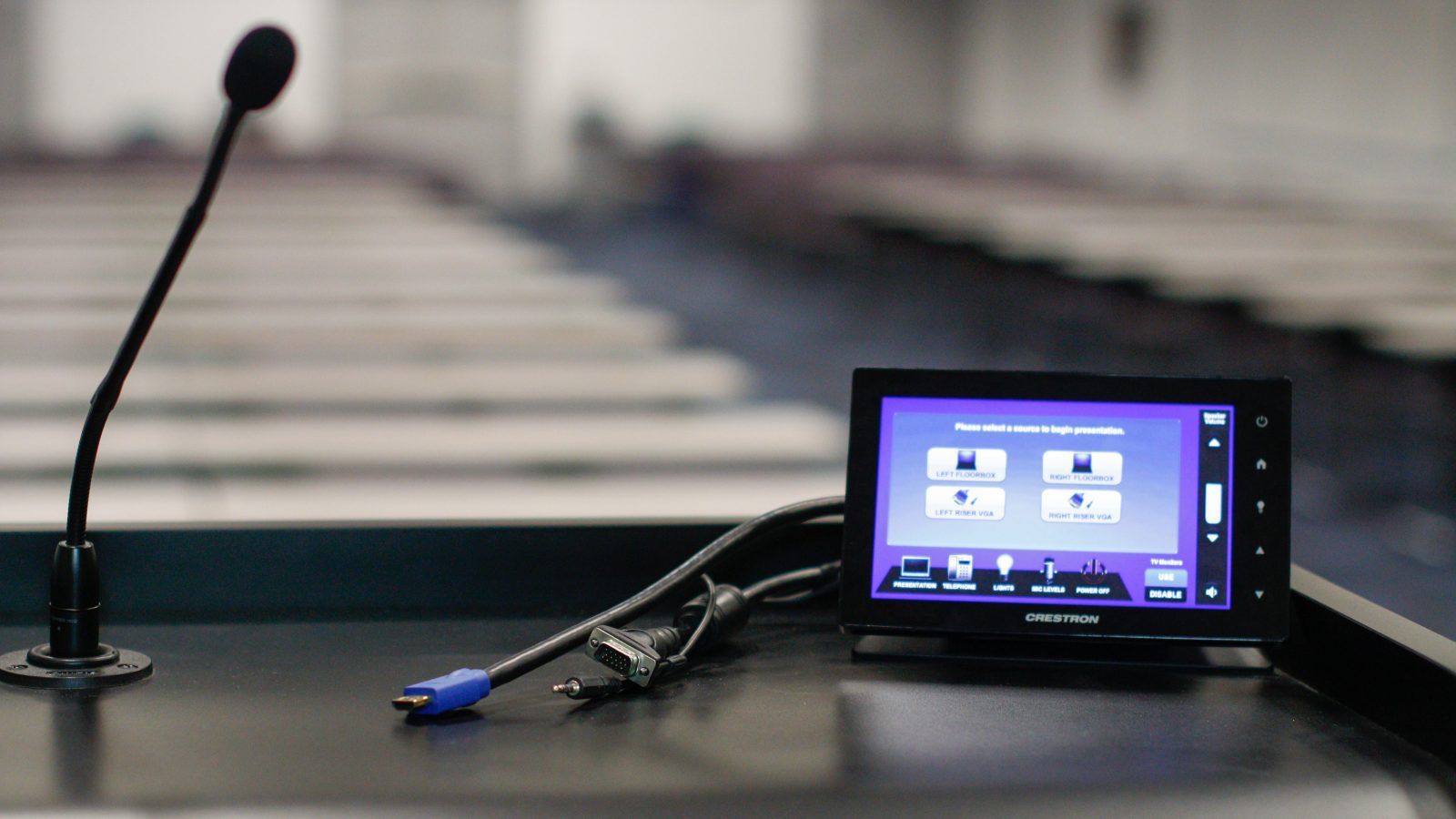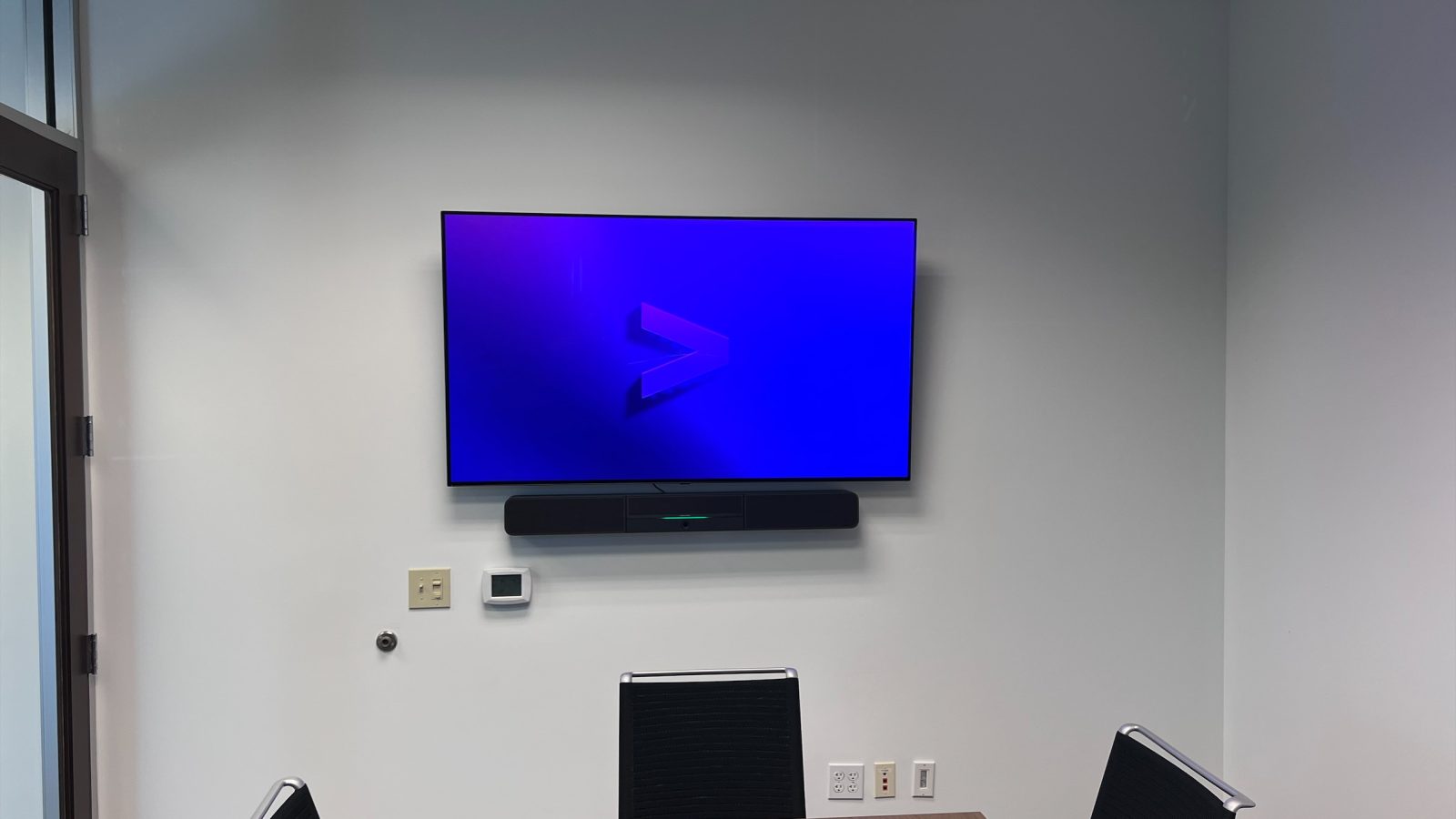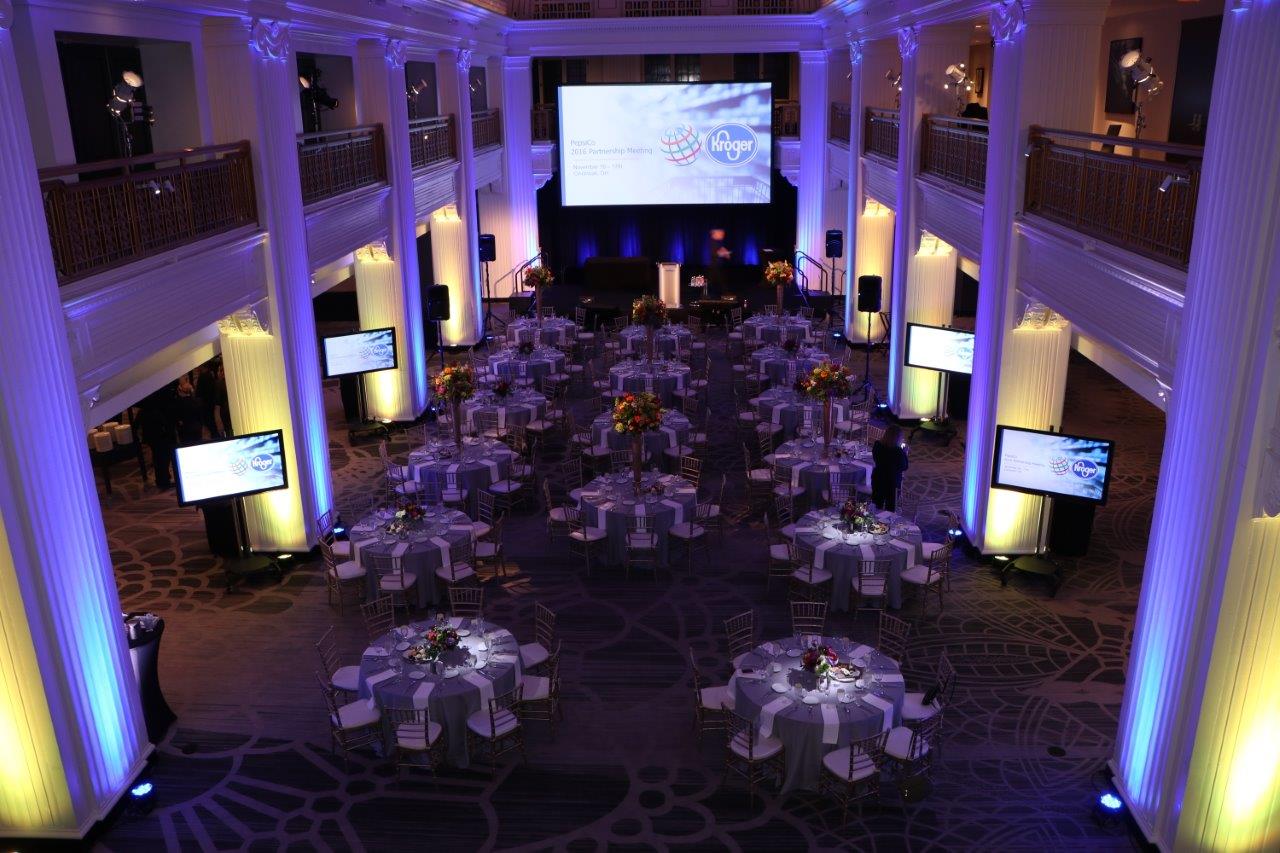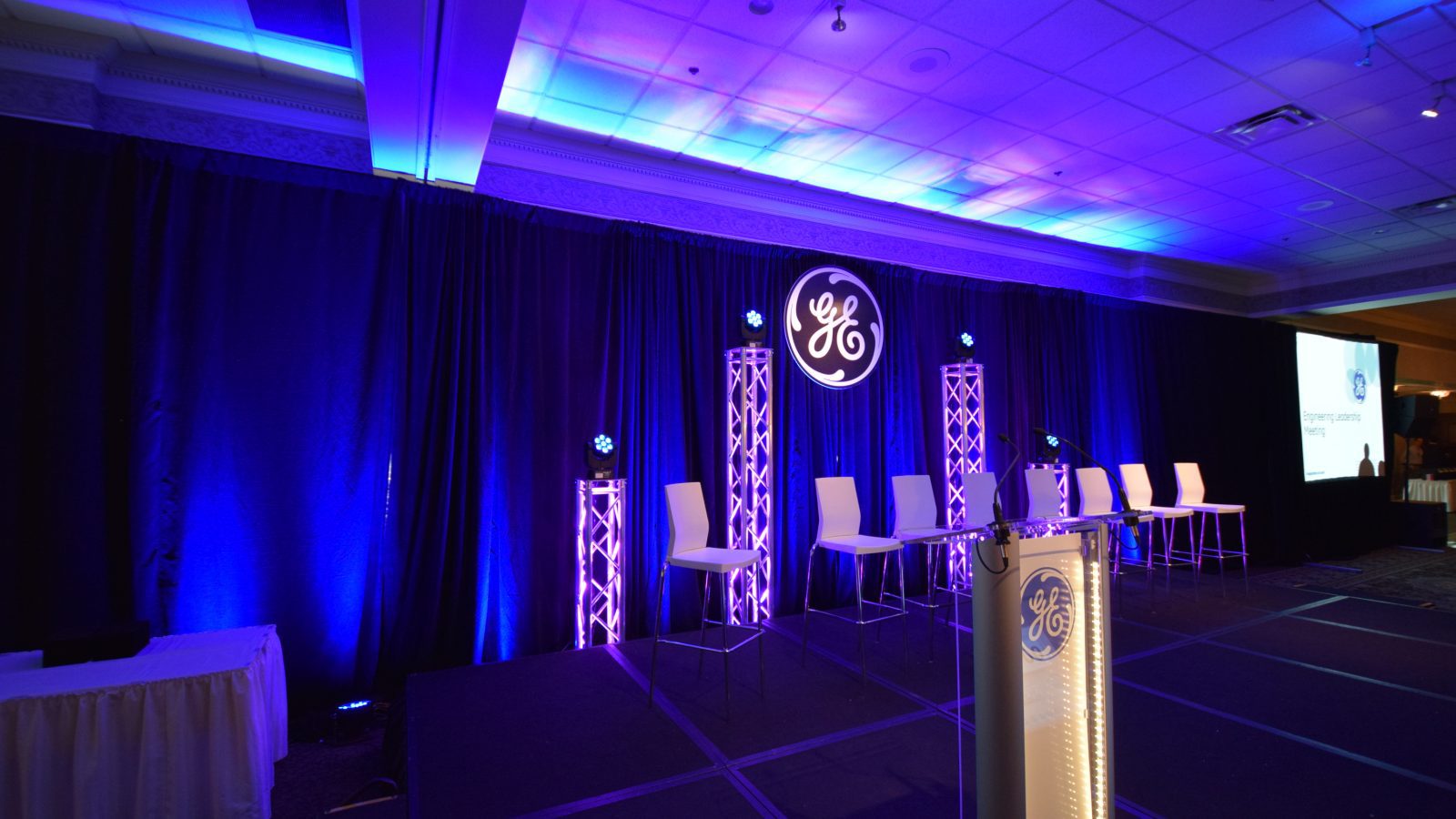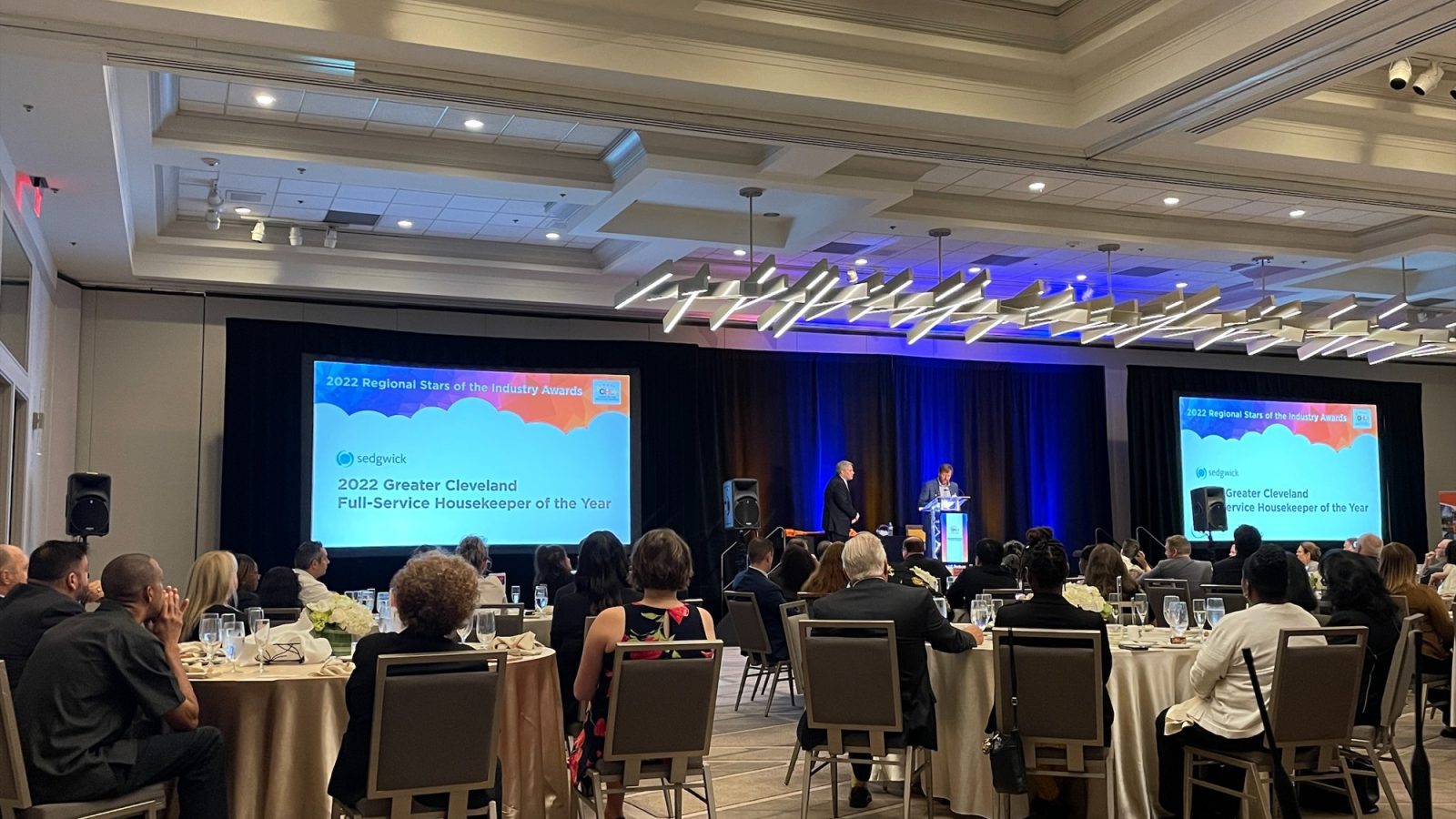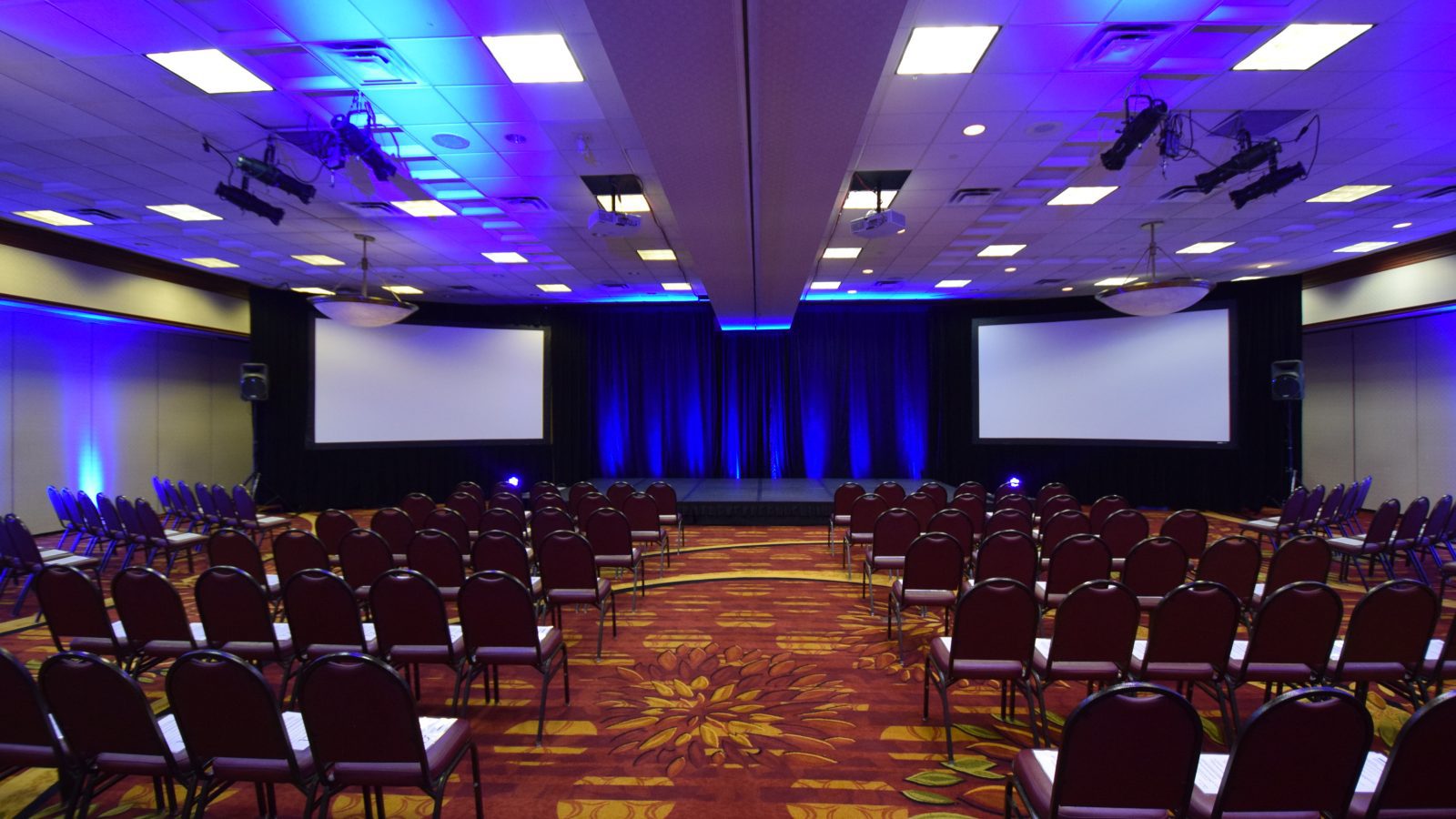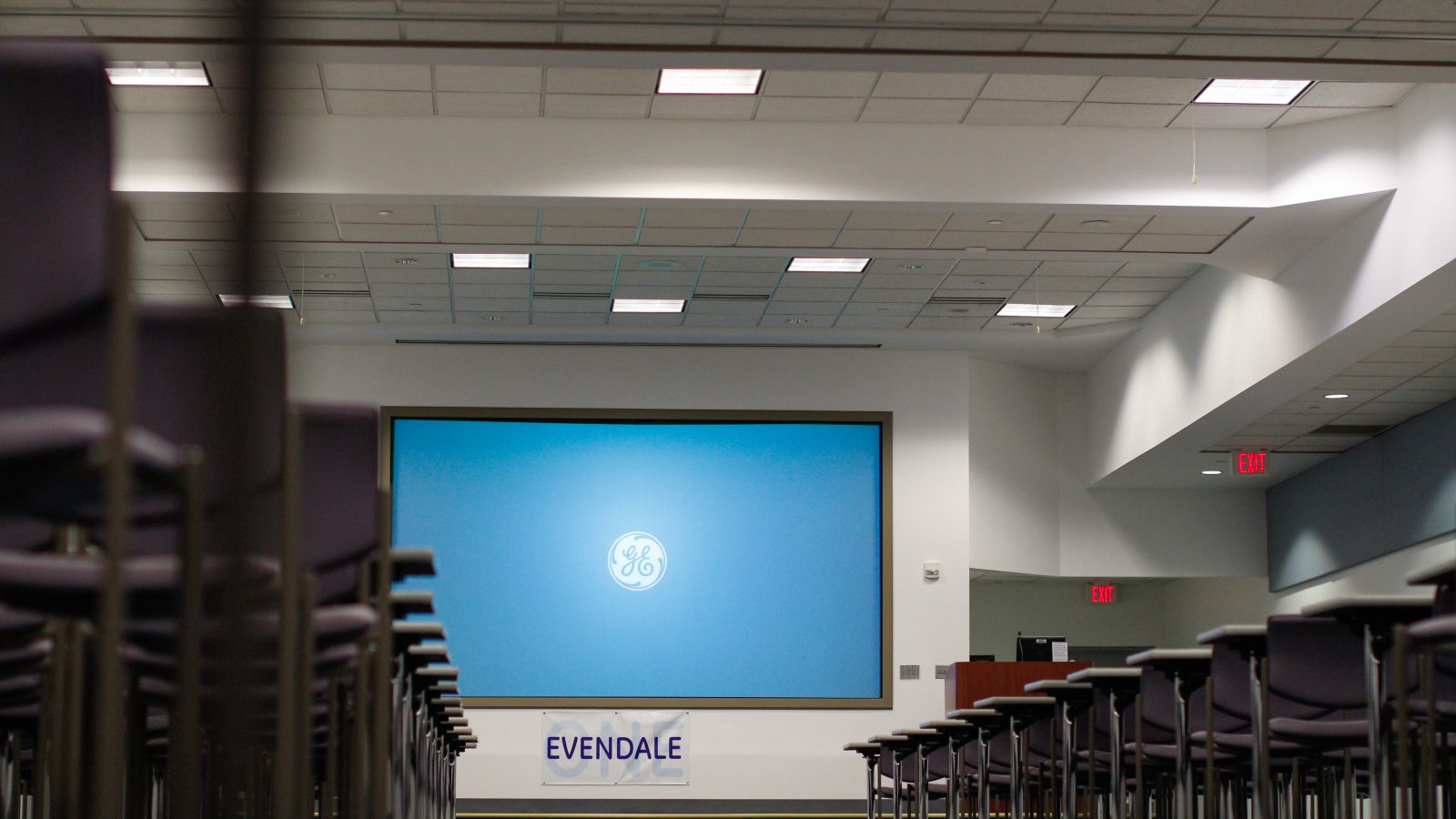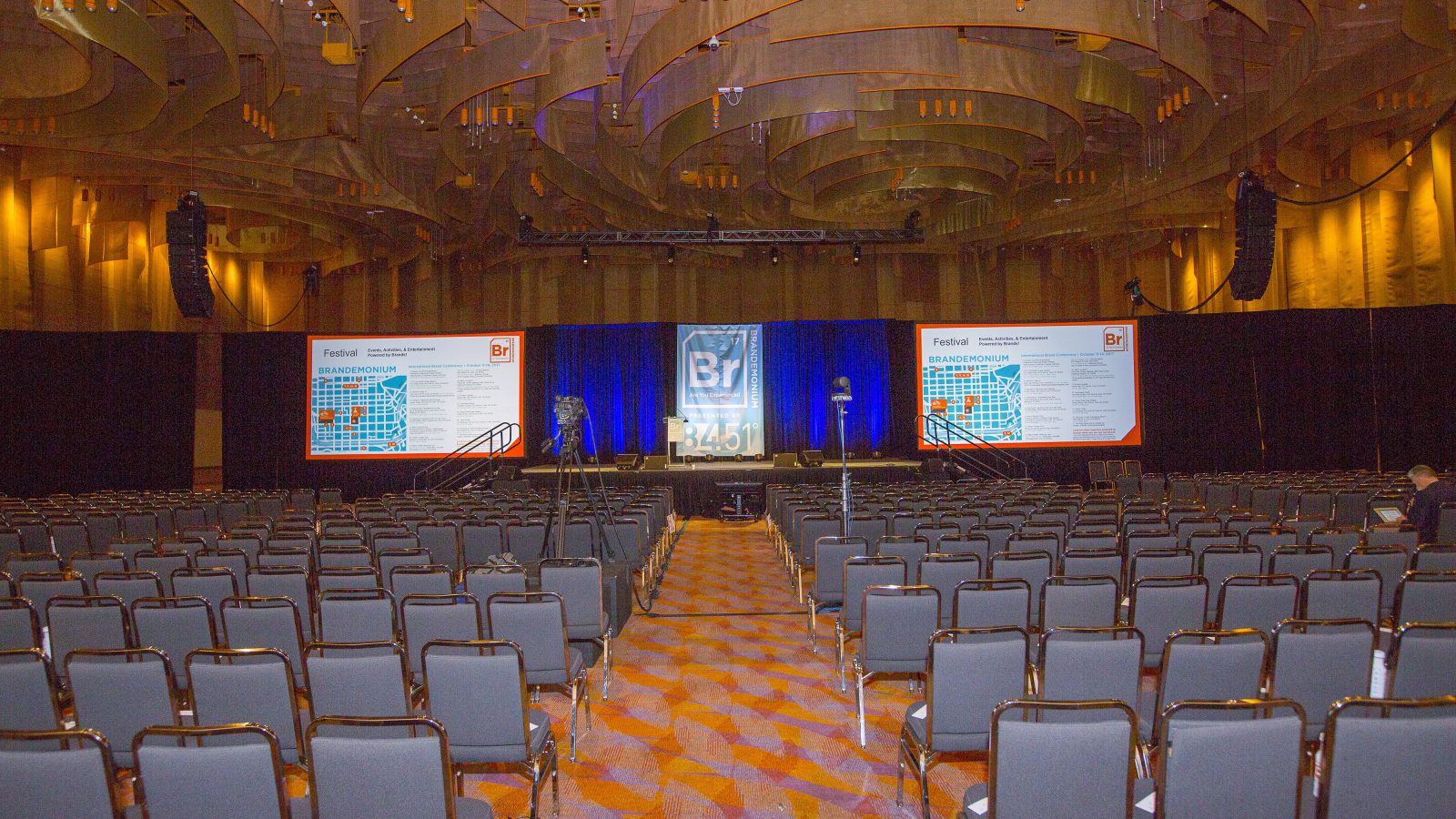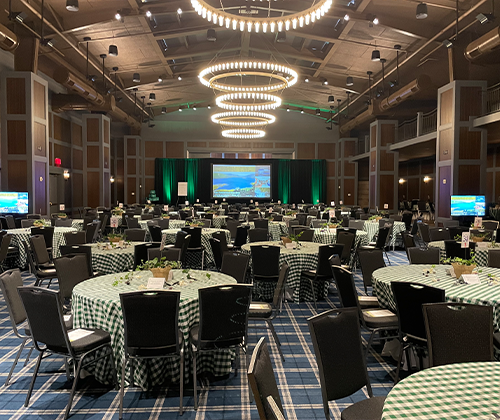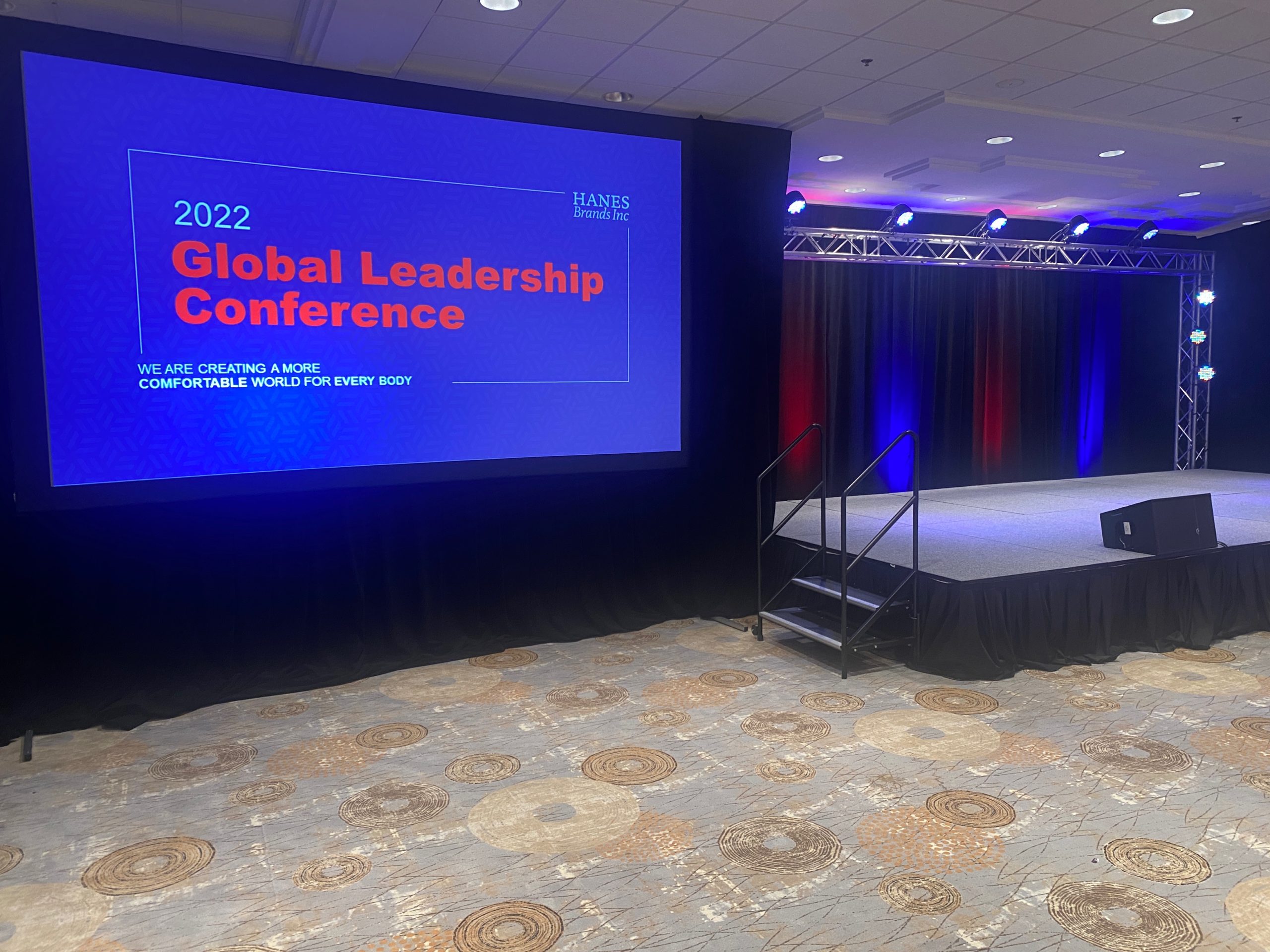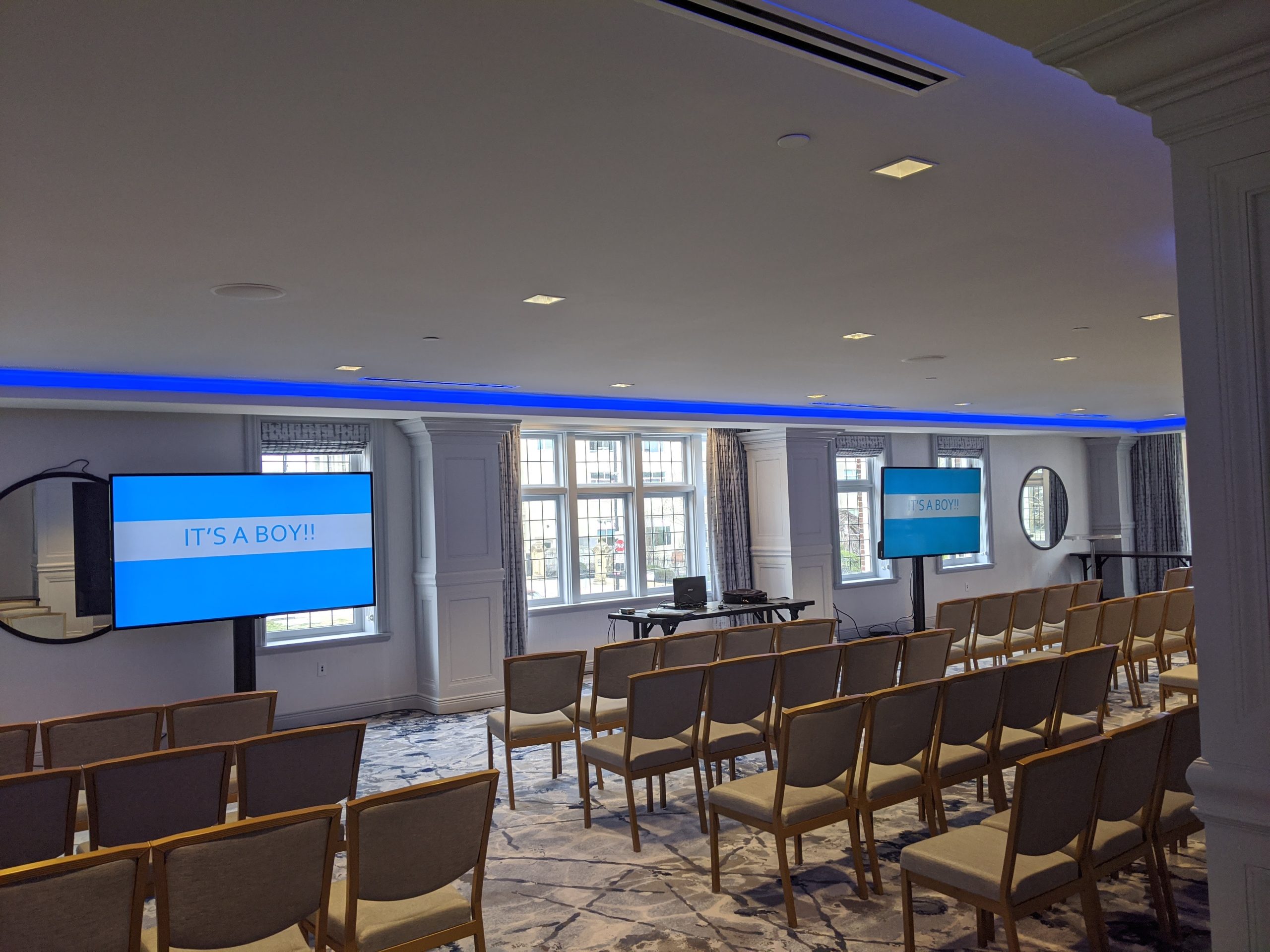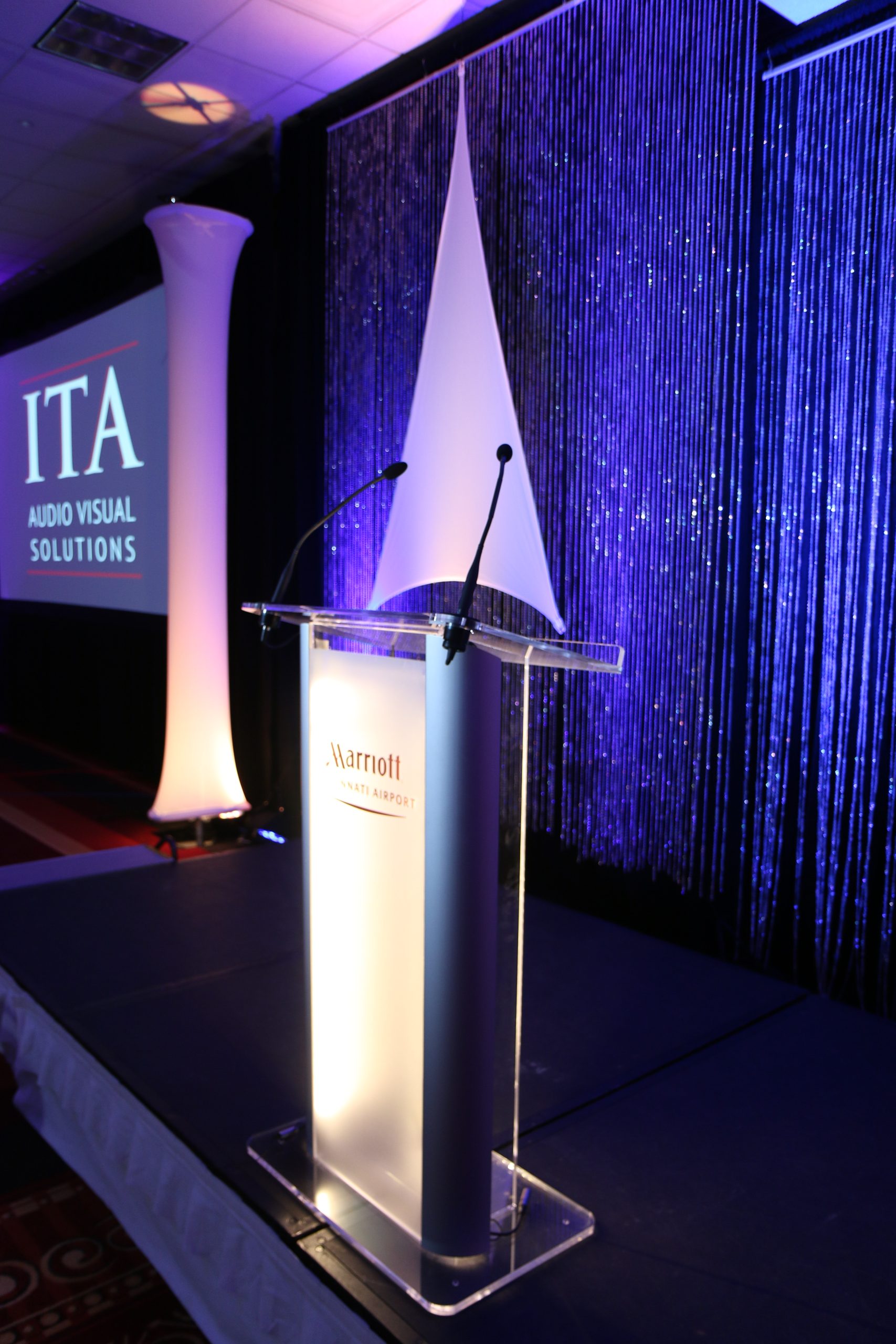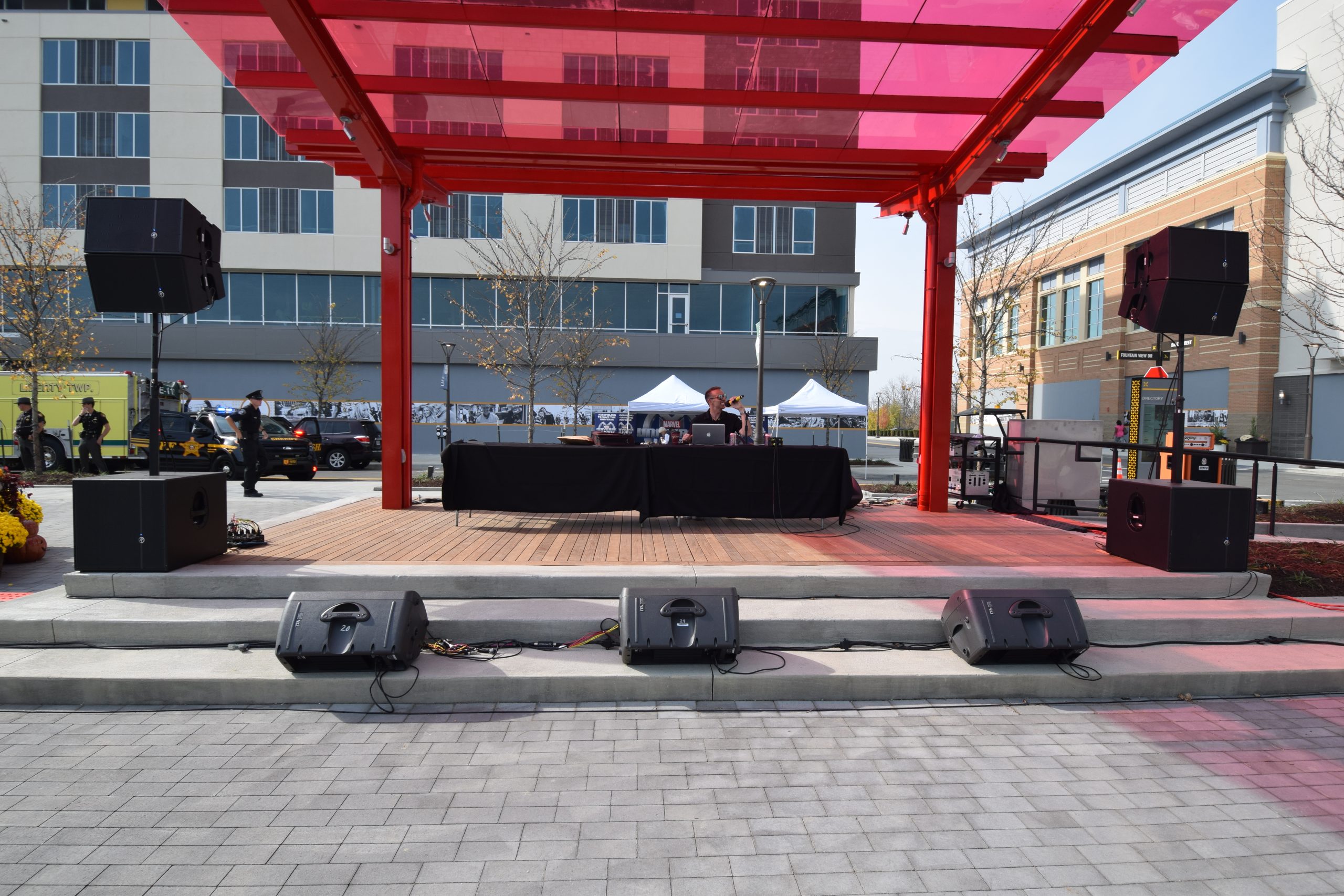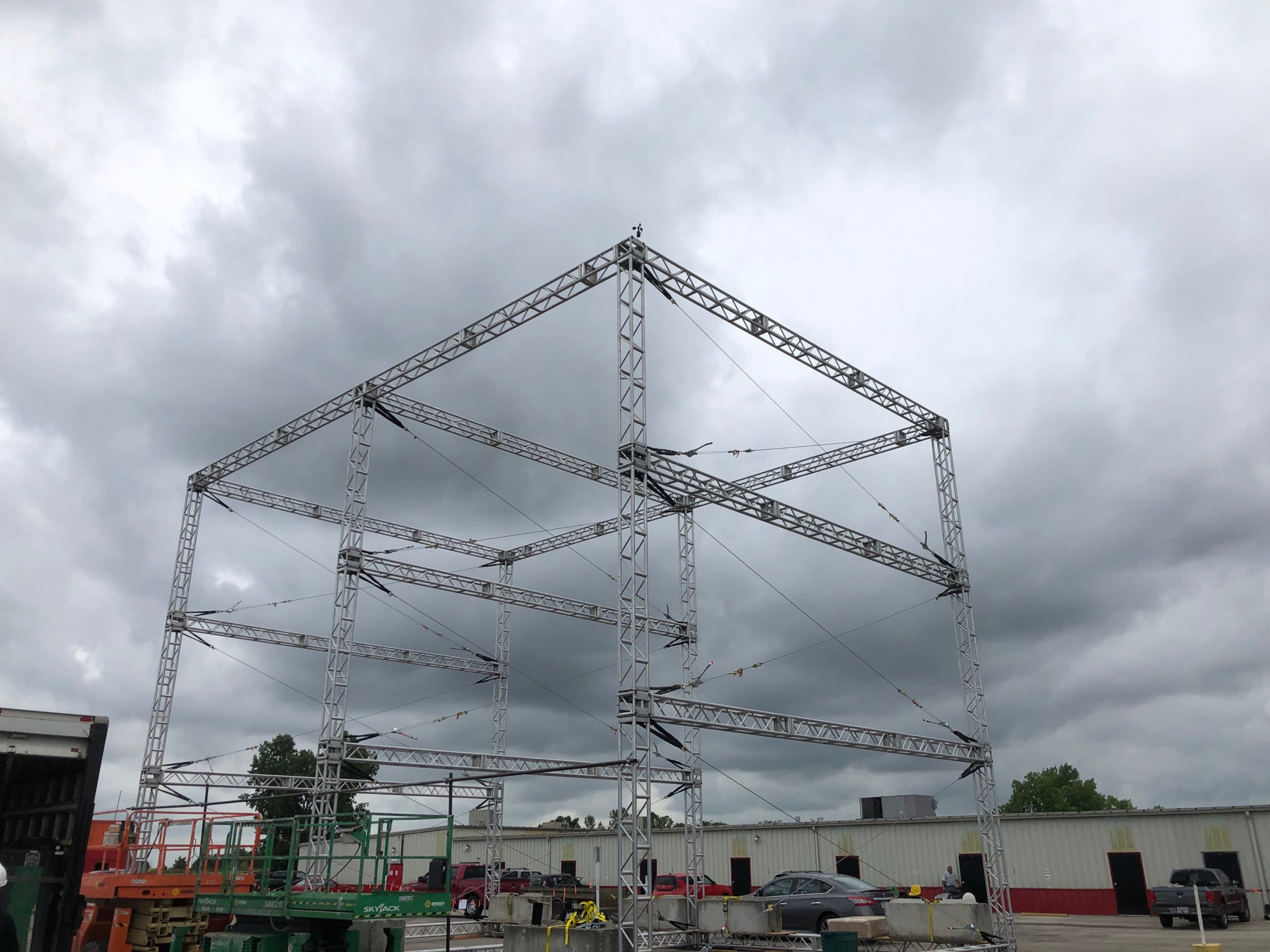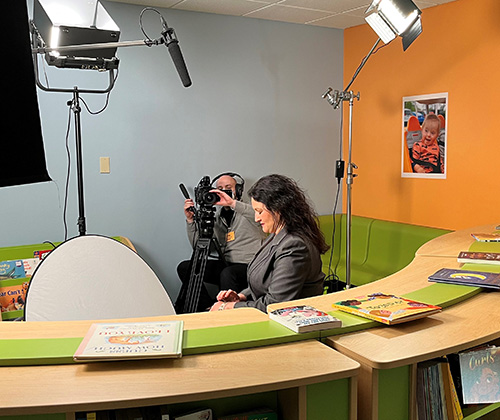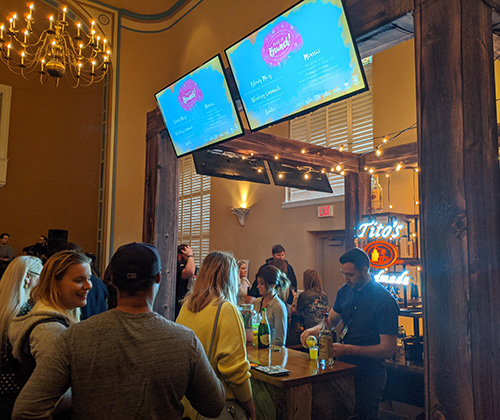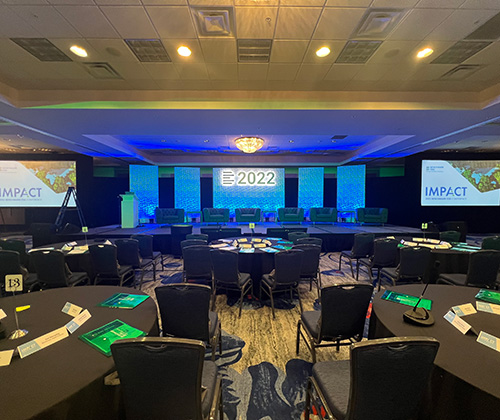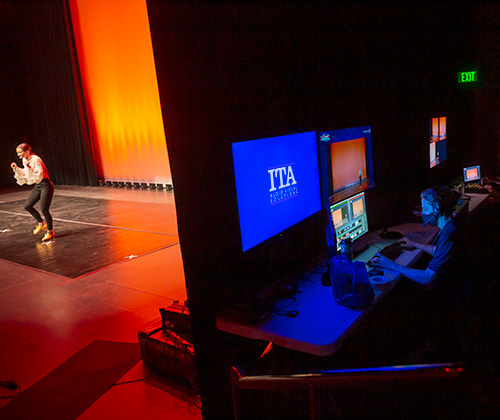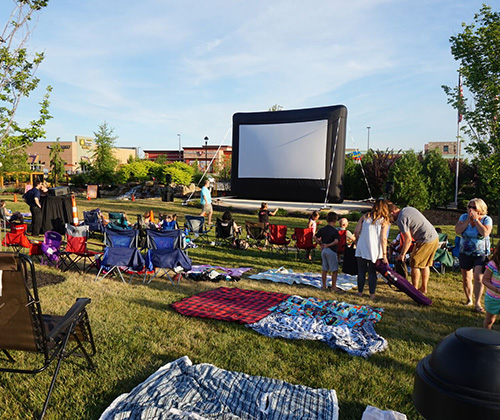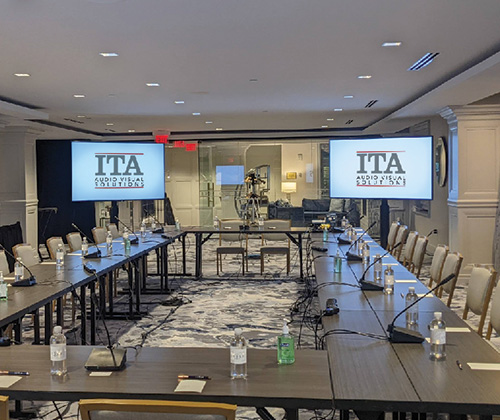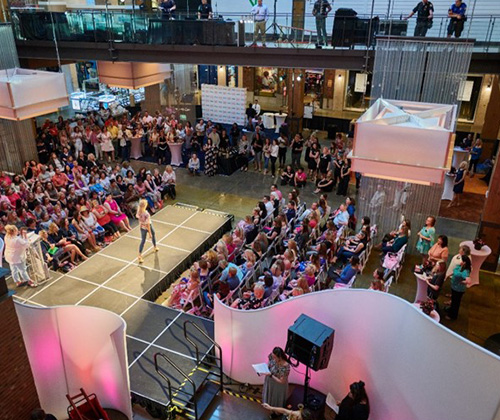 Hotel Partnership
In-House Partnerships
Preferred Venue Partnerships
Creative Services
Story Telling & Video Production
Rendering & Scenic Design
Coverage Nationwide
Alabama

Arizona

Arkansas

Indiana

Kentucky

Michigan

North Carolina

Ohio

Pennsylvania

South Carolina

Tennessee

Texas

Washington DC