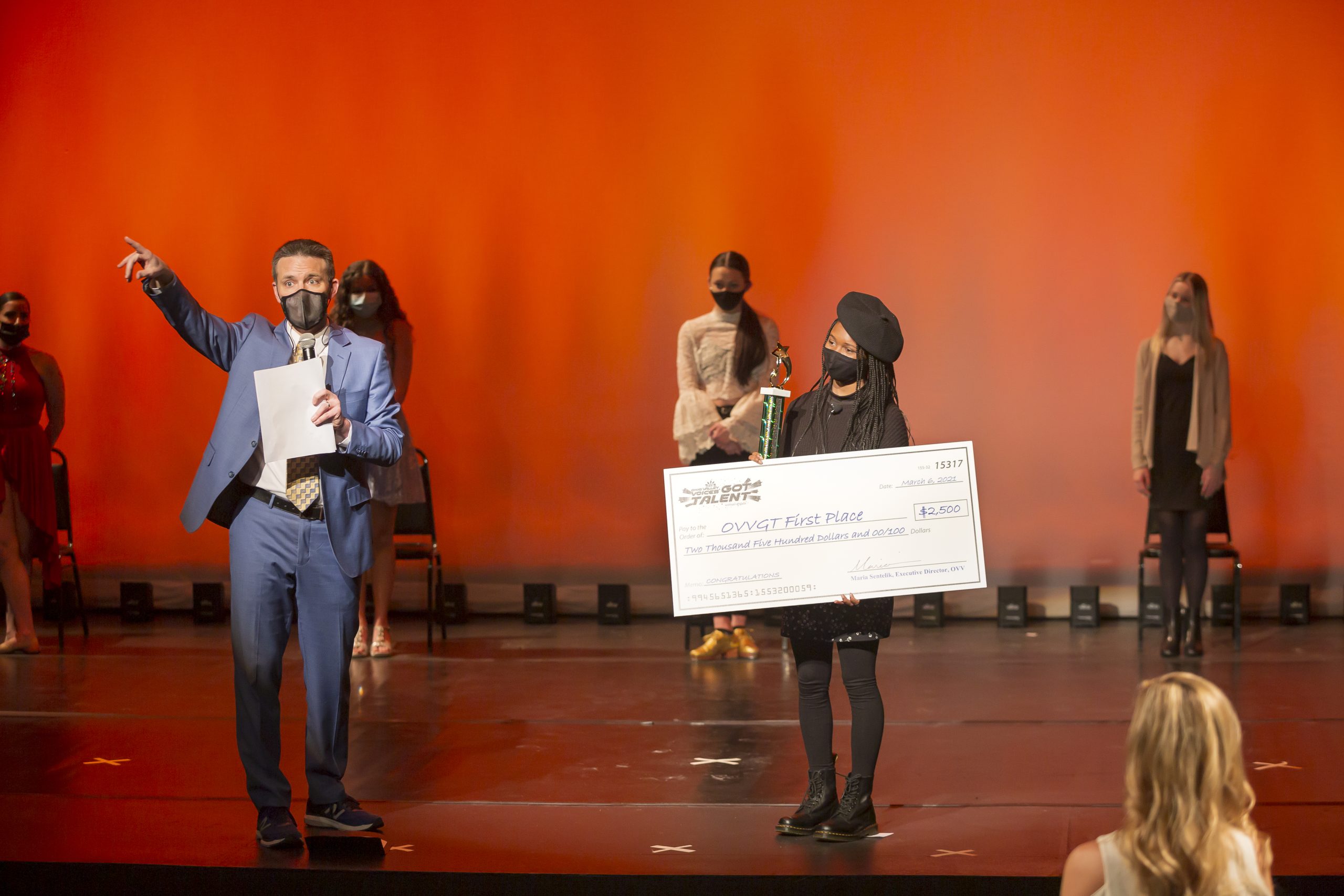 ENGAGING EXPERIENCES ACROSS THE DIGITAL LANDSCAPE: CONNECTING AUDIENCES WORLDWIDE
Our goal is to help you develop an impactful virtual event that not only captivates your audience but amplifies your message. ITA is here provide you, your presenters and attendees with a simple, safe, seamlessly produced, virtual event that will take your meeting to the next level.
Innovative Virtual Events for the Modern World
Embrace the future of event planning with ITA Audio Visual Solutions' Virtual Events services. We specialize in creating interactive, engaging, and immersive virtual experiences that connect audiences worldwide, transcending geographic limitations
OUR VIRTUAL SOLUTIONS
YOUR GUIDE TO VIRTUAL EVENTS
Virtual Event Customization
Creating Unique and Memorable Experiences
ITA Audio Visual Solutions offers a range of services designed to make your virtual event stand out from the rest. We combine our technical expertise with innovative ideas to create a personalized and unforgettable virtual experience for your attendees.
Bespoke Virtual Stages

Craft tailor-made virtual stages with creative designs, enhancing your event's visual appeal.
Dynamic Visual Content

Engage your audience with captivating visual content, including custom animations, graphics, and video presentations.
Brand Integration

Seamlessly integrate your brand's identity throughout the event, from virtual spaces to on-screen elements.
ITA's Virtual Event Customization ensures that your event is uniquely yours, leaving a lasting impression on your attendees. Our commitment to delivering personalized experiences sets us apart, providing a memorable virtual event that resonates with your audience.
Audience Engagement & Networking
Encouraging Interaction and Collaboration
Our team at ITA Audio Visual Solutions understands the importance of fostering connections during virtual events. We offer a variety of interactive features designed to facilitate engagement, networking, and collaboration among attendees.
Virtual Breakout Rooms

Create intimate spaces for smaller group discussions, workshops, or networking opportunities.
Live Polling & Surveys

Collect real-time feedback from your audience and encourage active participation through polls and surveys.
Gamification & Contests

Integrate interactive games and contests to promote attendee engagement and create memorable experiences.
Trust ITA's Audience Engagement & Networking solutions to keep your attendees engaged, connected, and inspired. Our interactive features help create a sense of community and facilitate meaningful connections, elevating your virtual event to new heights.
Global Accessibility & Inclusivity
Reaching Audiences Worldwide
ITA Audio Visual Solutions is dedicated to providing virtual events that are accessible and inclusive, ensuring that attendees from all corners of the globe can participate and engage with your content.
Multi-Language Support

Offer real-time translation services to accommodate a diverse range of attendees, breaking down language barriers.
Closed Captioning & Sign Language

Provide accessibility options such as closed captioning and sign language interpretation for hearing-impaired attendees.
Device Compatability

Ensure that your virtual event is compatible with various devices, including laptops, tablets, and smartphones, allowing for easy access.
ITA's commitment to Global Accessibility & Inclusivity enables you to reach and connect with a broader audience. Our comprehensive approach ensures that everyone can participate, making your virtual event a truly inclusive and diverse experience.
UNRIVALED SERVICE AND SUPPORT
Let ITA Audio Visual Solutions be your trusted partner for all your live event needs. Our dedication to delivering exceptional AV services, cutting-edge technology, and unparalleled customer support ensures your event runs smoothly and leaves a lasting impression on your audience. Contact us today to discuss your event requirements and discover how we can help you create an unforgettable experience.