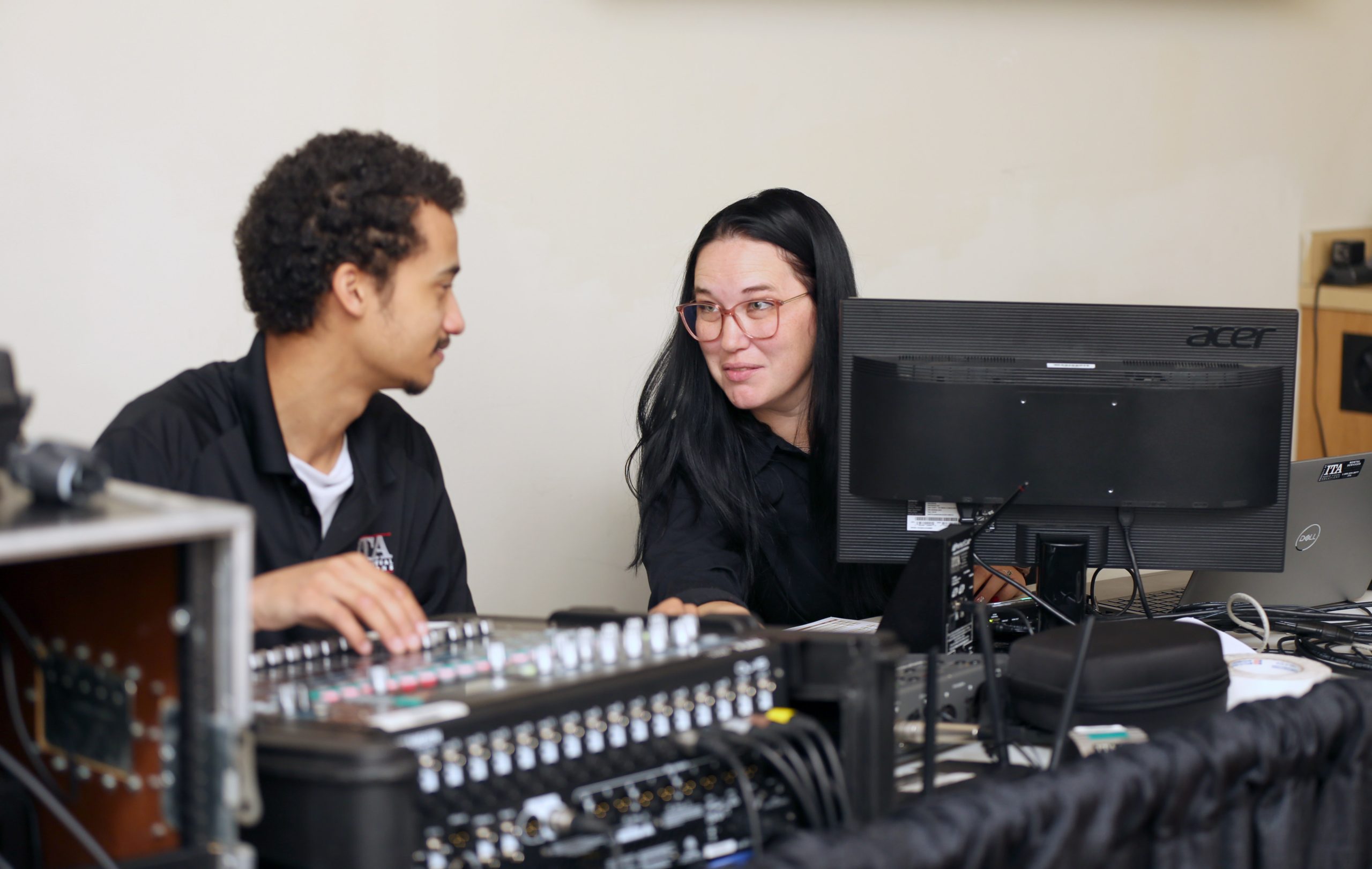 JOIN ITA'S AV ALL-STAR TEAM
The force behind ITA's long and strong relationships with customers is the passion and drive of our employees. We all share a love for what we do and we work hard to be known as the most professional and knowledgeable audio visual staff in the business. We commit to our employees with training programs, as well as employee appreciation initiatives, profit sharing, and flexible schedules, because we know that a collaborative, positive and rewarding working environment strengthens our business and benefits our customers.
What We Do
Learn More about What ITA is All About
Experience unparalleled peace of mind with our 360° Partnerships, as our expert team handles every aspect of your audiovisual needs. With our commitment to excellence, you can concentrate on orchestrating a memorable event while we ensure a flawless AV experience.
Partnerships
In-House Partnerships
Preferred Venue Partnerships
Creative Services
Story Telling & Video Production
Rendering & Scenic Design
Latest Openings
Great

PEOPLE.

Great

PRODUCTS.

Great

SERVICE.