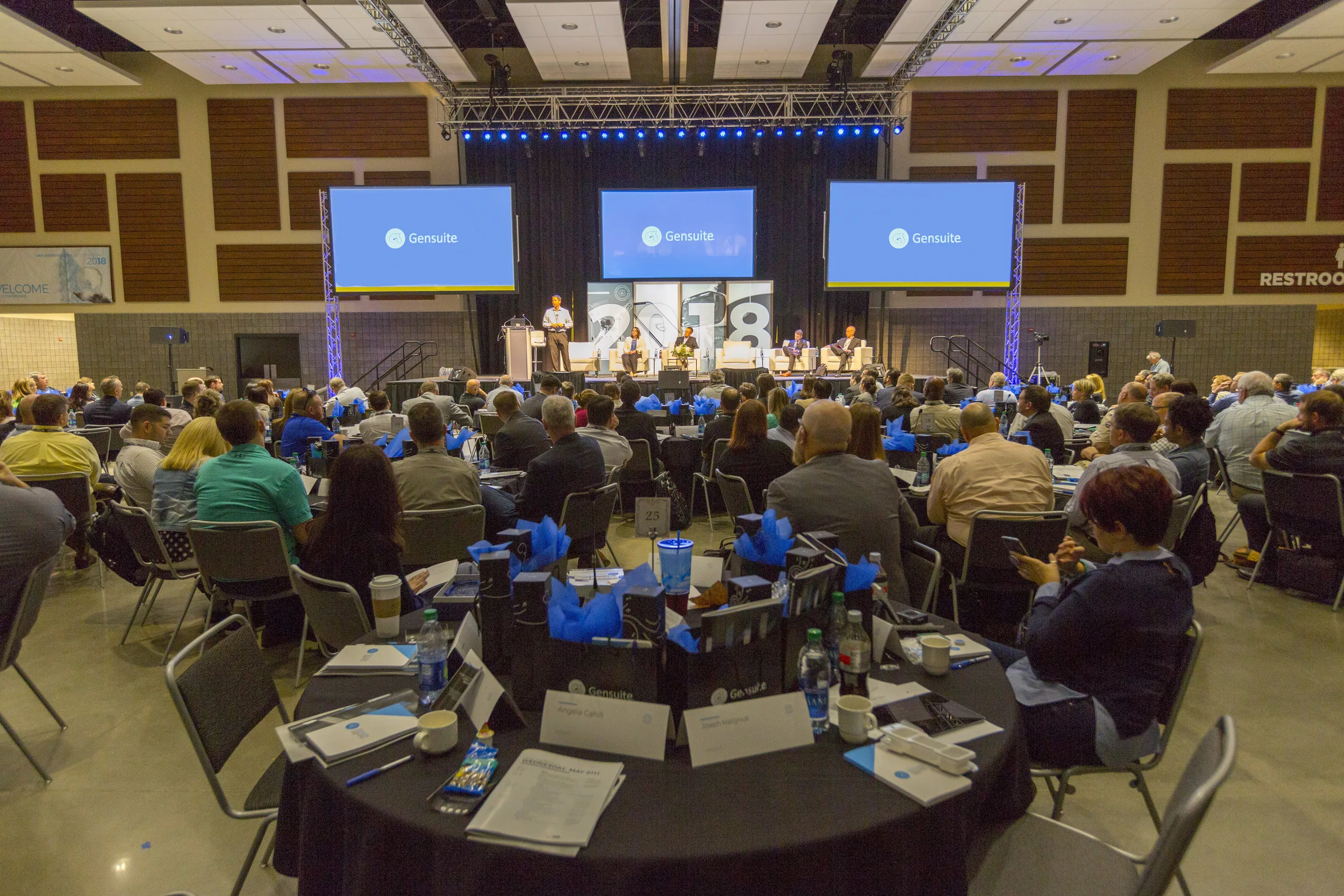 ENGAGE THEIR SENSES WITH ITA
In our hyper-connected, tech-savvy world, audiences have high expectations for live events and meetings. ITA's proven process guides you from concept to completion, creating event audio visual experiences that amplify your message and immerse people in your brand.

The Premier Choice for Corporate, Nonprofit, and Special Events
ITA Audio Visual Solutions offers cutting-edge technology, expert guidance, and unparalleled customer service to deliver seamless AV experiences for your corporate meetings, nonprofit gatherings, and special events. Our dedicated team takes the time to understand your objectives and work hand-in-hand with you to develop personalized solutions that exceed your expectations.
TRANSFORMATIVE LIVE EVENTS
DISCOVER HOW ITA CRAFTS EXTRAORDINARY LIVE EVENT EXPERIENCES
Corporate Meetings & Conferences
Maximize Impact and Productivity
Bring your corporate events to life with professional AV solutions that captivate audiences, enhance communication, and ensure a polished, high-quality experience. With our extensive range of technology and expertise, we're committed to providing top-notch AV support tailored to your event's unique requirements, helping you achieve your goals and make a lasting impression on your audience.
Customized AV Solutions

Tailored equipment and service packages to meet your event's unique requirements and objectives.
Expert Technical Support

Experienced technicians who provide reliable setup, operation, and troubleshooting for a stress-free event.
Flawless Audio & Visual Quality

High-definition visuals and crystal-clear audio that keep your audience engaged and focused.
Trust ITA Audio Visual Solutions to deliver exceptional AV solutions that elevate your corporate meetings and conferences, ensuring a lasting impression on attendees. Our dedicated team is committed to helping you achieve your goals and create a seamless, engaging, and professional experience for your audience.
Nonprofit Events & Fundraisers
Inspire Giving and Community
Create unforgettable nonprofit events with AV services that inspire connection, amplify your message, and foster a spirit of giving. At ITA Audio Visual Solutions, we understand the unique challenges faced by nonprofit organizations and work closely with you to develop customized, cost-effective AV solutions that enhance your event's impact while respecting your budget constraints.
Engaging Visual Displays

Eye-catching visuals that amplify your mission, increase engagement and captivate your audience.
Outdoor Event Capabilities

Expertise in planning and executing flawless AV setups for outdoor gatherings, including fundraisers and awareness campaigns.
Budget Conscious Solutions

Affordable and cost-effective options designed to maximize your event's impact without breaking the bank.
Seamless Platform Integration

Effortlessly connect with donation and auction platforms for streamlined fundraising and increased engagement during your event.
Partner with ITA Audio Visual Solutions to enhance your nonprofit event, ensuring a meaningful and memorable experience for your supporters. Our team is dedicated to providing the technical expertise and personalized service you need to create an event that resonates with your audience and drives lasting engagement with your cause.
Special Events & Celebrations
Unforgettable Experiences Tailored to You
Make your special events truly memorable with custom AV solutions that immerse your guests in a unique and engaging atmosphere. Whether you're hosting a gala, wedding, product launch, or any other special occasion, our team at ITA Audio Visual Solutions works closely with you to design and execute AV services that bring your vision to life and create a one-of-a-kind experience for your guests.
Versatile AV Services

Comprehensive offerings for a wide range of special events, including galas, weddings, product launches, and more.
Immersive Visuals & Audio

Stunning lighting, projection mapping, and crisp audio that transport your guests and create an unforgettable experience.
Seamless Coordination

Close collaboration with event planners and vendors to ensure a smooth, hassle-free event from start to finish.
Rely on ITA Audio Visual Solutions to provide unparalleled AV services for your special events, creating memorable moments that leave a lasting impression. Our commitment to excellence, attention to detail, and personalized approach will help you transform your event into an extraordinary experience that your guests will never forget.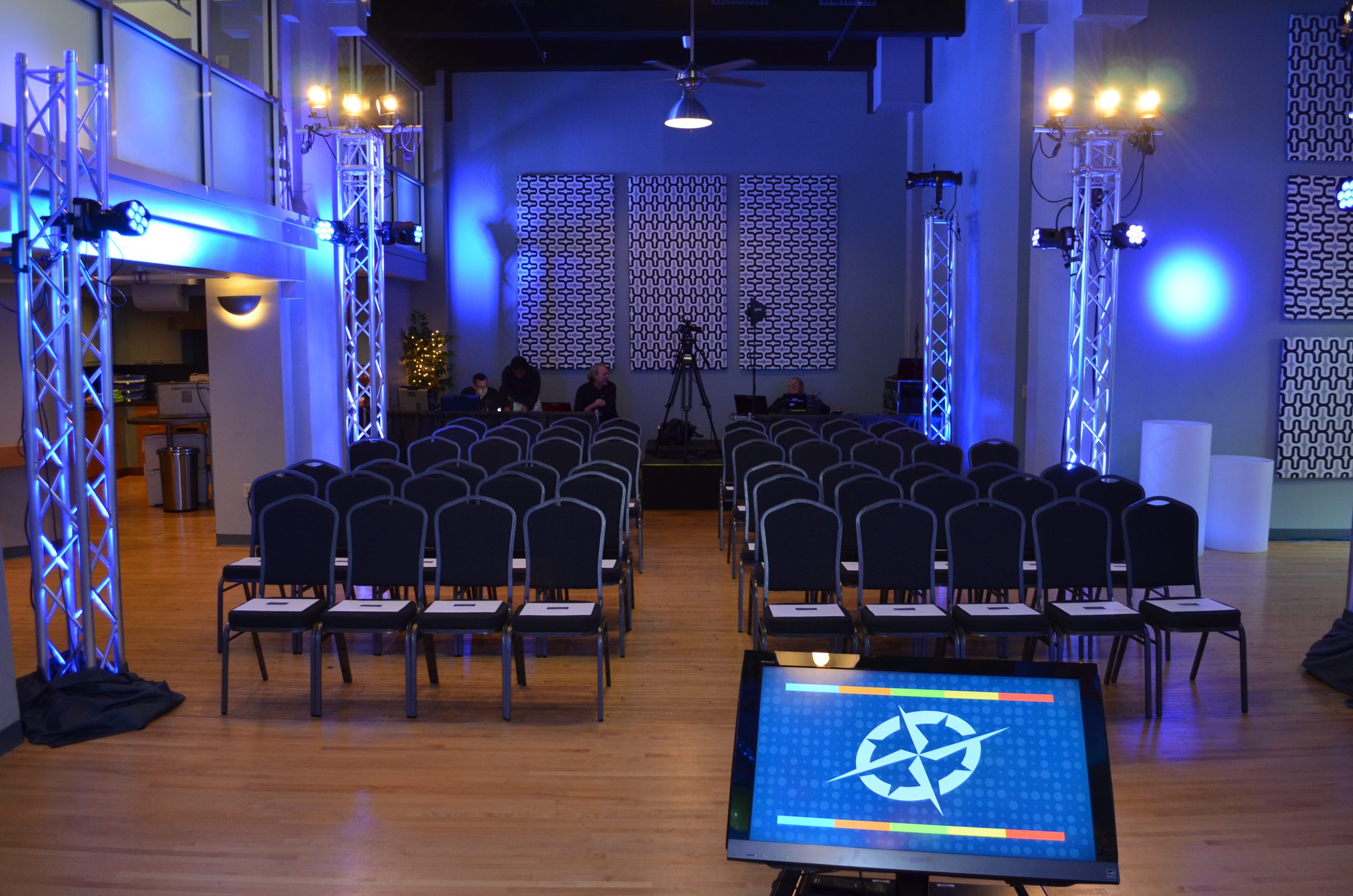 UNRIVALED SERVICE AND SUPPORT
Let ITA Audio Visual Solutions be your trusted partner for all your live event needs. Our dedication to delivering exceptional AV services, cutting-edge technology, and unparalleled customer support ensures your event runs smoothly and leaves a lasting impression on your audience. Contact us today to discuss your event requirements and discover how we can help you create an unforgettable experience.