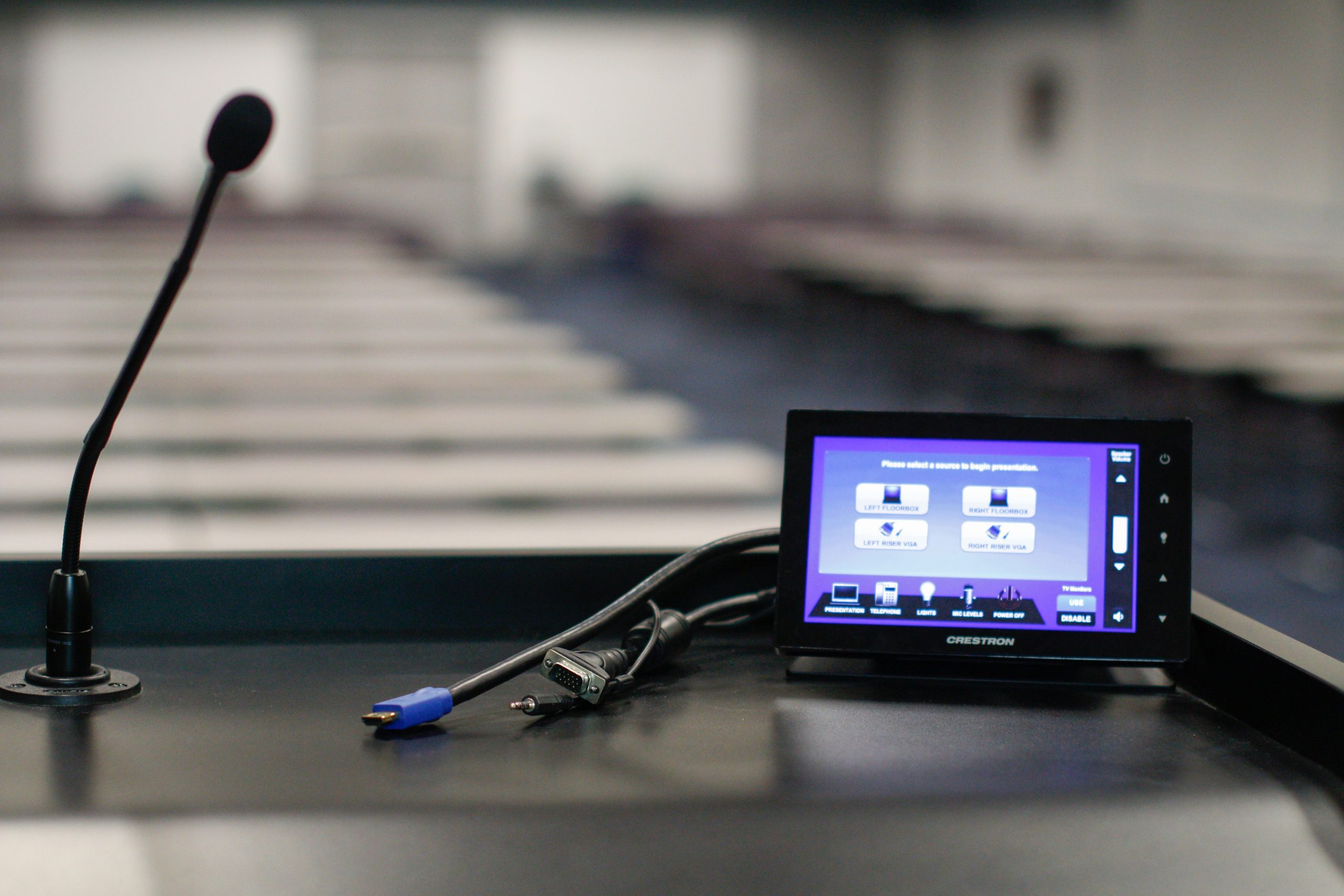 UNMATCHED EXPERIENCE, ADVANCED TECHNOLOGY, AND COMPREHENSIVE TRAINING
Unlock the full potential of your conference rooms, meeting spaces, and outdoor venues with ITA Audio Visual Solutions' unparalleled AV system integration services. Scroll down to learn how our technicians' expertise, cutting-edge technology, and comprehensive training and documentation set us apart.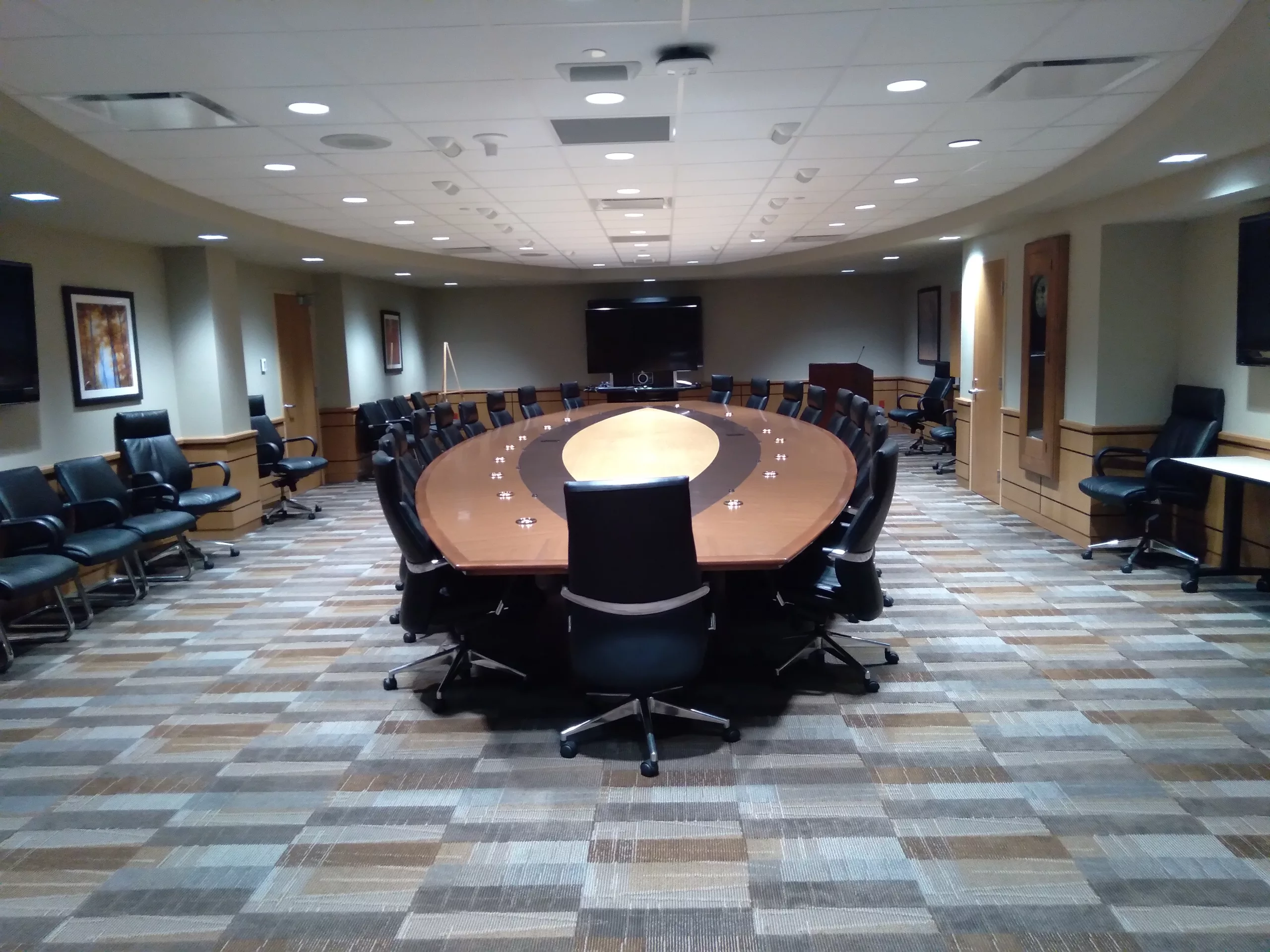 Redefining AV System Integration with the ITA Approach
ITA Audio Visual Solutions combines industry-leading technology, expert installation, and world-class service to create exceptional, tailored AV experiences. Our commitment to technician training, advanced technology, and comprehensive system training and documentation ensures that your AV systems are efficient, effective, and future-proof.
OUR INSTALLATION PROCESS
DISCOVER HOW ITA CREATES EXCEPTIONAL AV EXPERIENCES
Technicians Training & Expertise
Experience Flawless AV Integration with Our Highly Skilled Technicians
ITA's certified technicians bring a wealth of experience and expertise to your AV system integration, ensuring a seamless and high-performing setup.
Our technicians hold certifications from leading AV brands such as Crestron, Extron, Biamp, and Shure, guaranteeing their proficiency in installing and configuring cutting-edge AV solutions.
ITA invests in continuous professional development, ensuring our technicians stay up-to-date with the latest trends, technologies, and best practices in the AV industry.
Our team of experts meticulously installs your AV equipment with precision and care, ensuring optimal performance and minimizing potential issues.
ITA's highly skilled and certified technicians bring unparalleled expertise to your AV system integration, guaranteeing a flawless and high-performing audio-visual experience.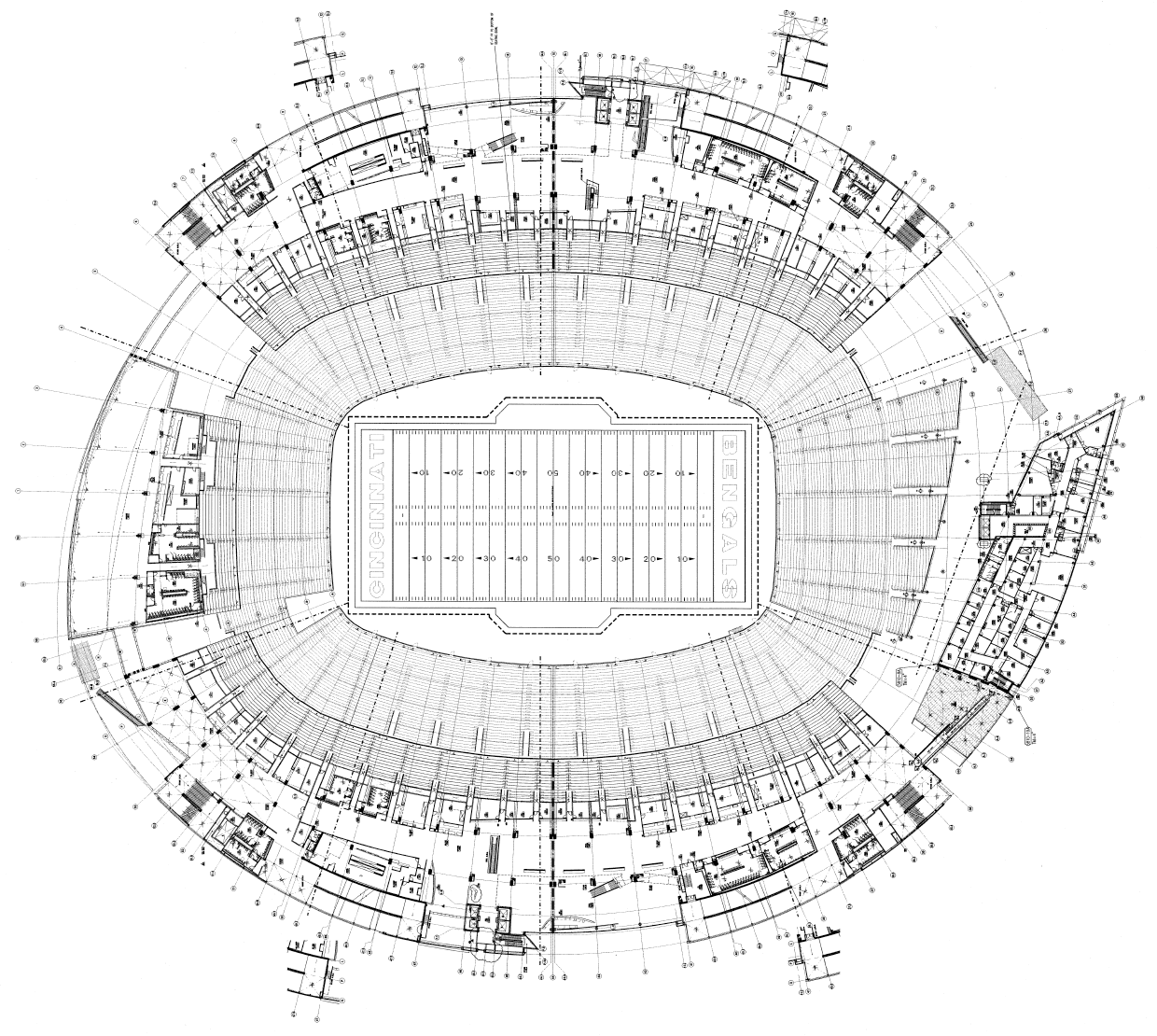 Leading-Edge Technology Integration
Curated AV Technology
ITA Audio Visual Solutions is committed to integrating the latest and most advanced technologies from the world's leading AV brands, ensuring you receive an unparalleled audio-visual experience.
We collaborate with top AV brands such as Crestron, Extron, Biamp, and Shure, among others, to offer you the most advanced and reliable AV technologies, seamlessly integrated into your system.
Our technology-focused approach enables seamless connectivity and collaboration across various devices and platforms. We integrate solutions such as Zoom Rooms, Microsoft Teams Rooms, and Cisco Webex to provide a streamlined and engaging experience for your participants.
We incorporate cutting-edge display and audio technologies, such as 4K projection systems, LED video walls, and digital signal processing, to create immersive and visually stunning environments that captivate your audience and elevate your events.
ITA's leading-edge technology integration, featuring top AV brands and solutions, delivers a seamless, connected, and immersive experience that sets your space apart and keeps you at the forefront of innovation.
Comprehensive Training & Documentation
Empower Your Team with Expert Training and Thorough Documentation
ITA Audio Visual Solutions goes beyond just providing top-of-the-line AV integration; we also ensure that your team is equipped with the knowledge and resources to operate and maintain your system effectively.
Our team of experts offers hands-on training for leading AV brands such as Crestron, Extron, Biamp, and Shure, ensuring that your staff can confidently operate and manage your newly integrated system. We also provide training for popular collaboration platforms such as Zoom Rooms, Microsoft Teams Rooms, and Cisco Webex, helping your team navigate and maximize these tools.
We develop customized training programs tailored to your organization's specific needs and requirements. Our flexible training options include on-site sessions, virtual workshops, and one-on-one coaching, allowing us to deliver the most effective and efficient learning experience for your team.
ITA Audio Visual Solutions provides thorough documentation and resources for your integrated AV system, including user guides, quick-reference materials, and troubleshooting guides. Our comprehensive documentation ensures that your team has access to all the information needed to operate, maintain, and troubleshoot your AV system with ease.
ITA's comprehensive training and documentation services empower your team to effectively operate and maintain your integrated AV system, thanks to our hands-on training for leading AV brands, customized training programs, and thorough documentation and resources.
UNRIVALED SERVICE AND SUPPORT
Let ITA Audio Visual Solutions be your trusted partner for all your live event needs. Our dedication to delivering exceptional AV services, cutting-edge technology, and unparalleled customer support ensures your event runs smoothly and leaves a lasting impression on your audience. Contact us today to discuss your event requirements and discover how we can help you create an unforgettable experience.
Ready to experience the ITA advantage in AV system integration? Get in touch with our team today and let us transform your spaces into cutting-edge, immersive environments.