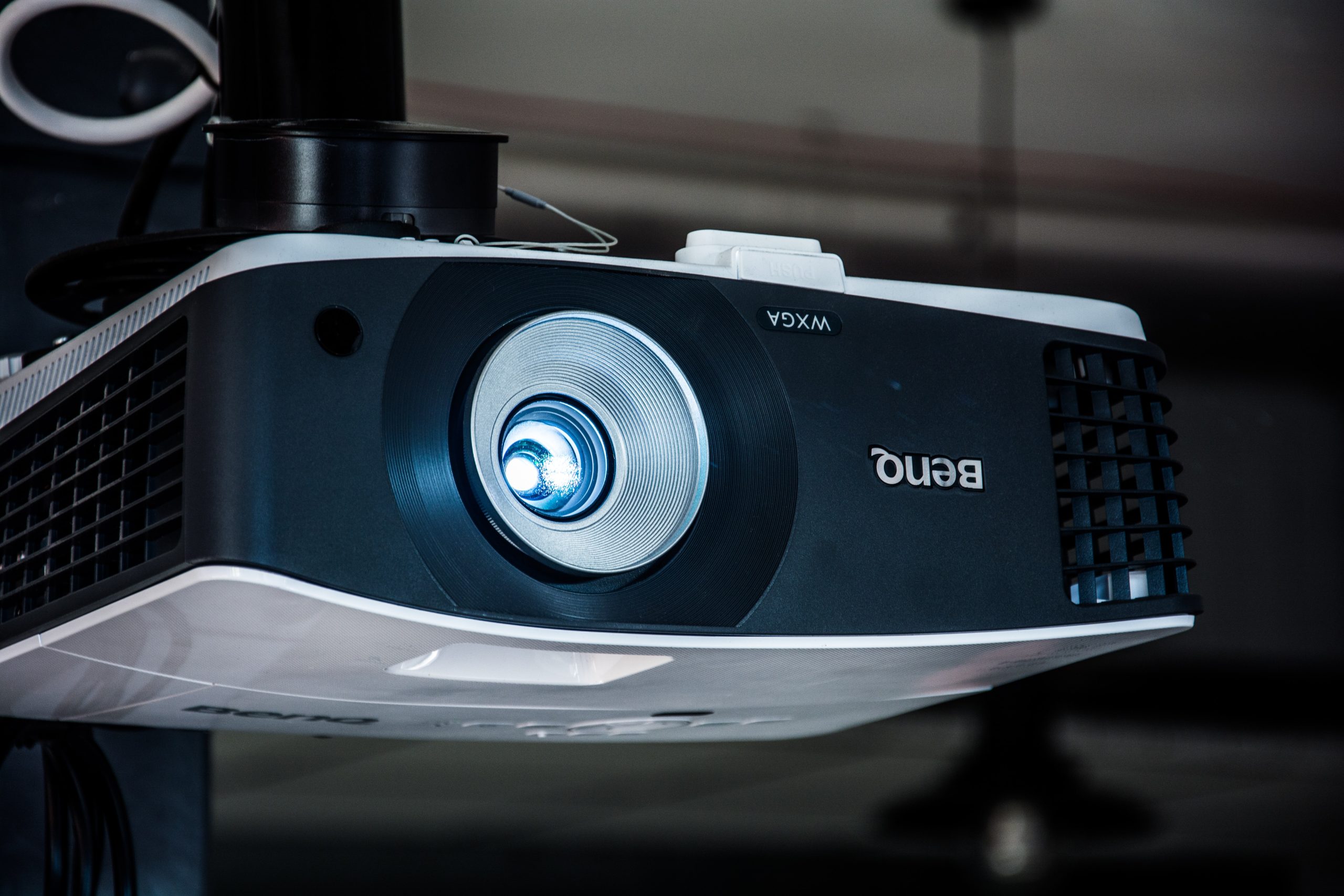 CHOOSE ITA FOR EXPERT GUIDANCE, TOP BRANDS, AND COMPREHENSIVE AV SALES SOLUTIONS
Discover how ITA Audio Visual Solutions can provide the best AV equipment sales experience for your business or venue. Explore our brand offerings, seamless process, and commitment to customer satisfaction. Scroll down to learn more.
Maximize Your AV System's Potential with ITA's Expertise and Top-Quality Equipment
ITA Audio Visual Solutions understands the needs of technically adept clients seeking to purchase or replace AV equipment for their conference rooms, meeting spaces, and outdoor venues. Our extensive industry knowledge and strong relationships with major brands ensure you get the best products and support to enhance your AV experience.
Top Brands & Personalized Recommendations
Discover an Extensive Range of AV Brands and Tailored Solutions with ITA Audio Visual Solutions
ITA offers a wide range of top-quality AV equipment from industry-leading brands, ensuring your system remains state-of-the-art.
Leading Brands

We partner with brands such as Crestron, Extron, Barco, Panasonic, QSC, Shure, Biamp, Christie, and more, ensuring quality and reliability in your AV system.
Stay Ahead of the Curve

Our team of experts provides personalized recommendations to keep your system updated with the latest technology, ensuring peak performance and capabilities.
Perfect Fit

With our guidance, find the right equipment that seamlessly integrates with your existing AV system and meets your unique requirements.
ITA's access to leading brands and personalized recommendations ensures your AV system features the best products tailored to your specific needs.
Smooth AV Sales Experience
Experience a Seamless AV Sales Process with ITA's Comprehensive Service
ITA's end-to-end sales support ensures a smooth, hassle-free experience from product selection to delivery.
Customized Guidance

Our team offers tailored advice on gear specifications, helping you choose the perfect equipment for your needs.
Efficient Process

We handle product receiving, warehousing, and delivery to your location, ensuring a smooth and efficient process.
Unwavering Support

Our dedication to customer satisfaction means we're always available to address your concerns and ensure your complete satisfaction with your purchase.
ITA's comprehensive sales support offers a seamless, stress-free AV equipment purchasing experience.
One-Stop AV Solutions Provider
Simplify Your AV Needs with ITA's Comprehensive Services and Expertise
ITA Audio Visual Solutions' all-encompassing approach to AV offers clients unmatched convenience and efficiency.
Complete AV Solutions

We provide consultation, design, installation, and service, streamlining your AV needs with one trusted partner.
Strong Industry Relationships

We provide consultation, design, installation, and service, streamlining your AV needs with one trusted partner.
Commitment to Our Customers

We prioritize building lasting relationships with our clients, ensuring you receive personalized service and ongoing support.
ITA's comprehensive approach simplifies your AV needs, providing a one-stop solution for expert advice, top-quality equipment, and exceptional service.
Repairs and maintenance at a moment's notice.
ITA's 24/7 service department is always on call, so if your equipment stops working – it doesn't stop you.
WE ARE AV'S MOST RESPONSIVE TEAM.
ITA Audio Visual Solutions offers a superior AV equipment sales experience tailored to technically knowledgeable clients. With access to top brands, personalized recommendations, and a seamless sales process, we ensure your AV system reaches its full potential. As a one-stop AV solutions provider, we streamline your needs and build lasting relationships, delivering personalized service and ongoing support.
Ready to upgrade or replace your AV equipment with the help of ITA's expertise and top-quality products? Contact our team today to discuss your needs and discover the ITA difference.