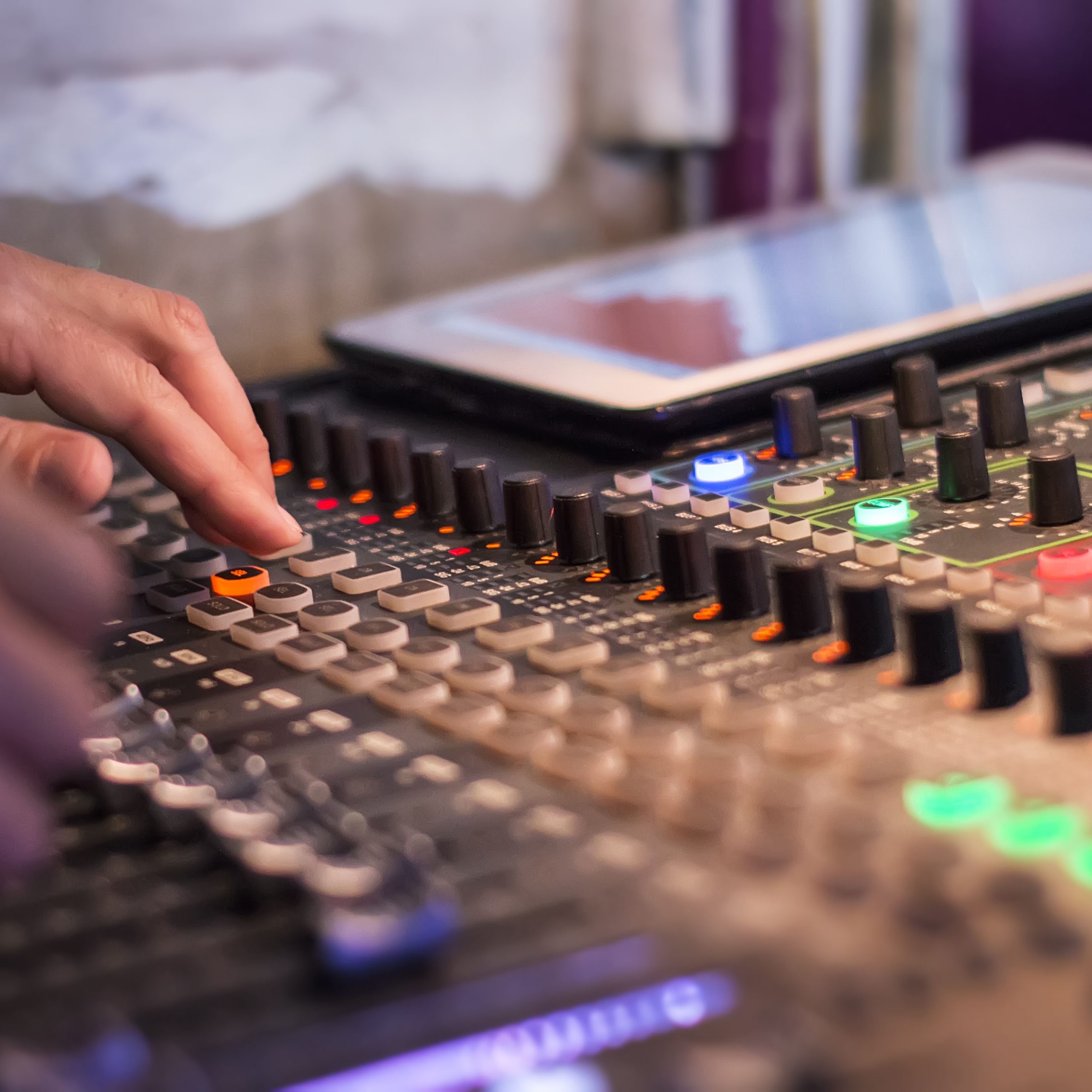 NEED A PROJECTOR, A SCREEN, A SOUND SYSTEM?
ITA has a full inventory of the latest technology and the most reliable equipment. Each piece is carefully selected to work for you – versatile enough to meet your identified needs and handle any changes in your plan, without worry, every time.
Elevate Your Event with Our State-Of-The-Art Rental Inventory
As a leading provider of audiovisual equipment and event services, ITA Audio Visual Solutions offers an extensive catalog of premium AV, lighting, staging, truss, and decor items available for rent, designed to bring your vision to life. Our expert team is dedicated to helping you find the perfect combination of high-quality equipment that not only meets your event's unique requirements but exceeds your expectations. Explore our vast inventory and let ITA Audio Visual Solutions turn your event into an unforgettable experience that leaves a lasting impression.
EQUIPMENT CATALOG
EQUIPMENT AT A MOMENTS NOTICE
Seamless 360° Partnerships
Elevate Your Experience with Stress-Free AV Solutions
Experience unparalleled peace of mind with our 360° Partnerships, as our expert team handles every aspect of your audiovisual needs. With our commitment to excellence, you can concentrate on orchestrating a memorable event while we ensure a flawless AV experience.
Partnerships
In-House Partnerships
Preferred Venue Partnerships
Creative Services
Story Telling & Video Production
Rendering & Scenic Design
UNRIVALED SERVICE AND SUPPORT
Let ITA Audio Visual Solutions be your trusted partner for all your live event needs. Our dedication to delivering exceptional AV services, cutting-edge technology, and unparalleled customer support ensures your event runs smoothly and leaves a lasting impression on your audience. Contact us today to discuss your event requirements and discover how we can help you create an unforgettable experience.