HOTEL & VENUE PARTNERSHIPS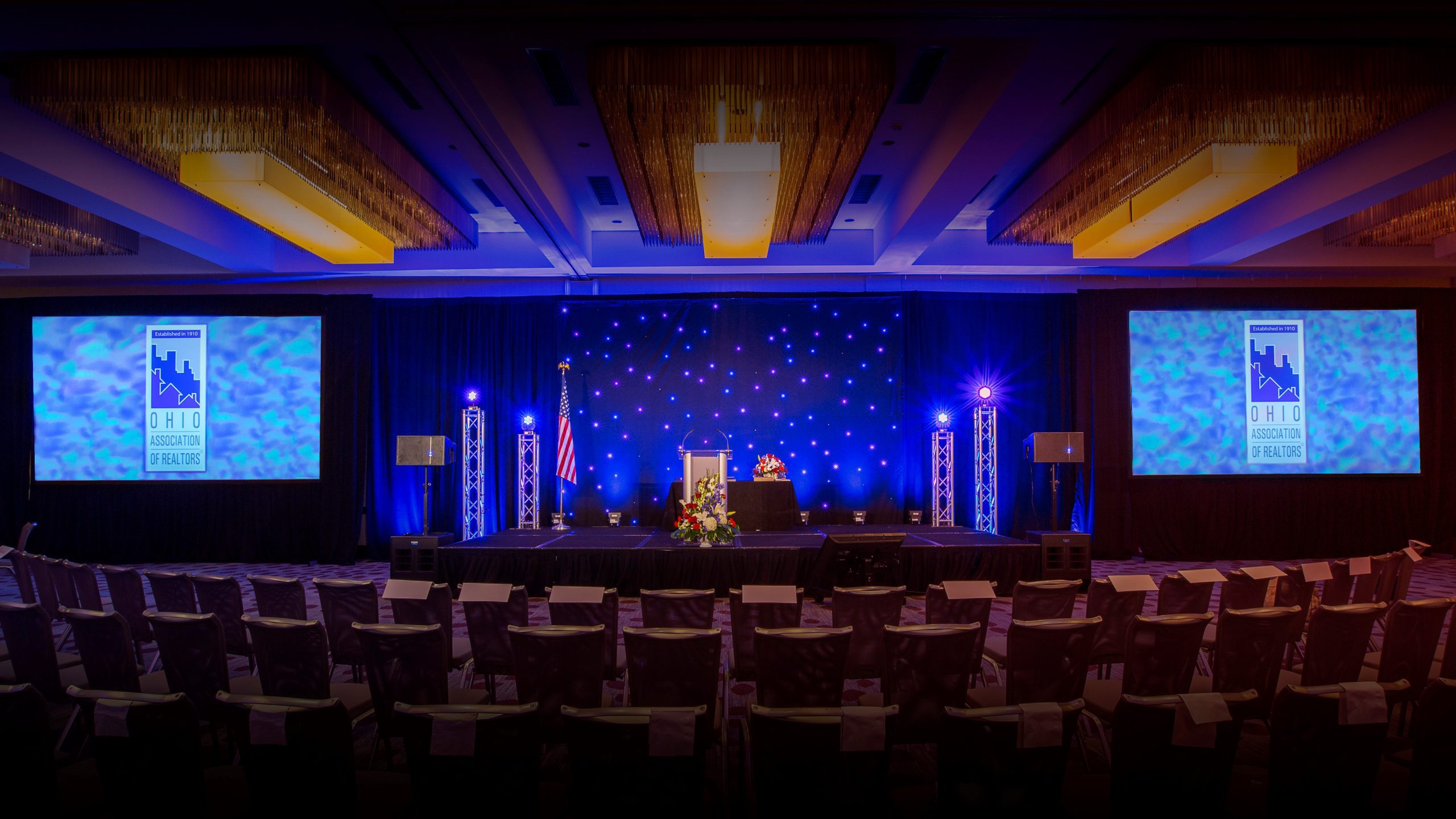 EXPERTISE EMBEDDED AT YOUR PROPERTY
ITA offers premium in-house AV solutions for luxury hotels and event spaces, providing tailored services and cutting-edge technology. Elevate your venue's audiovisual experience, enhance guest satisfaction, and boost your brand's competitive advantage with our exceptional service and seamless collaboration.
PARTNERSHIP SERVICES
YOUR PARTNER IN EVENTS FOR OVER 40 YEARS
Hotel Partnerships
Elevate your hotel's AV experience with ITA's premium solutions. Seamlessly integrate cutting-edge technology and exceptional service to boost guest satisfaction and improve financial results. Partner with ITA for memorable events and lasting impressions.
Venue Partnerships
Want to optimize and reduce the stress hosting your employee's or guests next meeting or event? ITA partners with some of the most premier companies and venues in the nation to handle the planning, operation and outfitting of their event spaces.
OUR PARTNERS
From small corporate meetings to large events and live shows, we'll put your guests in the spotlight. Effective Collaboration Starts Here
Hosting an excellent meeting involves successful collaboration. ITA's AV experts use technology to facilitate communication and instill confidence, so that your team can focus on working together to produce great results. We understand your needs and your budget, and work with you and your team to provide professional AV services and build customized packages for shows of all sizes. Our goal is to handle all of the technical details so you can do what you do best! Trust that your venue will facilitate collaborative events when you partner with ITA.