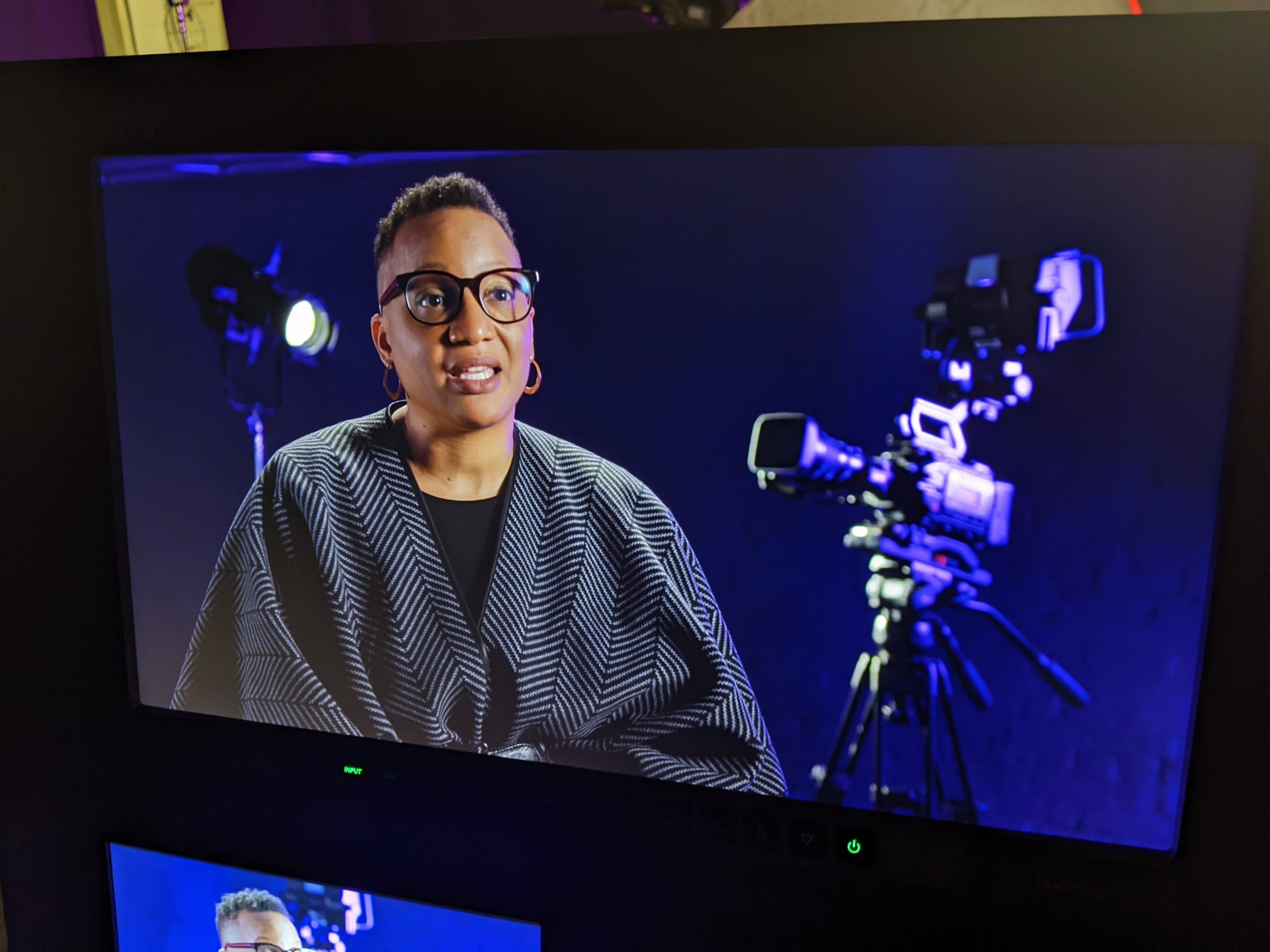 YOUR VISION REALIZED
A picture is worth a thousand words. ITA can bring your idea to life with our room rendering services for visualizing event and installation concepts. These detailed images are used to inspire and direct projects, ensuring that all we do is aligned to our clients' visions.
STORYTELLING SERVICES
YOUR PARTNER IN EVENTS FOR OVER 40 YEARS
Video Production
ITA's comprehensive video production services breathe life into your organization's mission by expertly telling your story through captivating visuals and impactful storytelling, leaving a lasting impression on your audience.
Graphic & Web Design
Experience ITA's exceptional graphics and web design services, delivering striking visuals for events, virtual experiences, content, and video production that amplify your message, captivate your audience, and provide valuable insights through analytics.
Show Production
ITA's expert show production services enhance events with creative planning, seamless staging, and on-site management, crafting unforgettable experiences that captivate and resonate with audiences reducing stress for our clients.
Scenic & Renderings
Our Scenic & Renderings services blend creativity and technology for immersive event spaces, offering custom designs, 3D renderings, and tailored elements to captivate audiences and embody your brand.
UNLOCK THE POWER OF CREATIVE SERVICES
Transform your event with imaginative concepts and captivating visuals.

Innovative Design
Our talented designers craft engaging visual content that captures your audience's attention and elevates your brand.

Production Expertise
We help you craft compelling narratives that resonate with your audience, creating memorable and emotionally engaging experiences.

Compelling Storytelling
Craft a captivating narrative that connects with your audience, making your event message resonate and leave a lasting impact.
Comprehensive Storytelling
ITA brings your idea to life through comprehensive visual story telling. We will bring out the best in your business and highlight the amazing ways you revolutionize the world. From graphics and video to our room rendering services for visualizing event and installation concepts, we ensure that your vision is made real. ITA is more than just your AV partner, we are creative storytellers that know how to create meaningful content that can invoke emotion, encouraging your audience to take action.