ITA CAN UPGRADE YOUR INSTALLED AV
Many of the finest full-service hotel and meeting facilities in the country partner with ITA for their outsourced event technology. From single hotel facilities to developers, hospitality management and operating companies, ITA delivers turnkey solutions that not only increase revenue and guest satisfaction, but also offer best-in-class service and support.
The Next Generation of Hotel AV
Our experienced team is available to review your installed AV system and deliver new live and digital tools that will help you meet the moment. Whether you're hosting a traditional event or hybrid, we have the technology and talent to broadcast your events across the globe in accordance with government and healthcare compliance (HIPAA), and curated to showcase your hotel.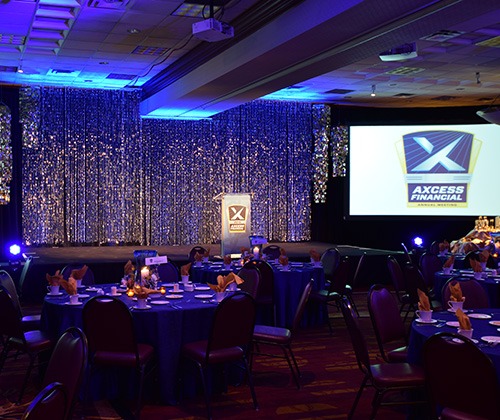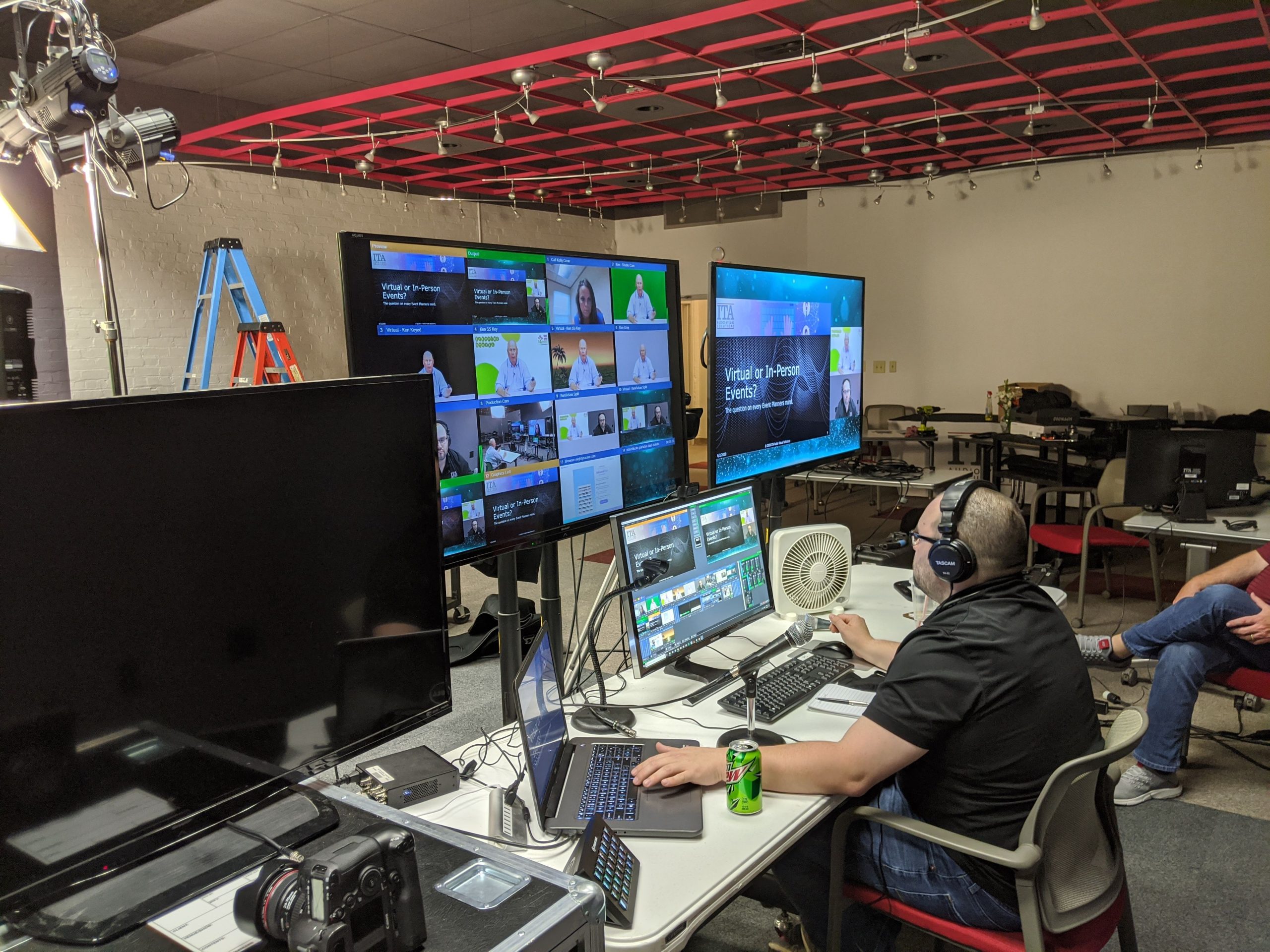 Boost Your Competitive Edge
As your full-service partner, ITA is dedicated to giving you the competitive edge that your hotel needs to stay at the top of your game. We provide a flexible, custom approach that perfectly pairs with your current AV capabilities.
By introducing high-quality audio visual equipment and support, you will elevate your events and give your team the time to focus on core business objectives while we handle the rest.
Our veteran technicians provide a top-quality, well-maintained inventory in the latest AV technology that seamlessly integrates into your current system. Our modern, user-friendly equipment gives you the ability to put on high-quality shows and events at your hotel.
By taking what is already available, ITA's modular equipment helps augment the hotel, bringing your next event to life.